Hello Glam Squad Magazine readers, welcome to another Movie Review post. On this review, we will be sharing opinions on HBO Max movie, 'Malignant'.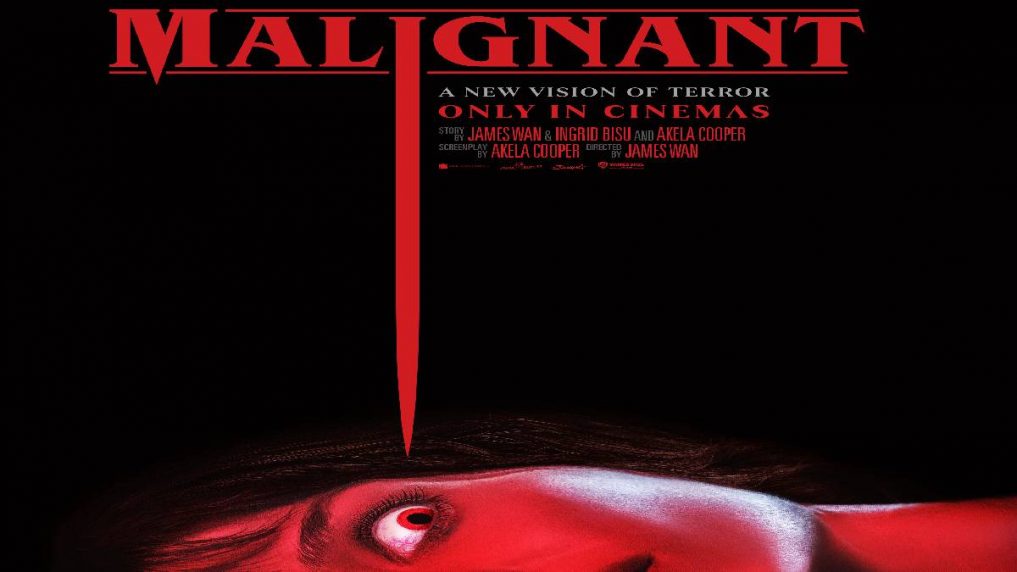 Malignant follows Maddie (Annabelle Wallis), who has begun experiencing visions of murders committed by a shadowy figure. As the film progresses, she realizes that these murders are actually happening in real life.
Malignant is the latest film from Saw and Insidious director James Wan, and it is currently available in cinemas and on HBO Max. How chilling are these assassinations? Isn't that shadowy figure terrifying?
Slate.com believes that the majority of Malignant's jump scares occur during the first act, when the nature of the shadowy entity is unclear. That figure emerges from the shadows in a scary and unsettling manner, but as the plot progresses, it spends less time in the shadows. The picture loses part of its suspense as the mystery fades, making it more of an action movie and less of a horror thriller as it progresses.
Given that Wan is also one of the creators of the Saw franchise, it's no wonder that Malignant is dripping with blood and guts. If you're not into gore, this may not be the film for you. There are skulls cracked open and crushed, broken bones penetrating skin, necks twisted, and more. However, you can typically see when anything horrible is about to happen on screen, so you have the option to look away if you don't want to watch Malignant all the way through.
If you're sensitive to graphic scenes, you could have a hard time shaking the film as the credits roll, as Wan doesn't hold back when it comes to depicting some really gruesome stuff. However, the big surprise is ludicrous enough that Malignant is unlikely to give you nightmares. It's more of a romp than anything else, with some gore thrown in for good measure.
Though Malignant has a gloomy, dirty visual throughout, the joy is in finding out what's going on and riding along with it once you do.
It's certainly not fit to be baby's first horror movie, but it also shouldn't be too big of a challenge for those who suffer from a mild case of the scaredies. If you've been able to stomach such action thrillers as the Alien films, Malignant's effects should be relatively benign.
Popular Instagram movie reviewer, Cinema Pointer, sternly warned its audience not to see the movie.
They wrote, "Not Recommended. 'Malignant' is a good mystery-horror, but it is so hardcore driven that it is exceptionally difficult to sit through, talk less enjoy.
Unless you are a die hard lover to the bone horror movie fanatic, 'Malignant' is not for you. More irritating than terrifying, this is hardly any fun. Pass!"
View this post on Instagram