Glamsquad Magazine's beauty and lifestyle editor, presents you their Director's Cut: the inside scoop on new and noteworthy cosmetic items (beauty products) to add to your collection. If you read about it here, it deserves a space in your self-care routine, from buzzy new drops and cult buys to the most enduring skincare classics.
Check them out below:
Proformula PhytoVita K Cream contains natural ingredients that calms sensitive skin by protecting it from the harsh environment. PhytoVita K Cream Moisturizing facial treatment for sensitive skin Benefits include: Protecting skin watery layer. Strengthening the Skin Barrier. Sebum and Pore Care. Skincare after laser treatment. Soothing and Moisturizing. Dermatologist Tested.
Available HERE
Miracle Brightening Aqua Cream Available HERE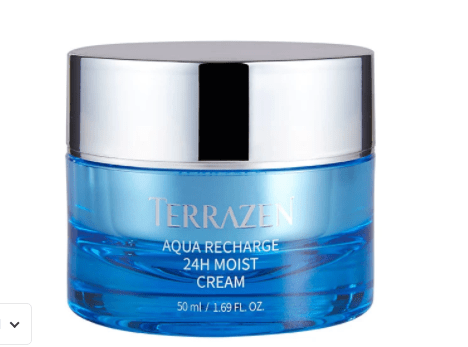 Aqua Recharge 24H Moist Cream: 24 Hour moisture patch cream to keep you absorbed and moisturized all day. Available HERE
Read Also: 5 Best Lightening Cream Without Hydroquinone In 2021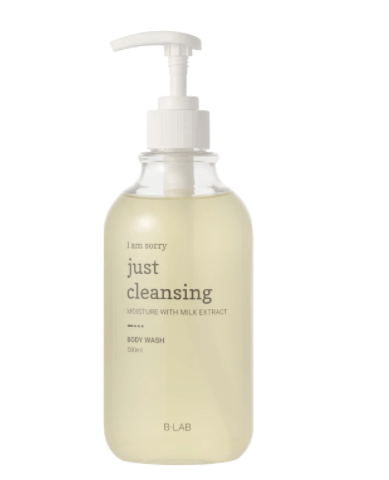 I am Sorry Just Cleansing Body Wash  (Available HERE)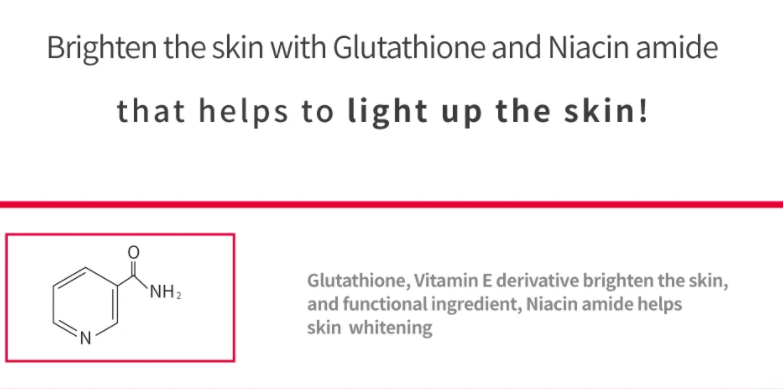 Gluta Plus Brightening Body Solution (Available HERE)