This year Halloween party was indeed an epic one as your favorite celebrities donned different costume.
However, as you know, not all look will be unique but in this article I will be giving you some of the best looks at the event.
Read Also: Lookbook: Bottega, Veneta Spring Summer 2023 Ready To Wear Collection
Kendall Jenner as Toy story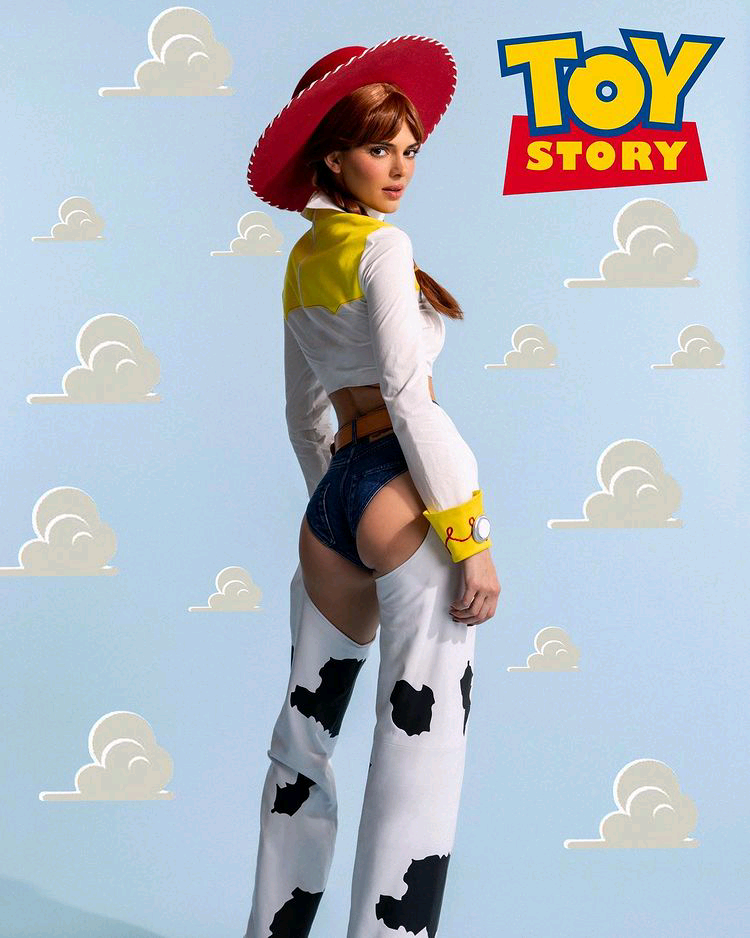 Kendall Jenner recreates the 'Toy Story' look and she probably rocked it better.
Janelle Monáe as Diva Plavalaguna from "The Fifth Element"
The singer donned a blue-skinned, multi-tentacled costume creation.
Addison Rae as Lady Gaga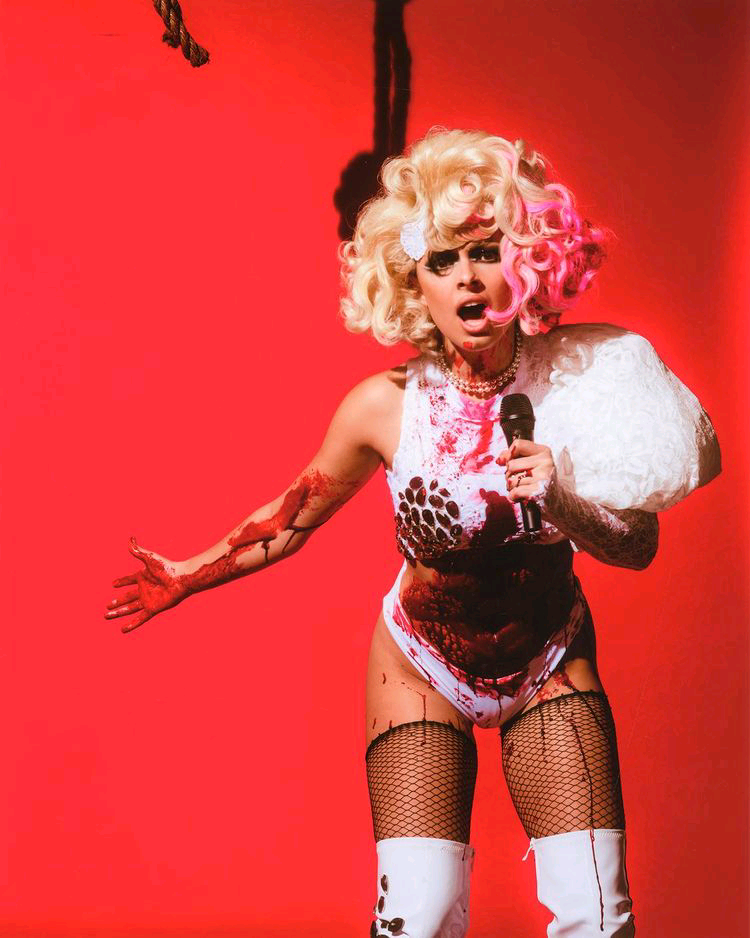 Inspired by Gaga's unforgettable performance of "Paparazzi" at the 2009 VMAs, the social media superstar had a bloody good time with her Halloween look.
Latto as the "Corpse Bride"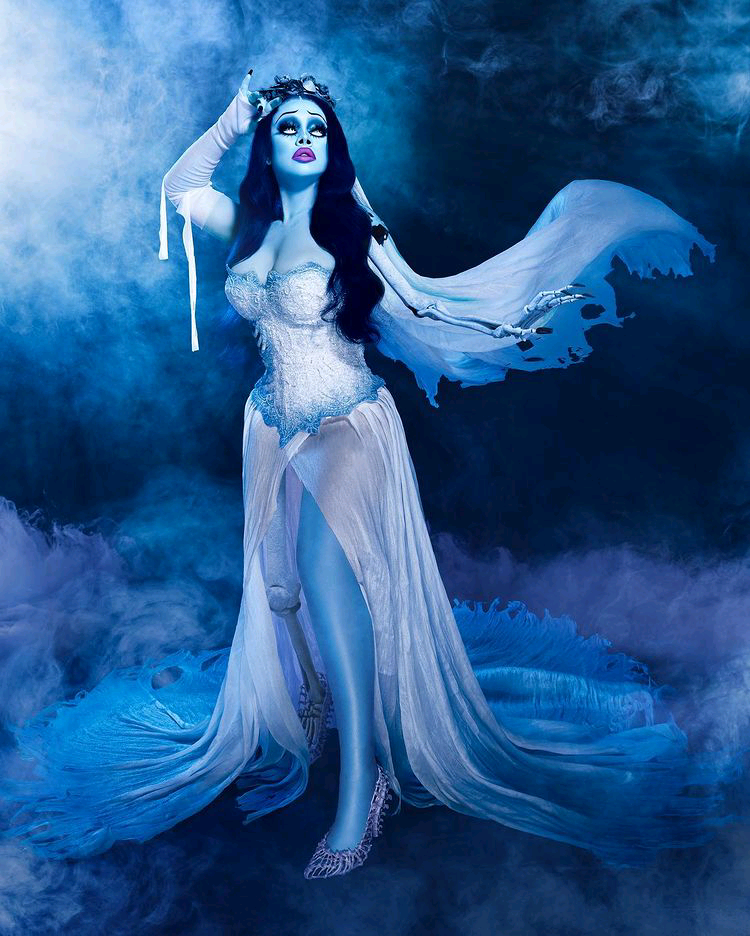 The female rapper was unrecognizable as Emily, the titular bride from Tim Burton's 2005 stop-motion classic.
Read Also: Instagram Celebrity Of The Day: Kim Kardashian recreates Mystique Looks For Halloween
Kim Kardashian as Mystique
Kim Kardashian recreates the iconic Mystique from "X-Men" look.
Diddy as Joker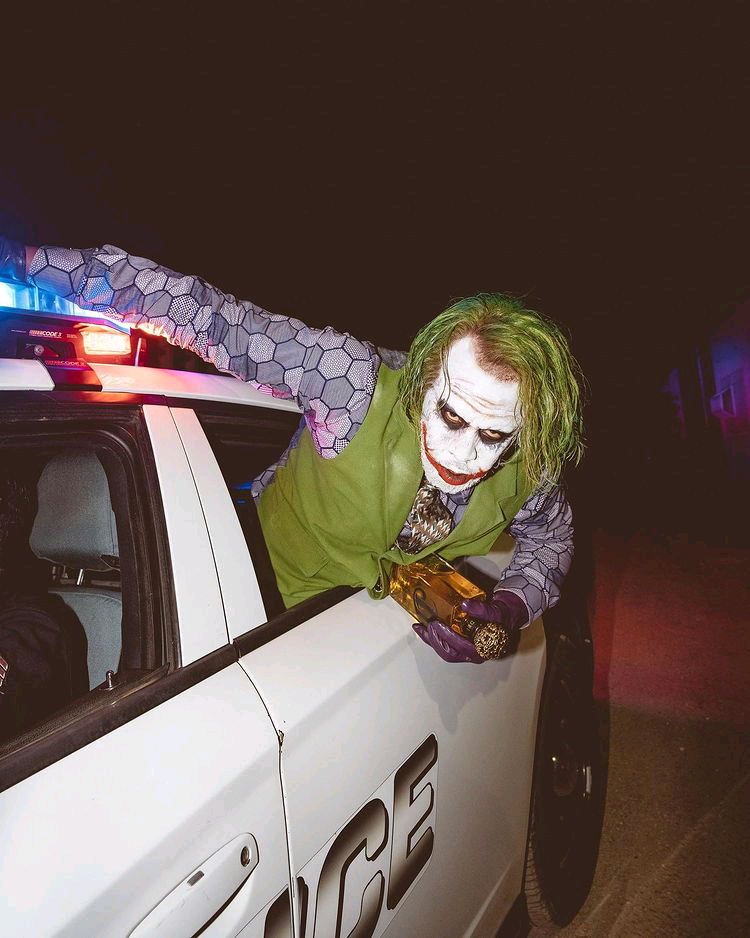 American Rapper, Diddy has rocked 'The Joker' outfit to the Halloween party.
Kylie Jenner as bride of Frankenstein
Kylie Jenner serves the bride of Frankenstein look in the Halloween party.
Cardi B as Marge Simpson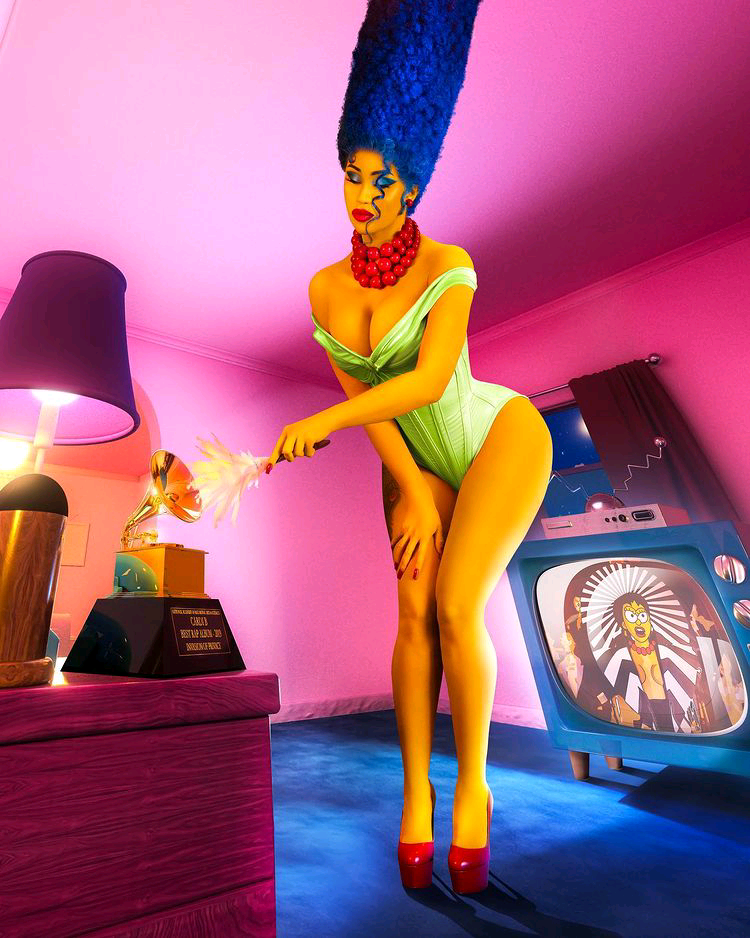 American Rapper, Cardi B serves the Marge Simpson look for her Halloween party.
Lizzo as Marge Simpson
American Rapper and singer, Melissa Viviane Jefferson, known professionally as Lizzo also tried the Marge Simpson look.