With only a few days till we see this year's celebrity Halloween changes, we look back at the beauty moments that have surprised, shocked, pleased, and downright horrified us throughout the years.
Take a peek below for the greatest tricks and treats, whether you're still undecided about what to wear on October 31st or just want an excuse to let your mouth drop for a minute. It's incredible what the magic of makeup and prosthetics can achieve.
See them below:
Gigi Hadid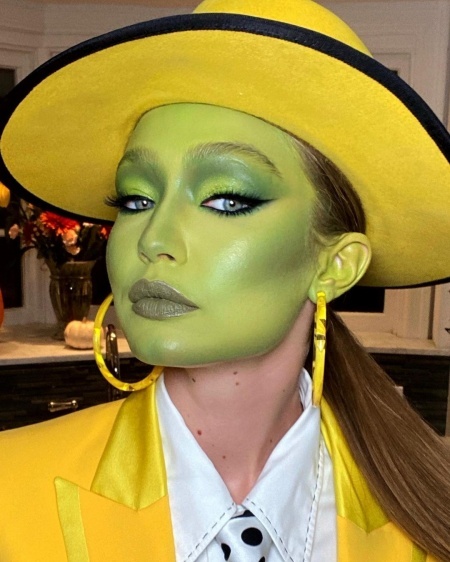 Gigi Hadid was transformed into iconic Hollywood character The Mask by makeup maestro Patrick Ta, who also added a touch of glitz with a lovely cat-eye look and thick lashes.
Ariana Grande
Yes, that is Ariana Grande, and yes, her glam squad spent five hours creating her 2019 look, which was inspired by the 1960s television show The Twilight Zone.
Kim Kardashian
Kim Kardashian, who is rarely seen without a figure-hugging outfit, stayed true to herself with her skin-tight skeleton costume, replete with a full mask of face paint and blacked-out eye sockets.
Heidi Klum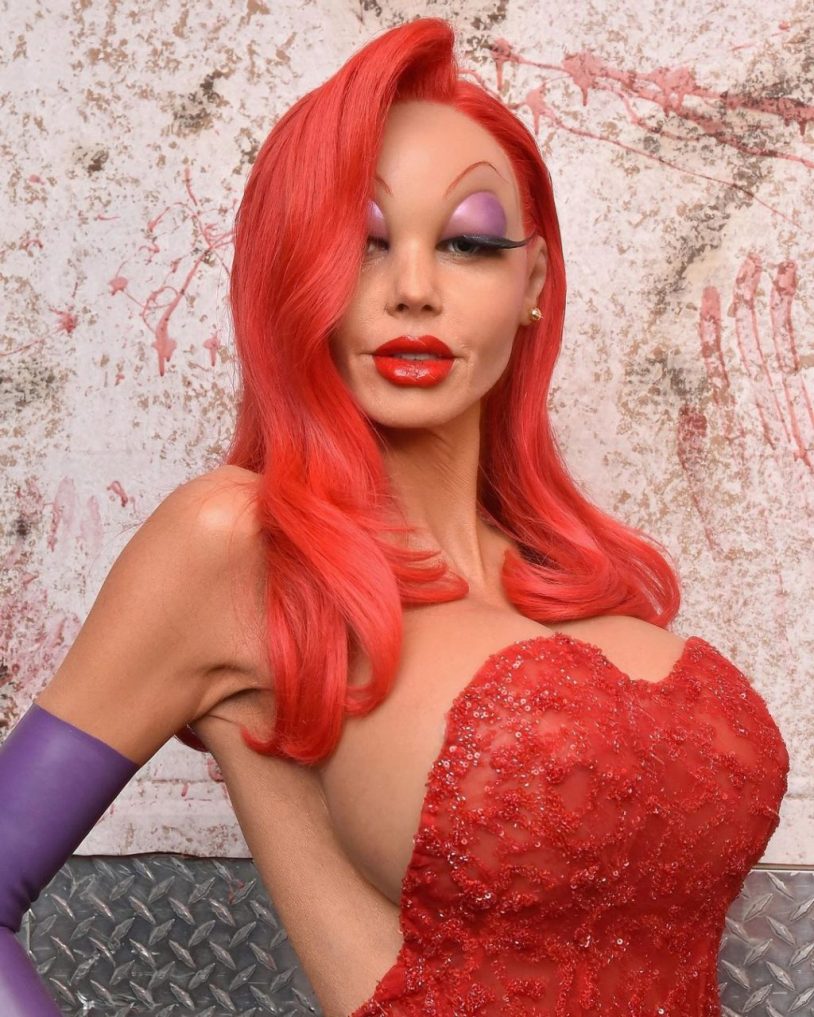 Halima Aden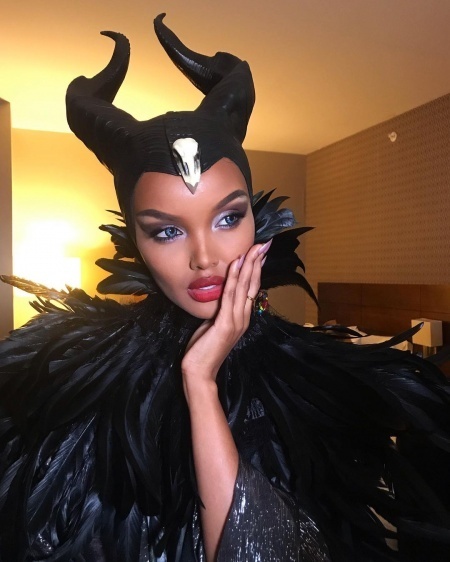 Halima transformed into Malificent with a piercing blue tint and dazzling sparkly eyeshadow, and she looked fantastic.
Bella Hadid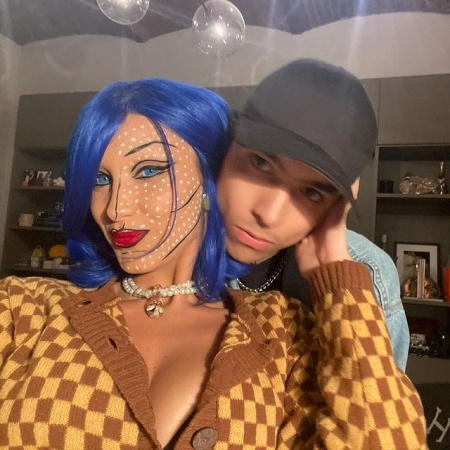 Bella Hadid's 2020 look was a work of art, as she used makeup artist Sam Visser to bring Roy Lichtenstein's classic pop art persona to life.
Credit: Savoir Flair