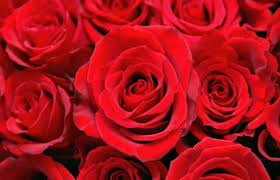 Valentine is around the corner and the last thing you want is to be a boring beau why not spice your relationship up.
Here are 5 unique gifts to get your beau this valentine day;
Read Also: Couple Goals Outfits For You This Year
1. Premium cocktail maker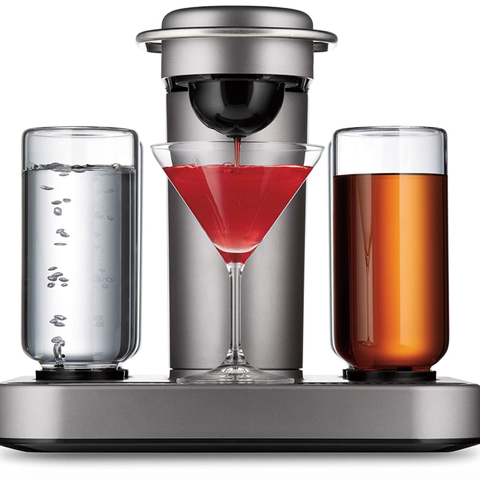 If your beau is a busy time and never has time, this premium cocktail maker is the best gift for beau so after a stressful day at work he or she can come back to a lovely cocktail mixer.
2. A trip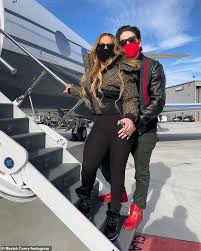 A little vacation won't be a bad idea, even if its just for a day just the both of you for the whole day.
3. A movie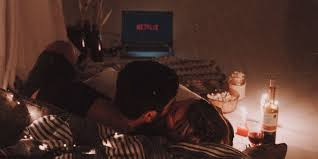 Movie night with candles and roses won't be a bad idea something you haven't tried before, take your beau by surprise.
4. Footwear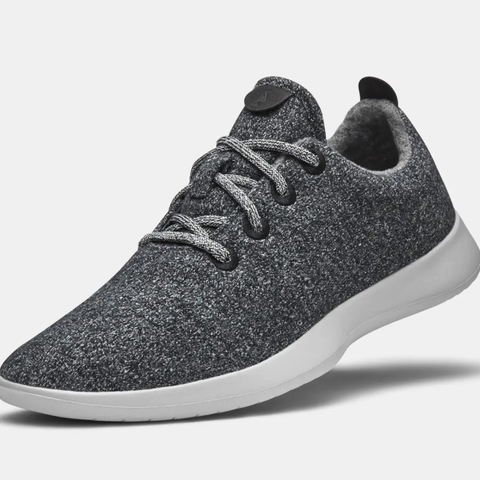 Know that footwear that beau loves and try surprising them with it this valentine.
5. A portrait of you both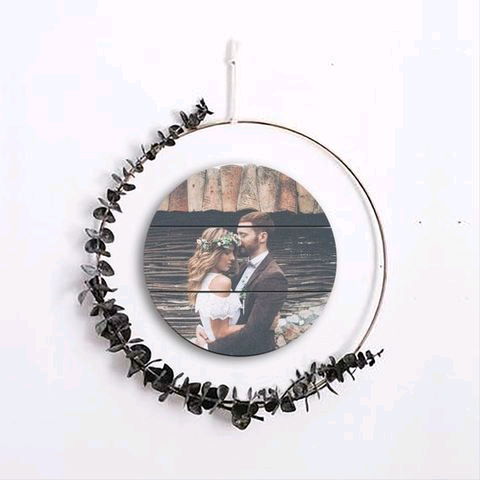 This is the most romantic gesture you would thing of this valentine, something that captures a beautiful moment of you both.