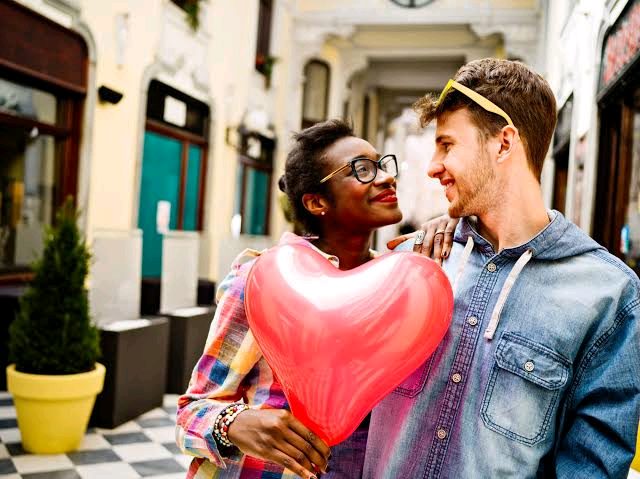 February 14th is celebrated by everyone around the world and its a day of love.
A lot of people tend to wonder what next now valentine is over, well as you know, not everyone had a freaky and amazing valentine. As others were having fun some were in the their rooms watching TV.
Read Also: Things To Avoid Doing On Valentine Day
However, one thing you should know is everyday is an amazing valentine as long as you are with the right person.
Read Also: Benefit Of Cider Vinegar On Natural Hair
Nothing changes after valentine as life goes on normal but if you notice your spouse changed after valentine then something definitely went wrong on val and you both need to talk about it.