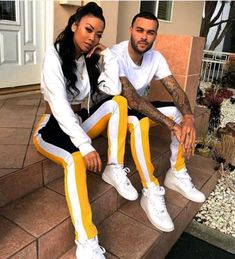 Some would say that matching outfit has nothing to do with a perfect relationship, that's indeed correct but in other for you to spice up your relationship you have to do something romantic.
Spicing up your relationship is not just by giving your beau attention and amazing s*x, no, that's just a bonus.
The best way to spice up your relationship is to surprise your beau with amazing matching outfit something that speaks volume.
Read Also: Matching Couple Outfit To Rock This Month
Here are amazing matching outfit you should consider buying this year;
Am not speaking as a relationship expert or anything but couples who tend to wear matching outfit usually last longer together.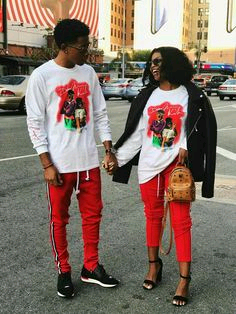 Matching outfit tends to scream volume; " STAY OFF" so that others will know that that one is taken!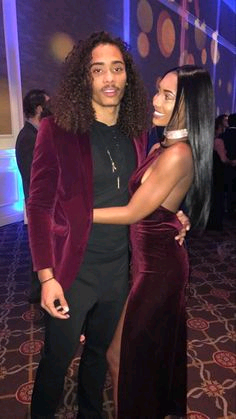 It signifies a form of ownership, like a sheep protecting its lamb.