While most men prefer to marry in their late twenties or early thirties, a few, including celebrities, prefer to be single in their 40s before deciding to marry any woman. The case of male celebrities being single in their 40s comes as a shock to some people, who question their motive for choosing that path.
However, it is necessary to note that wealth and fame do not guarantee a successful marriage.
Glam Squad looks at five Nigerian celebrities who command great influence but have decided to remain single in their 40s.
ALSO READ: TOP 3 HOTTEST SINGLE NIGERIAN MALE CELEBRITIES
Don Jazzy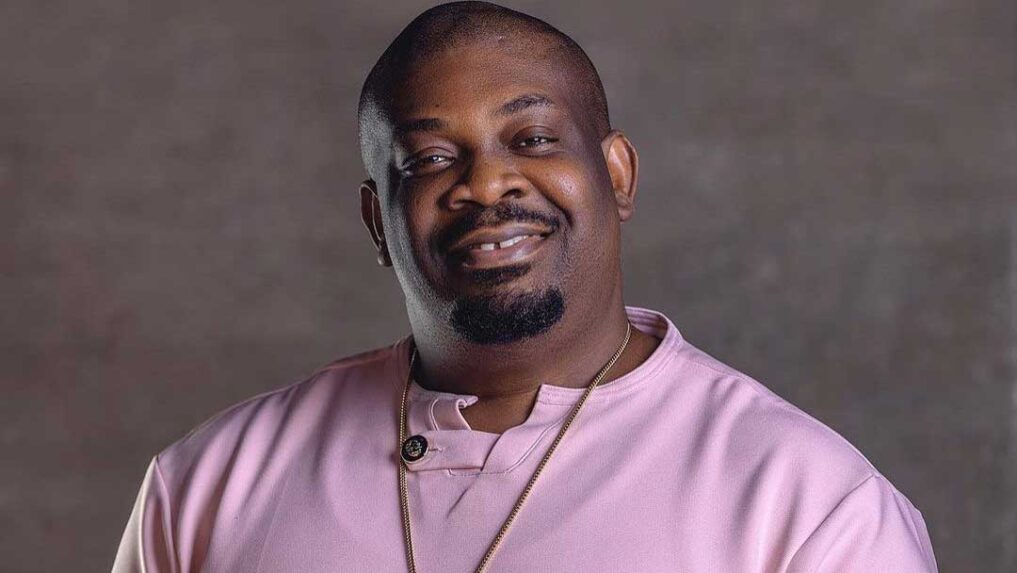 Mavin Records boss and producer Don Jazzy is 40 years old and still does not fancy marriage after being responsible for the crash of his first marriage nearly 20 years ago due to his preference for music. In a recent interview with Nedu (media personality), Don Jazzy revealed that he is taking his time to make the right choice.
The Mavin boss said:
"I wouldn't be able to process the fact that if I like this person every other person should go to hell. As at now, in my life, when that butterfly hits me like it hits you people when you fall in love, maybe I will then say every other person is fucked and this is who I like.''
Uti  Nwachukwu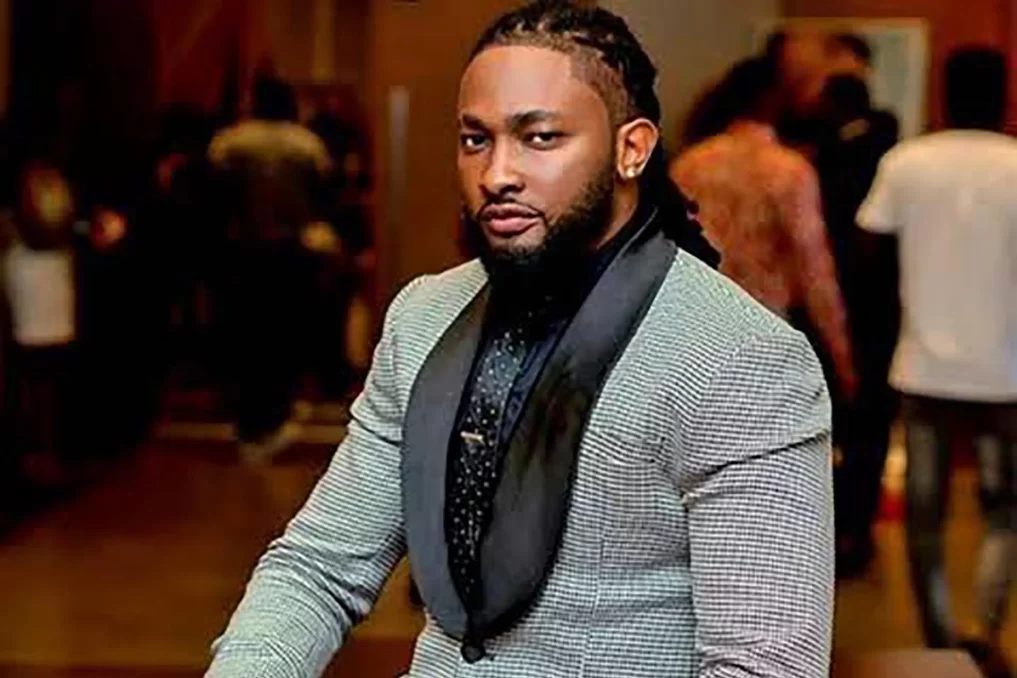 Nollywood actor and TV personality Uti Nwachukwu is 40 and not thinking about marriage yet. In an interview with Toke Makinwa on 'Toke Moments,' Uti said a man has no business getting married before hitting 40, while for a woman, it should be at least 30 years old before marriage.
Uti opined: "I've always said, I don't think any man has any business marrying before 40. To me oh, it doesn't make me right. Between 35 – 40, I will say 35 – 40.''
Timaya
The 'Plantain Boy' crooner is one of the greatest in the history of Nigerian music, with numerous hit songs to his credit. At the age of 42, Timaya is the father of four kids from three women and is not thinking about marriage anytime soon. Commenting on the reasons behind the failure of numerous marriages in contemporary times, during an interview with Wazobia FM, Timaya said:
"I can't speak for anybody cos I have never tried it. I am not even thinking about it. A lot of people dey do am right now, no be for the right reasons. Some people know no why dey wan even get married.''
Nonso Diobi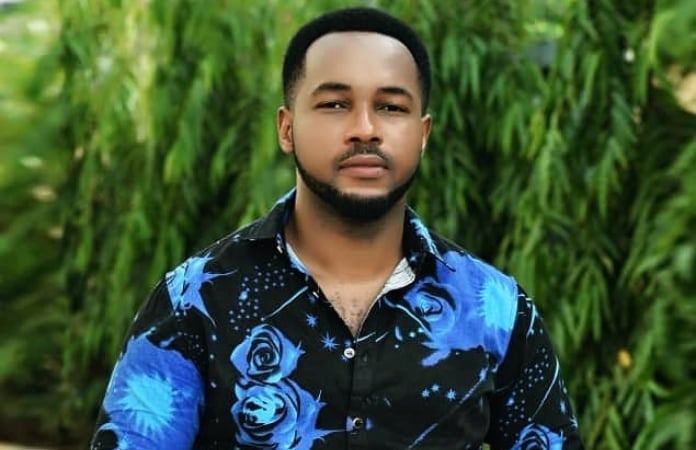 At the age of 46, Nollywood actor Nonso Diobi is still unmarried and blames it on his job, which means he is always on the road and cannot pay attention to a woman. During an interview with BBC Igbo, the award-winning thespian lamented about women not being patient with him due to his job.
"Talks about wife and girlfriend interest me but I'll only have the woman I'm destined to. What I found is that not everyone can be patient with actors like me. We hardly have time. From dawn till dusk, I'm on the road," Diobi said.
Wale Ojo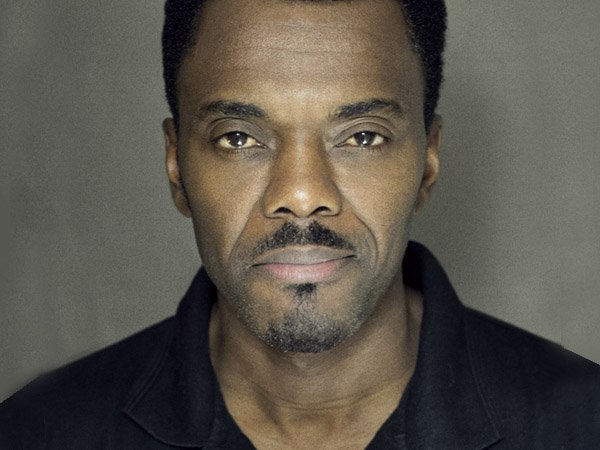 The oldest on our list is UK-born Nigerian actor Wale Ojo. He is 54 years old and is still searching for the right woman. Wale Ojo hit the spotlight for his role in 1995 hit movie 'The Hard Case' and has done justice to every role he has featured in since then. Some of the hit movies he has appeared in include Alter Ego, Blood Sisters, and a few more. Despite his impressive acting resume, Wale attributes his single status to previous relationships, which saw ladies cause him heartbreak while he was trying to break into the film industry.He still hopes to marry someday.