In this week's fashion history, we will be taking a look at the fashion history of Thom Browne.
Thom Browne is a New York City-based fashion label that was founded by namesake Thom Browne in 2001. The fashion house is popular for its creative and outstanding designs.
Read also: LookBook: Thom Browne Fall Winter 2022 Ready To Wear Collection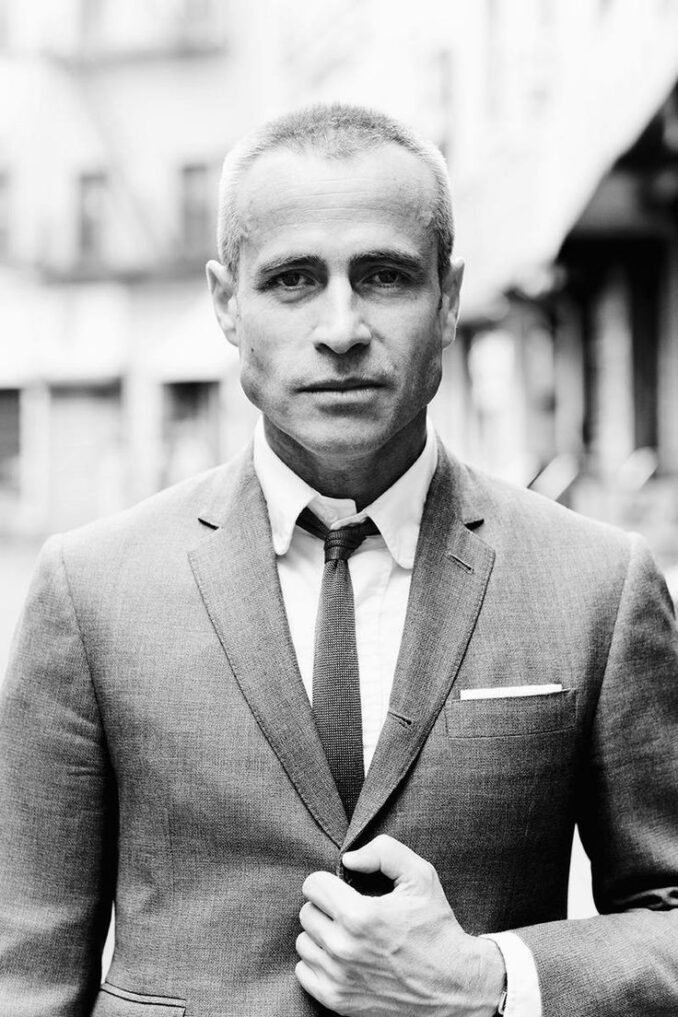 Thom Browne born September 1965 is an American fashion designer who is known for his reconceptualization of the classic men's suit. he studied business at the University of Notre Dame. After his graduation in 1988, Thom moved to Hollywood to become an actor and found some success working in commercials. However, in 1997, he left for New York City to pursue a career in the fashion field. Thom worked with a tailor before he became a salesman for Giorgio Armani.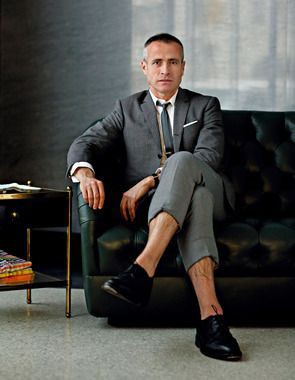 In 2001, Thom Browne made a move to launch his menswear line and his well-tailored suit got him recognition. His designs first came as a shock but later grew into trends in the fashion world. Thom Browne's designs were not restricted by any rules but rather the fashion designer exploded creativity in his views. Browne gave suits a unique and classy look which helped grow his name as a designer.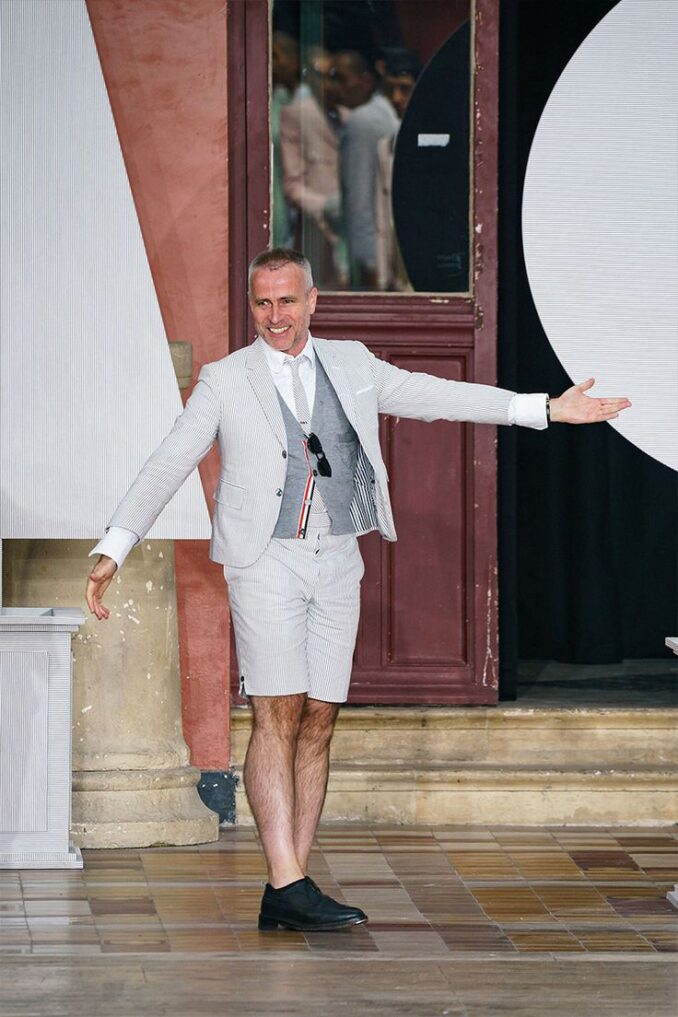 After gaining recognition for his designs, Thom Browne proceeded to Launch his womenswear collection in 2004.
Read also: LookBook: Thom Browne Spring Summer 2023 Menswear Collection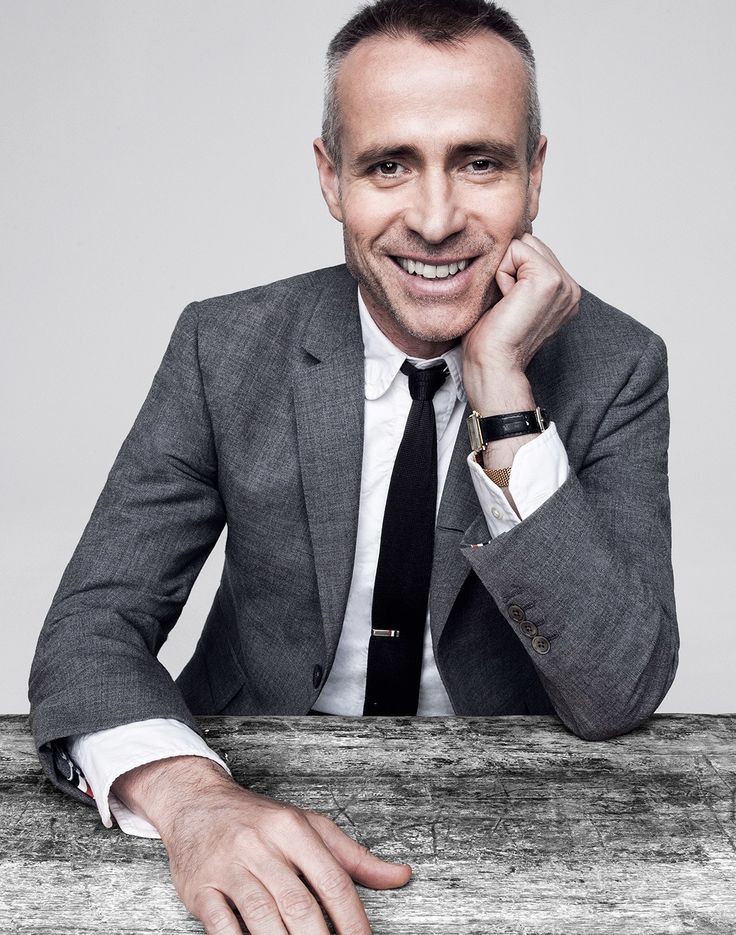 In 2005 the American designer became a runner-up for the Council of Fashion Designers of America (CFDA)/Vogue Fashion Fund, one of the top prizes for emerging American designers. In 2011, he debuted his first full line of women's ready-to-wear outfits. in 2013, the then-first lady of the United States of America Michelle Obama wore his design to the presidential inauguration. Browne was again named the Menswear Designer of the Year by the CFDA in 2013 and 2016.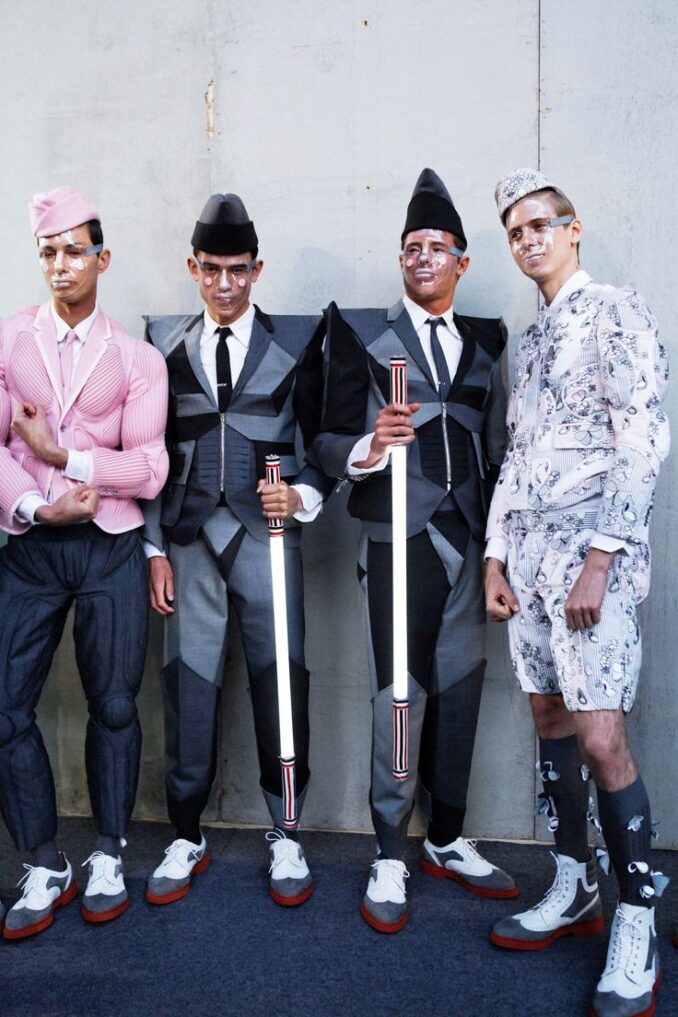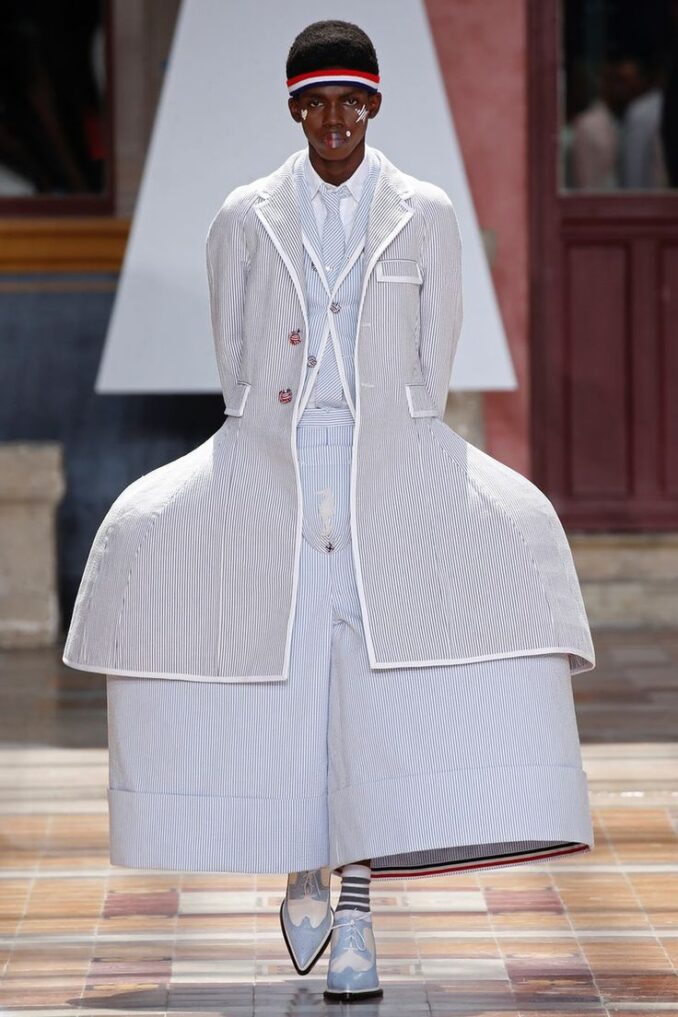 In 2016, 85 percent of Browne's company was acquired by a private equity firm and Thom Browne was the only shareholder. He also continued his work as a chief creative officer.
Photo credit: Pinterest
Click here to follow us on Instagram