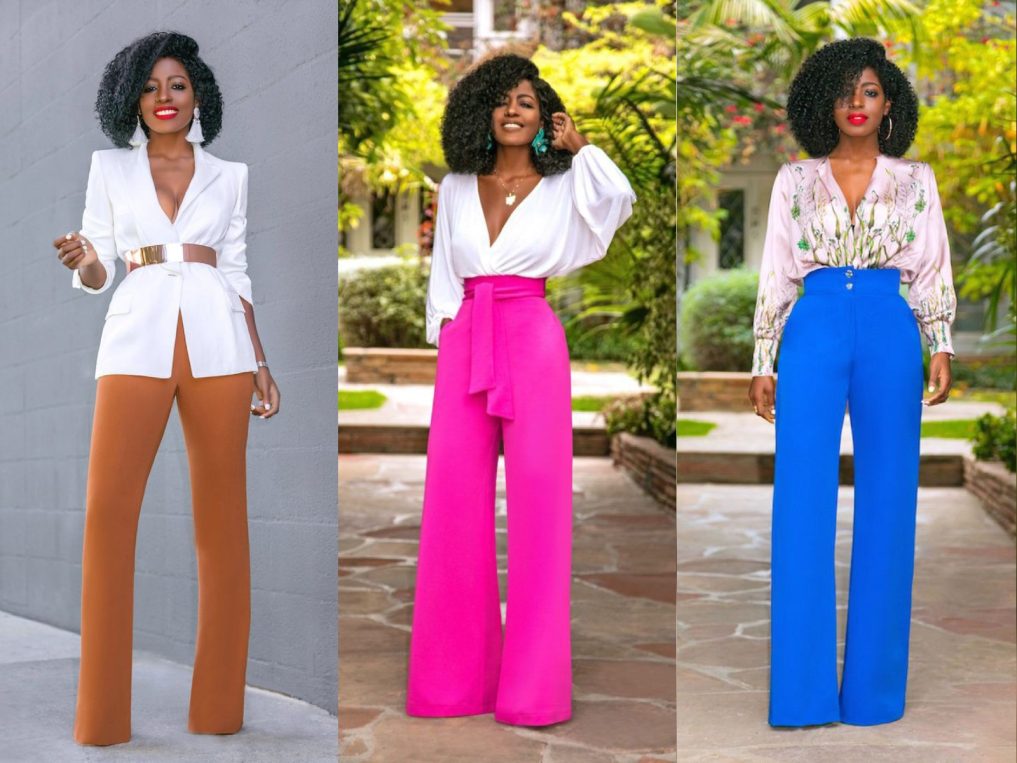 In this article, we will be taking a look at some corporate pant style inspirations for working ladies. Corporate pants are quite a trend these days and this trendy fashion is very captivating.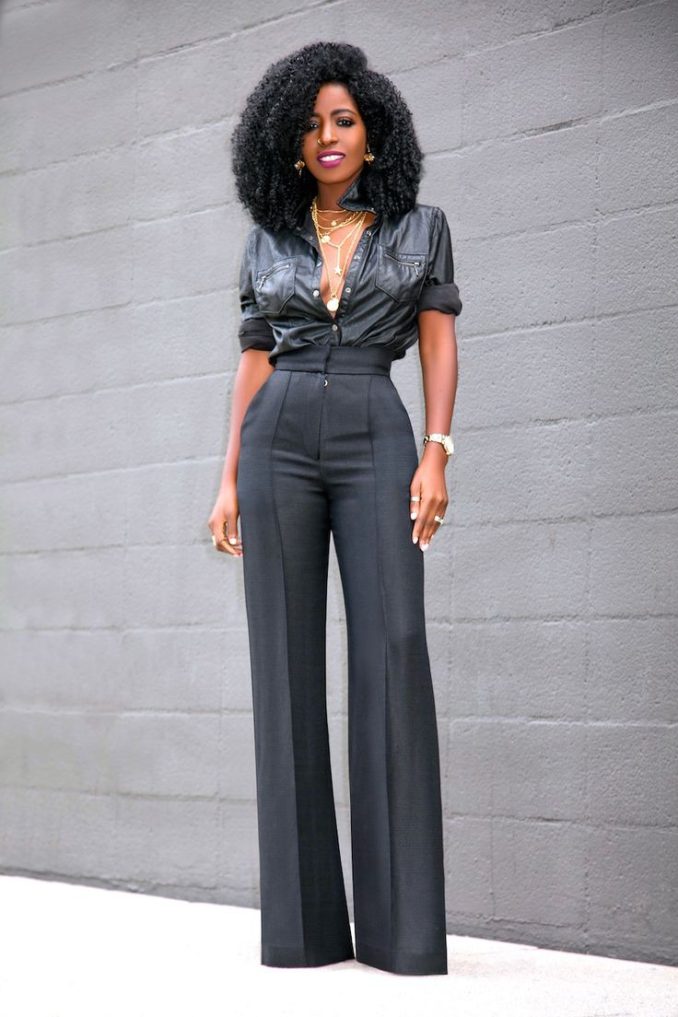 The smart and stylish look it gives and how comfortable it is to wear are some of the things we love about the style.
Read also: Chic Corporate Outfit Ideas for you this week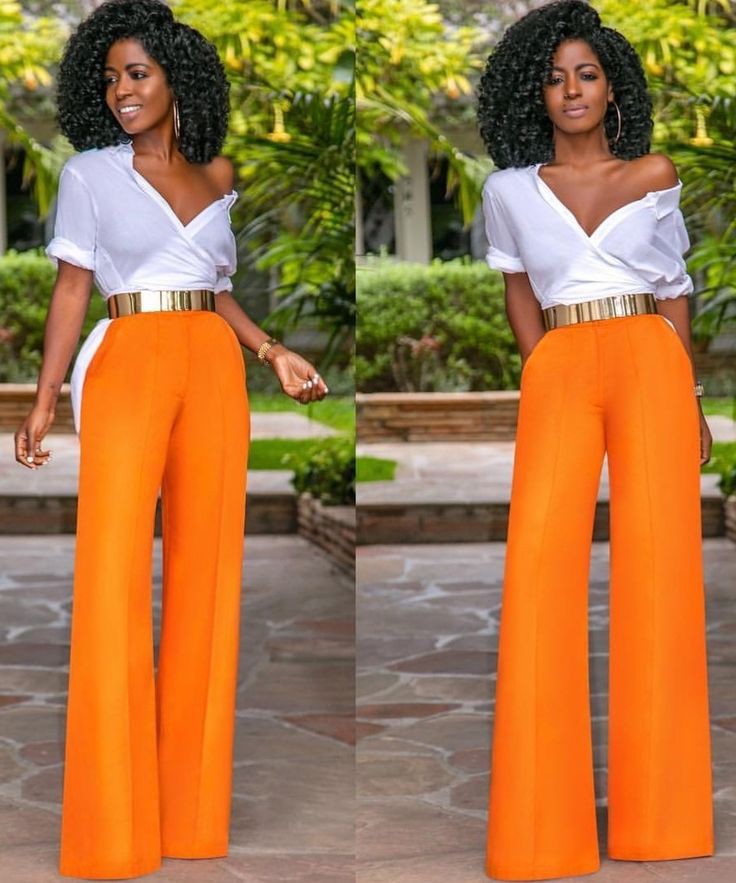 As a working class lady, you need to pay attention to the way you dress when going to work. There are lots of outfits you can wear to work and this will depend on your comfortability and preference. If you are the type that isn't comfortable with the short length of the corporate dress, then you can consider giving this style a try.
Read also: Corporate Dress Styles for Working Class Ladies in 2022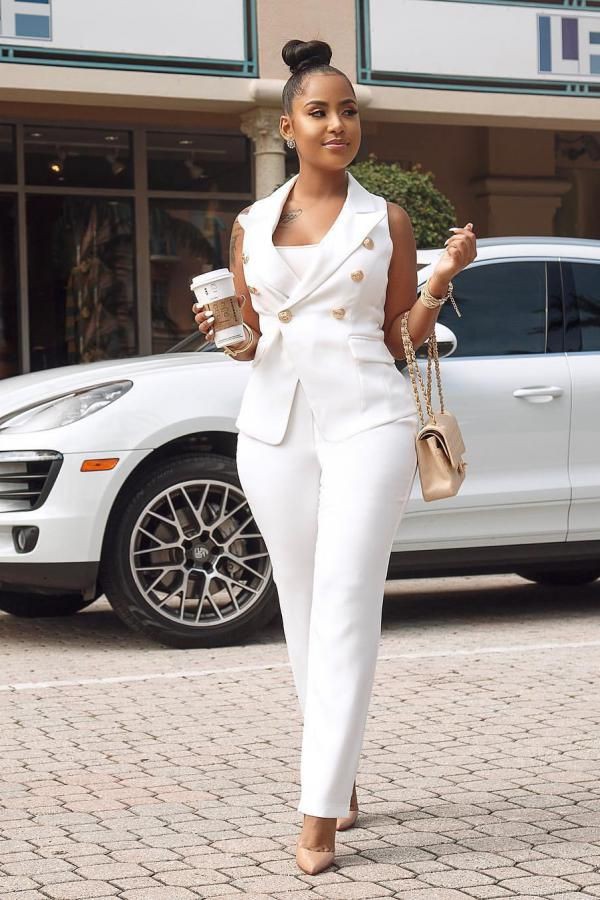 Corporate pants are often styled using silk fabric. This fabric can be in any color you want. For a perfect combination of this look, you need a creative blouse design to combine with it. You can go for a chiffon blouse with a nice sleeve design.
Below are some Corporate pant style inspirations for you: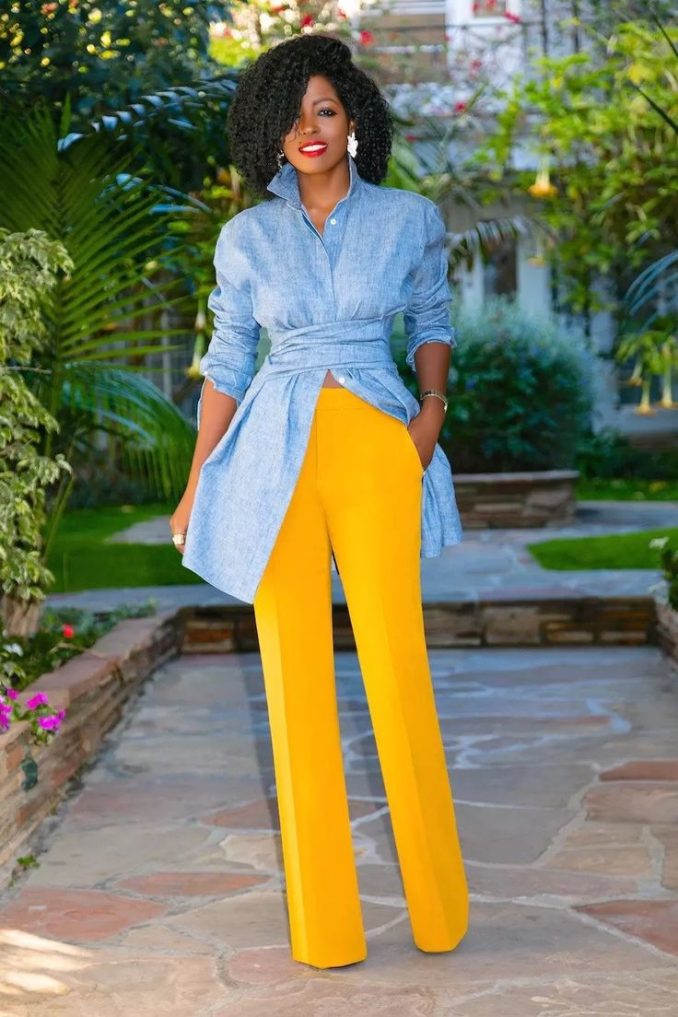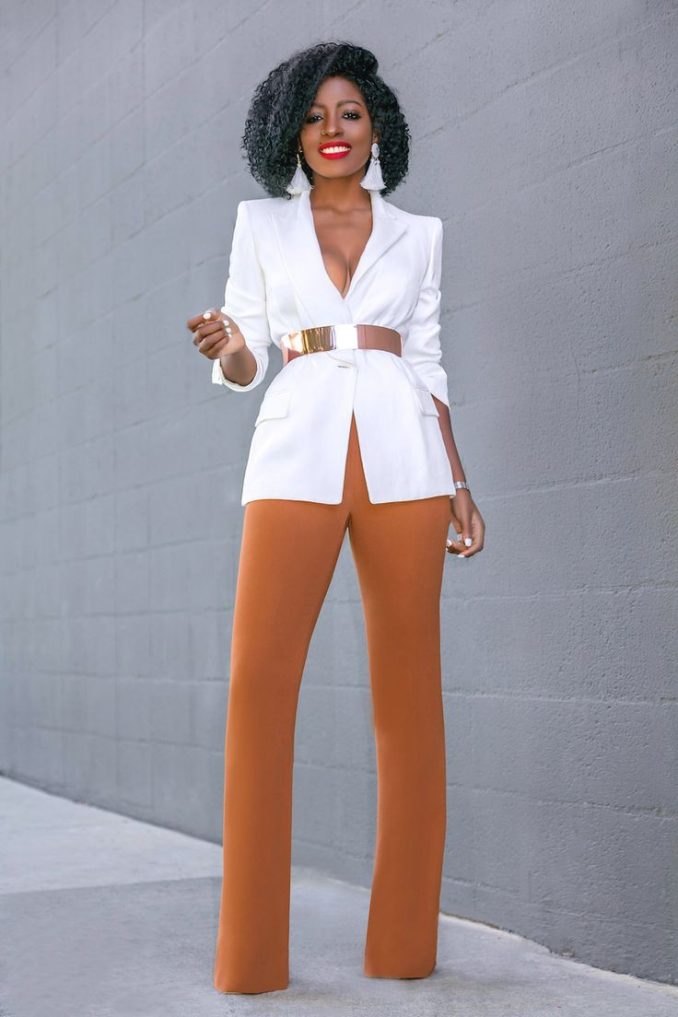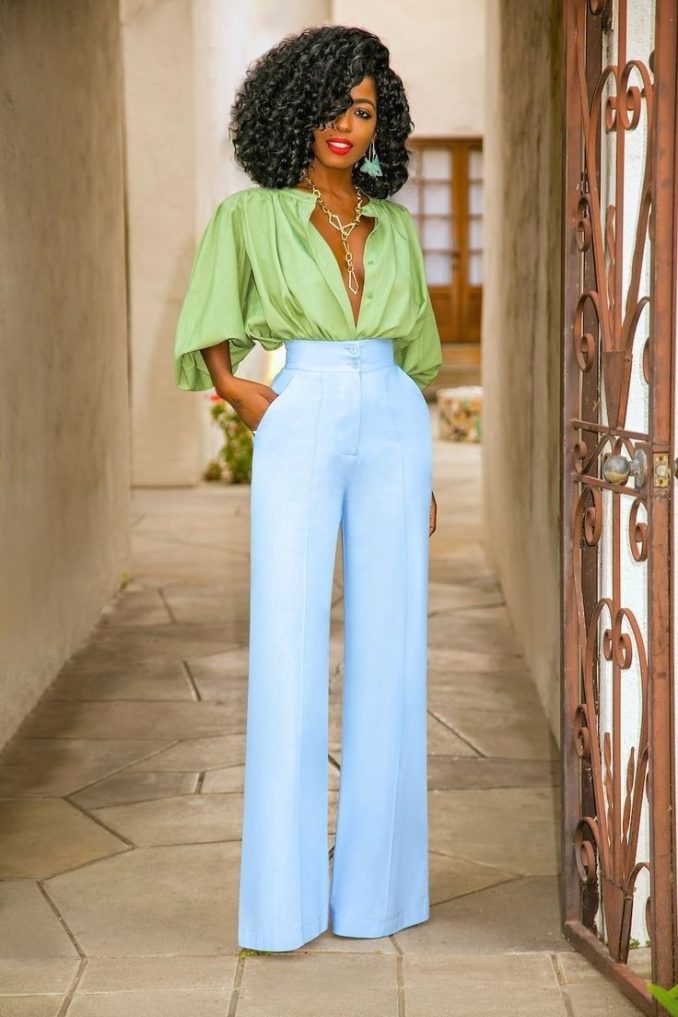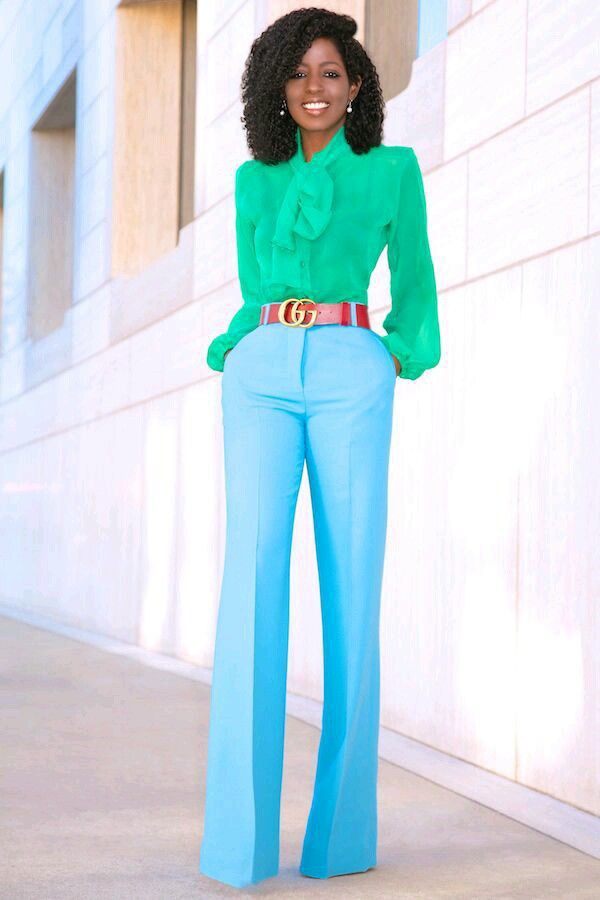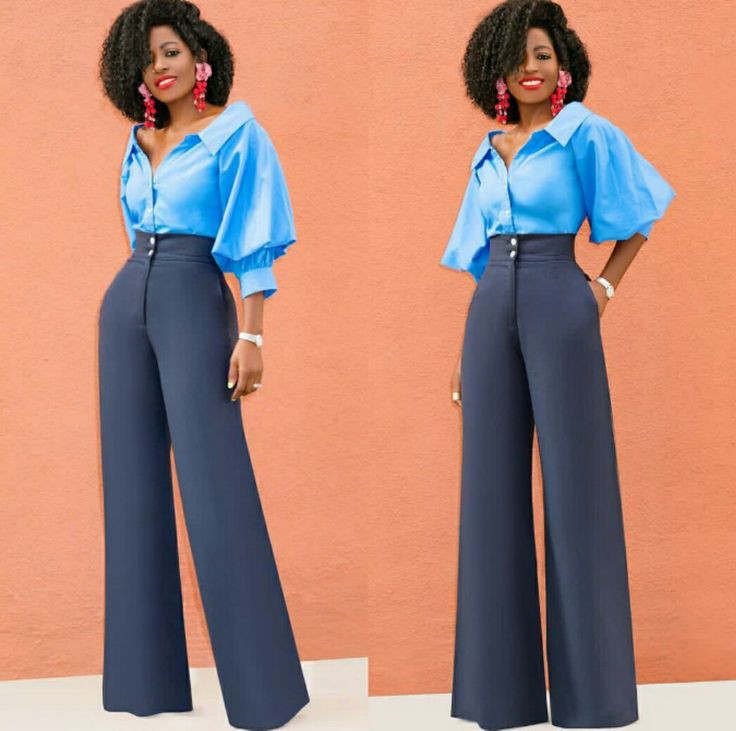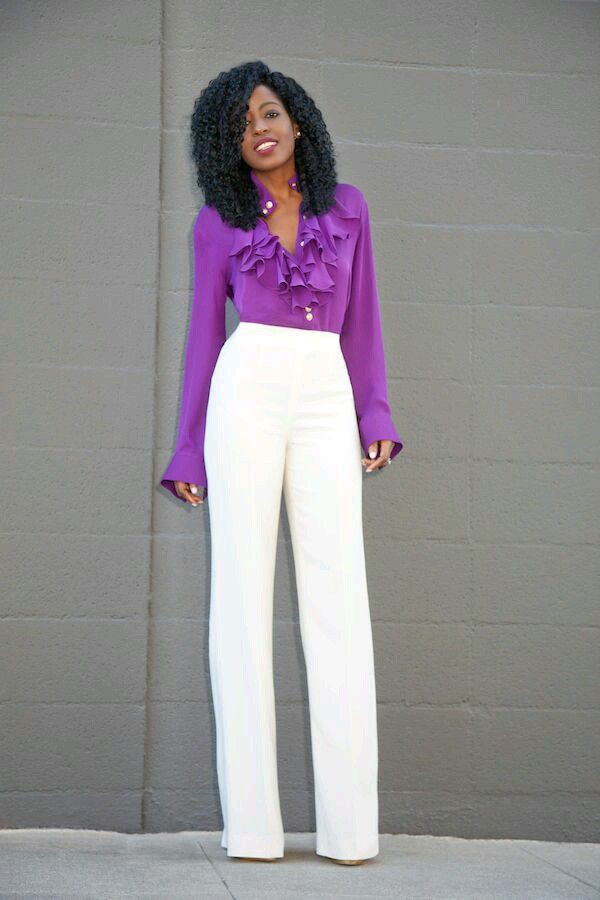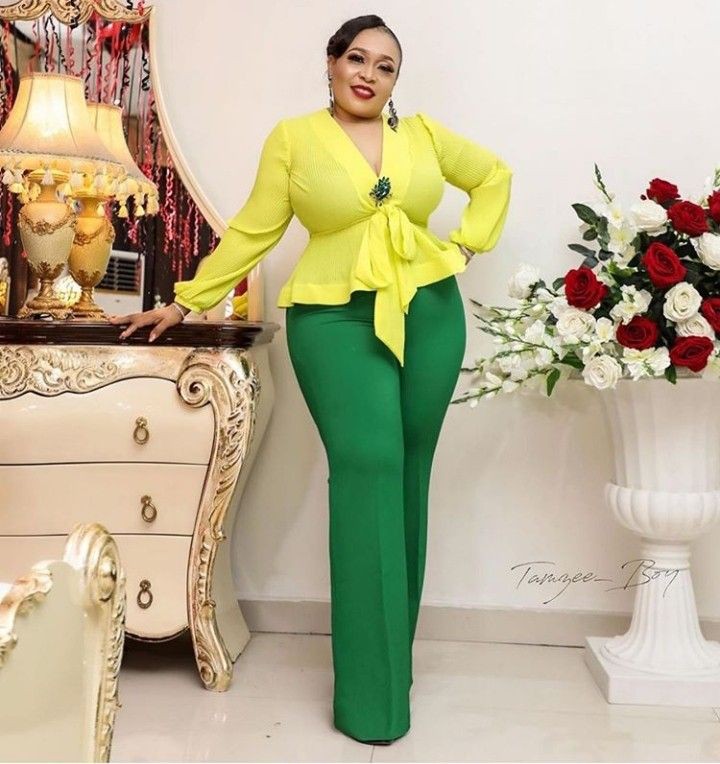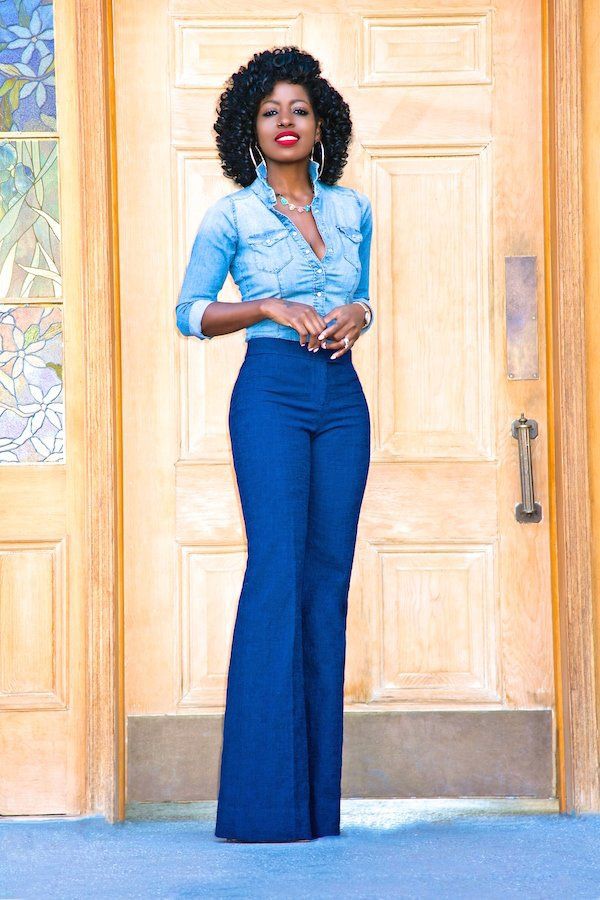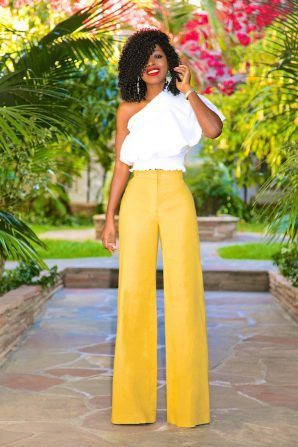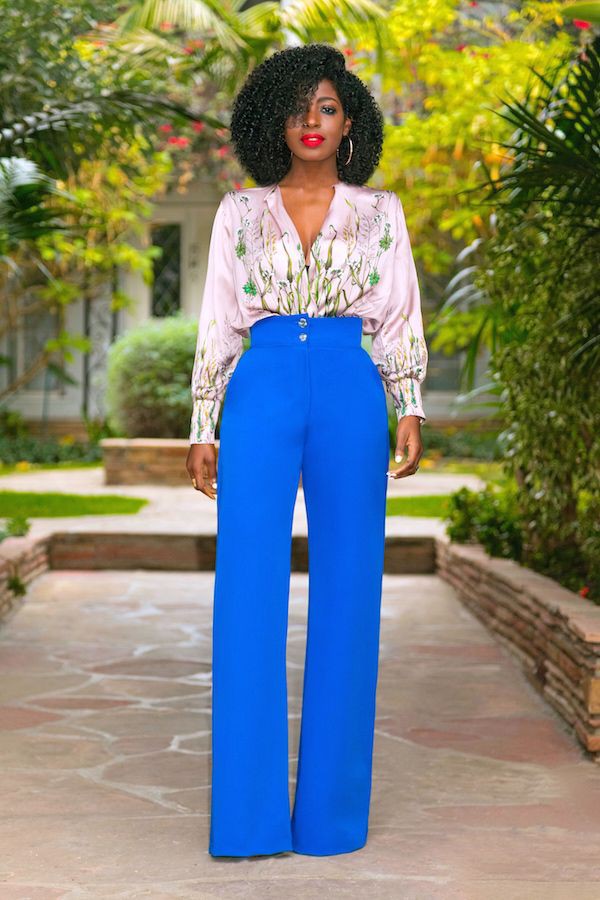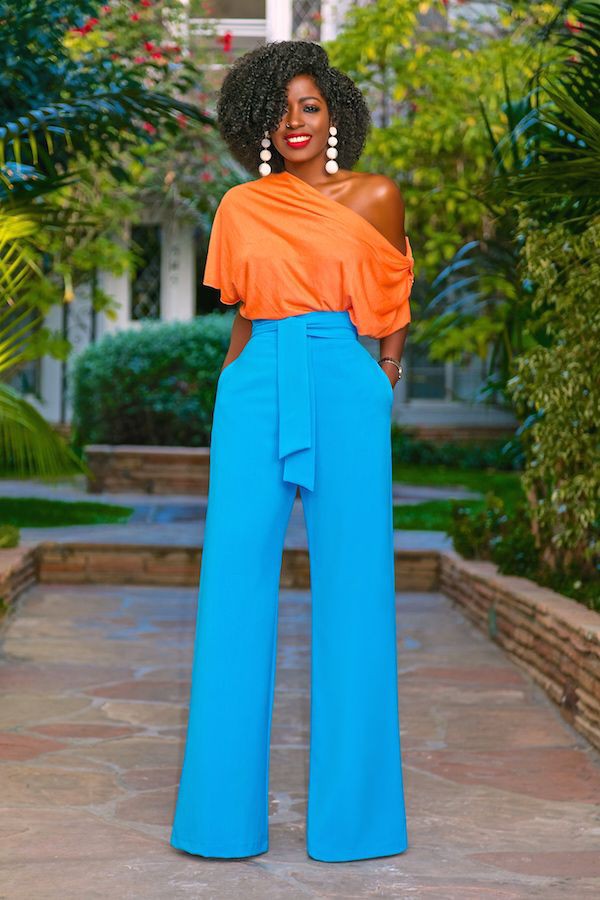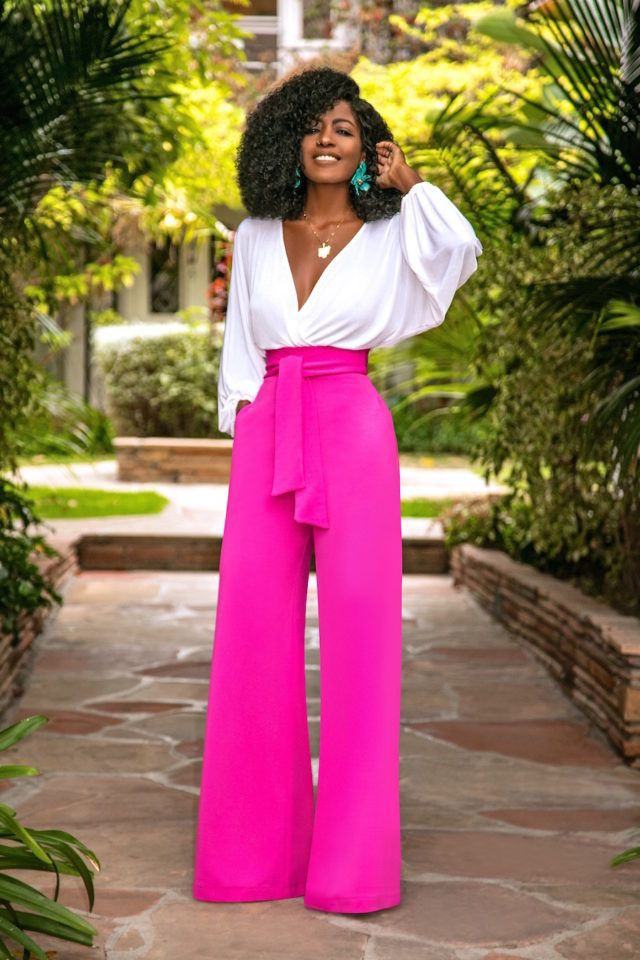 Photo credit: Pinterest