In this article, we will be checking out some chic corporate outfit ideas to wear to work this week. It's the beginning of another new week and as a working-class lady, you need to keep your fashion reputation intact.
Read also: Corporate Dress Inspirations For Ladies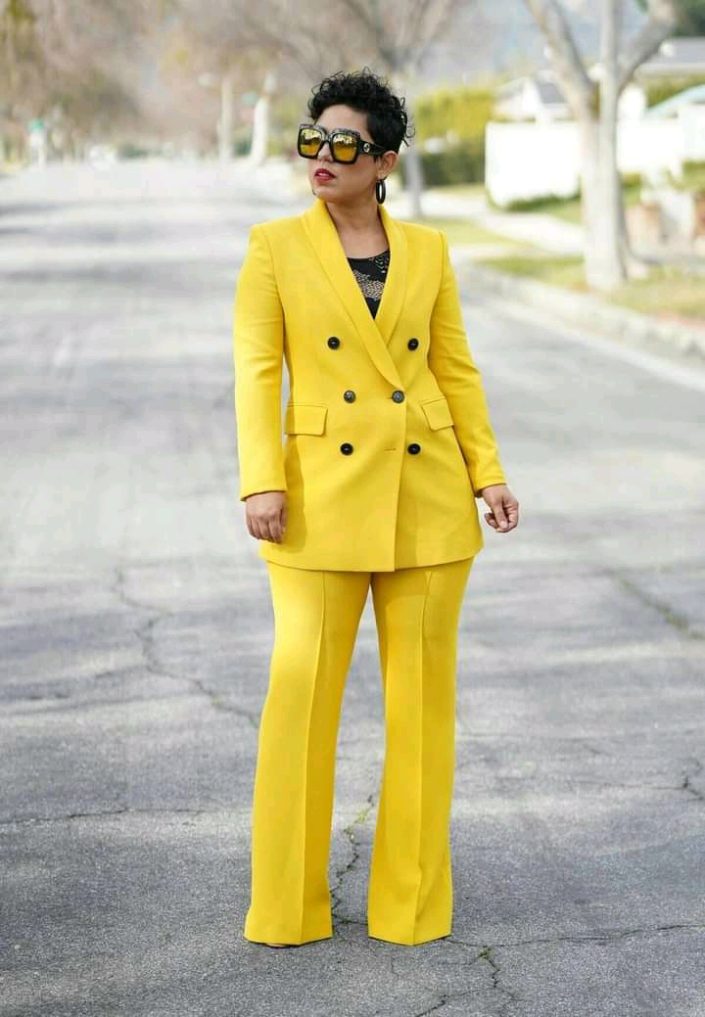 We have been helping you with different outfit ideas to help you look good and in this article, we will be focusing on some chic Corporate outfits for you to wear to work this week.
When it comes to fashion, there are different ways you will dress for different outings. Outfits that are designed for work are meant to be smart, comfortable, and stylish. Your outfit must be smart and comfortable to wear. Also, your combinations matters a lot when it comes to your appearance.
Read also: Latest Chic Outfit Inspirations For Ladies
The way you combine your outfits, your color combinations, the accessories you use are some of the things you should pay attention to when dressing.
Below are some Corporate outfit Inspirations for you: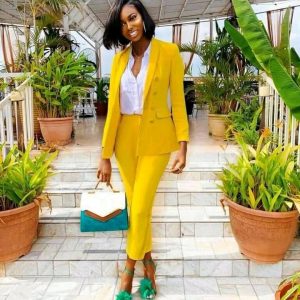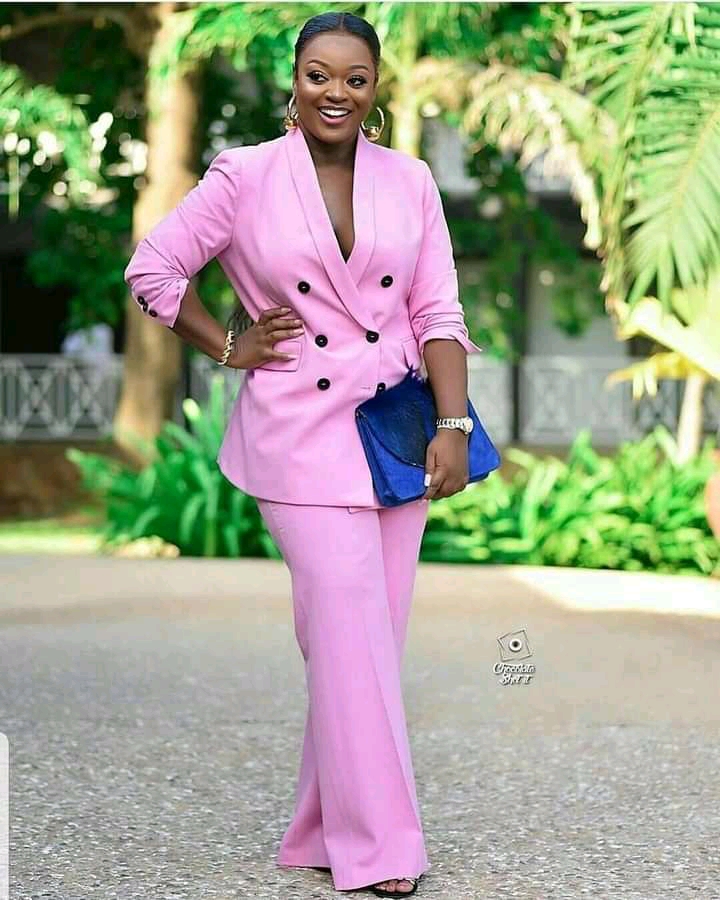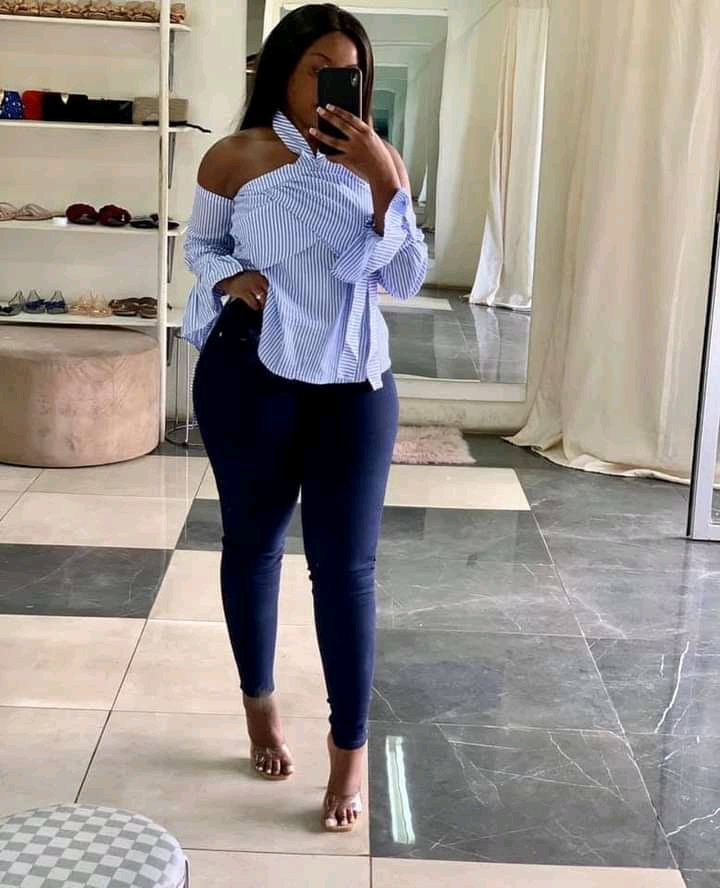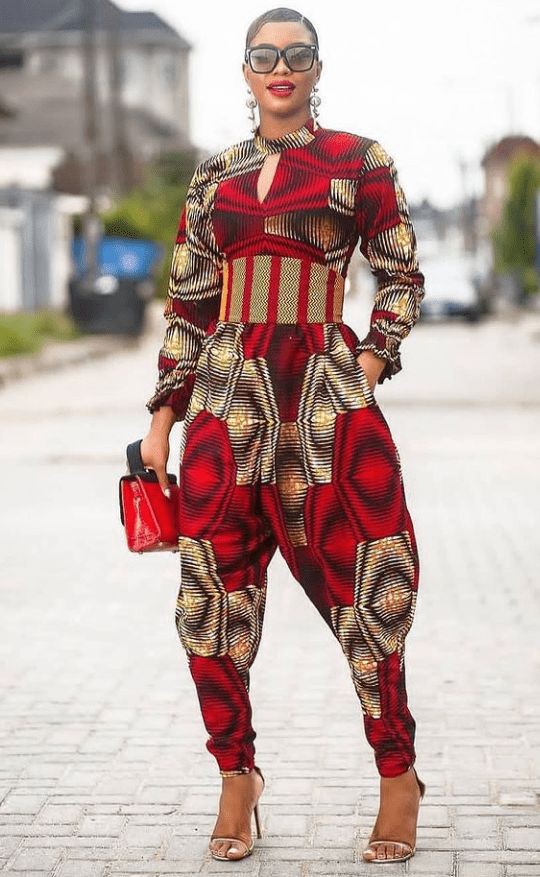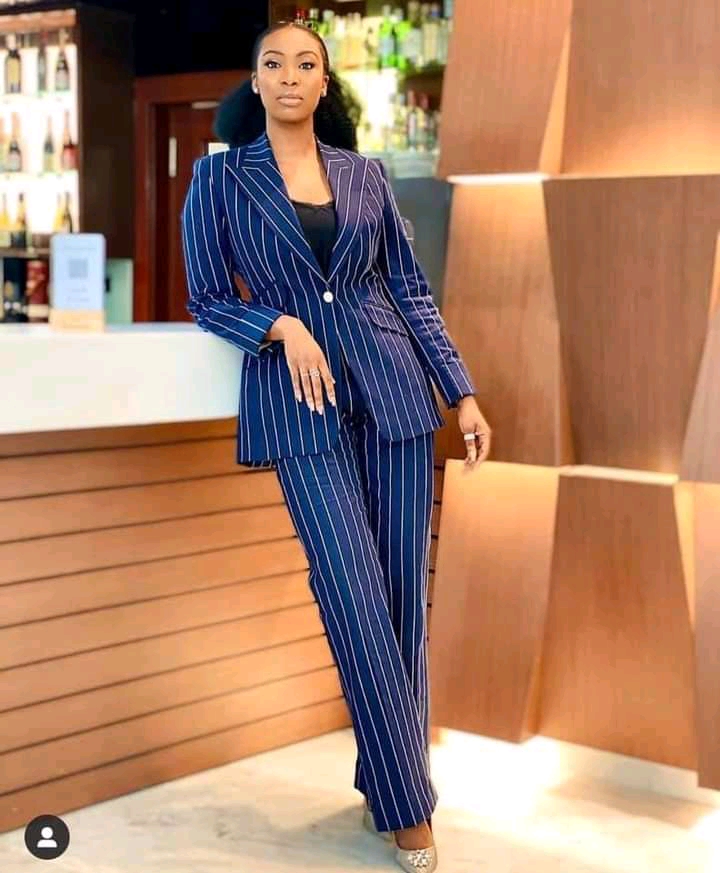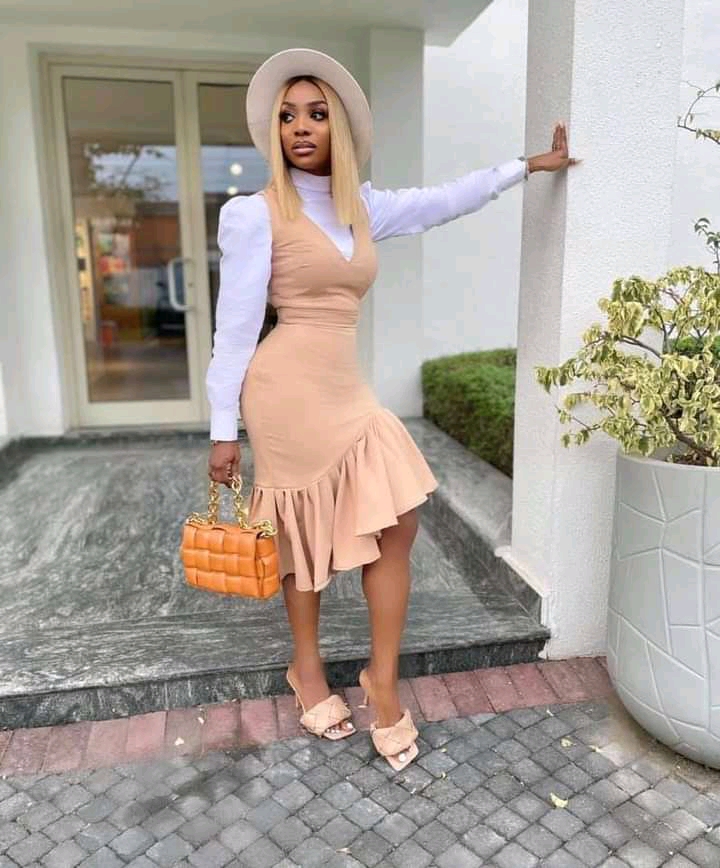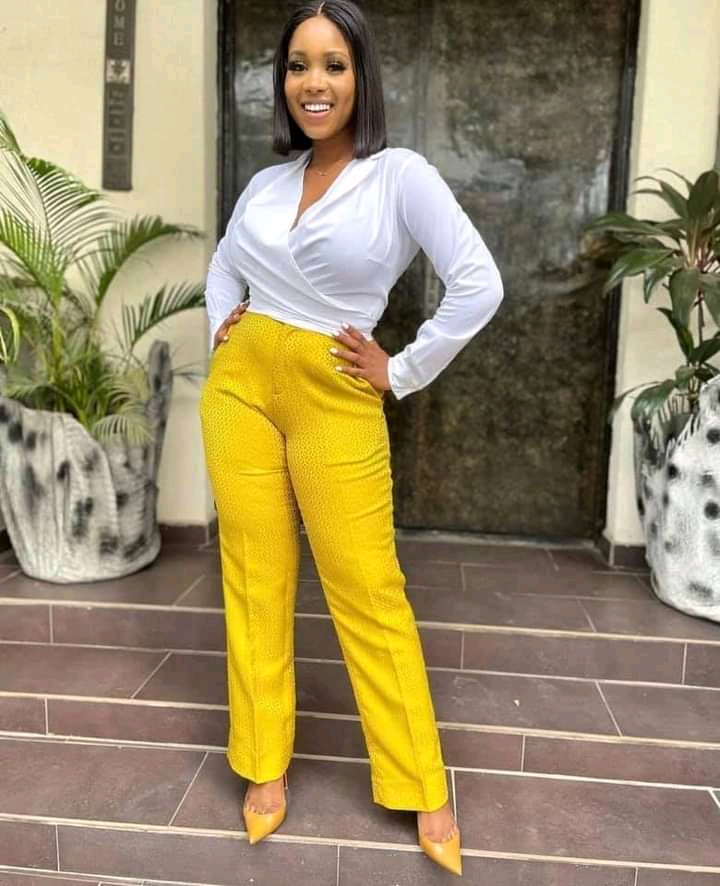 Photo credit: Real fashion style