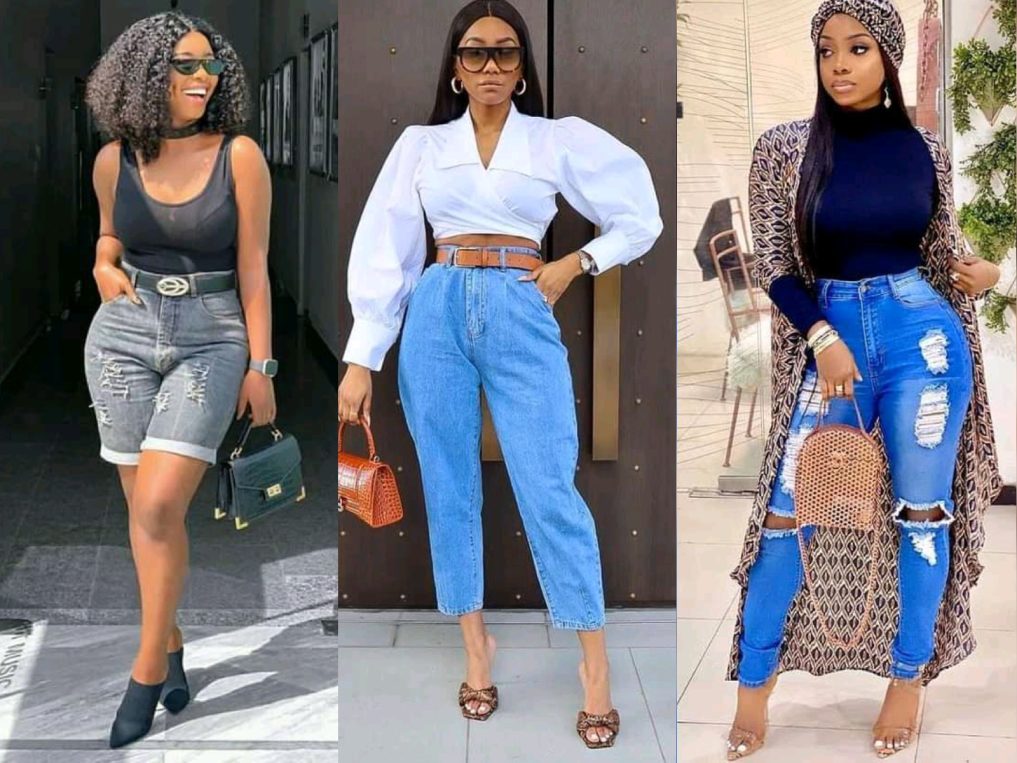 As a Fashionista, you need to wear your casual outfit Inna Chic and classy way. Because it is refered to as a casual outfit doesn't mean it shouldn't make you look good. In this article, I will be taking you through some Chic Casual outfit inspirations for Fashionistas.
Casual Outfits are often refered to as leisure or relaxation outfit and they range in different styles. Casual outfit can be modern or sewn using the ankara fabric.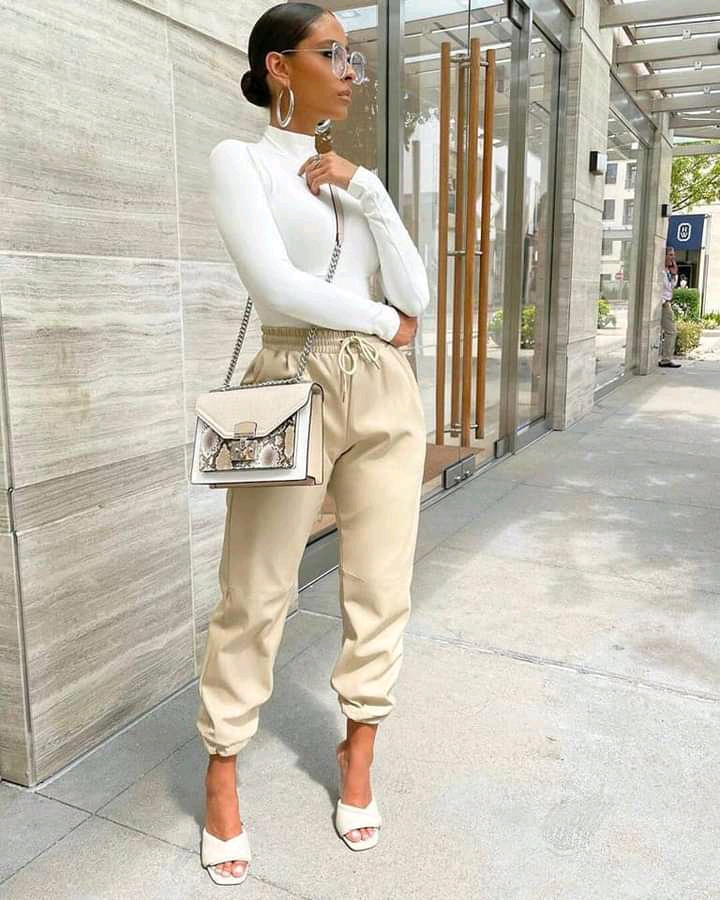 Read also: How To Slay In Red Colored Outfits
For an outfit to be refered to as a casual outfit, it must be comfortable, simple to wear and is not adorned by a lot of accessories. Adorning it with accessories might make it uncomfortable to wear.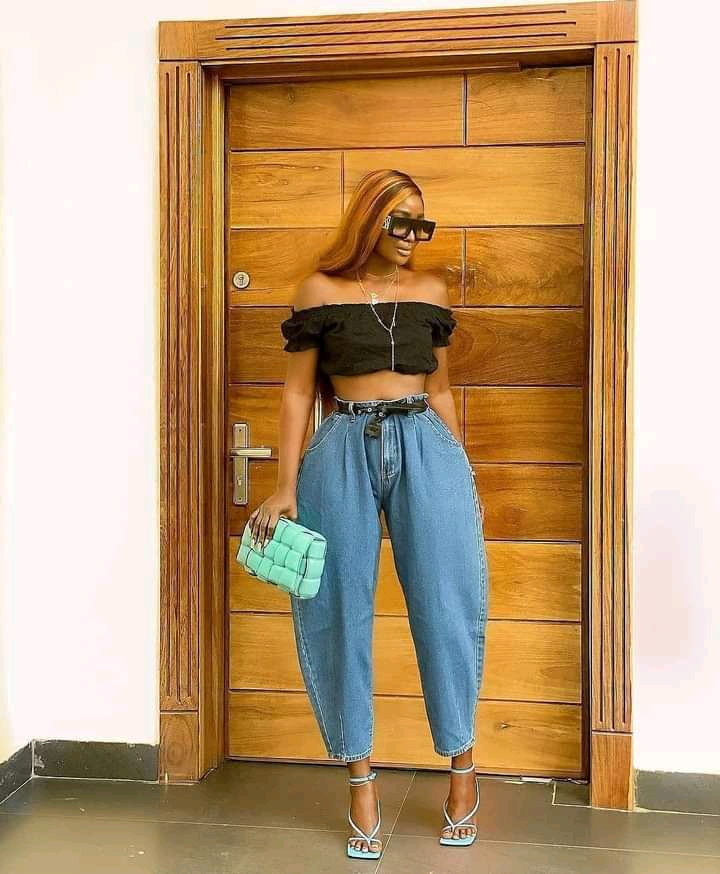 When you want to wear your Casual Outfit in a Chic way, you can go for a Bodycon gown and combine this with a denim or leather jacket. You can also wear your Bodycon gown without using any jacket. You can wear a jean trouser or any trouser of your choice.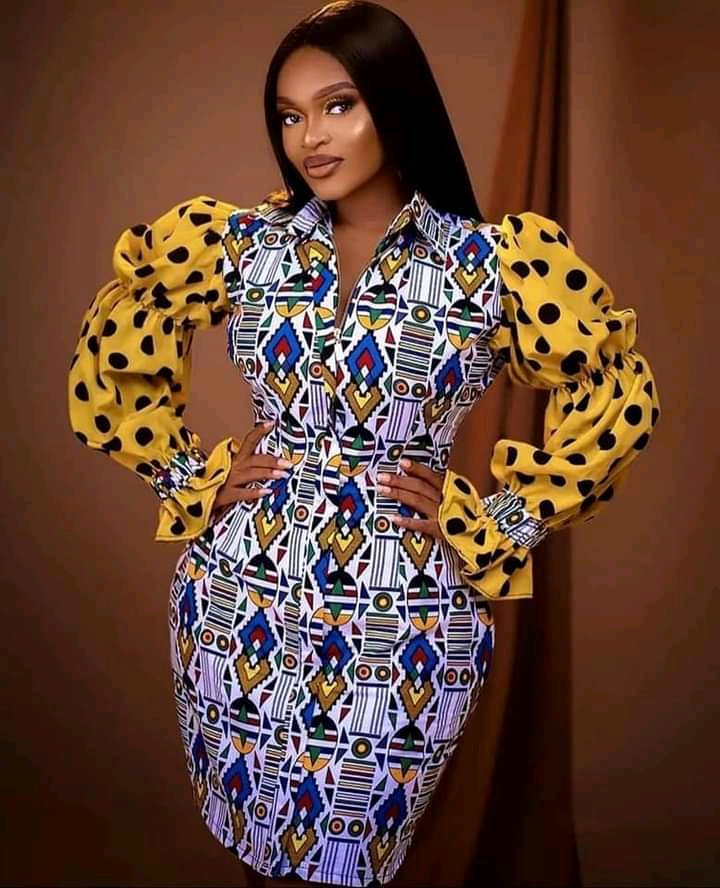 Read also: 25 Casual Outfit Inspirations For Ladies
Below are some Chic Casual outfit Inspirations for Fashionistas: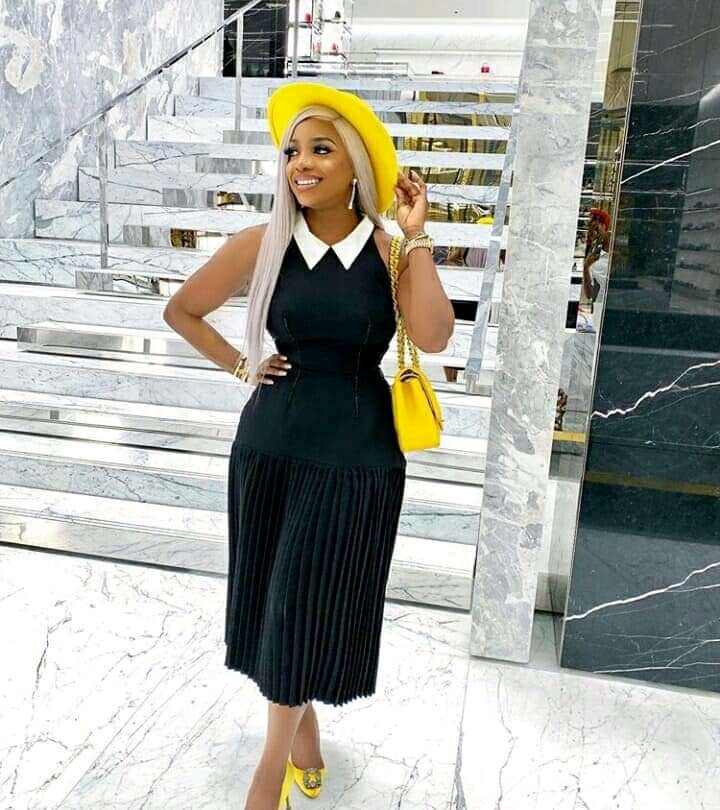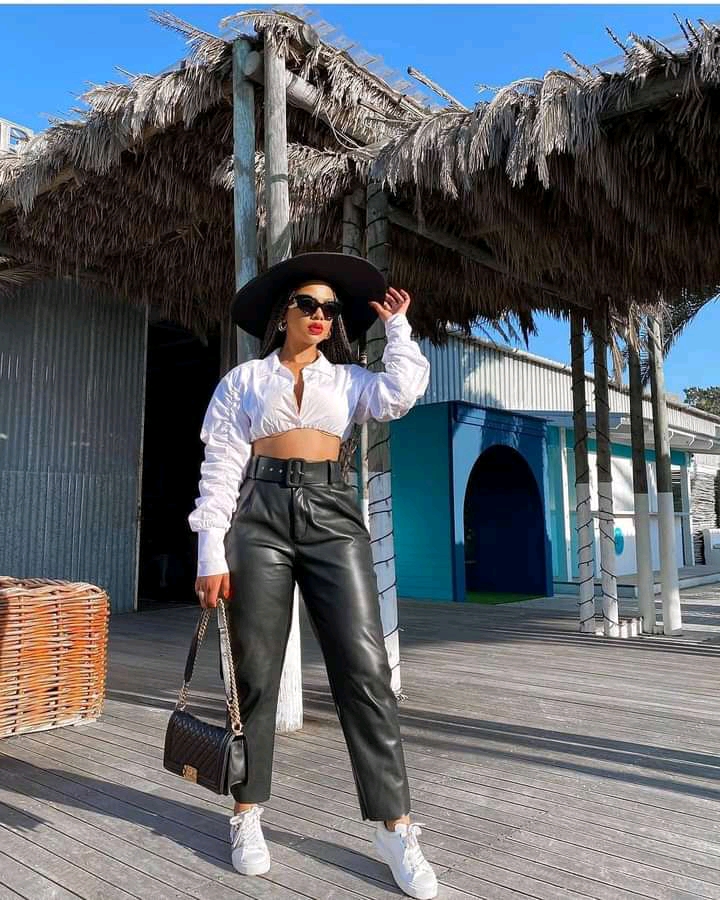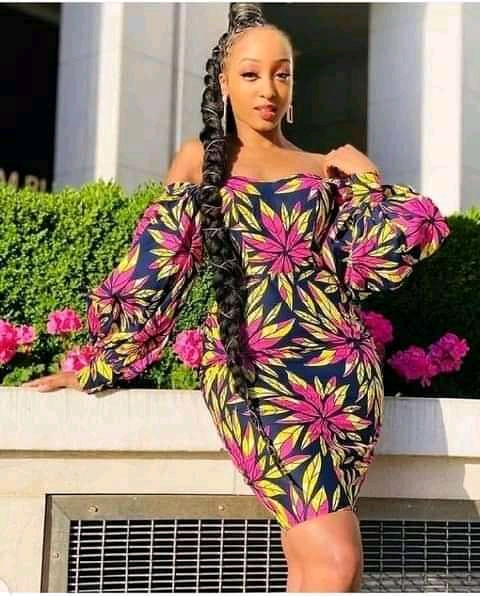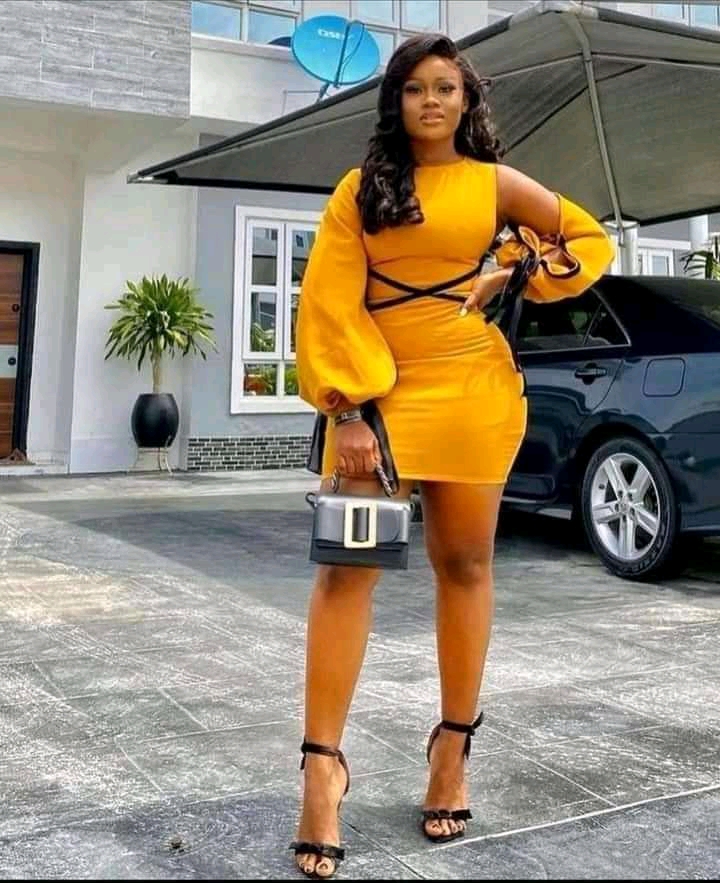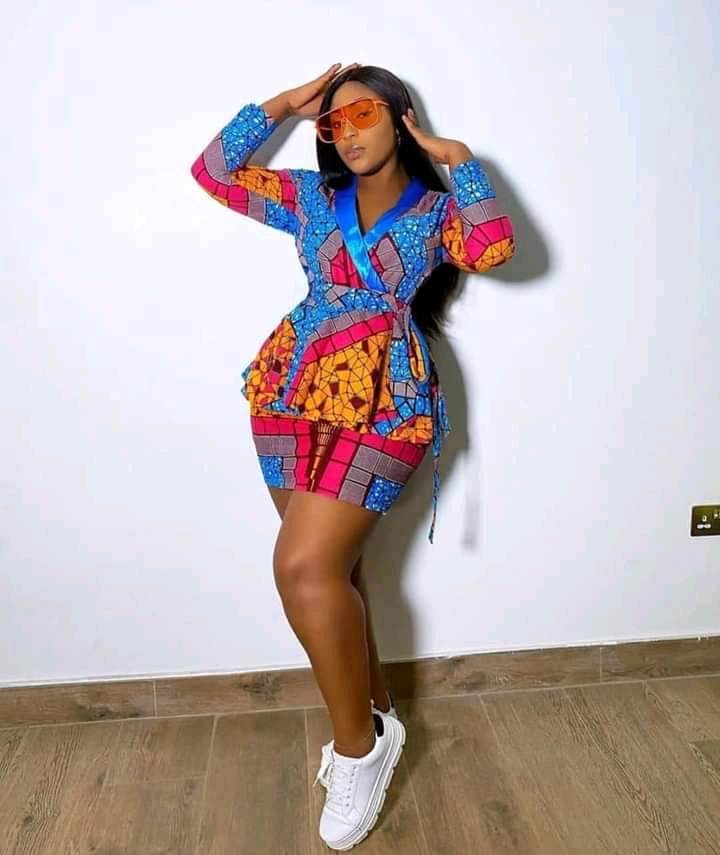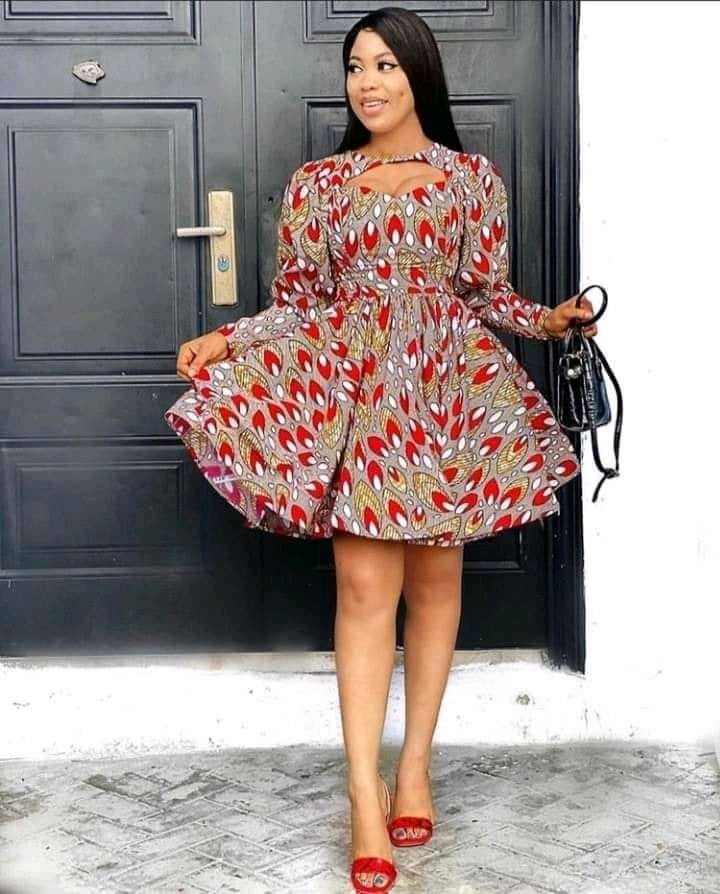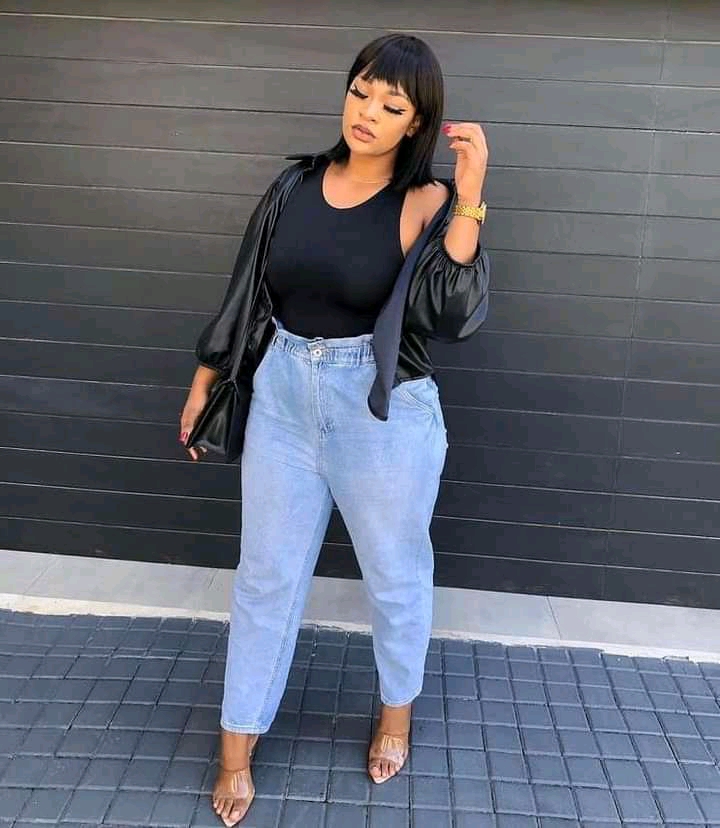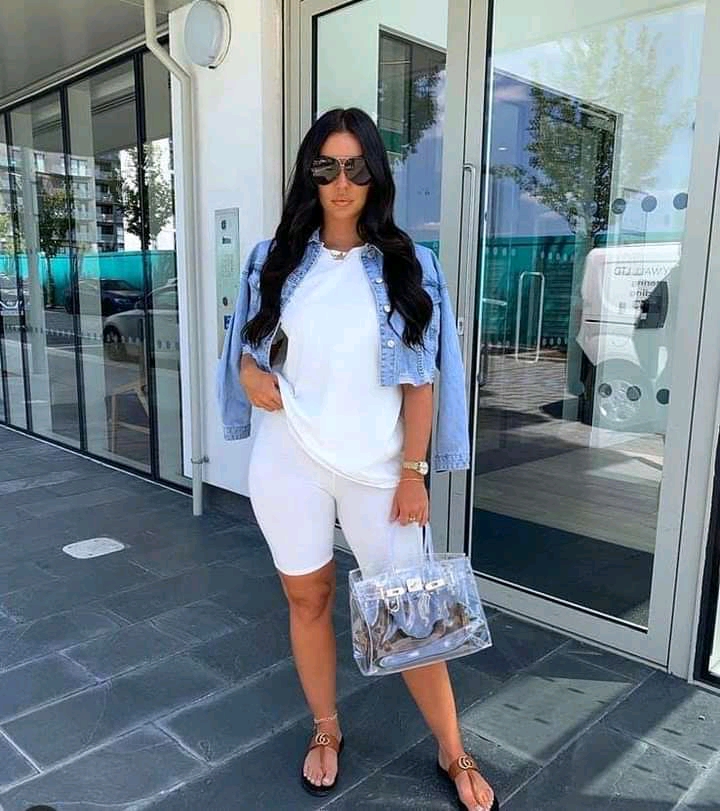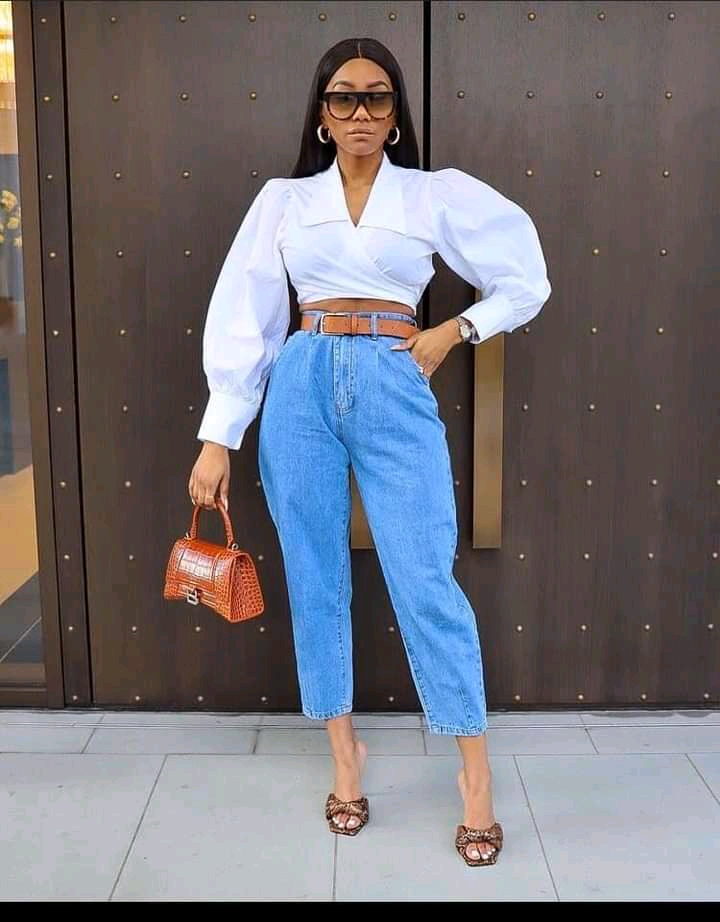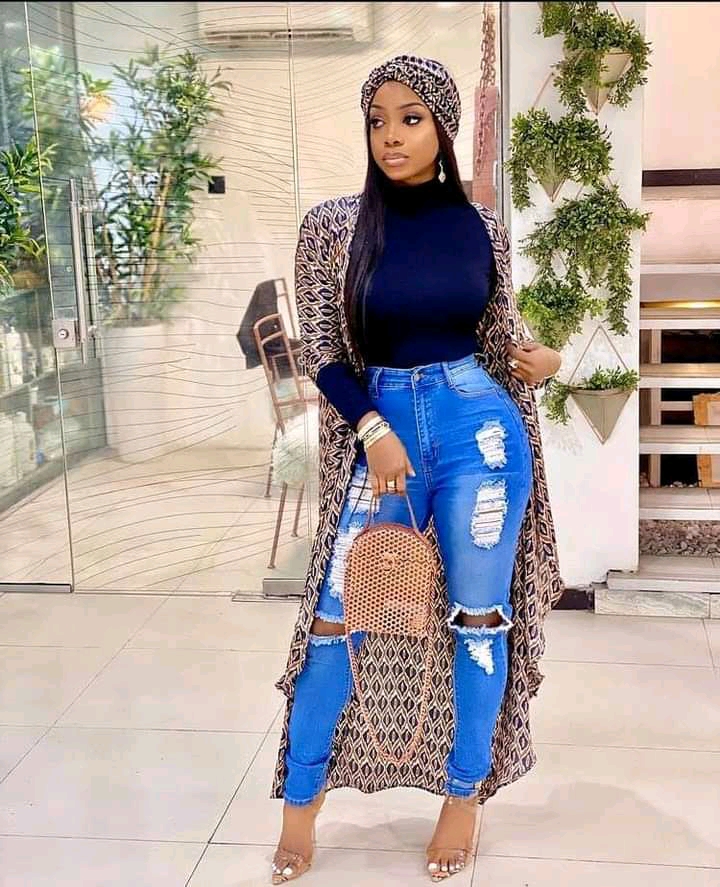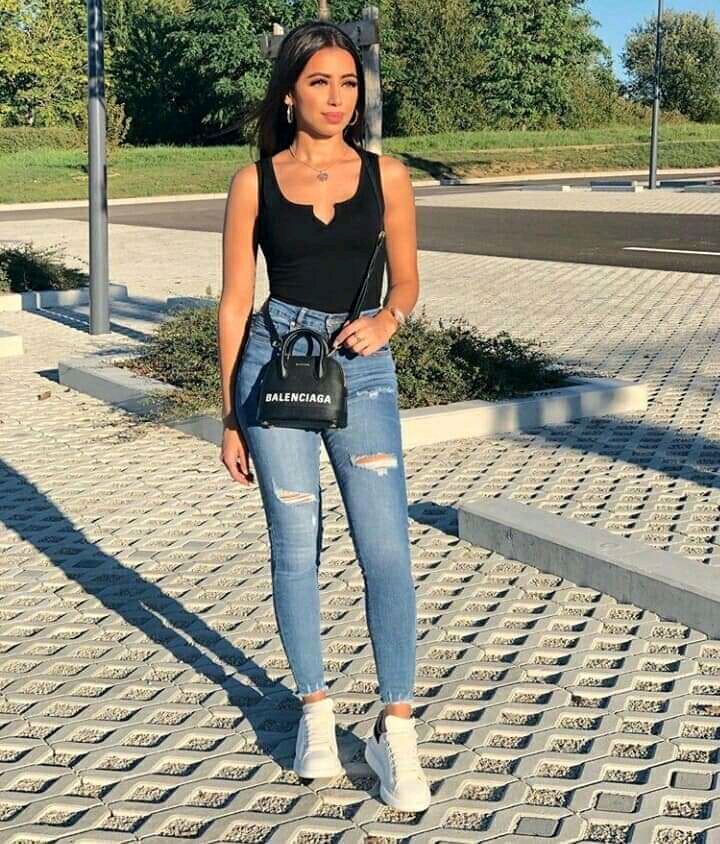 Photo credit: Real fashion style