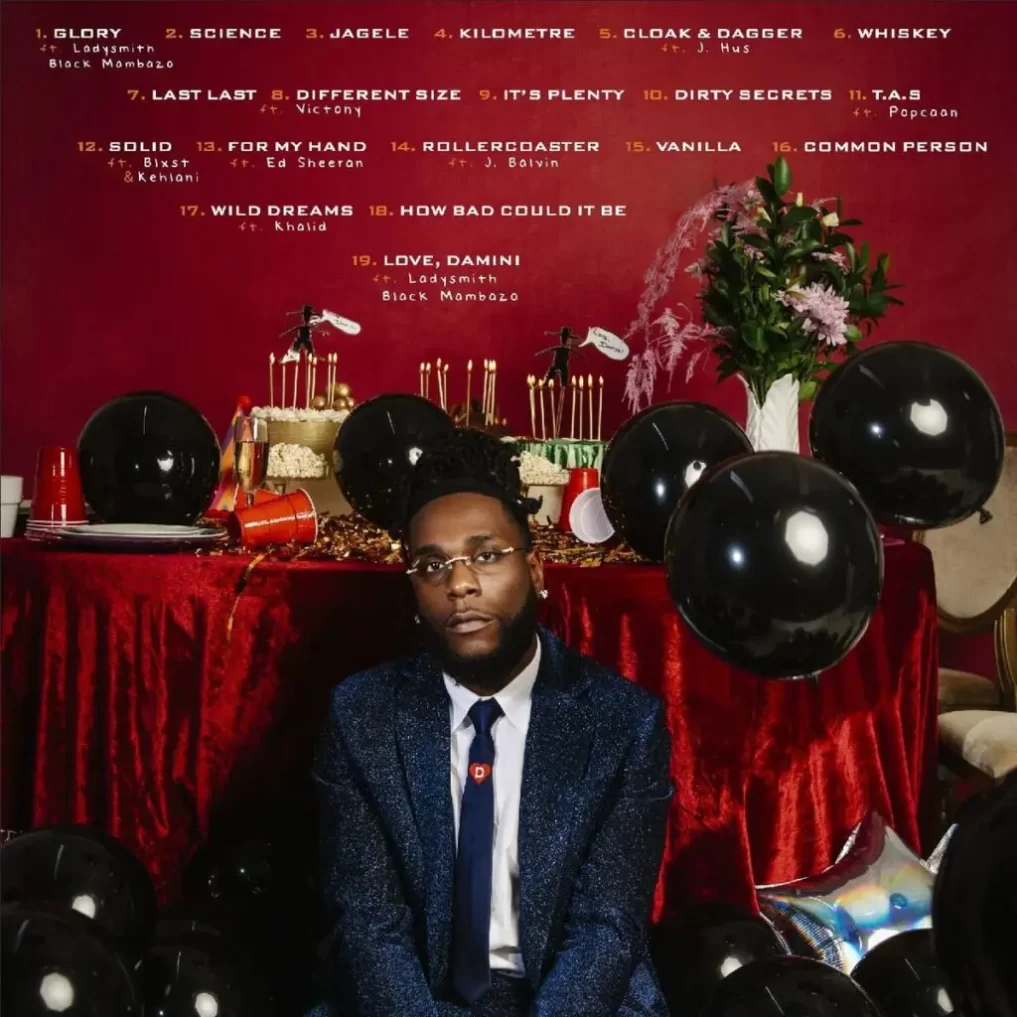 Nigerian award-winning singer Burna Boy scores another British recognition via his chart-topping song, 'For my Hand', featuring British sensation, Ed Sheeran.
The accolade followed the music talent's song "For My Hand" receiving a silver certification in the United Kingdom.
This only indicates that the album's sales have surpassed 200,000 copies, joining his song "Last Last" in commemorating this achievement.
The song can be found on Burna Boy's 2022 album, Love, Damini', as track number 13.
Oluwadamini Ogulu, also known as Burna Boy, recently announced the Miami debut of his Cannabis brand, called "BrkFst."
A little more than 2 years after calling the Nigerian cannabis prohibition "dumb," his brand has emerged.