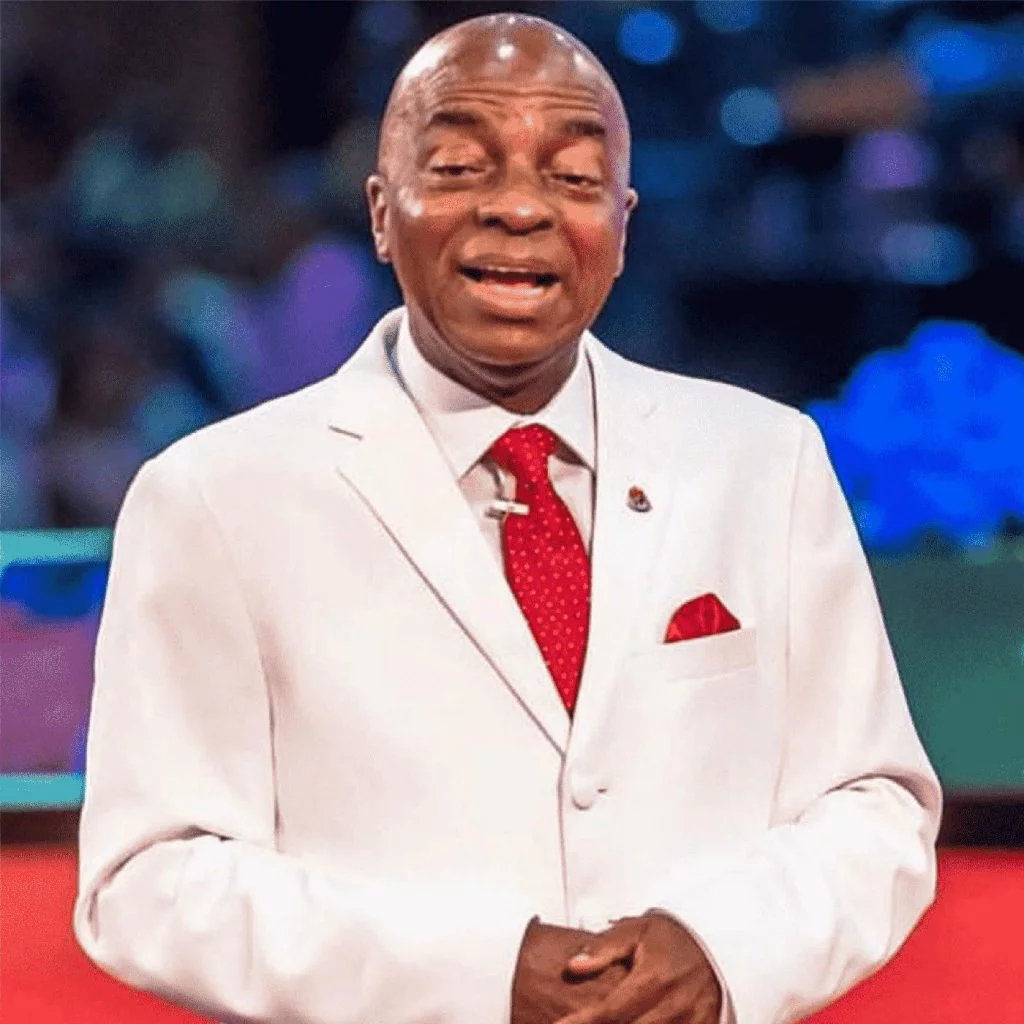 According to Living Faith Church Bishop David Oyedepo, God's choice will be the winner of next month's presidential election, glamsquad reports.
READ ALSO: Details emerge as former heavyweight boxing champion, David Haye is in a three-way relationship with two other women
Oyedepo made the revelation while praying for Nigeria at Covenant University.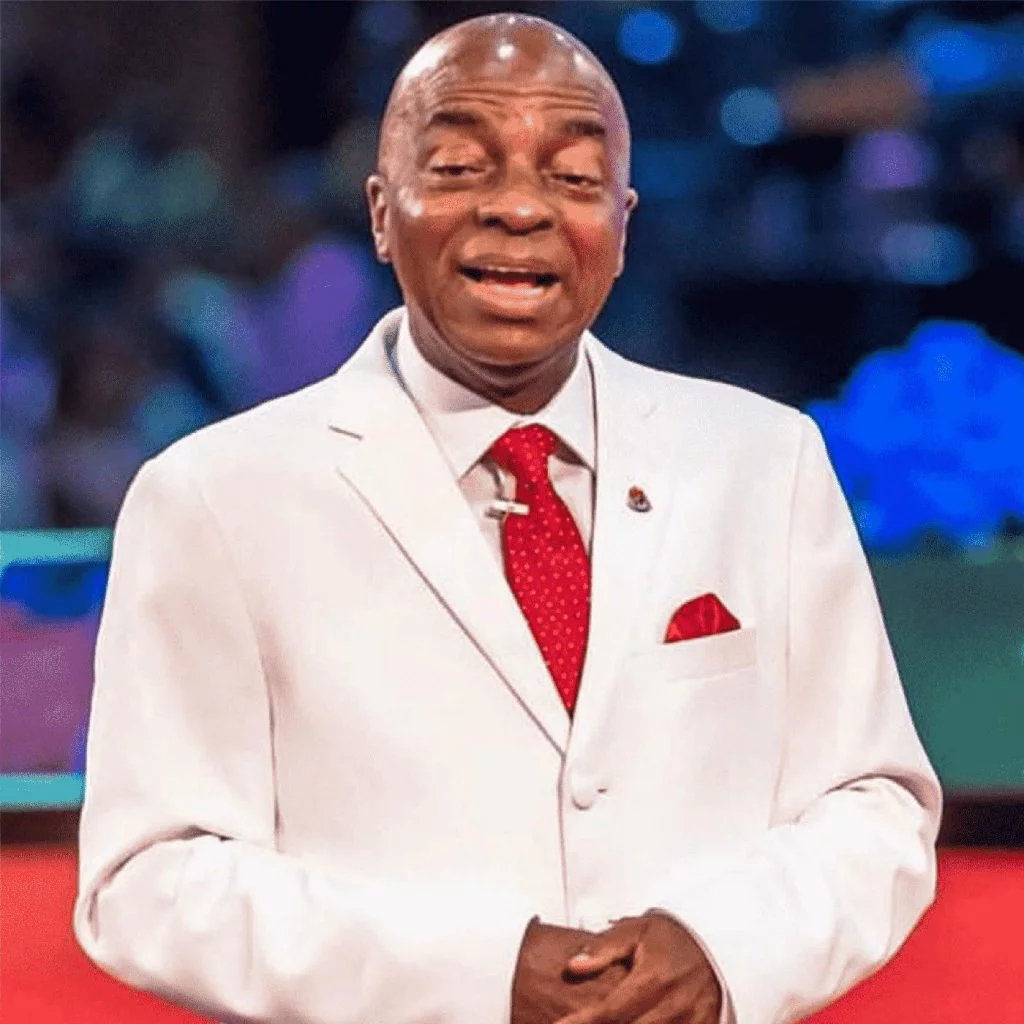 "Nigeria's forthcoming election will be peaceful," says Oyedepo. No blood will be shed, no blood will be shed. There will be peace, and God's chosen candidate to rule Nigeria will emerge.

"Nigeria will regain its security. There will be peace on land, sea, air, and everywhere."
Oyedepo's statement contradicts The Apostolic Church of Nigeria's prediction of bloodshed in the country.
READ ALSO: Singer Davido says a powerful prayer for a Ghanaian Twitter user who blamed him for his son's death
N.O Awojide, Vice President of The Apostolic Church, predicted that government properties would be burned, and that Nigerians should brace themselves for riots.