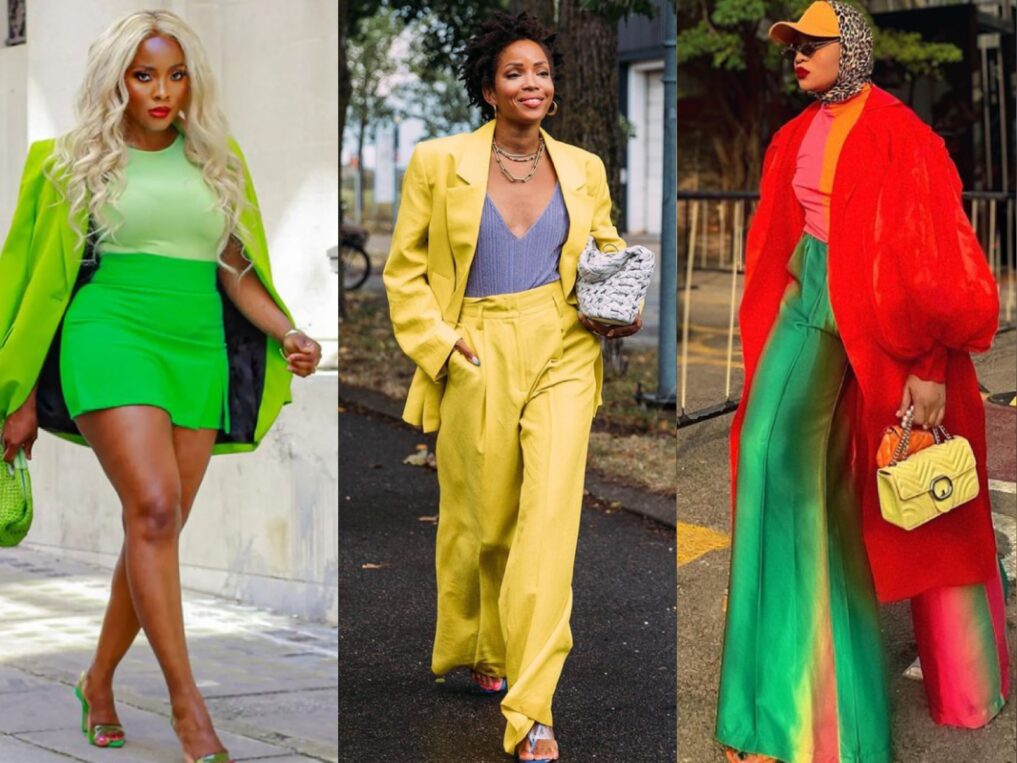 Another week is here and in this collection, we will be taking a look at some of the best street style moments this week Vol 17. Street Style moments always feature creative outfit combinations and a stylish and in some cases relaxed way of wearing a particular outfit.
Read also: Best Street Style Moments This Week Vol 13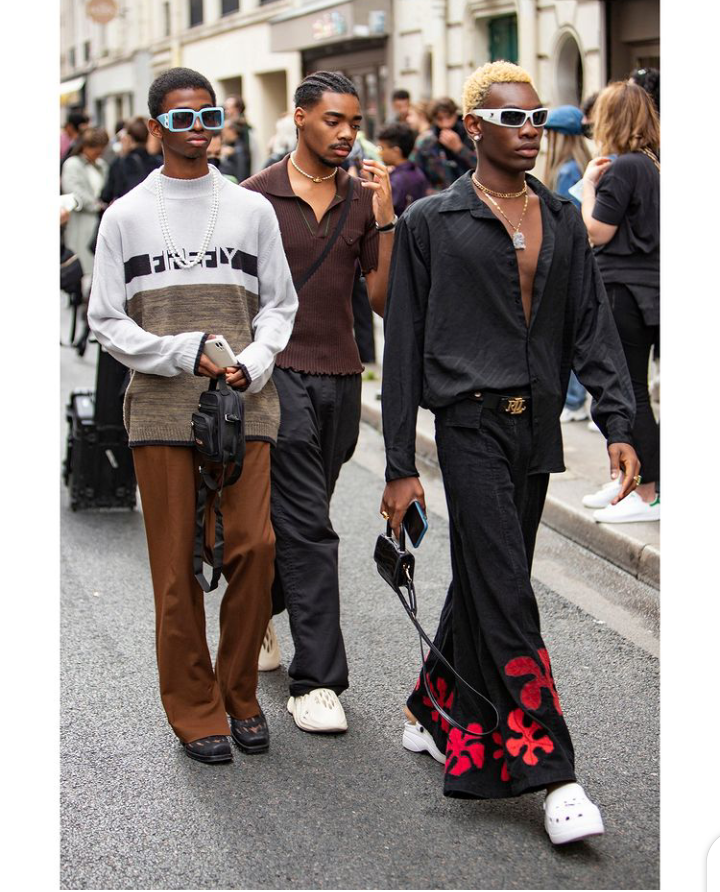 The street style moments are set to capture the best outfit and style combination on the street which allows the presentation of these styles to the world. The fashion world is growing rapidly and almost everyone is a designer when it comes to the creative combination of their outfits. Creative innovation is growing rapidly in the fashion world and the results are amazing.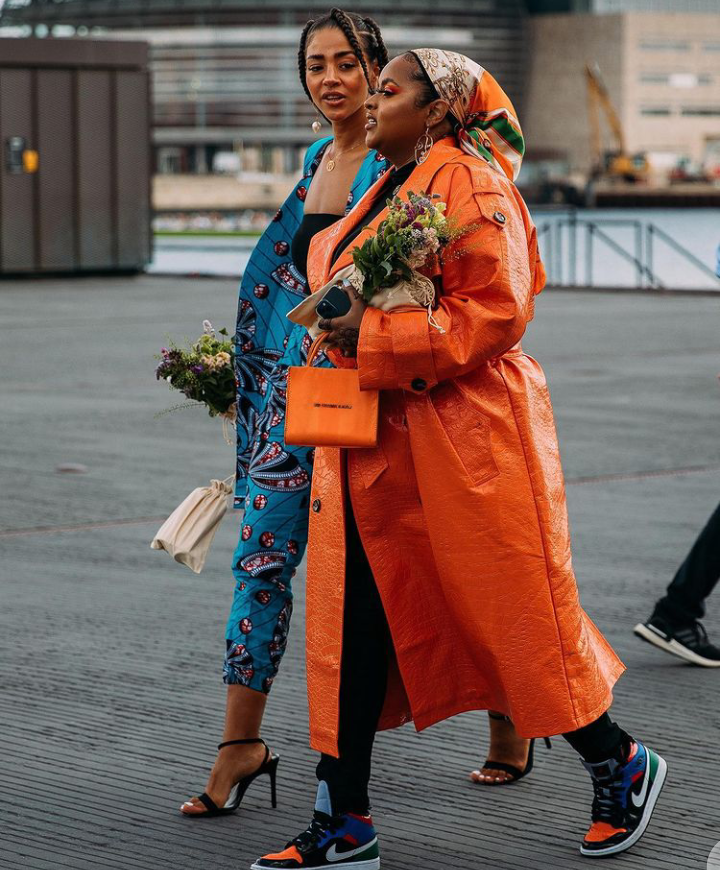 Everyone wants to look good and is sparing no effort to achieve this aim. But can they exactly be blamed? looking good nowadays has a lot to do with respect and the way one is approached and addressed. One needs to value him or herself before he or she can be valued. Appearance matters a lot these days and fashionistas are achieving their aim by creatively combining their outfits.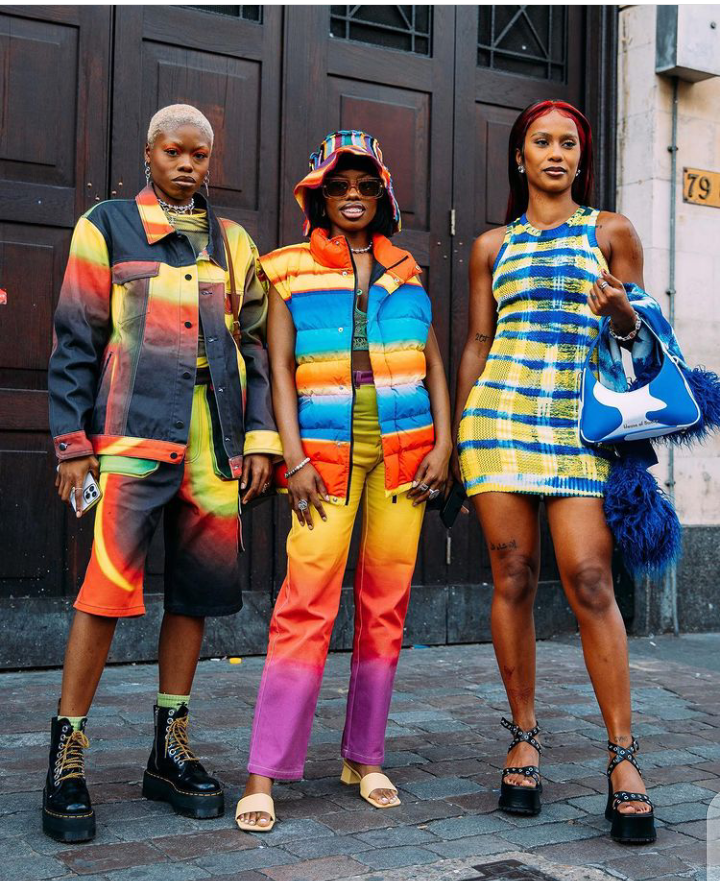 Color blocking, wearing platform heels, pairing a mini skirt over pant trousers, and wearing an oversized blazer are some of the highlights of the street style moments this week. Sunglasses and hats can also be creatively incorporated to give a chic and spicy look. Below are some street-style moments this week:
Read also: Best Street Style Moments This Week Vol 12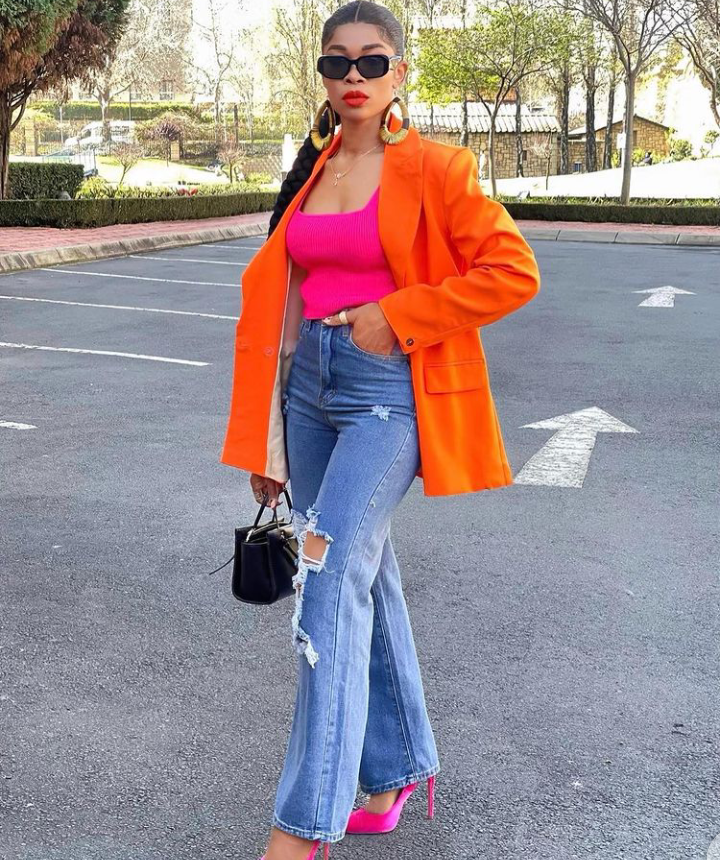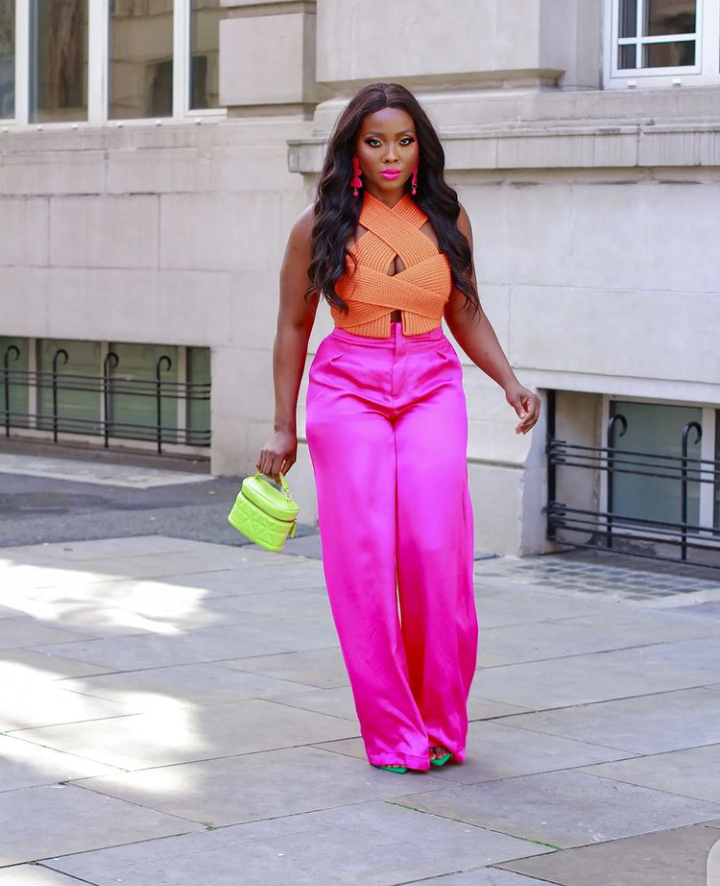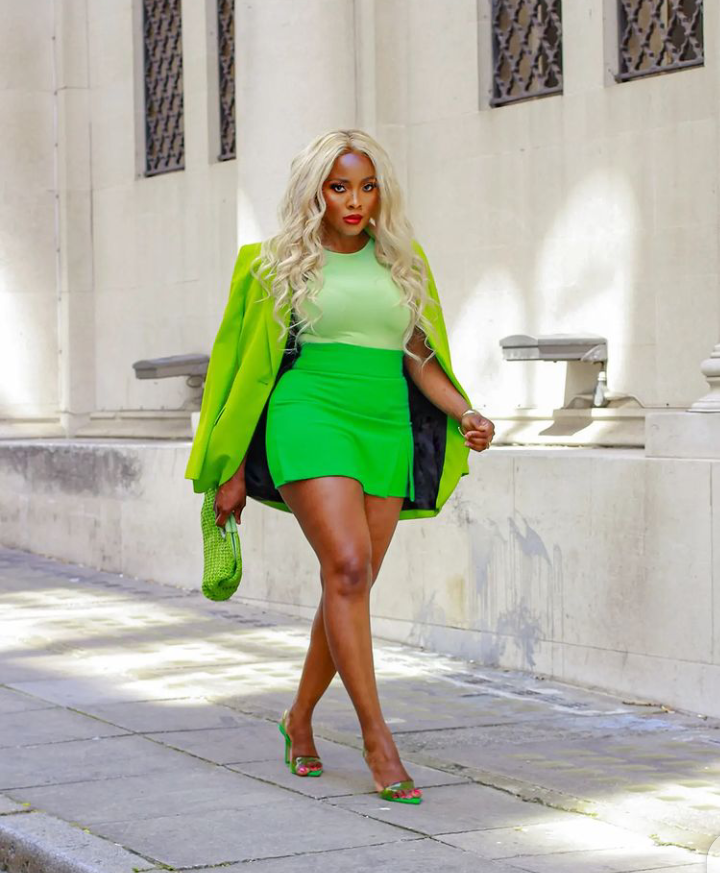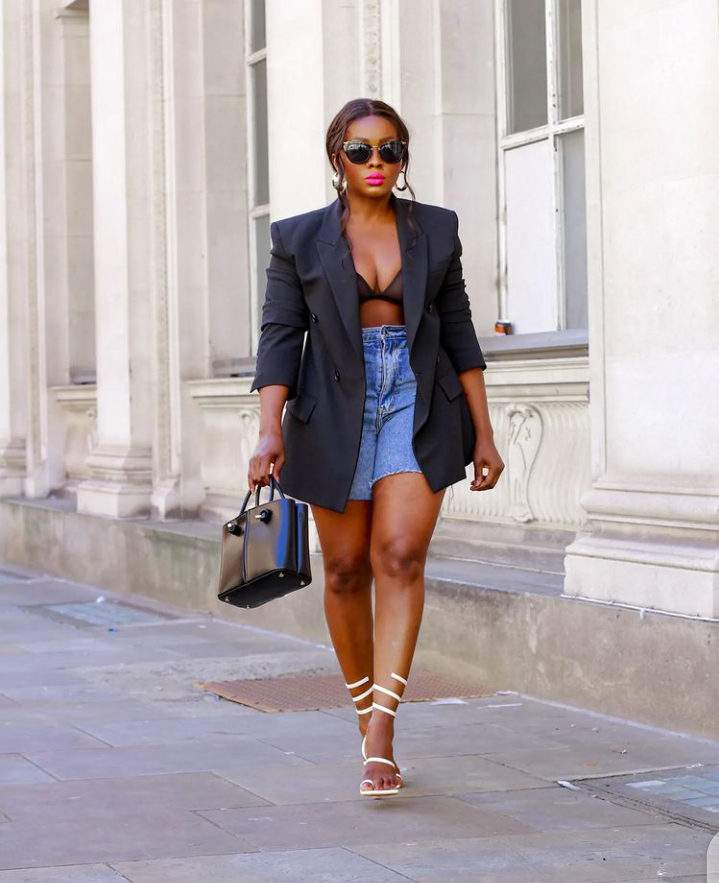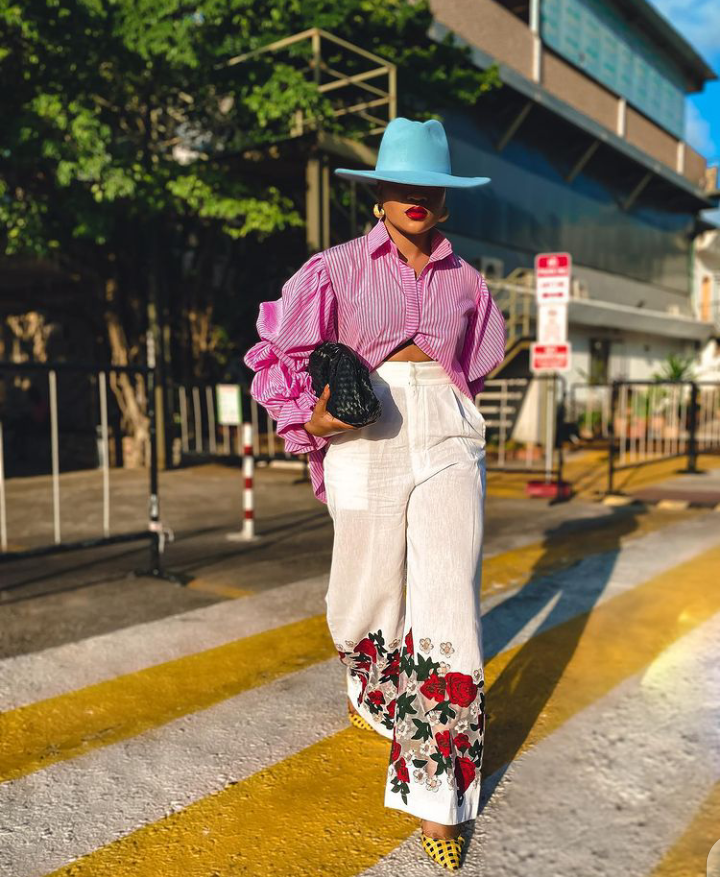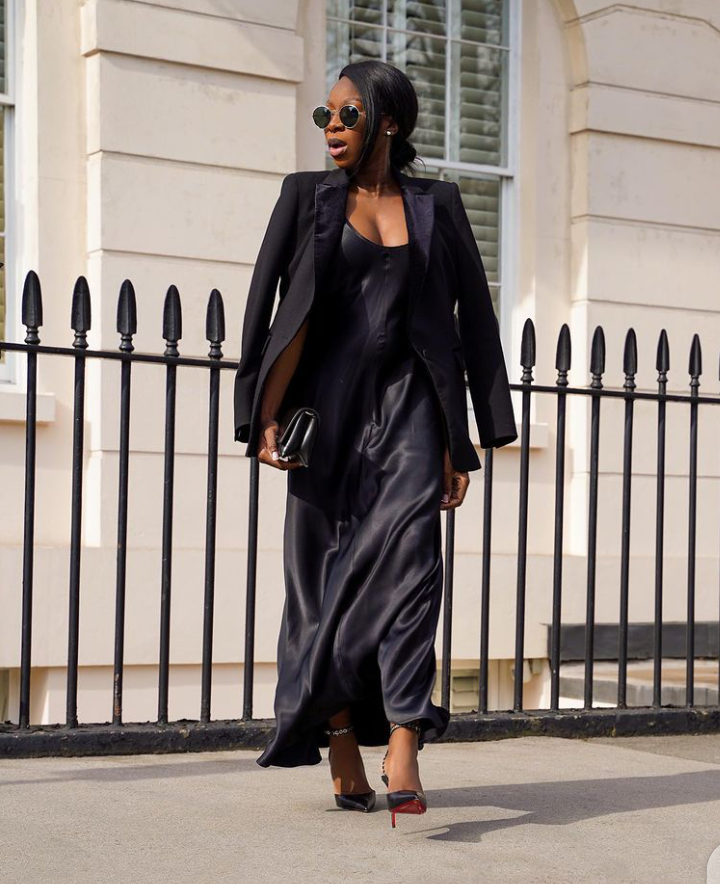 Photo credit: Pinterest