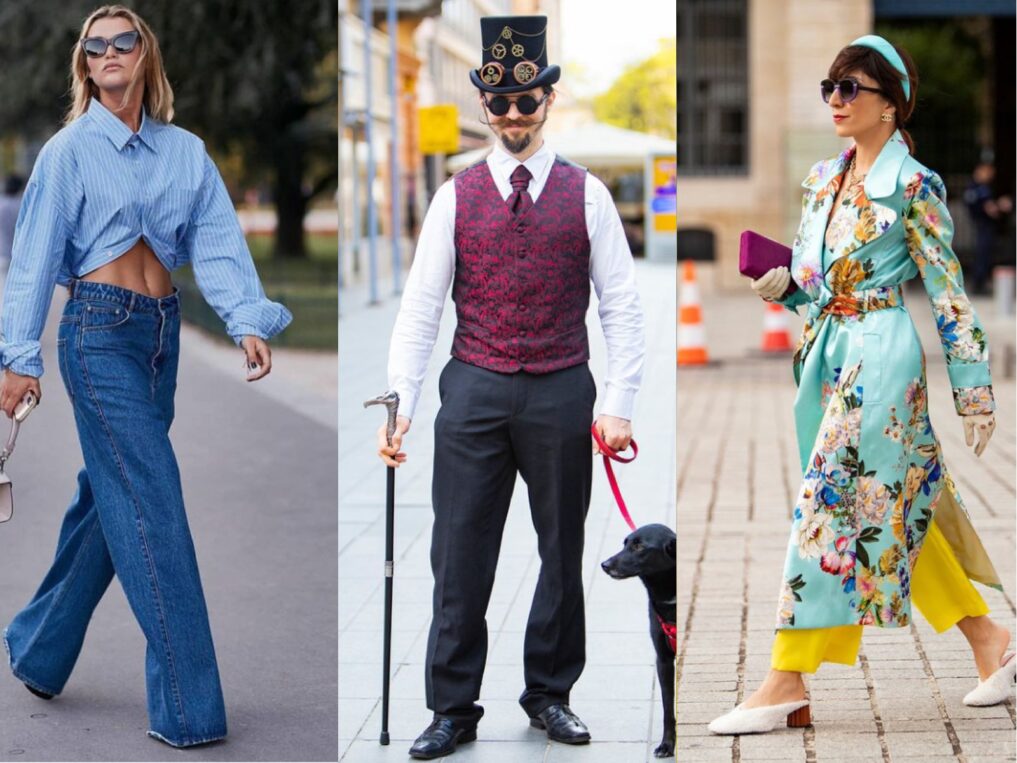 Another week is here and in this collection, we will be taking a look at some of the best street style moments this week Vol 12. Creativity is an important aspect of fashion, so they say. Having a creative mind and a pile of outfits in your wardrobe will give you different stylish looks every day. Even having a creative mind with little clothes in your wardrobe will still give you a good look.
Read also: Best Street Style Moments This Week Vol 6
The way you combine your outfit matters a lot in fashion. On the road these days, you can sight different styles of creative combinations and designs. Creativity is slowly taking over the fashion world and the results are amazing. People are no longer dressing up for official occasions alone but have made an effort to incorporate style into their everyday outfits.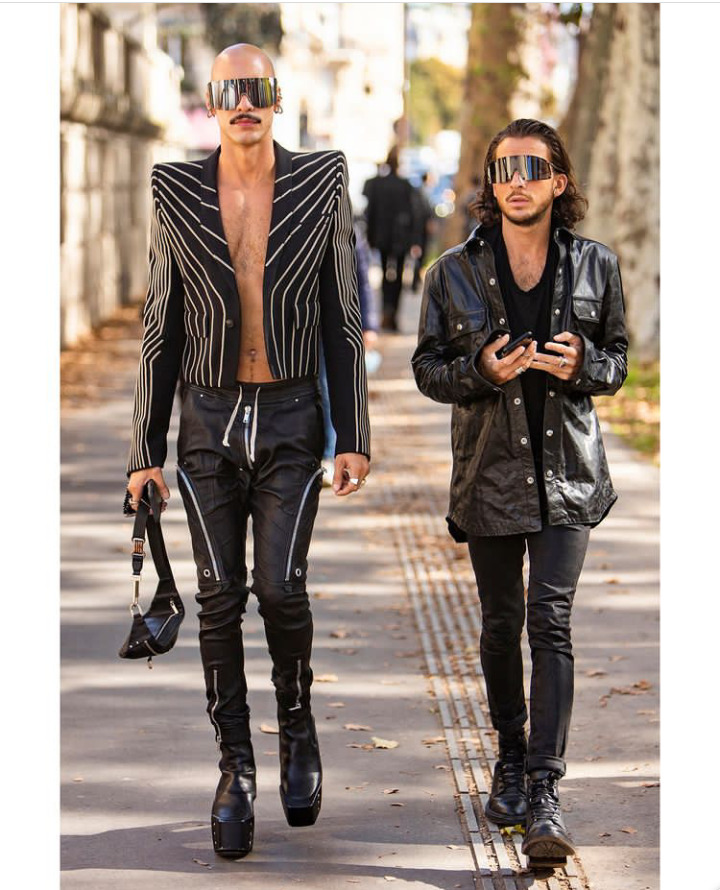 The street style moments are set to capture the best outfit and style combination on the street allowing presenting these styles to the world. A creative outfit and color combination would most certainly give a gorgeous result. looking fashionable is quite easy as long as you satisfy the two above requirements. People nowadays can combine three to four colors in their outfits. The combination is known as color blocking gives a nice result. Below are some of the best street style moments this week:
Read also: Best Street Style Moments This Week Vol 10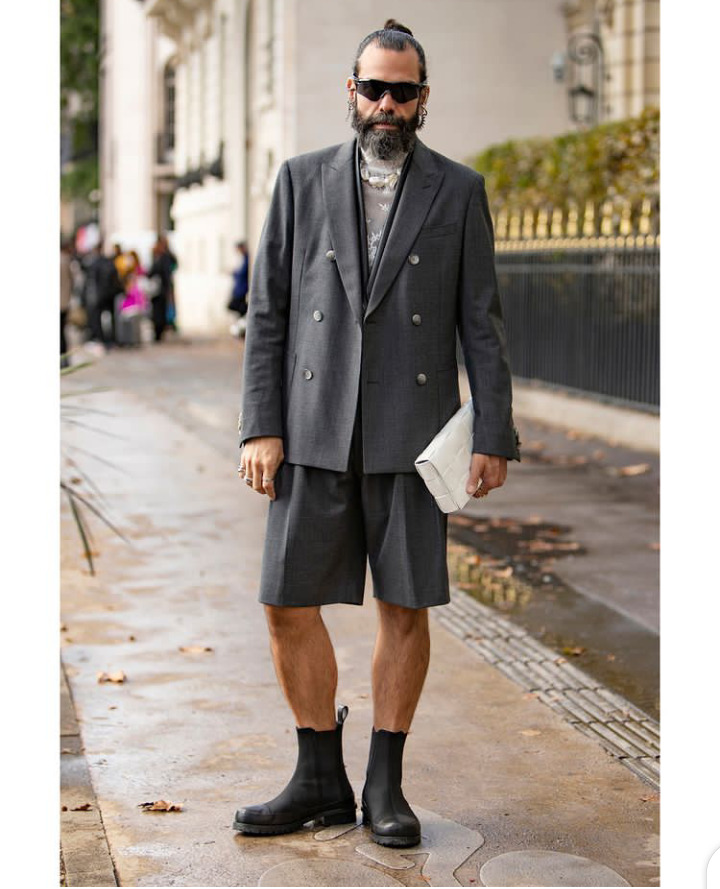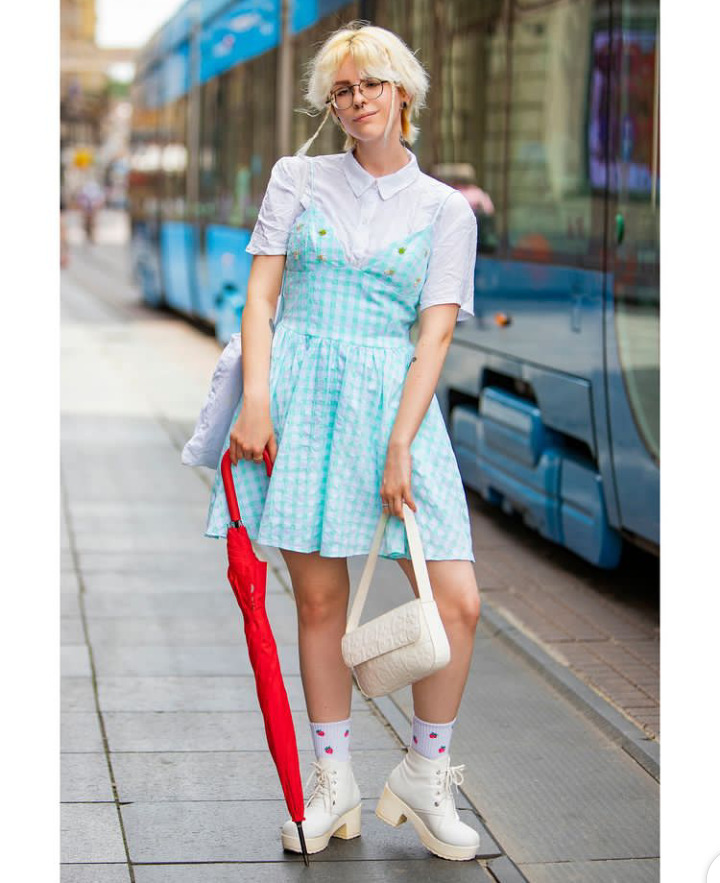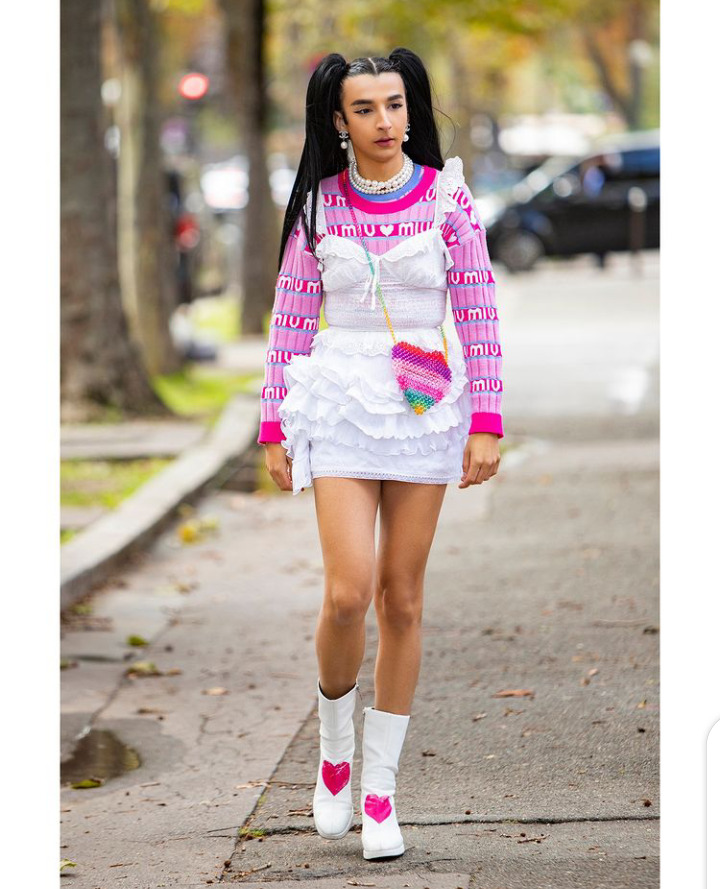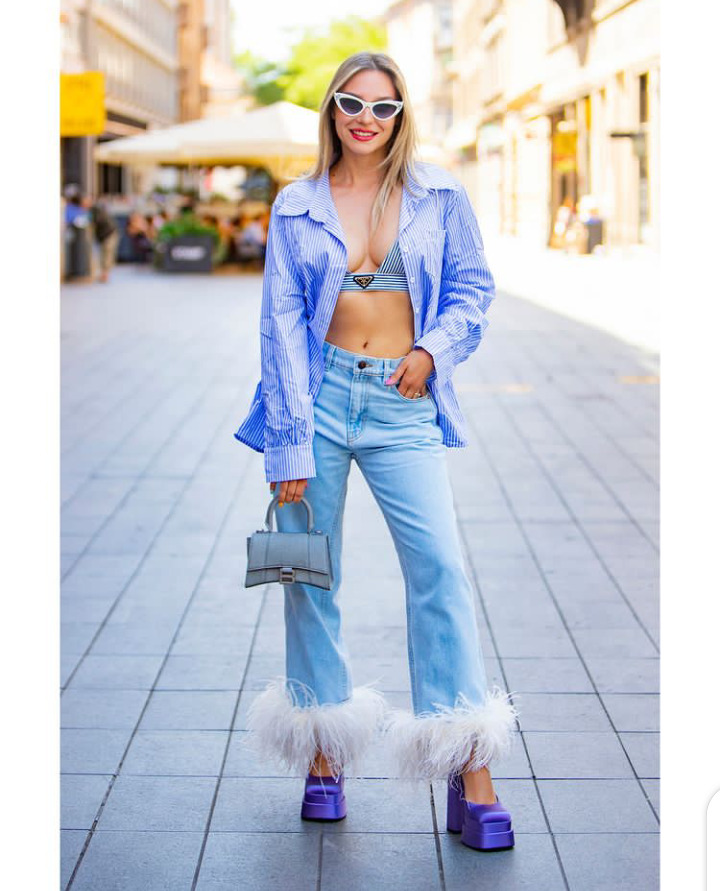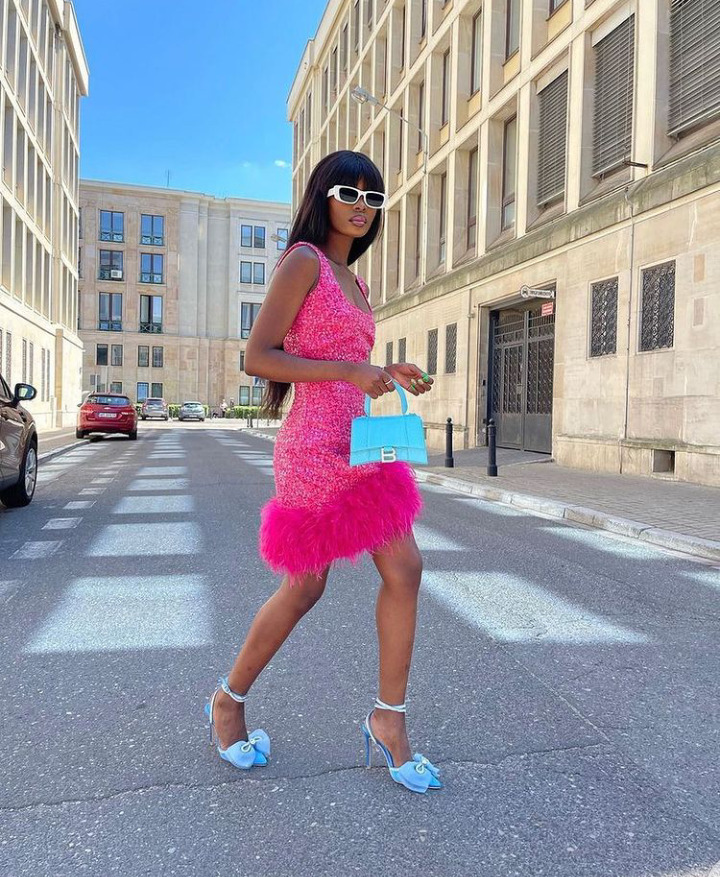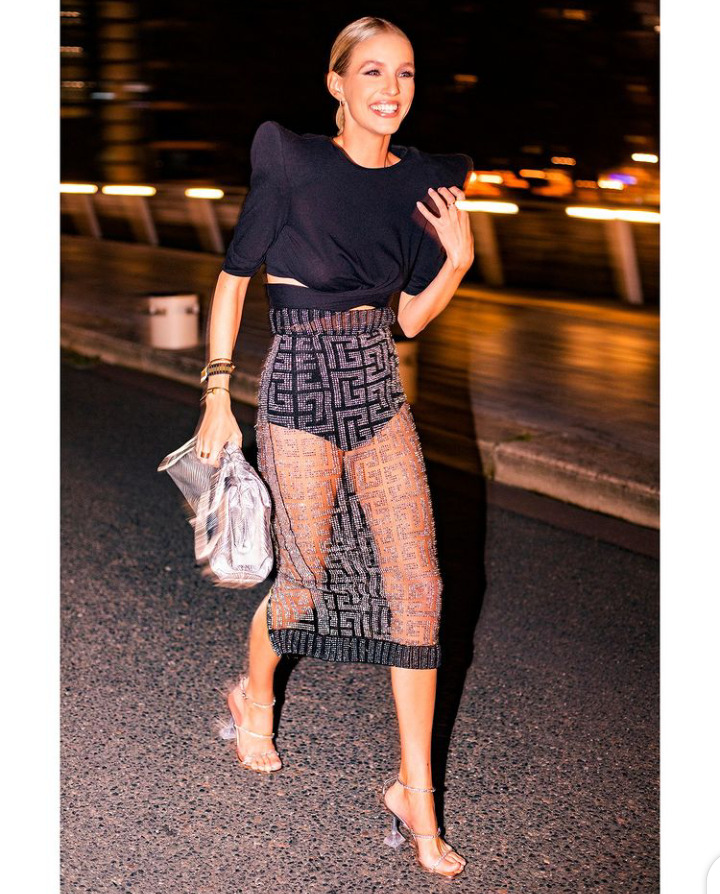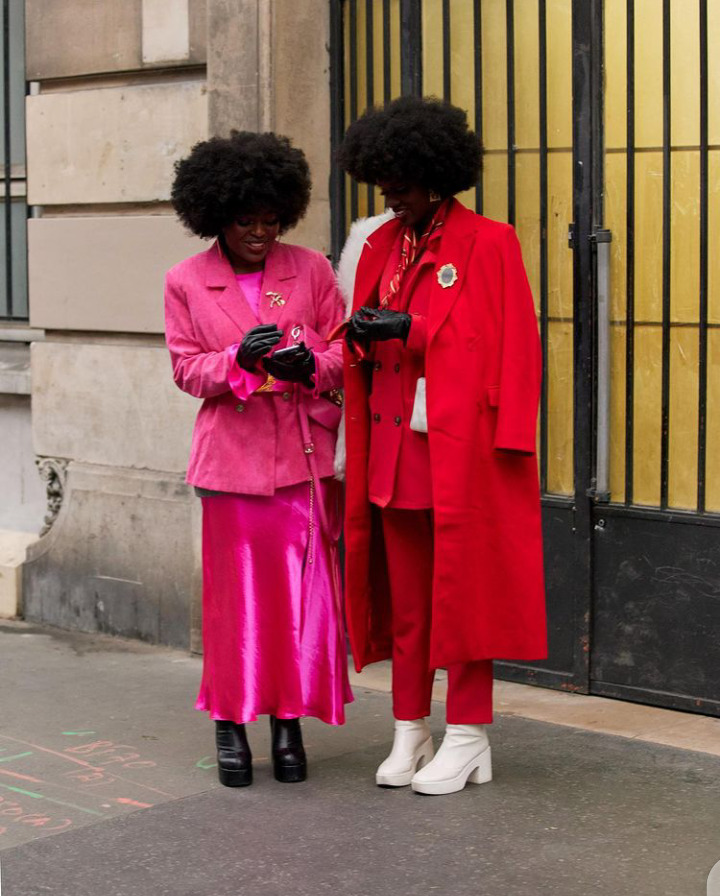 Photo credit: Instagram