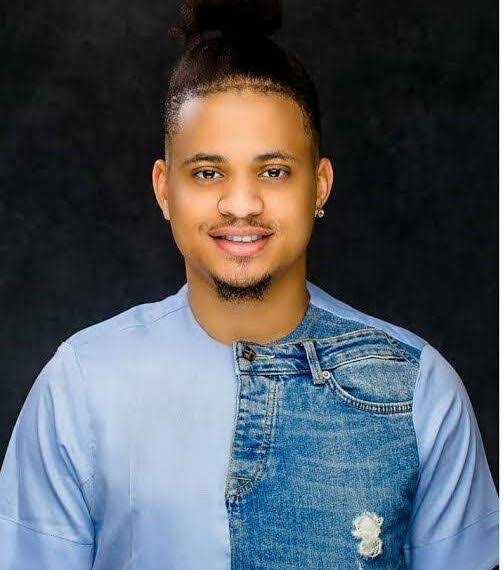 Nigerian entertainment industry has been eventful as always and have lost some significant names in the year 2022 that shocked many.
Here are some of the Nigerian celebrities who passed away in 2022.
Ada Ameh
Veteran of Nollywood, Ada Ameh, passed away at the NNPC hospital in Warri, Delta State, on July 17, 2022 aged 48.
On Thursday, August 18, 2022, at Freedom Park in Lagos, the cast and crew of the well-liked TV show "The Johnsons" hosted an event called "Night of Tributes" in her honor as the series' leading lady.
On Friday, August 26, 2022, she was laid to rest in her father's yard in their hometown of Otukpo, Benue State.
Sammie Okposo
Sammie Okposo, a well-known gospel performer, passed away peacefully in his sleep on Friday, November 25, 2022, according to reports. His age was 51.
He was honored on Tuesday, December 13, in Lagos State, and on Wednesday, a service of songs was held in his honor.
On Friday, December 16, Okposo was laid to rest in a private cemetery in Ikoyi, Lagos.
Rico Swavey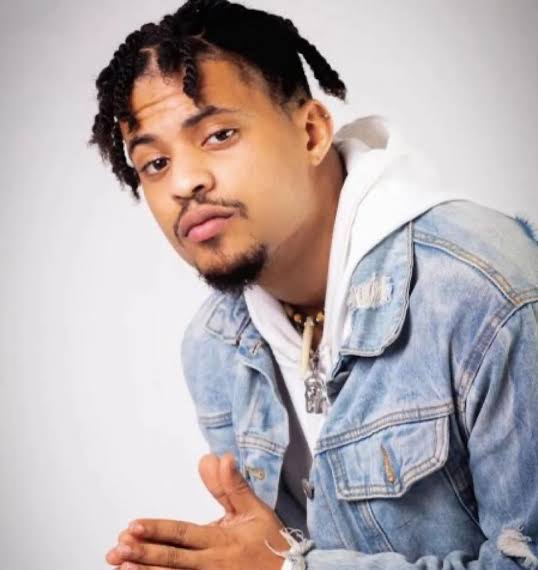 Former Big Brother Naija Season 3 housemate, Patrick Fakoya, also known as Rico Swavey, was involved in a car accident and put on life support as a result. On Thursday, October 13, 2022, two days after the incident, he passed away.
On Wednesday, October 19, and Tuesday, October 22, Retro Citi in Victoria Island, Lagos, will host a night of remembrance and a candlelight walk.
Before his burial at Ebony Vaults, Ikoyi, Lagos, a private service was held at the Methodist Church of the Trinity, Tinubu Square, on Thursday.
Osinachi Nwachukwu
Osinachi Nwachukwu, a gospel singer, passed away on Friday, April 8, 2022, at the age of 42, following several days in an undisclosed Abuja hospital.
Nwachukwu collaborated with Prospa Ochimana, another singer, to create the song "Ekwueme," which propelled both of them to fame in 2017.
The Federal Government filed 23 charges against Peter Nwachukwu, her husband, accusing him of culpable homicide after hearing reports that domestic violence contributed to her death.
Sola Onayiga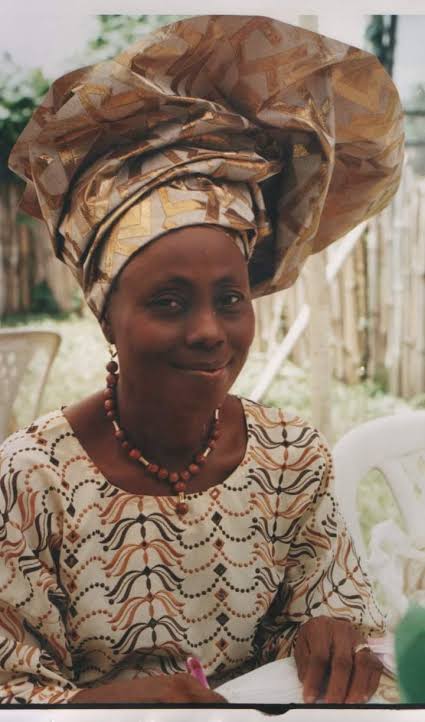 Sola Awojobi Onayiga, a seasoned actress in Nollywood, passed away on July 18.
The actress gained fame for her role as Ireti in the now-defunct family drama Fuji House of Commotion.
Fans of the drama series and co-stars Ngozi Nwosu and Jude Orhorha expressed their sorrow over the loss of Onayiga.
Gbenga Richards
Veteran Nollywood actor Gbenga Richards passed away on May 12, 2022, after battling an undisclosed illness.
According to reports, the once-vibrant actor, who was a force to be reckoned with in the 1990s and early 2000s, suffered from a number of illnesses, and because he had fallen on hard times, it was difficult for him to raise money for his treatment.
He appeared in a number of big-budget films, including New Jerusalem, Sango, Mirror in the Sun, Betrayal by Love, Fighting Machine, and many others. He primarily appears in thriller action movies.
Chinedu Nwadike
Chinedu Nwadike, a well-known gospel performer and Nollywood actor whose passing shocked the world, was buried in his hometown of Orlu Local Government Area in Imo State.
The late gospel singer, who is survived by his wife and three children, passed away on June 2, 2022, and was laid to rest that day in the company of family, friends, and coworkers.
The deceased gospel singer died in an Abuja hospital in March 2022 after a protracted battle with a serious illness.
On May 24, 2022, a memorial service with music was held at the living faith church in Owerri, Imo state, in honor of the late gospel singer.
Takor Veronica
On March 23, 2022, Takor Veronica passed away, shocking the Nollywood community. She was found dead in a hotel room in Benue state, Nigeria's north central region, just a few days after her birthday. The actor turned 32 on March 12, 2022.
She was found dead in a hotel room in Makurdi, Benue State's Nyinma neighborhood. Nobody can determine the true reason for her death because the cause of death is a mystery.
Romanus Amuta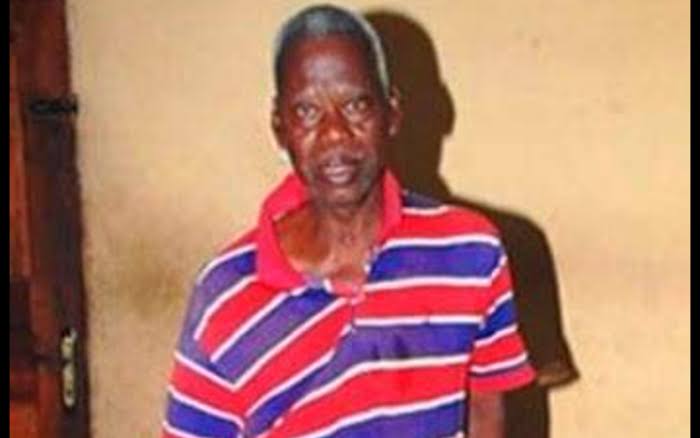 Romanus Amuta, a well-known Nollywood actor, passed away on February 10, 2022. He died after a protracted illness. The veteran actor is renowned for playing an elder and title chief in numerous Nollywood productions. He sometimes assumes the role of the traditional prime minister and chief priest.
Chinedu Bernard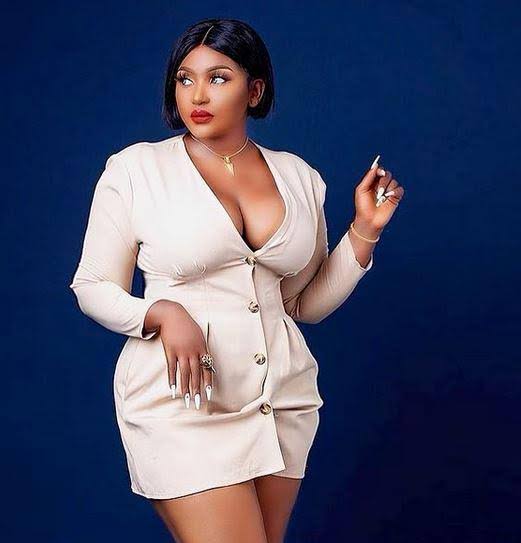 Chinedu Bernard, a beautiful and stunning Nollywood actress, died on April 29, 2022, while cleaning the Chapel of St. Leo the Great Catholic Church in Enugu.
She was taken to Enugu State's East Side Hospital, where doctors declared her dead. At the time of writing, the cause of her death could not be determined. She was a rising actress who was on her way to mainstream stardom when she died suddenly.