Though they are celebrities in every sense of the word, gracing magazine covers, appearing on television screens, and walking the red carpets at high-profile events. They are well-known due to their engagement in music, film, fashion, etc. While some of their colleagues are busily fêting with fancy cars and accumulating designer items and real estate to flaunt, these business and tenacious celebs are forging ahead with entrepreneurship. Here are the top 10 Nigerian showbiz icons that are also entrepreneurs, in no particular order.
PSquare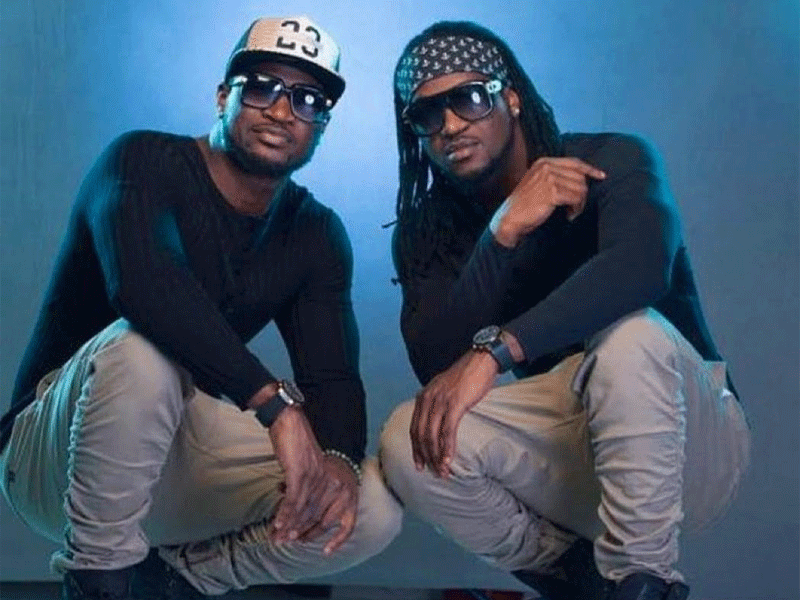 Peter and Paul Okoye, better known as PSquare, are unquestionably a force to be reckoned with in investing.
The couple has made numerous investments and amassed fortunes worth billions of naira.
They own the Rayfield Hotel in Jos, Plateau State, and two multimillion-naira enterprises in Jos, where they created a bakery and a sachet water company for their parents.
PSquare's significant investments include a multi-million Naira property in San Francisco, USA, which cost an estimated N434 million in 2013, a private plane purchased in 2012, a house in Lagos for N400 million, and other landed properties in Jos and Port Harcourt.
Dbanj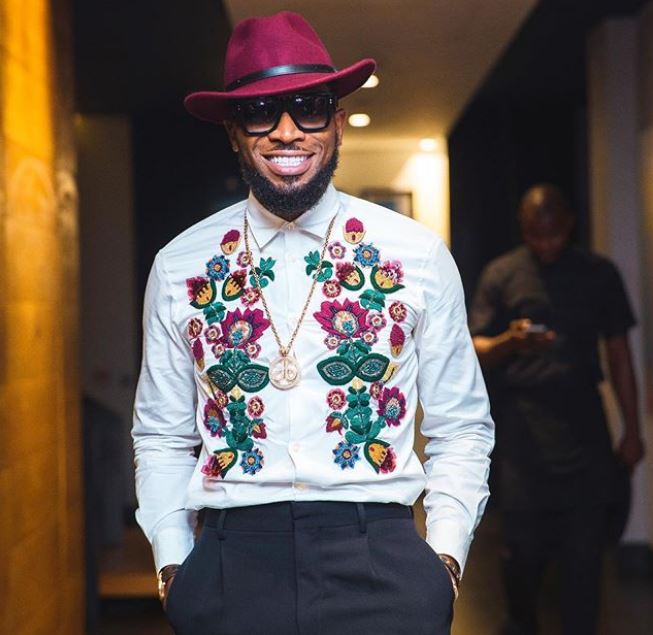 Dapo Daniel Oyebanjo, aka DBanj, is another tenacious entrepreneur who has dabbled in various companies other than music, which has netted him a tidy sum. In Lagos and the United Kingdom, DBanj owns Koko Water, Koko Mobile (founded in 2010 in collaboration with First Bank and the now-defunct Mo'Hits Records), and Koko Lounge. He recently released Koko Gari and has stated that preparations for the launch of Koko Mattress and Koko Condoms are in the works.
Dbanj earns money from sponsorship deals, album sales, concerts, and investments. Chris Aire and UAC Foods have agreed to a multi-million Naira arrangement with him, and this is in addition to his N70 million sponsorship arrangement with Globacom Telecommunications.
Don Jazzy
Micheal Ajere, better known as Don Jazzy, is another business-savvy superstar. According to sources, the Marvin Record CEO has entered the oil and gas sector alongside his brother.
According to sources, the brothers established Marvin Energy, Oil and Gas Company, and a 24-hour door-to-door diesel delivery business that supplies and retails petroleum goods and services in the construction of diesel storage tanks and vehicle leasing.
The Don also makes money from endorsements from Loya Milk and MTN.
Nnaji, Genevieve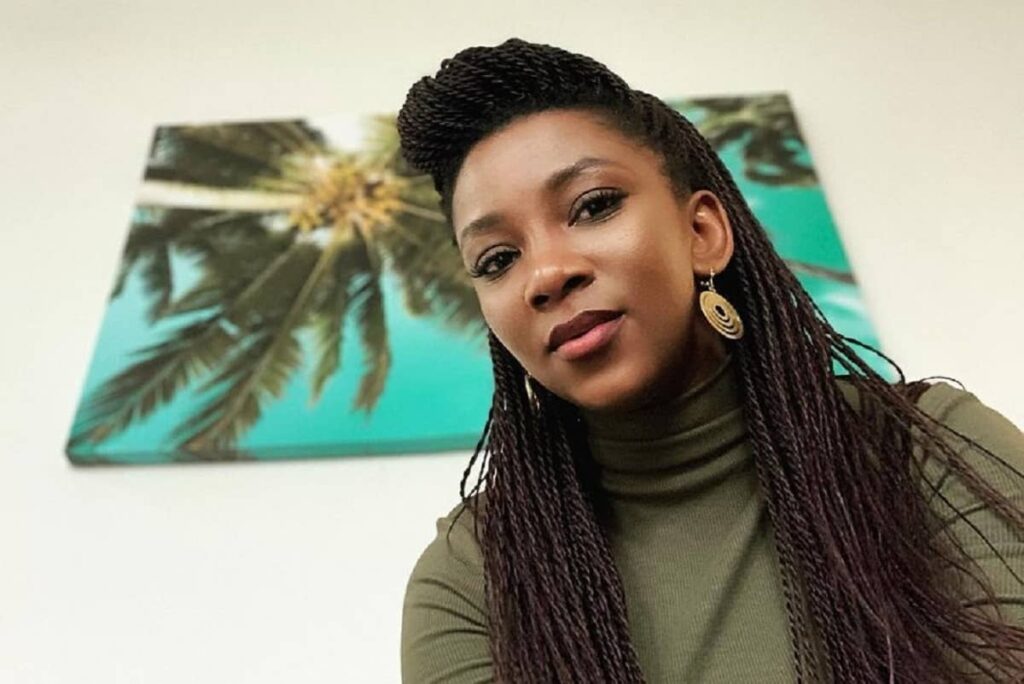 This Nollywood actress never gives up. Genevieve Nnaji founded the St. Genevieve clothing company in 2008, which later failed. She even tried singing at one point, but it was unsuccessful. On the other hand, the star actress has expressed interest in mounting a comeback in the fashion industry.
According to a very reliable source close to the actress, Nnaji has finalized the necessary arrangements to resume the business in a big way.
She was even observed a few months ago at the Lagos office of Kinabuti Fashion, with whom she is considering collaborating to re-launch her collection into the fashion scene.
Kcee
Kingsley Chinweike Okonkwo, or Kcee, is an artist with nine lives because he refused to give up despite the difficulties he endured as an artist. The "Limpopo" celebrity, currently in the spotlight, just revealed his business venture.
The company's name is Five Star Oil and Gas, and it is a subsidiary of his Five Star brand. The artist added that he intends to get into a number of them but that he is taking his time to do them one after the other.
"You know, no one can stay at the top of the Nigerian music industry forever. "That is why one must be prudent to establish investments that will carry one through when the hits stop coming," the performer was quoted as saying.
Dr. Sid
While others were venturing into fashion, beauty, oil and gas, and other related fields, Sidney Onoriode Esiri, also known as Dr. Sid, took a completely different path a year ago when he launched "Indulge," a luxury chocolate cookie made with the finest Kenyan cocoa powder, chocolate dough, and Belgian chocolate. Indulge cookies cost up to N3, 500 each pack.
The 33-year-old singer, songwriter, and dentist was born in Delta state but reared in Lagos.
Ayo Makun (AY)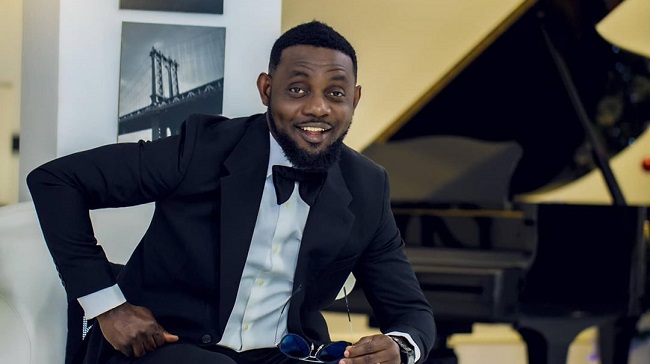 Ayo Makun is, without a doubt, one of the wealthiest and most business-minded comedians in the industry. He rose to prominence by mimicking Rev. Chris Okotie in his jokes, and he was crowned Nigeria's Best Up-and-Coming Comedian in 2006.
Eight years later, he has accomplished much in comedy and other fields. Aside from his AY Show, he is also the CEO of Corporate World Entertainment, specializing in event packaging and radio and television content.
His company is behind AY Live, The AY Show, and Open Mic Challenge, a monthly talent hunt that has produced Emeka Smith, MC Shakara, Elenu, and Seyi Law. AY has also dabbled in writing, publishing AY's Diary book.
Henshaw, Kate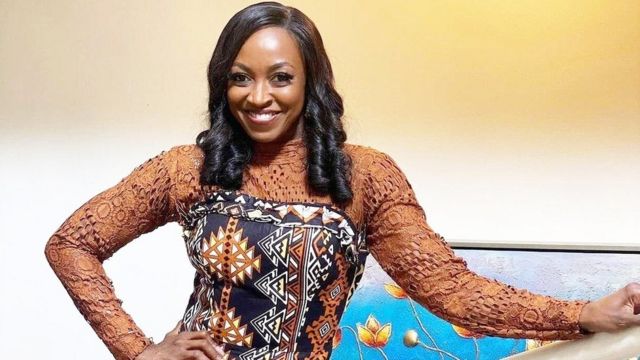 Kate Henshaw is another ambitious celebrity of Nollywood's most successful actors. The stunning actress has dabbled in various business enterprises, including operating a corporation that dabbles in a variety of commercial interests.
Last year, to commemorate her 20th year on stage, she produced a coffee table book titled "The World of an Actress: My Story," to much acclaim and commendation. The memoir, which also serves as a photo book, details the actress' humble beginnings as a starlet, career-high moments, and road to stardom.
In addition, in December 2013, the 43-year-old mother of one released her exercise DVD, Kate Fit For Life. Kate's first fitness DVD is being marketed both locally and globally since she is claimed to have negotiated an international distribution deal with a US-based media company.
She earns money from endorsements since she is a brand ambassador for Samsung Mobile and Samsung Electronics West Africa and Onga seasoning.
She owns three buildings and various landed properties spread over Nigeria.
Idibia, Innocent
2 Baba, as he is affectionately known, is more than simply his great tunes. He also has a business side and makes a lot of money. He owns real estate, stocks, and other enterprises.
TuFace opened the doors of his second nightclub, Rumours, in Festac Town in December last year, following the explosive success of his first club in Ikeja.
According to reports, the African Queen crooner spent over N250 million on the 1000-person capacity club, which opened its doors to revellers in the New Year.
Tuface explained why he got into the club business, saying, "I'm not only an entertainer, I'm also an entrepreneur." I want to model a nightclub-like Jay-Club Z's 40/40. "I intend to open clubs in key cities throughout Nigeria, as well as in South Africa, Europe, and the United States," he stated.
The African Queen crooner also runs a non-profit organization called the 2 Face Idibia Reach Out Foundation, which has the tagline "Service to Humanity."
Banky W
Bankole Wellington is a multi-talented artist that excels in a variety of professions in addition to music. He has had remarkable success as a businessman and as a record executive. Not only is he an R&B celebrity, but he also serves on the board of trustees of the "LightupNigeria" Project, which aims to achieve continuous electric power supply in Nigeria and several other philanthropic social building and empowerment projects.
He published his first album, Undeniable, in 2003 on the platform of EME Records, which he co-founded.
Before they split ways, the record company was home to famous artists Wizkid and Skales. However, the label still has some fantastic performers, including Niyola, Shadee, and DJ Exclusive.
As the label's creative mind, Banky has placed EME and its outstanding artists in the hearts and minds of millions of fans worldwide.
Banky began his acting career in 2012 with a recurring part on the final season of MNET's successful TV serial "Jacob's Cross."
The R&B artist is also a brand ambassador for Etisalat, one of Nigeria's telecommunications behemoths and Samsung mobile.