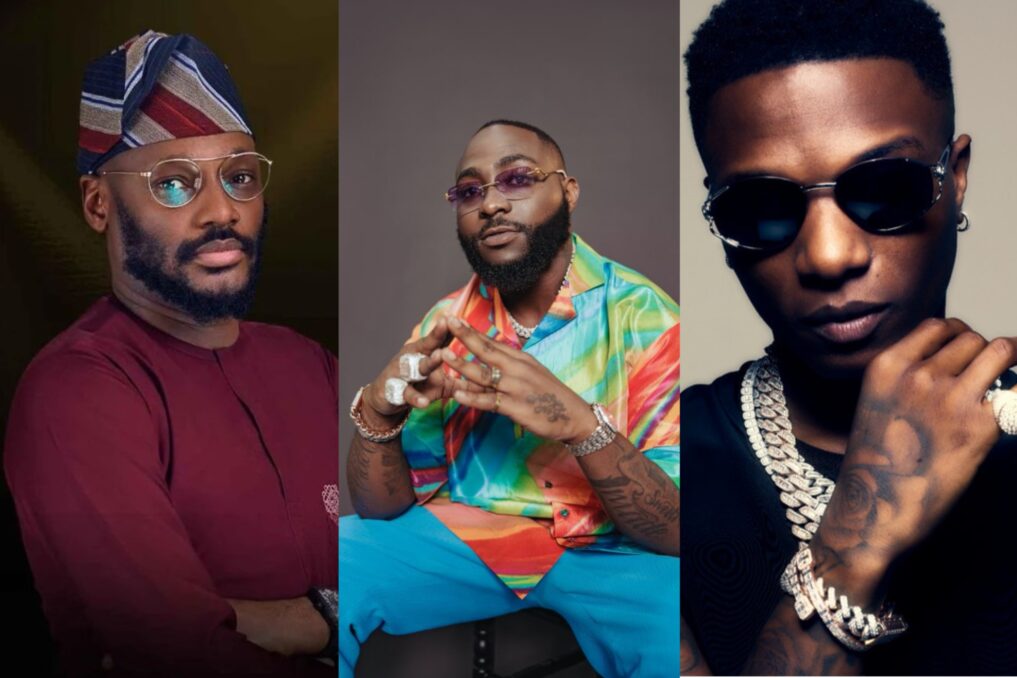 In Nigeria's vibrant entertainment industry, there are several celebrities who have gained fame not only for their talent but also for their personal lives, particularly their relationships and the number of children they have with different women.
These celebrities, often referred to as having "multiple baby mamas," have captured public attention and generated discussions within the media and among their fans.
It is worth noting that the term 'Baby Mama' is used to describe an unmarried woman with kids for a man.
2Baba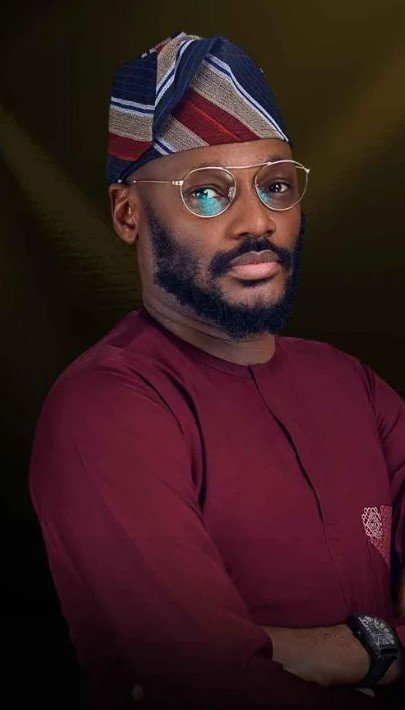 Legendary singer, Innocent Idibia better known as 2Baba or 2face Idibia is also famous for having multiple baby mama and seven children (Three females and four males).
Sunmbo Adeoye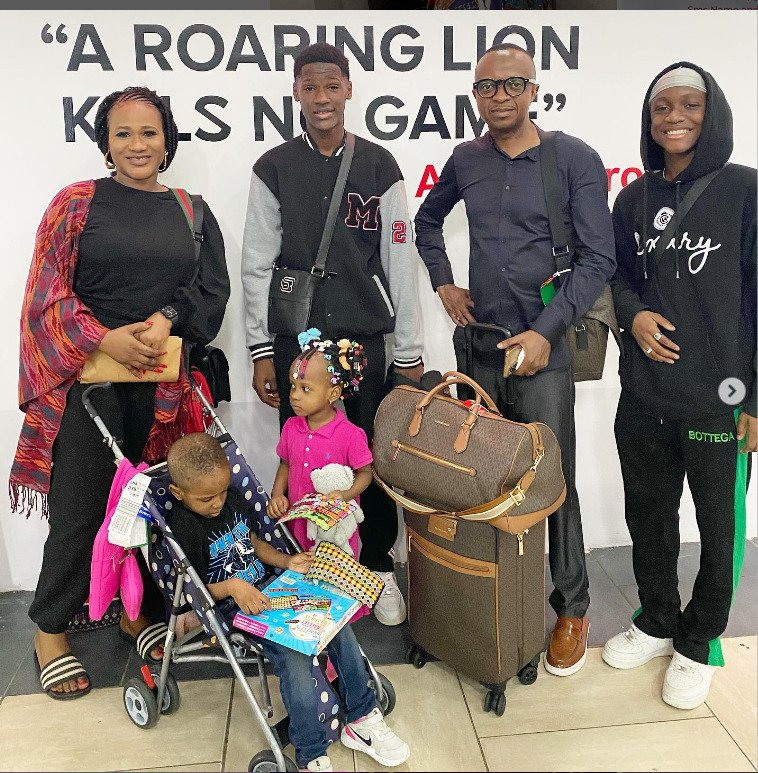 Sumbo Adeoye (formally Ajaba) has two children for 2Baba. The ex-lovers met while she was attending Yaba College of Technology (Yabatech) as an undergraduate. She however got pregnant during their courtship but tied the pregnancy to another man and got married. Unfortunately for her, the marriage crashed after she birthed a child who looked exactly like 2Baba.
After her first marriage crashed, Sumbo went back to 2Baba and they continued their relationship from where they left it. During the period they got back together, she gave birth to her second child for him.
In 2009, their relationship came to an end when news surfaced that 2Face Idibia had impregnated other women. During a period when 2Face was out of the country, Sumbo decided to pack her belongings and move out of their shared home, taking her two children with her.
Presently, Sumbo is happily married to Pastor David Adeoye of Royalty Christian Centre, located in Agege, Lagos. She has two children, a boy and a girl for her husband. It is worth noting that Sumbo's new family and 2Bab's family are at peace and show their affection and cooperation publicly.
Perosaiyemi Adeniyi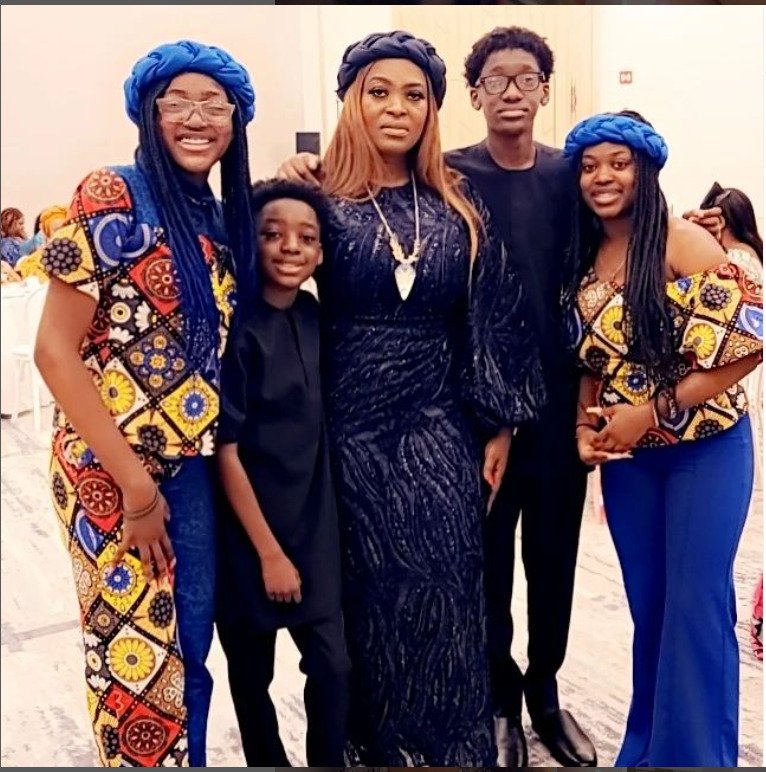 Perosaiyemi Adeniyi is the daughter of Chief Jide Adeniyi, a billionaire businessman and chairman of Poatson Group of Companies. Her father is credited as the first man to start a musical jamboree business in Nigeria.
Pero and 2Baba have three children together. A daughter named Ehibenzy Rose Idibia, born in 2006, and two sons named Innocent, born in 2012, and Justin Idibia, born in 2013.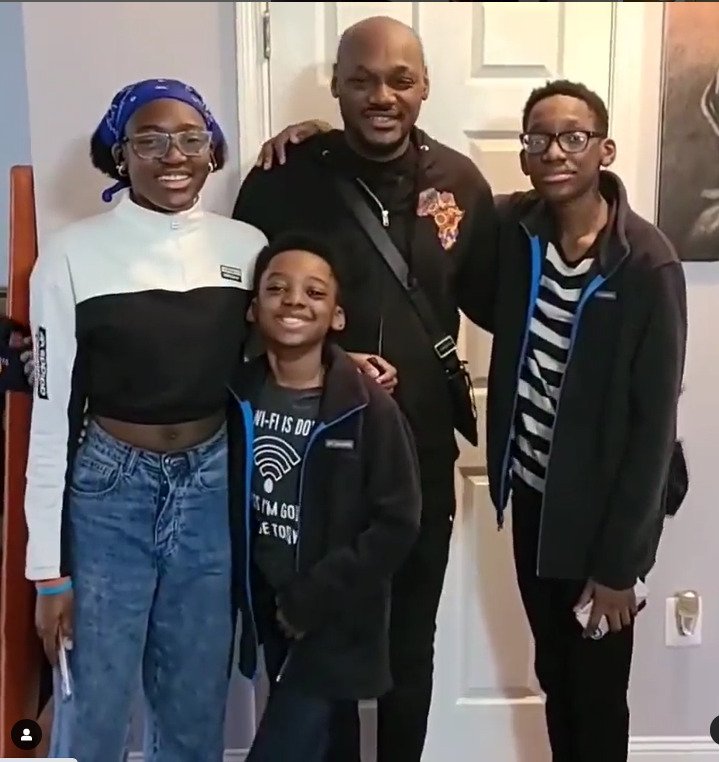 One intriguing aspect of their story is that Pero Adeniyi was already married when she crossed paths with 2Baba. Allegedly, she made the decision to leave her then-husband, Tunde Borokinni, a New York-based businessman, and entered into a relationship with 2Baba.
Pero and 2Baba's Wife, Annie have had a series of social media dramas in the past. In 2021, Annie accused her husband of having an affair with Pero because of his constant visit overseas to see his children. This dragged on for a long with the association of online inlaws weighing into the matter. Many took sides with Annie as she is 2Baba's legally married wife.
In a recent post on her Instagram page, Pero showed off her new to celebrate his birthday.
Annie Idibia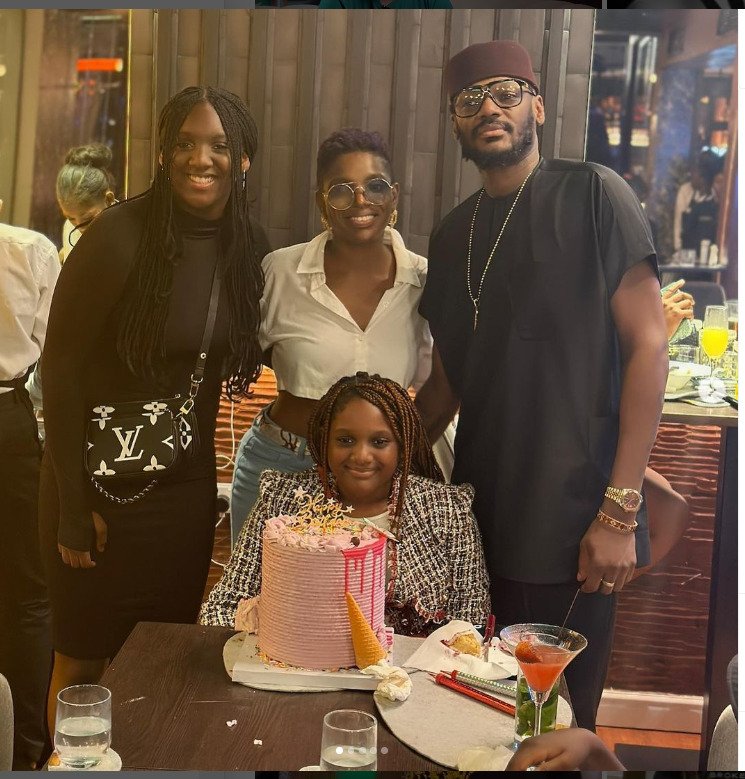 Annie Macaulay-Idibia gained public attention in her association with 2Face when she appeared in the music video for his popular 2004 hit song, "African Queen." In the video, Annie starred alongside Yvonne Jegede and another lady, marking the beginning of her visibility and connection to 2Face's music career.
However, Annie and 2Baba had a much longer history together. She had been a part of his life long before he achieved fame. Eventually, their relationship took a romantic turn, and in December 2008, Annie gave birth to their daughter, Isabella Idibia.
On Valentine's Day in 2012, 2Baba decided to propose to Annie. The romantic moment took place at the now-defunct Club 10, which was owned by retired footballer Austin 'Jay Jay' Okocha.
Their engagement marked a significant milestone in their relationship. The couple tied the knot the following year in 2013. On 3rd January 3, 2014, Annie Idibia gave birth to their second daughter, Olivia Idibia, further strengthening their growing family.
The names of his children are:
Isabella Idibia (F) —- Mother —- Annie Idibia
Olivia Idibai (F) —- Mother —- Annie Idibia
Zion Idibai (M) —- Mother —- Sunmbo Adeoye
Nino Idibia (M) —- Mother —- Sunmbo Adeoye
Justin Idibia (M) —- Mother —- Perosaiyemi Adeniyi
Innocent Idibia (M) —- Mother —- Perosaiyemi Adeniyi
Ehibenzy Rose Idibia —- Mother —- Perosaiyemi Adeniyi
Wizkid
Grammy-award-winning singer, Ayodeji Balogun better known as Wizkid has four children from three different women.
Oluwanishola Ogudugu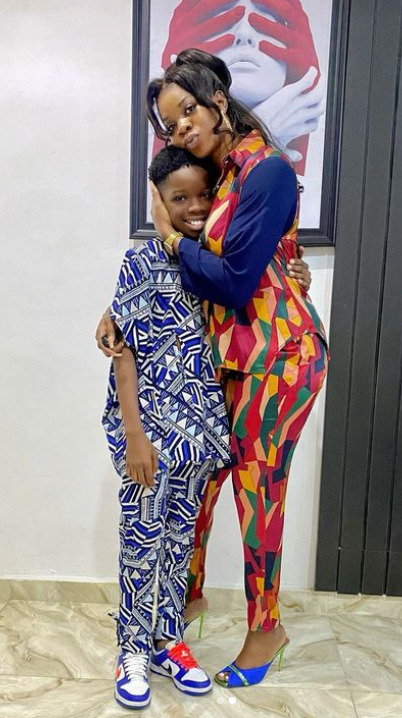 Wizkid and Shola met in 2010 and had a baby boy a year later. Shola became a mother at the age of 19 when she had her son, Boluwatife Balogun.
Shola was surprised by the pregnancy, and Wizkid initially denied being the child's father, making things difficult for her.
Wizkid's refusal to accept the baby caused a two-year-long grudge between their families. It wasn't until a paternity test was done on Boluwatife that Wizkid finally acknowledged and took responsibility as his father.
Binta Diallo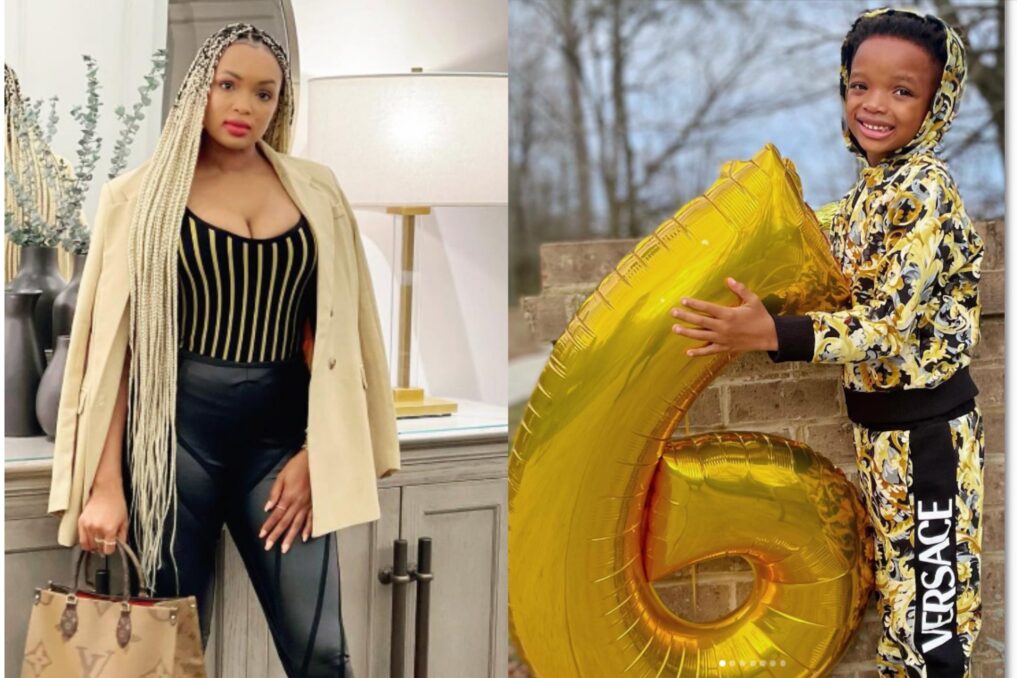 Binta Diallo, a Guinean-American singer and model, became Wizkid's second baby mama. In 2016, she gave birth to her son, Ayodeji Balogun.
Similar to the previous situation, Binta had to provide a DNA test to establish Wizkid's paternity of the child. Unfortunately, she endured a year of cyber-bullying from Wizkid's fans before she was finally able to prove her claim and establish the truth.
Jada Pollock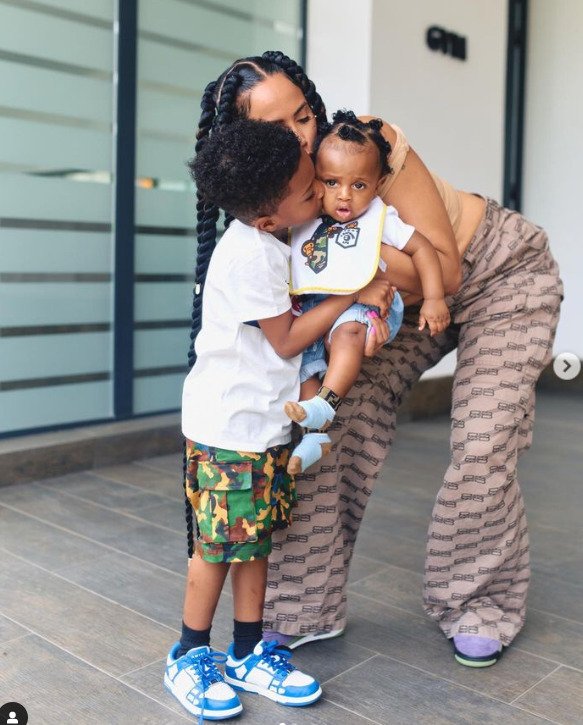 Jada Pollock, a brand consultant from Britain, started off as Wizkid's manager before their relationship developed into her becoming his baby mama. Prior to working with Wizkid, Jada had experience collaborating with artists like Chris Brown and Pia Mia.
In 2017, Jada gave birth to their son, Zion Balogun. Surprisingly, Wizkid accepted Zion as his own more quickly compared to his previous children. The news of Zion's birth brought public attention to the relationship between Jada Pollock and Wizkid, which was previously unknown to many of his fans.
In September 2022, they welcomed their second child.
Davido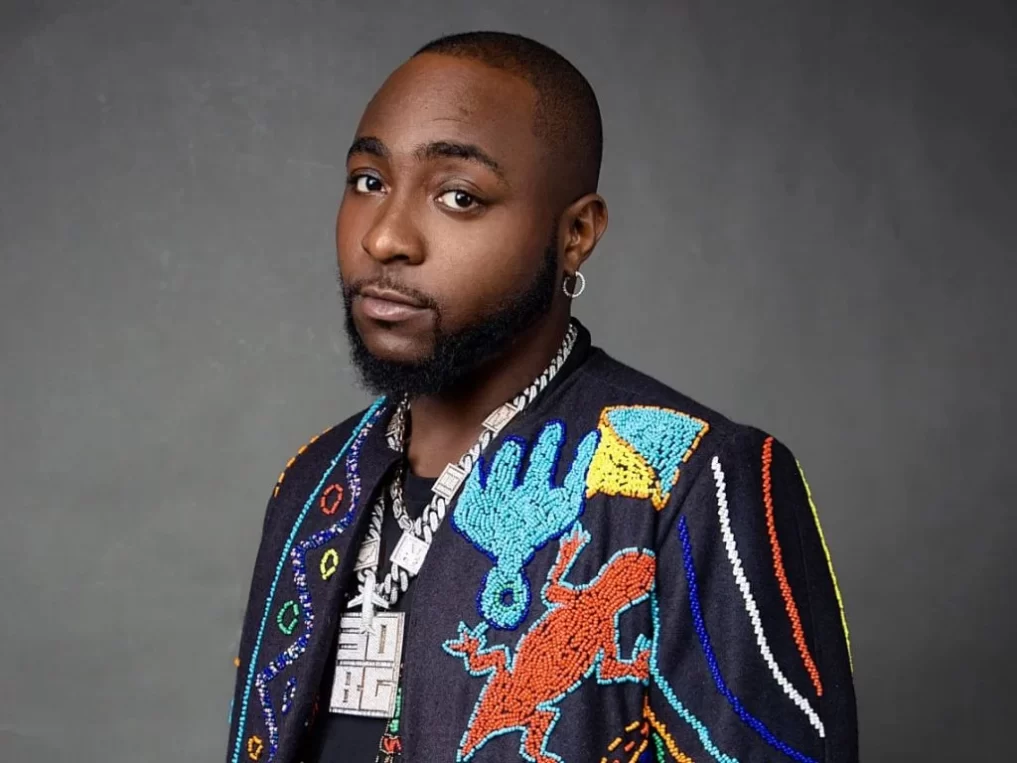 Afrobeat sensational, David Adeleke better known as Davido is not left out of the baby mama drama. He currently has one wife, three baby mamas and one unconfirmed baby mama by the singer.
Sophia Momodu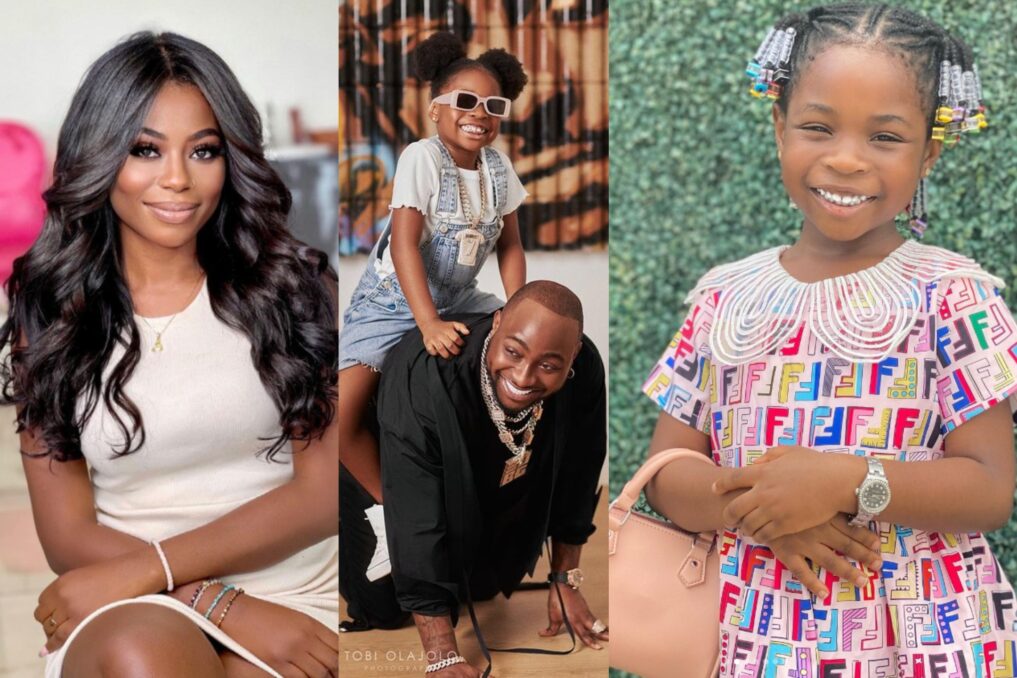 Sophia Momodu, the cousin of Dele Momodu, a renowned Nigerian journalist and CEO of Ovation International, had a brief relationship with Davido in 2015.
This romance led to the birth of their lovely daughter, Aurora Imade Adeleke. It is also speculated that their connection existed for a longer period before their relationship became public. Sophia is regarded as the first true love of Davido.
Amanda (Laplubelle)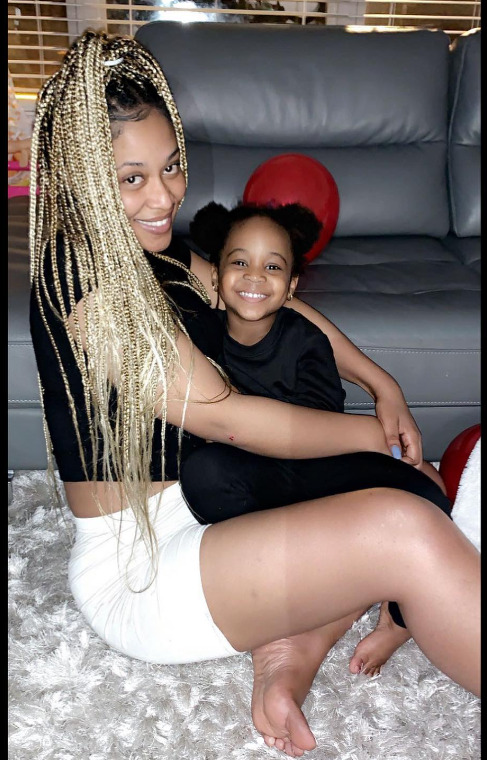 Atlanta-based model, Amanda is the mother of Davido's second child, Hailey Adeleke. According to reports, she allegedly welcomed another baby girl with the singer earlier this year.
Larissa Lorenco
Larissa Yasmin Lorenco, a London-based makeup artist, originally from Angola, is known to be the alleged mother of Davido's fifth child. The child was born in March 2020.
Ayotomide Labinjo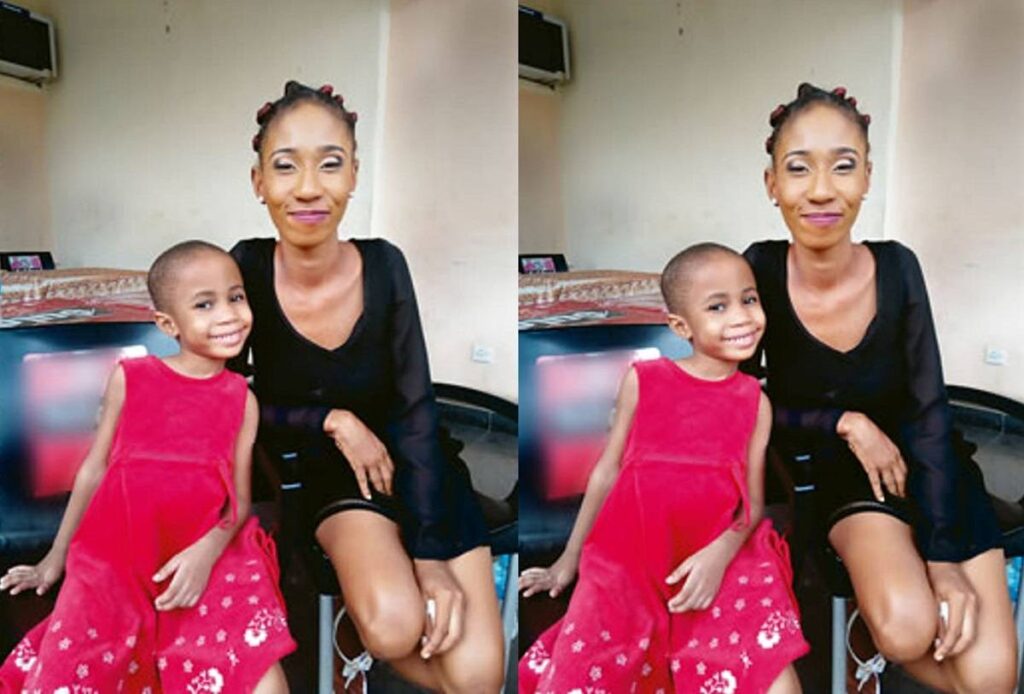 Ayotomide Labinjo gained public attention in 2017 when she disclosed her relationship with Davido. According to her, they met at a nightclub in February 2013 and had a brief affair, resulting in her pregnancy. Ayotomide is the mother of Davido's six-year-old daughter, Mitchell Anu Adeleke.
Chioma Rowland Adeleke
Chioma Rowland Adeleke who used to be a baby mama is officially married to the singer.
They had a son,
Ifeanyin Adeleke
who drowned a few days after his third birthday which was on October 20, an incident that sent shock waves across the spine of many.
Flavour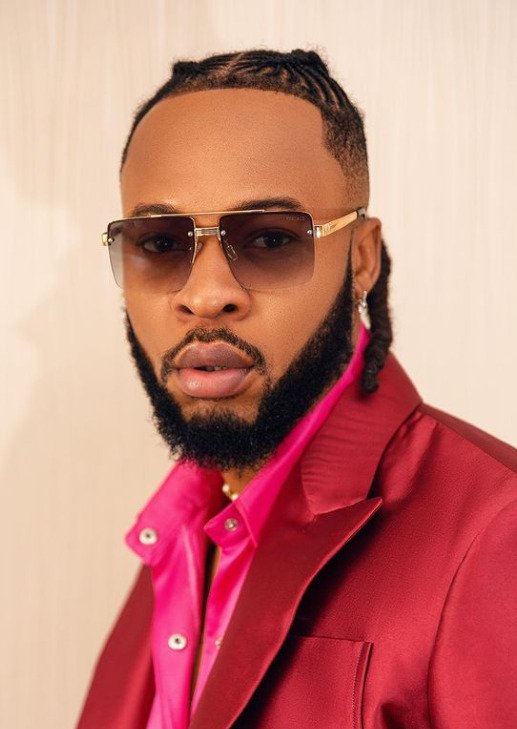 High-life singer, Flavour has two children now from two beauty queens. The singer welcomed a child with beauty queen Sandra Okagbue in September 2014. And he is also the proud dad of a beautiful baby with former MBGN queen Anna Ebiere Banna.
However, Flavour has provided an explanation for his decision.  "Ada-ada," expressed his belief that getting married would negatively impact his career. In 2018, Flavour became a father once again, welcoming his third child into the world.
JJC Skillz
Music producer, Abdulrasheed Bello better known as JJC Skillz is another Nigerian celebrity that has five children from four different women. Prior to his marriage to Nollywood actress, Funke Akindele, JJC had three grown-up children – Tamira, Josiah and Benito.
While he was married to Funke Akindele for six years, they welcomed a set of twins together.
Timaya
Award-winning singer, Inetimi Timaya Odon, simply known as Timaya, has four children from three different women.