2Baba's Management, known as Now Muzik, has issued a statement in response to Brymo's reaction after being served with court documents.
Days ago, 2Face threatened to sue his colleague, Brymo, for N1 billion in defamation if he did not apologize for 2Face accusing him of sleeping with his wife and arranging for him to be assaulted.
Brymo, who had been given 48 hours to apologize for the charge, has requested his colleague to appear in court because he will stand by his statements. He also urged 2Face to "stay at home" since his reign was coming to an end.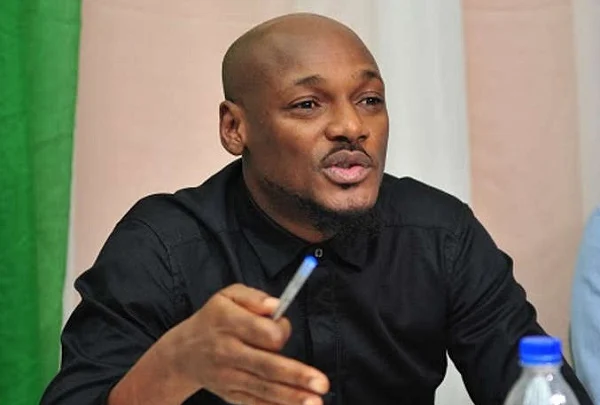 In response, 2Face's management claimed that it is up to fans to determine if the veteran singer's reign is ended or whether it is time for Brymo to take the throne.
They emphasized that Brymo will have the opportunity to "substantiate his accusations with proof in court," as 2Face will not waste time engaging him in public discussions.
Now, Muzik, who underlined that only a court of competent jurisdiction can deliver justice to the innocent and impose severe measures on the guilty, adding that anything else is a "circus," and they are not clowns.
Read the statement below….