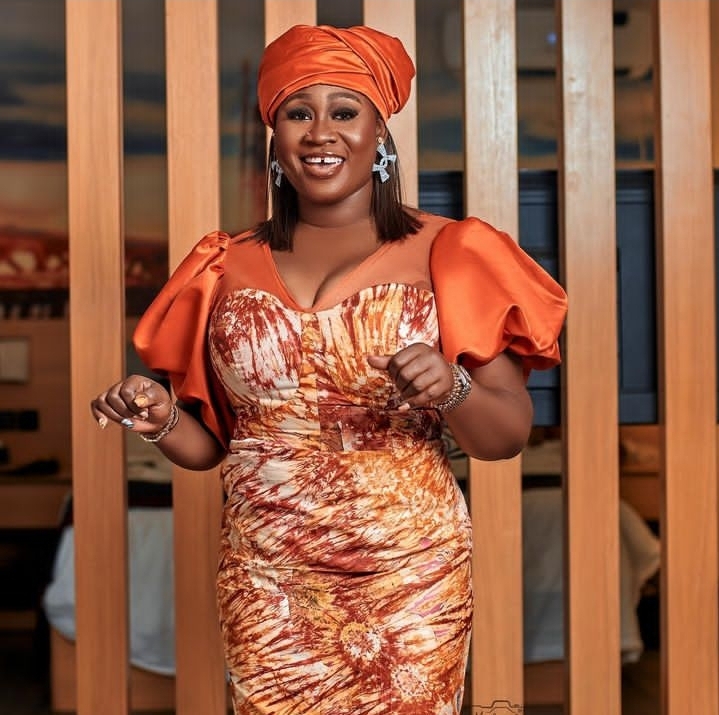 Nollywood actress, Yetunde Bakare has reiterated her stand about not getting married.
In an interview with Biola Bayo for her show, Talk to B, Yetunde stated that she doesn't believe in marriage.
She mentioned that her past experiences have led her to lose faith in the institution of marriage.
While refraining from elaborating on the specific experiences, she emphasized her belief in love and confirmed her involvement in a committed relationship with a man that does not lead to marriage.
Yetunde also mentioned that, despite witnessing her parents' happy marriage, it hasn't altered her perspective.
She said
"I have experienced a lot of things and I don't believe in marriage anymore, but I believe in love. I don't believe in marriage, we don't have to be married to love each other. I can love you and respect you from afar without being a MRS.

I think generally, most men like a humble, respectful, down-to-earth, and patient, type of woman. Because as far as I am concerned even the Quran preaches love.

Being married is a good thing cause I have seen my parents married but it's not for me.

Presently I am in a very serious relationship and I am in love genuinely but I don't want to. I don't see myself getting married a all".
Read Also: Check out 20 gorgeous celebrity wedding day photos