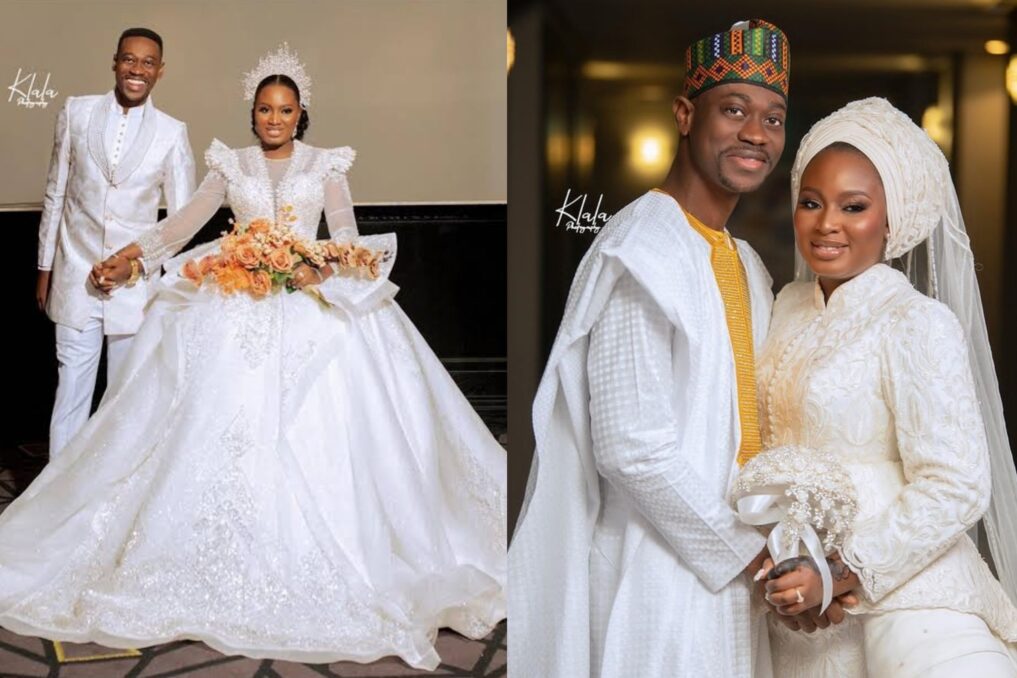 While the journey is filled with ups and downs in the entertainment industry, Glamsquad celebrates these beautiful unions in our collection of 20 gorgeous celebrity wedding day photos, where love takes centre stage, and every frame tells a tale of everlasting devotion.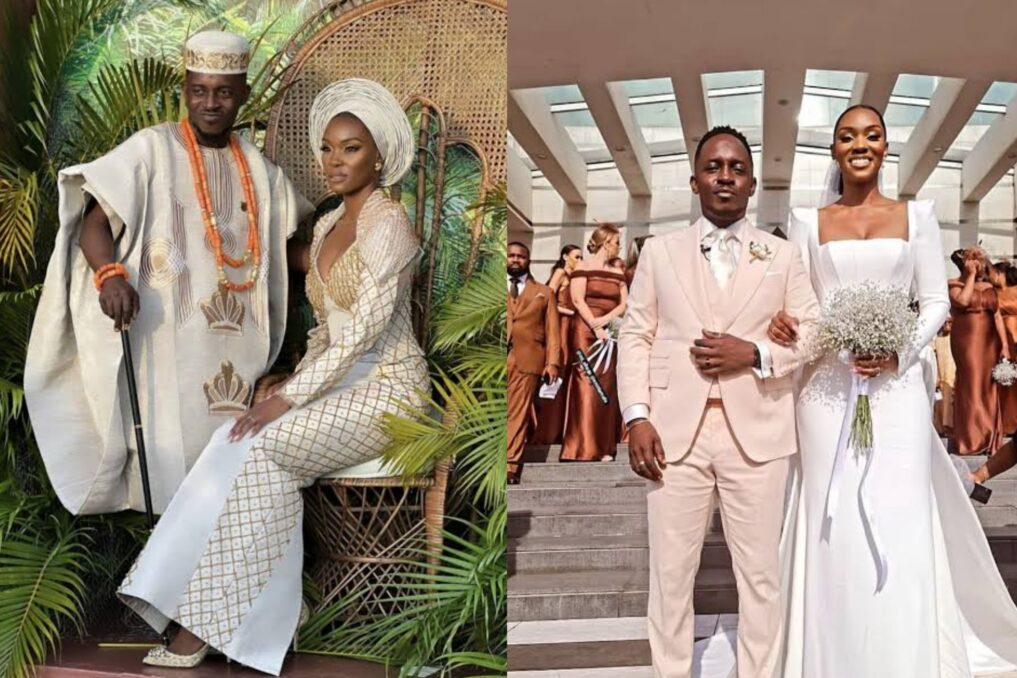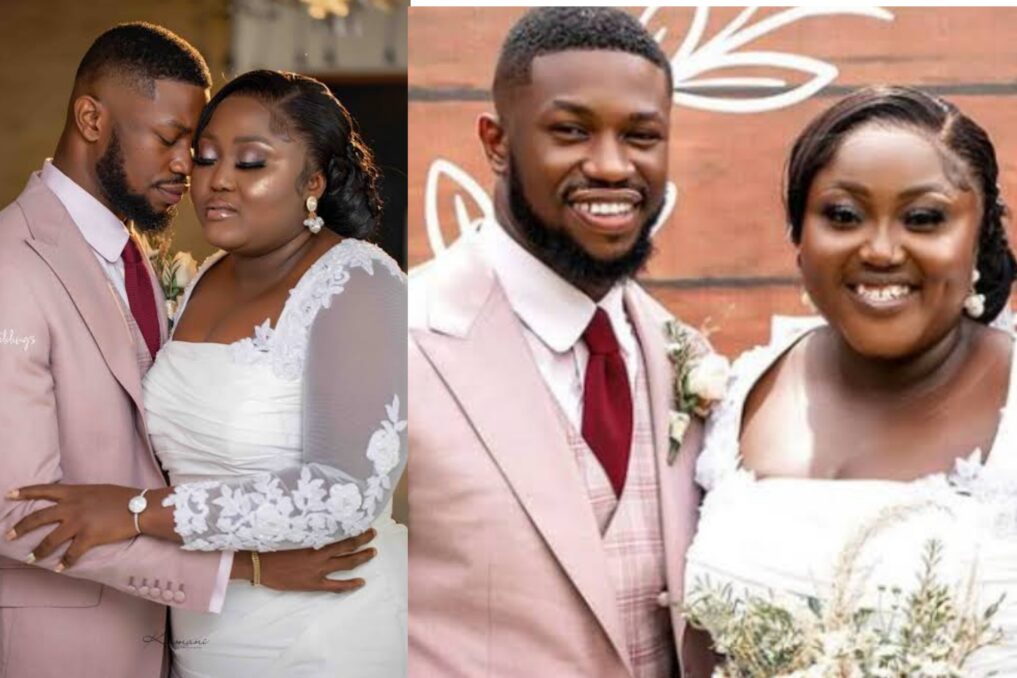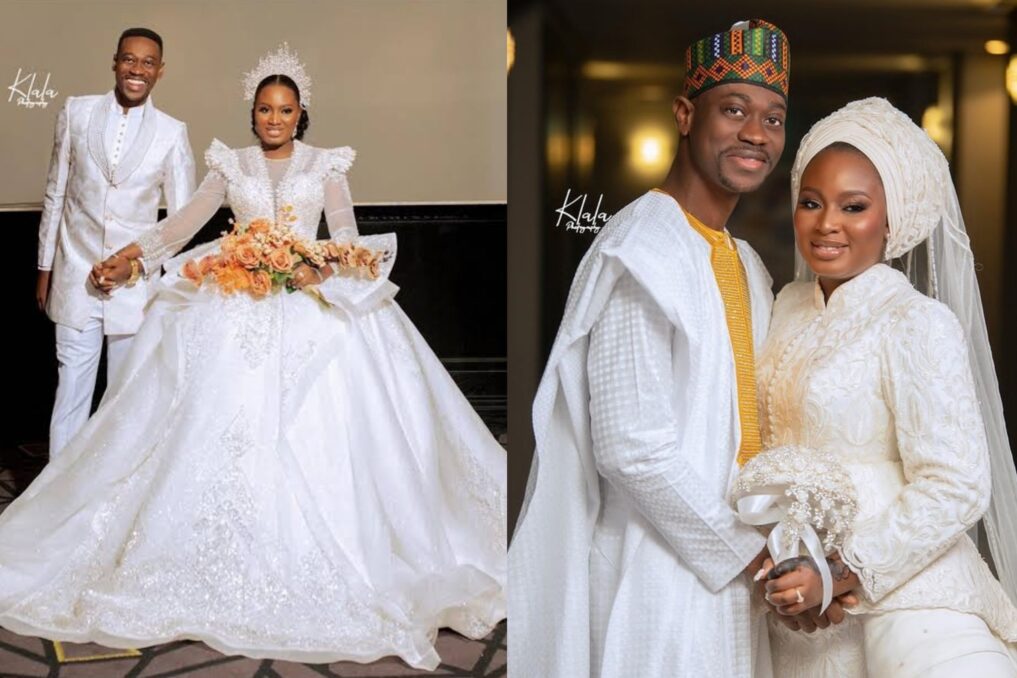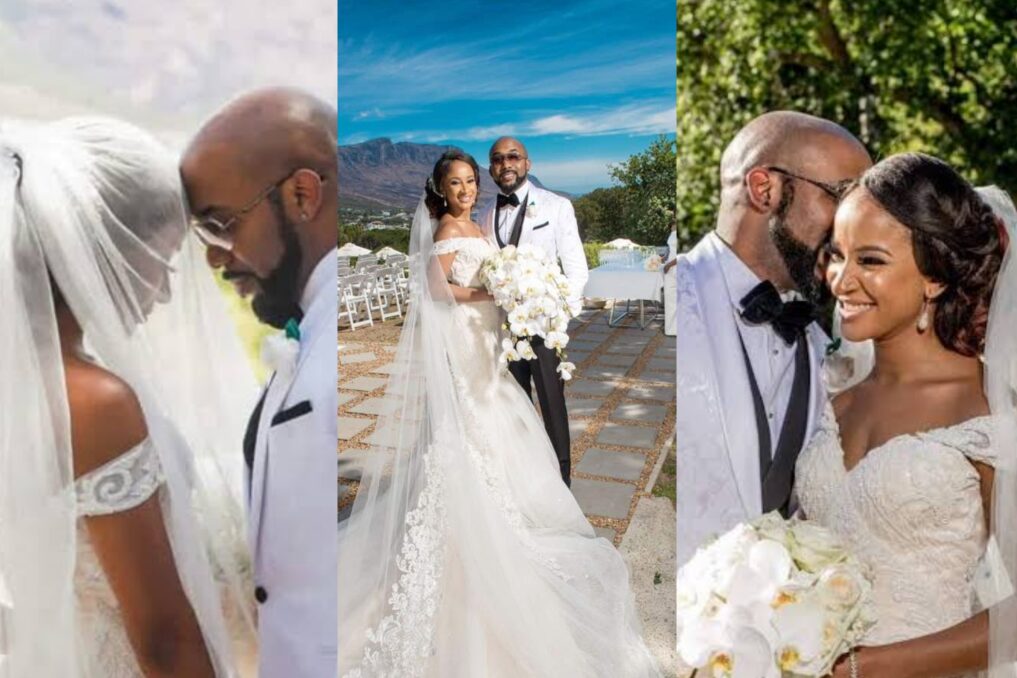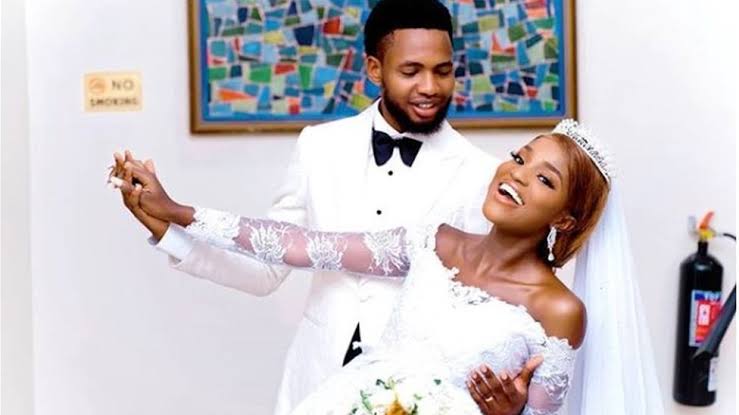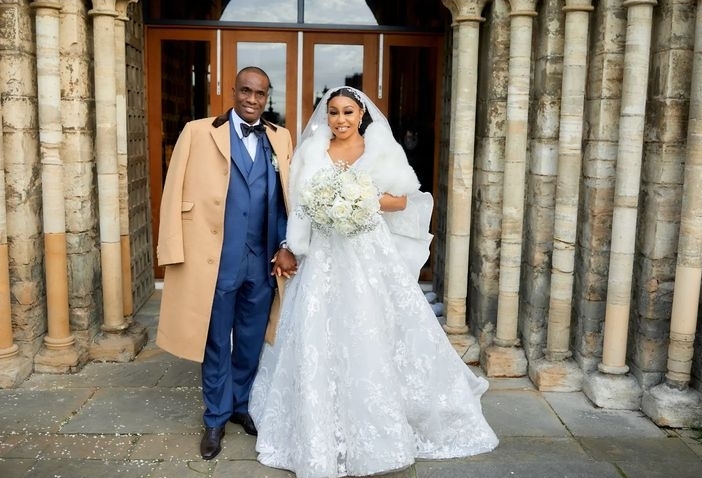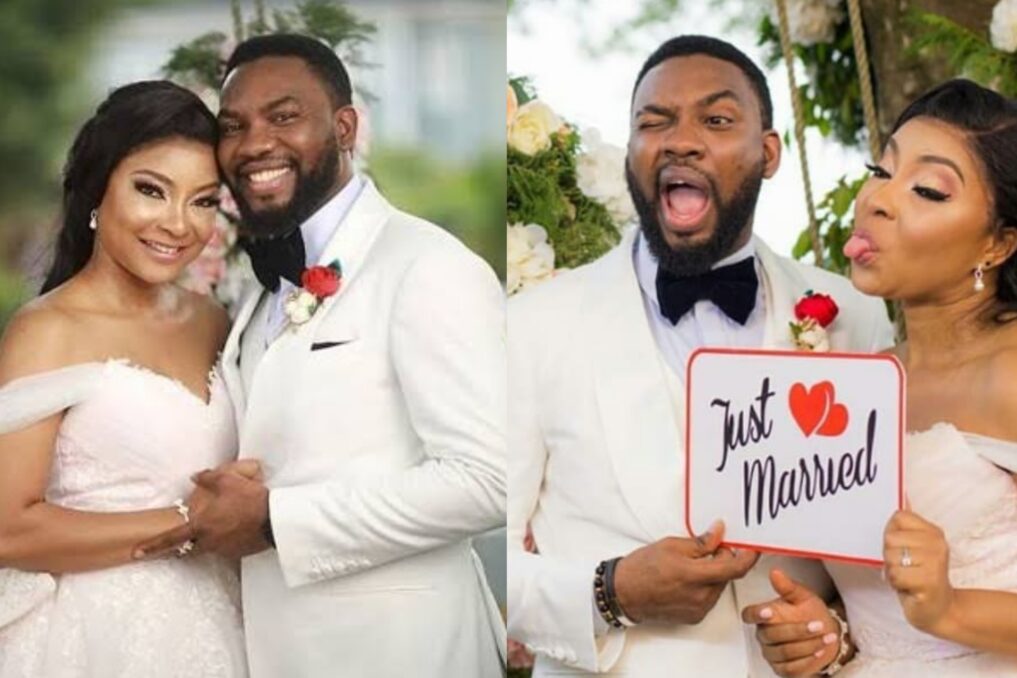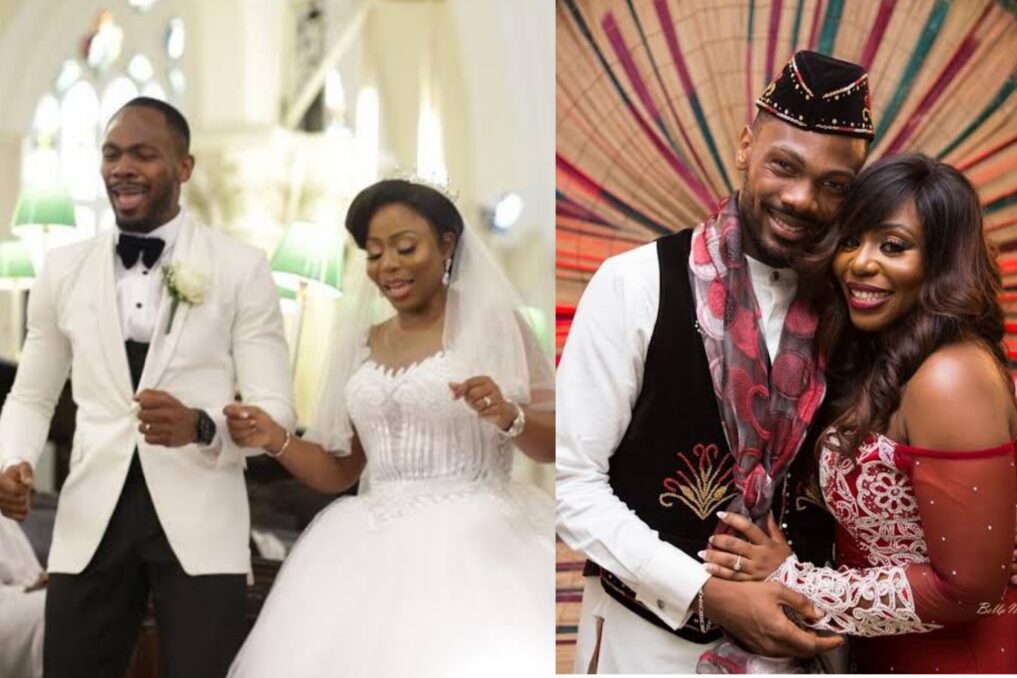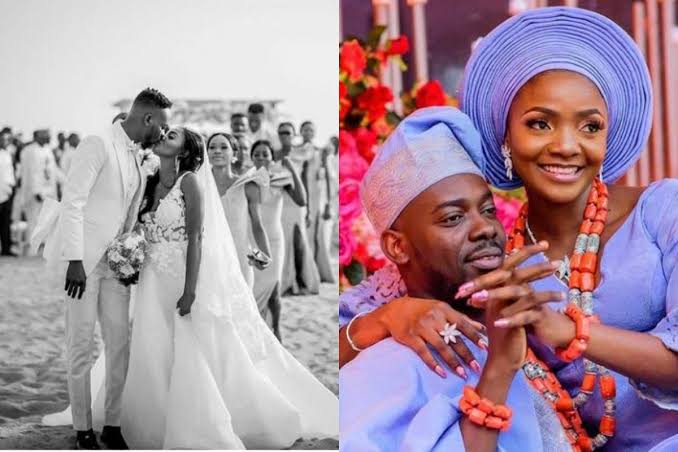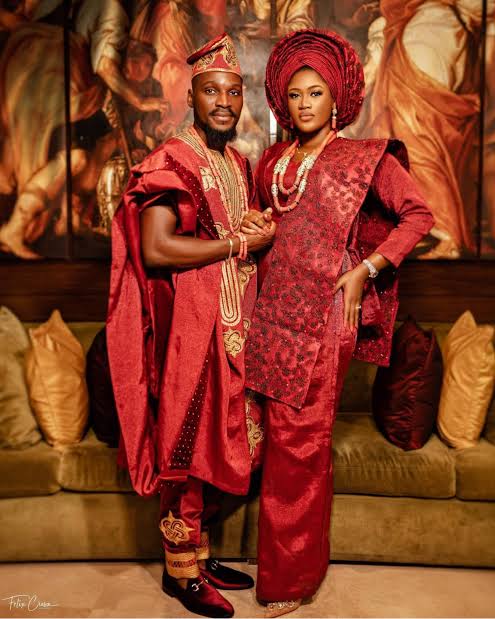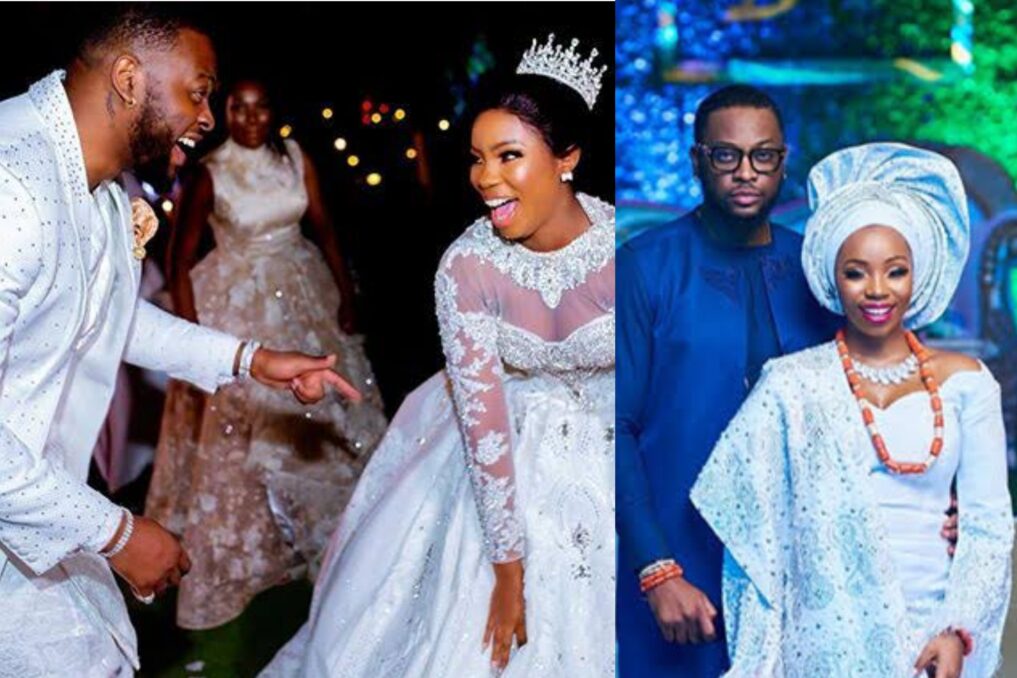 Read Also: Burna Boy's parents, Samuel and Bose Ogudu celebrate 33 years of love and commitment
As our enchanting journey through these 20 captivating celebrity wedding day, photos draws to a close, we're reminded that love, in all its splendour, transcends the boundaries of fame and fortune. These images have not only showcased the elegance of celebrity unions but also reminded us of the universal beauty found in the commitment to love and cherish one another.
Read Also: Comedian, Okey Bakassi and wife celebrate 22nd wedding anniversary