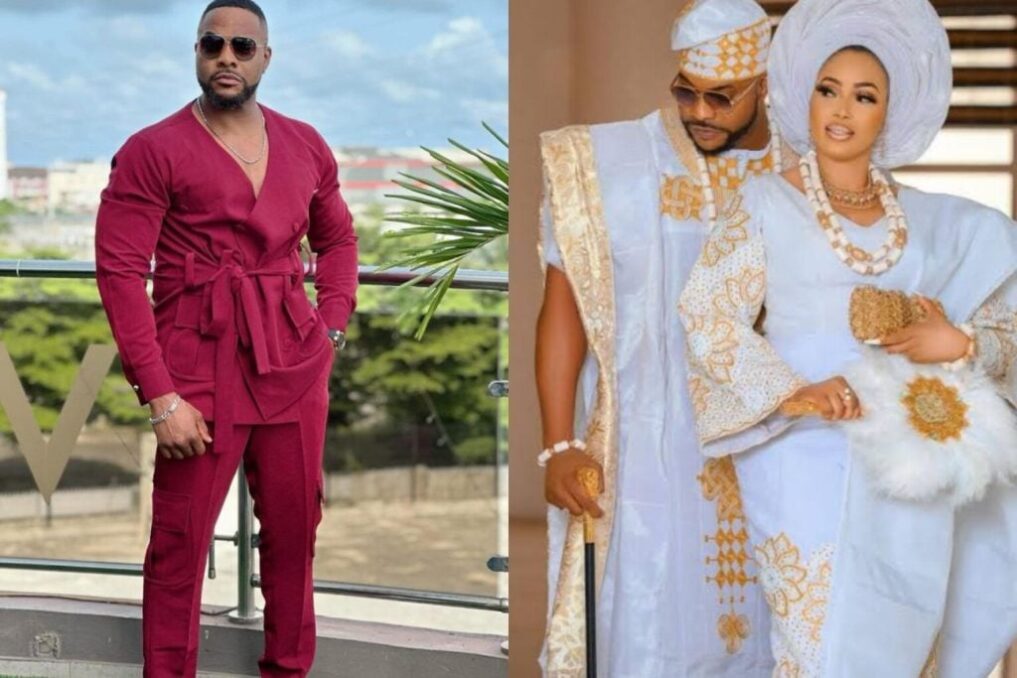 In 2023, the entertainment world refaced significant challenges, as several high-profile marriages encountered turbulent times. This article delves into the notable celebrity unions that encountered rocky roads during the year, exploring the reasons behind their struggles and the impact on the public and entertainment industry.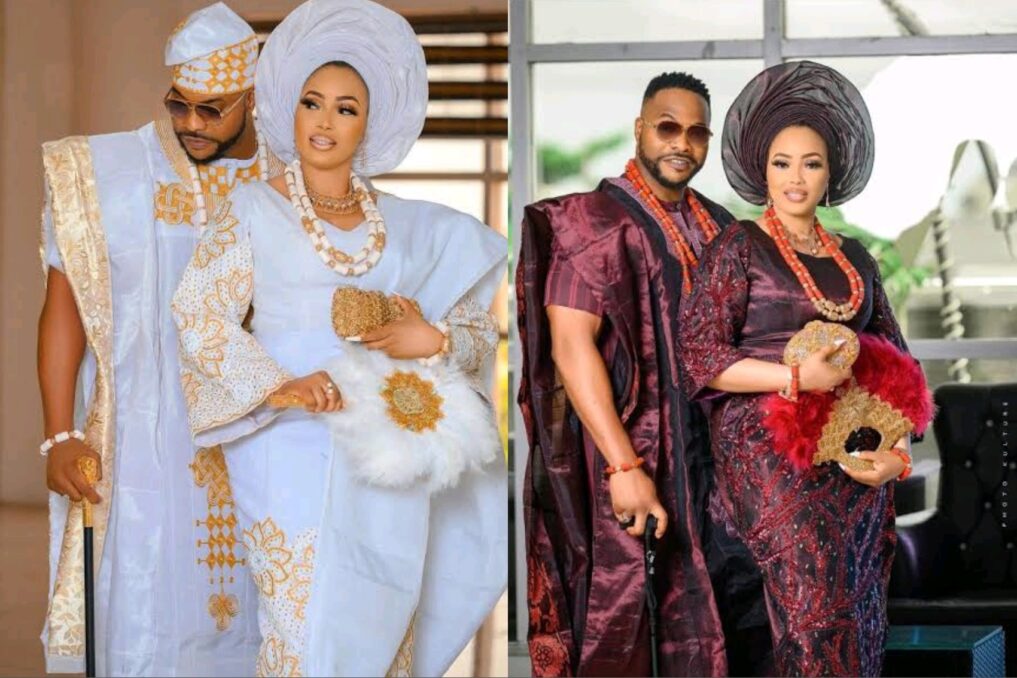 Bolanle Ninalowo: the seventeen year old marriage between Nollywood actor Bolanle Ninalowo and his wife, Bunmi hit the rock the second time on the 1st of September.
The father of two took to his Instagram page to share the sad news. He however noted that its fir the good of both parties.
It is recalled that Bolanle and Bunmi once went their seperate ways when their union was twelve years old. However, they got back together in 2018. Since then, the two publicly displayed their affection on social media and also went ahead to flunct their children – Aliyah and Morakinyo.
His colleagues and fans were shocked by the news of his separation however no one got the privilege to express their feelings under his post.
While Bolanle has been active on social media, Bunmi disabled her account.
BRed: The marital crisis of singer, Adebayo Adeleke better known as BRed made headlines earlier this year.
BRed was married to Faith Johnson and they share a son – Adetayo Oshioke Adeleke. They parted ways amidst allegations of abuse and infidelity. They unfollowed each other on social media and cease the slighted opportunity to lambast each other.
The Adeleke sons seem to have the same problem of not sticking with one woman.
Read Also: "She never loved him" Reactions as Isreal DMW's wife, Sheila steps out without wedding ring (video)
Sina Rambo brother to BRed and cousin to Davido parted ways with his ex-wife, Heidi Korth for having extramarital affair with other women Including their maid.
Davido, the beloved Afrobeats sensation is not left out as he has cheated on his wife, Chioma Rowland Adeleke with several women. Lately, two of them Anita Brown and a French lady, Ivanna Bay accused him of getting them pregnant.
Yomi Gold: Yoruba actor and producer Yomi Alore, better known as Yomi Gold, publicly revealed the dissolution of his second marriage with his wife, Meenah, in January 2023.
Gold accepted responsibility for the marriage ending and described his wife as a 'good person' when announcing the separation.
The stories of celebrities listed above serves as a reminder to us that even in the world of glitz and glamour,  love and commitment, regardless of fame, require effort and resilience to weather the storms of life.
Read Also: Top 5 controversial Nigerian female celebs in 2023