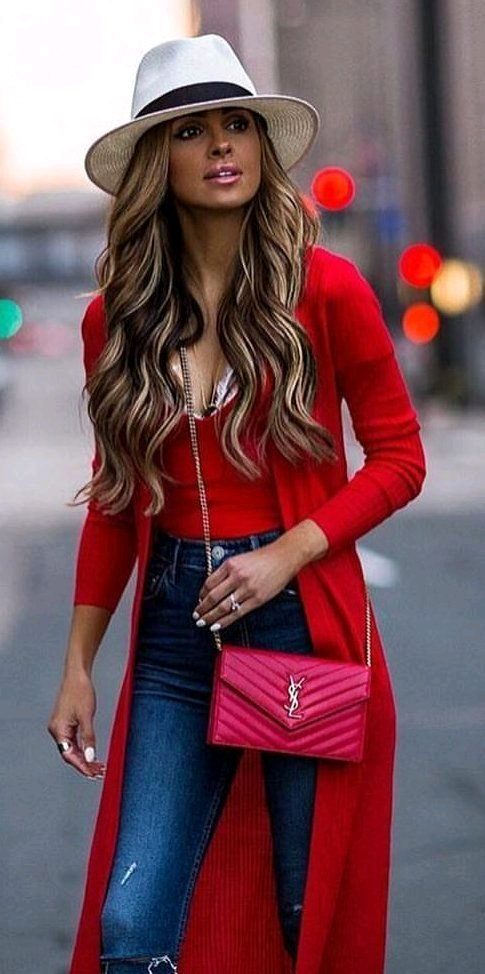 The week is fast coming to an end, try not be your always serious and boring self.
Read Also: Latest Ankara Jacket Ideas For Fashionistas
Loosen up a little! Try something different like a totally different look for the weekend.
Start your Friday with a new weekend vibe, here are clothes that could help you achieve that;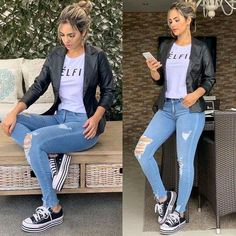 Start your Friday with a different look, a pair of well fitted jeans with black jacket or any cool jacket won't be a bad idea.
Read Also: Latest Ankara Dress Style For You This Weekend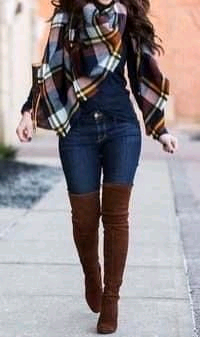 If you are the type that always wear cooperate to work why not spice your Friday up by wearing this instead.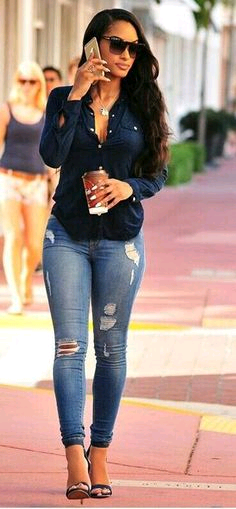 There is absolutely nothing wrong in dressing simple yet classy for a change, you don't have to always look bossy.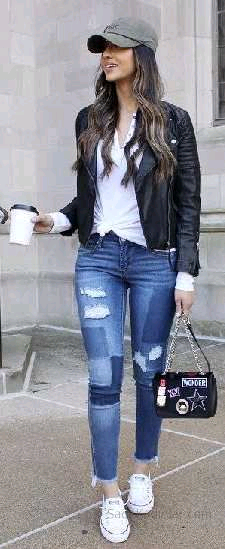 Simple and elegant is the word for such an exceptional dressing.