The ankara fabric can be styled as a jacket and rocked out in different ways and styles. As a Fashionista, it is very important you are creative with your outfit. Feel free to try out different options and explore various inspirations.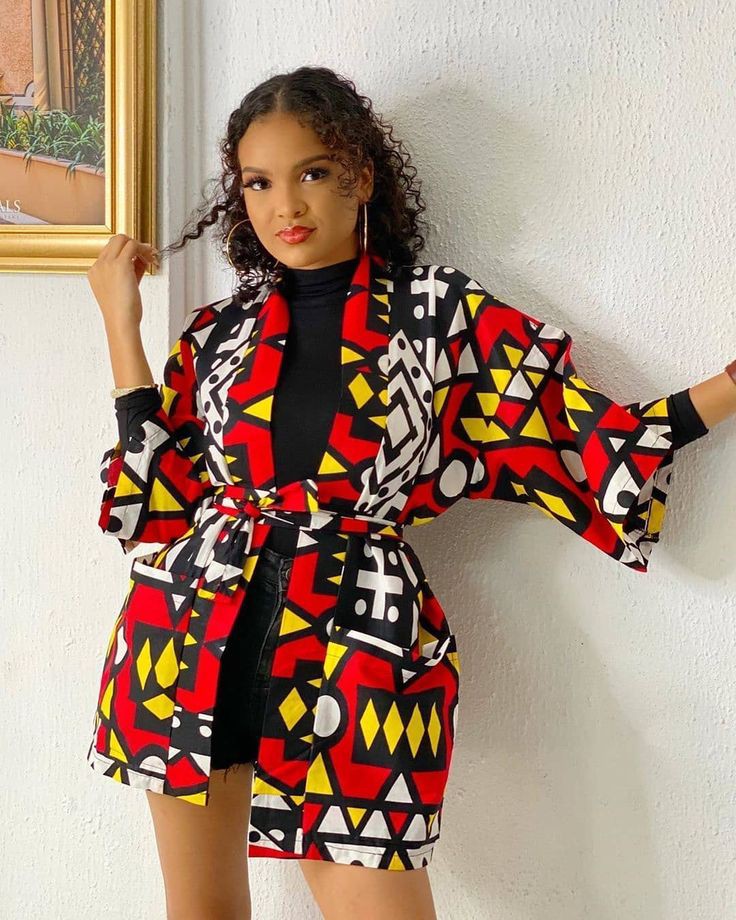 In this article, we will be taking a look at some ankara jacket inspirations for you.
The ankara jacket is a piece of outfit that requires another outfit before it becomes a complete outfit.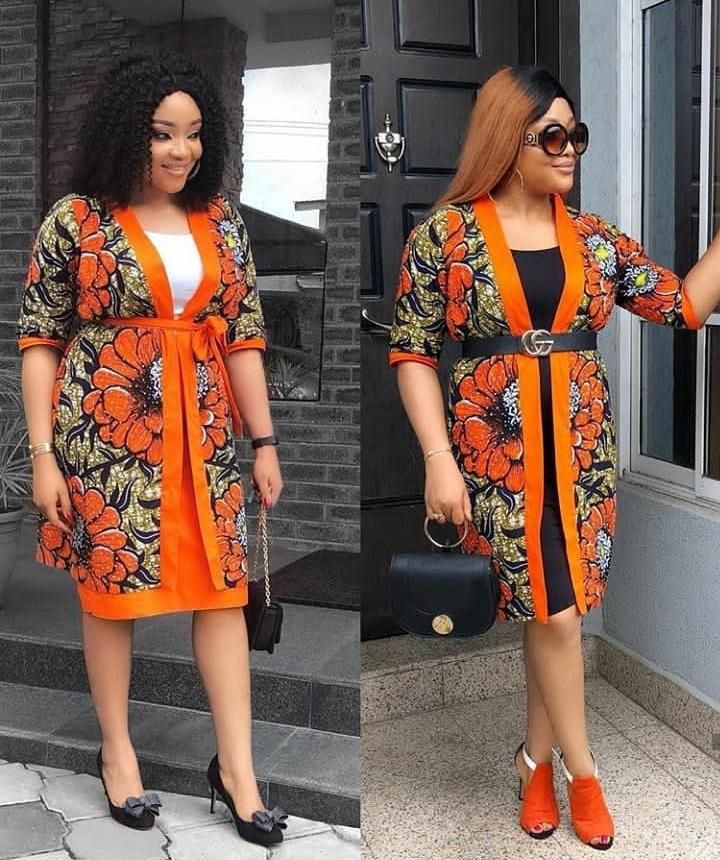 Read also: How To Rock Out Your Short Ankara Gown
When you want to rock out the ankara jacket, you need to wear something underneath. This can be a single, a sleeveless top, a gown or any other outfit you want. It is not necessary the are made from the ankara fabric before they can be worn together with a jacket.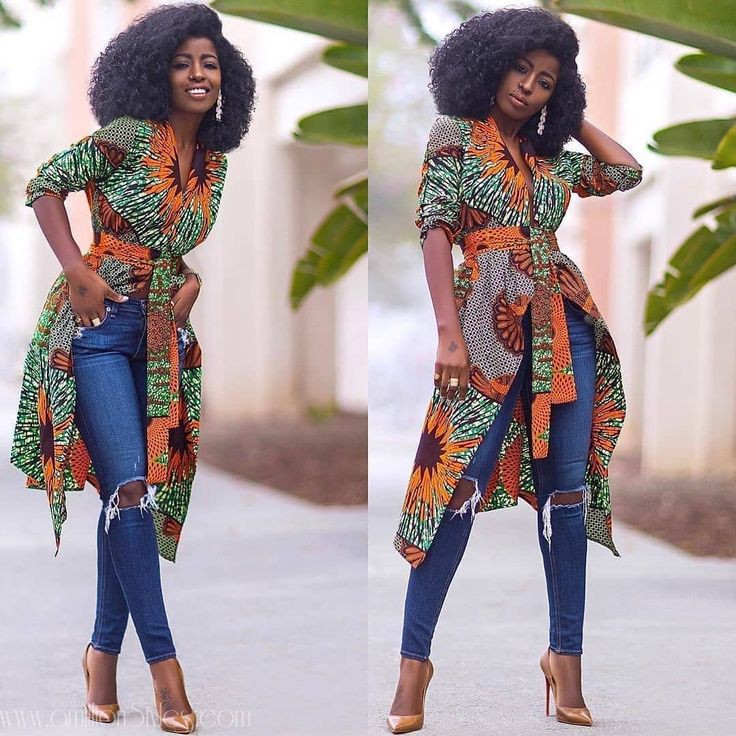 As a Fashionista, you can rock out your body con gown in a stylish way by combining it with the ankara jacket. The ankara jacket can be worn as a casual outfit.
Read also: Casual Outfit Inspirations For Fashionistas
When going to church on Sunday and you feel your gown is too tight, you can combine it with the ankara jacket to give you a different look.
Below are some ankara jacket Inspirations for you: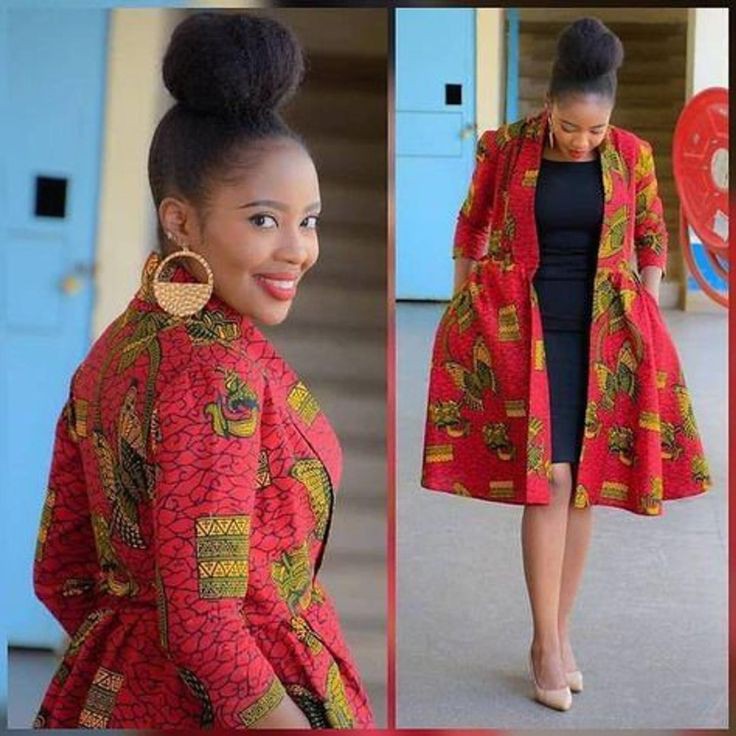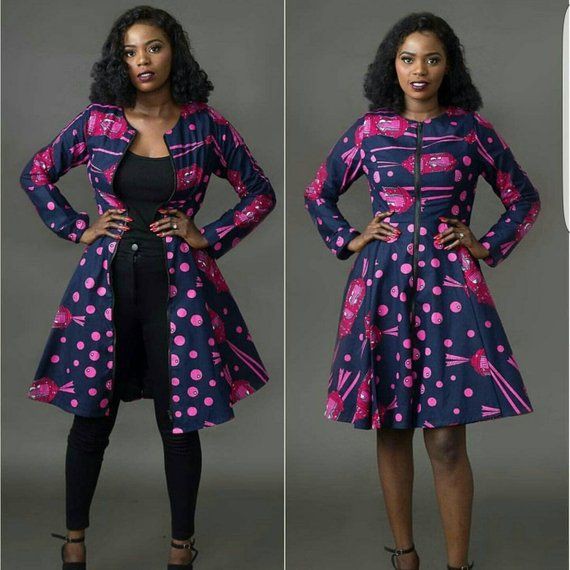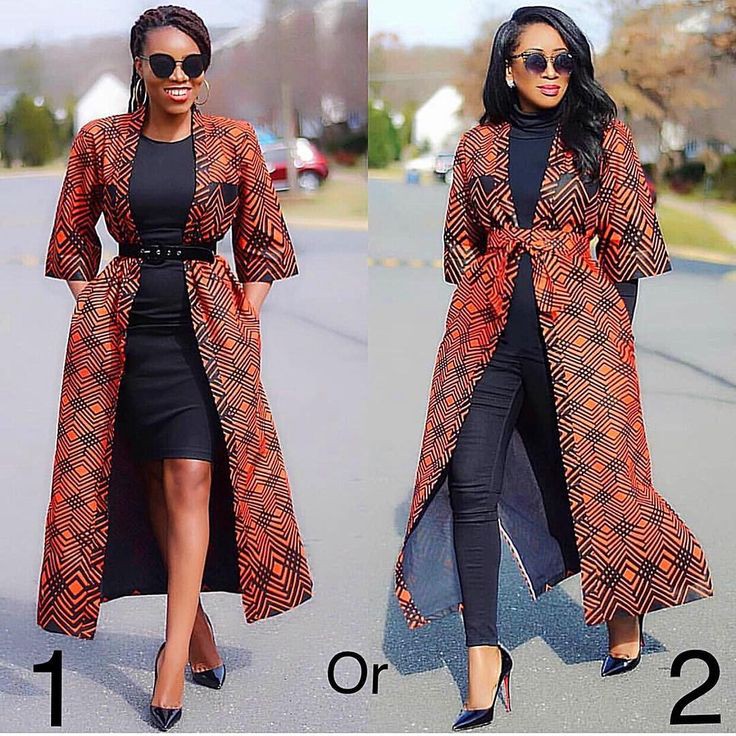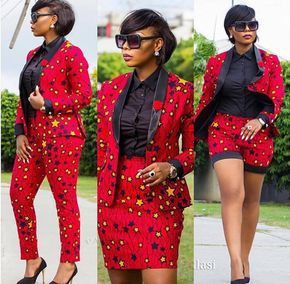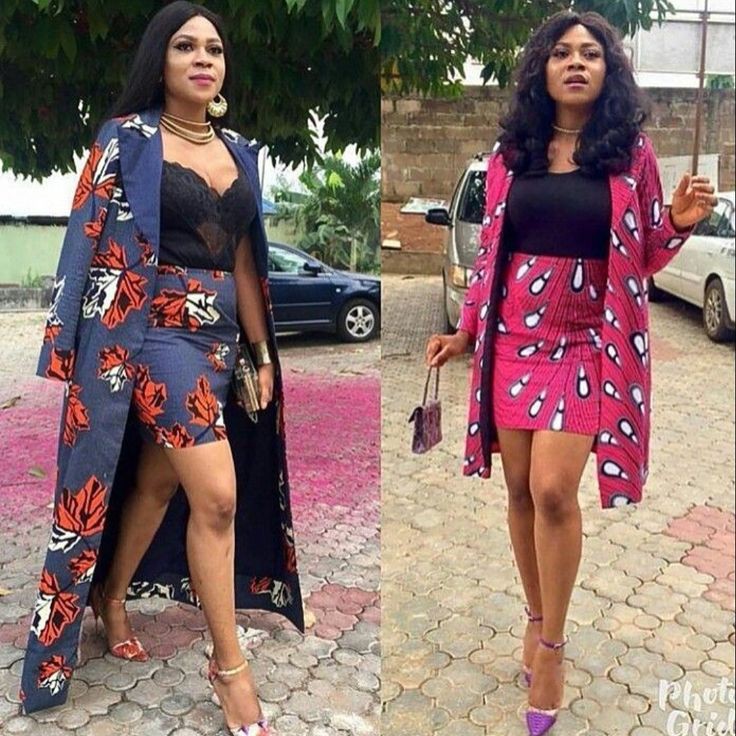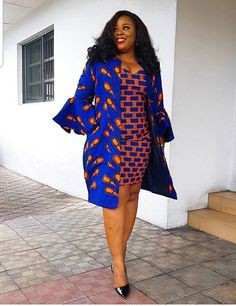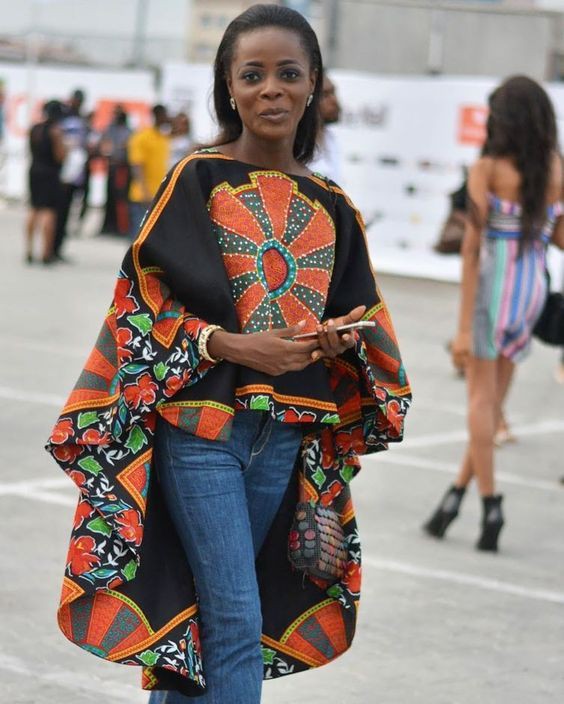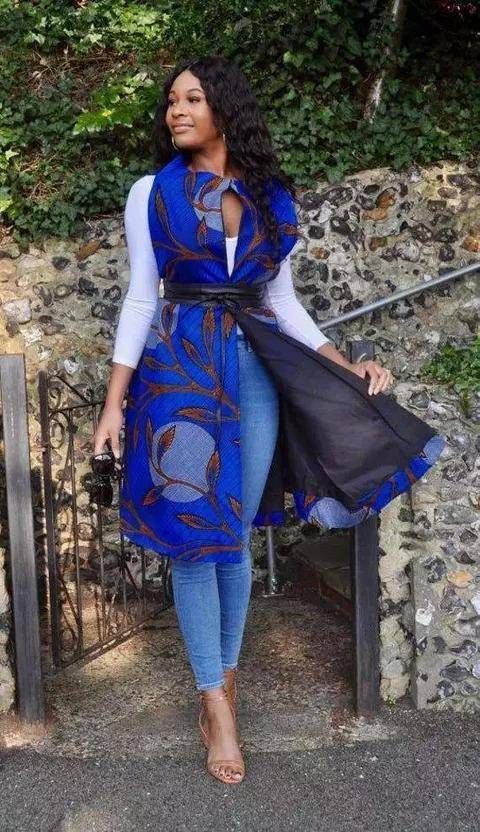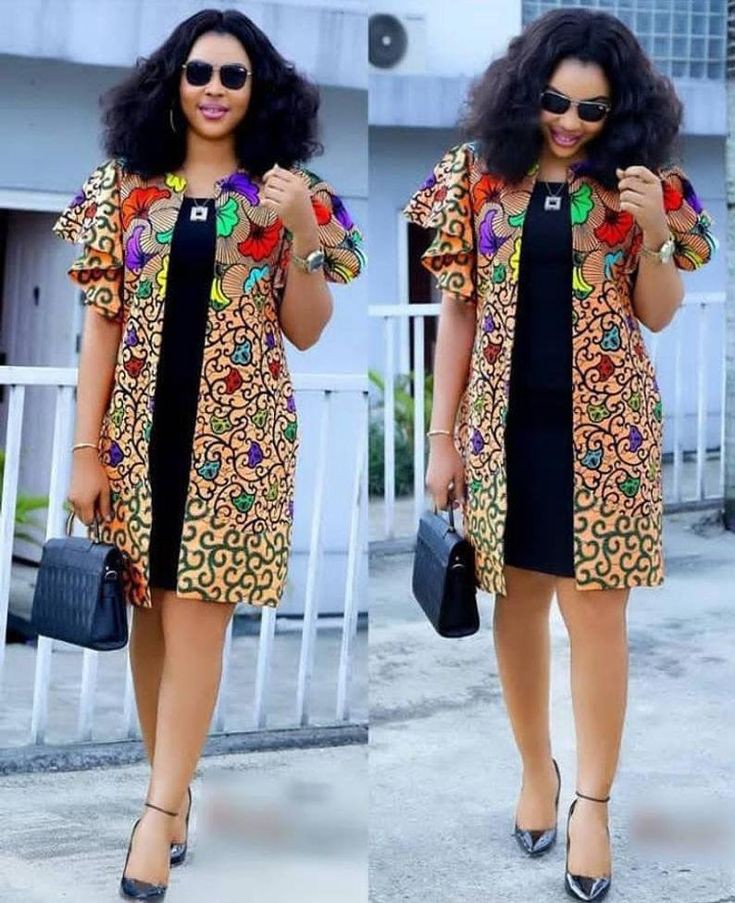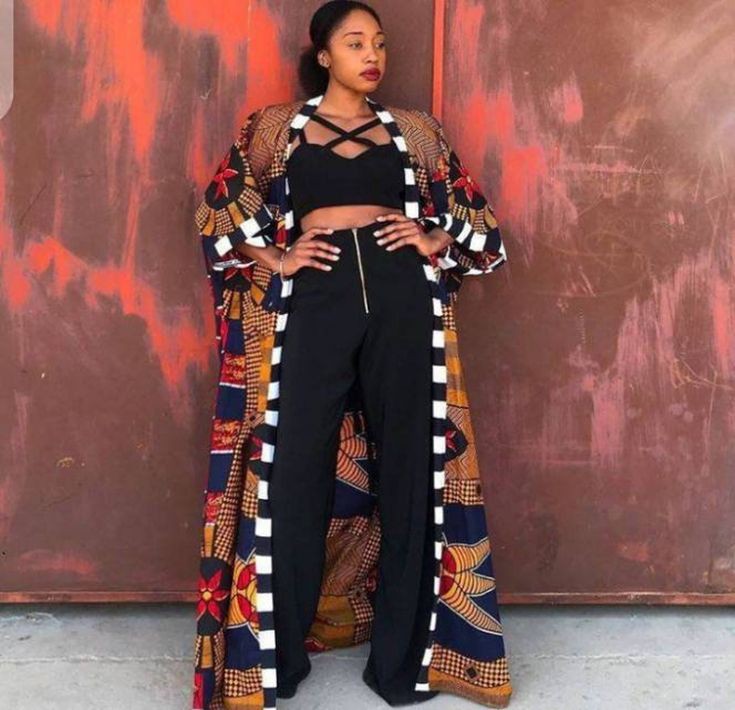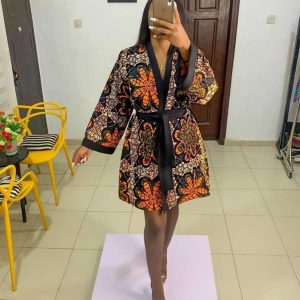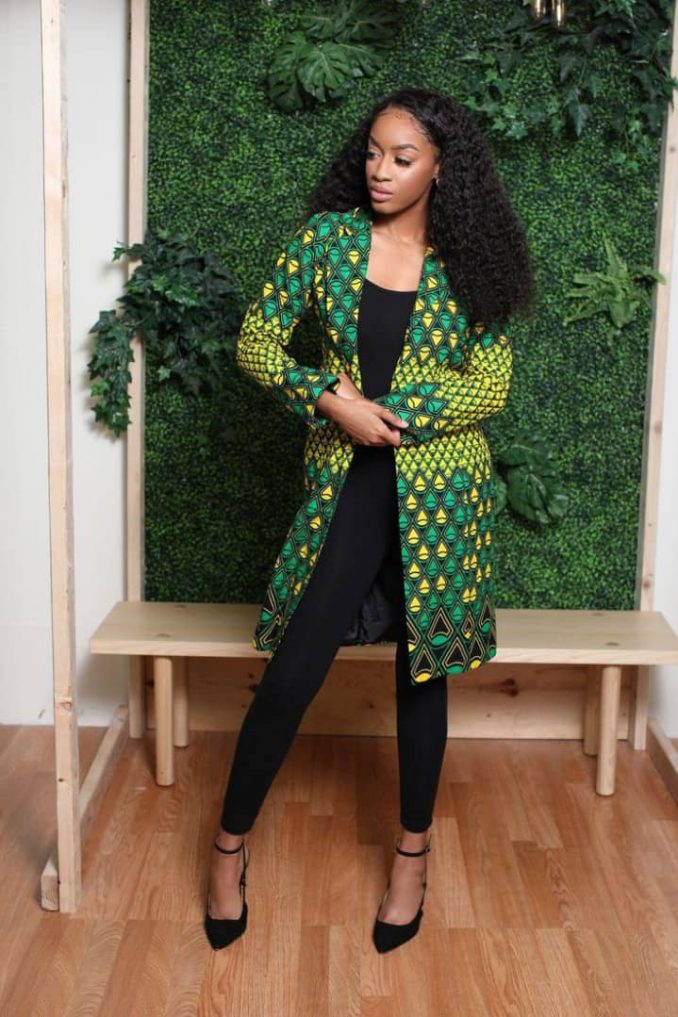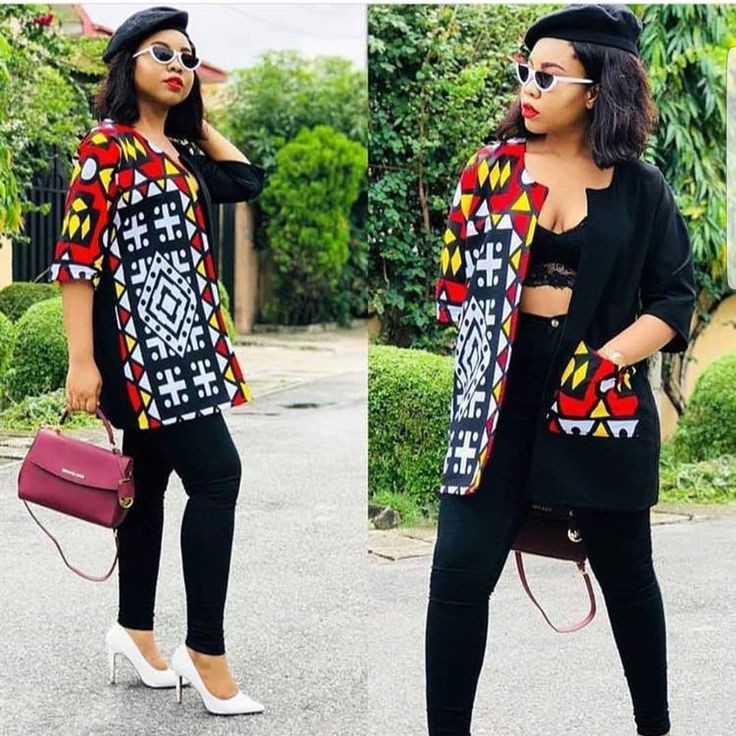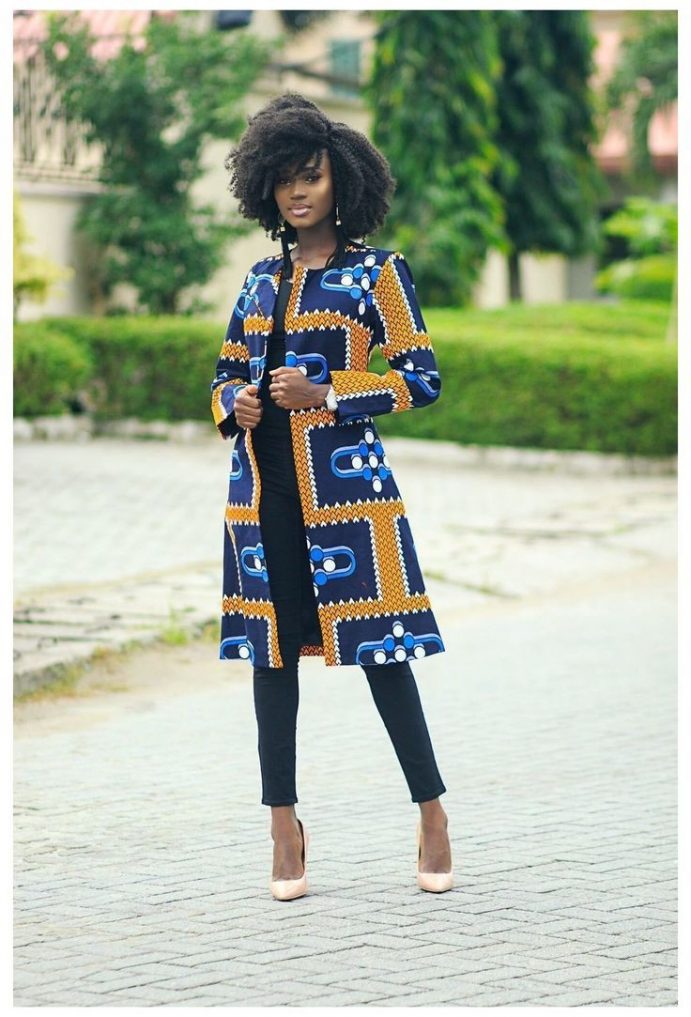 Photo credit: Pinterest