Casual outfits are clothes you wear for fun or on a normal basis.
As a lady who is looking towards building a good fashion reputation, you need to be creative with the way you combine your outfit.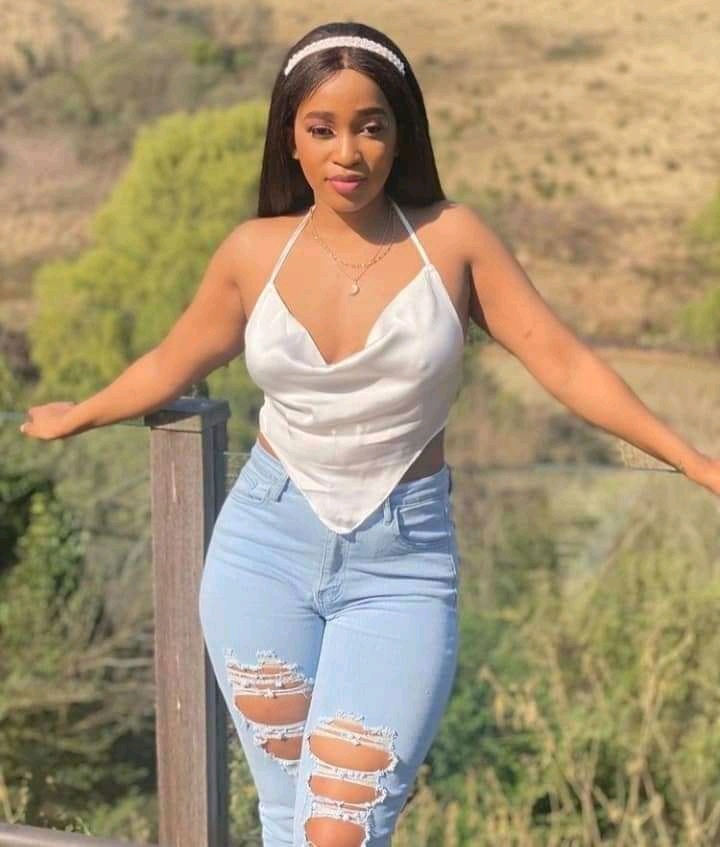 Even though it is a casual outfit, it also determine how fashionably people regard you.
In this article, we will be checking out some casual outfit inspirations for fashionistas.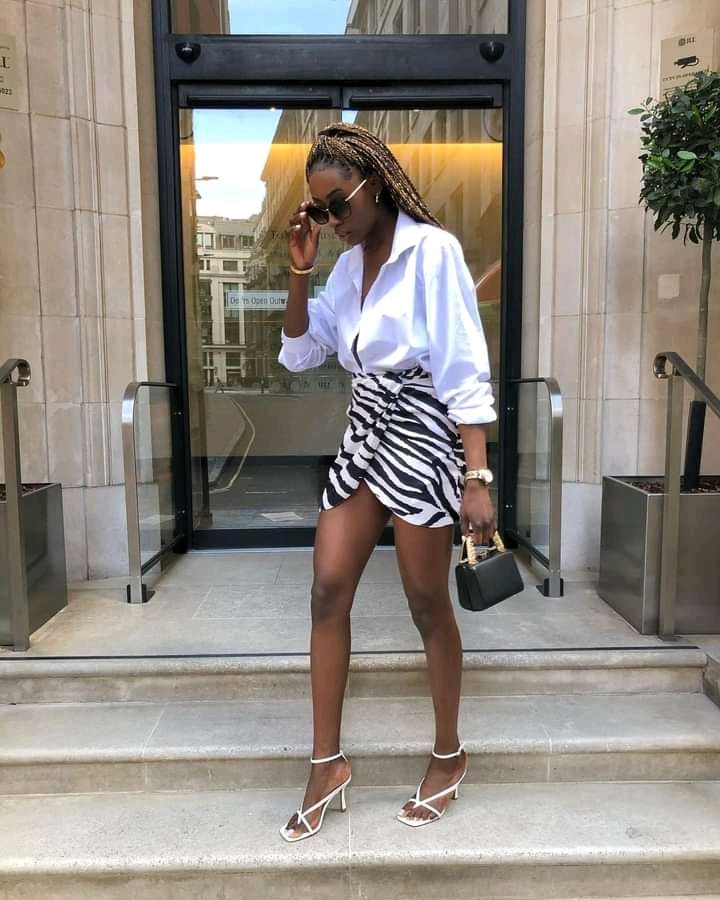 Read also: 15 Ways To Rock Your Jean Trouser As A Lady
Casual outfit exists in different forms. You can style an ankara or Chiffon fabric as a casual outfit. You can also buy readymade outfits and rock it out as a casual outfit.
One of the most popular casual outfit rocked by ladies is the Jean. However what you combine your jean with determines how classy your appearance is.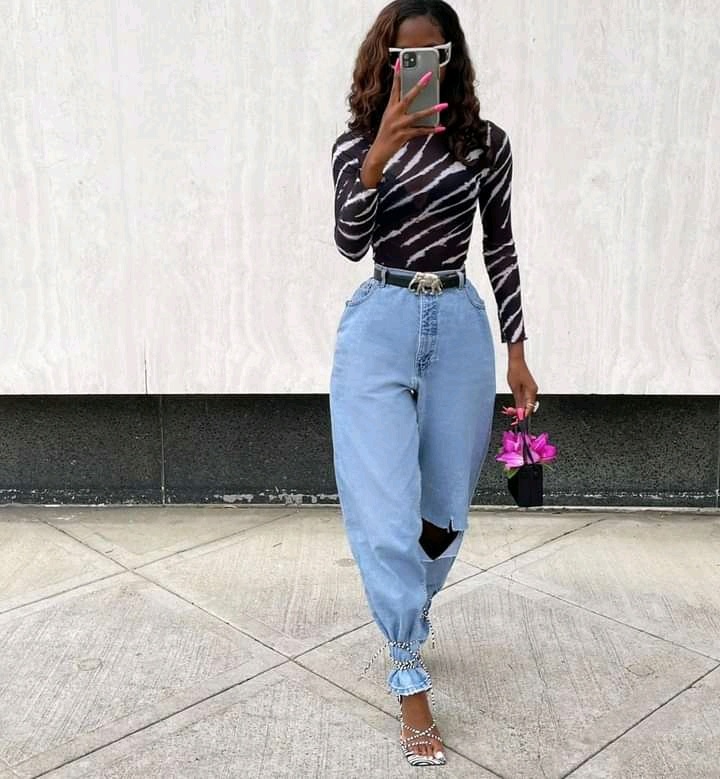 If you want to rock out your jean trouser, you can wear it together with a crop top or a white shirt. To make it look more classy, you can wear a sneakers or an high heel.
Read also: How To Rock Out Your Short Ankara Gown
There are readymade gowns you can wear as a casual outfit. However make sure the gown is something that matches with the shape of your body.
Below are some casual outfit inspirations for you: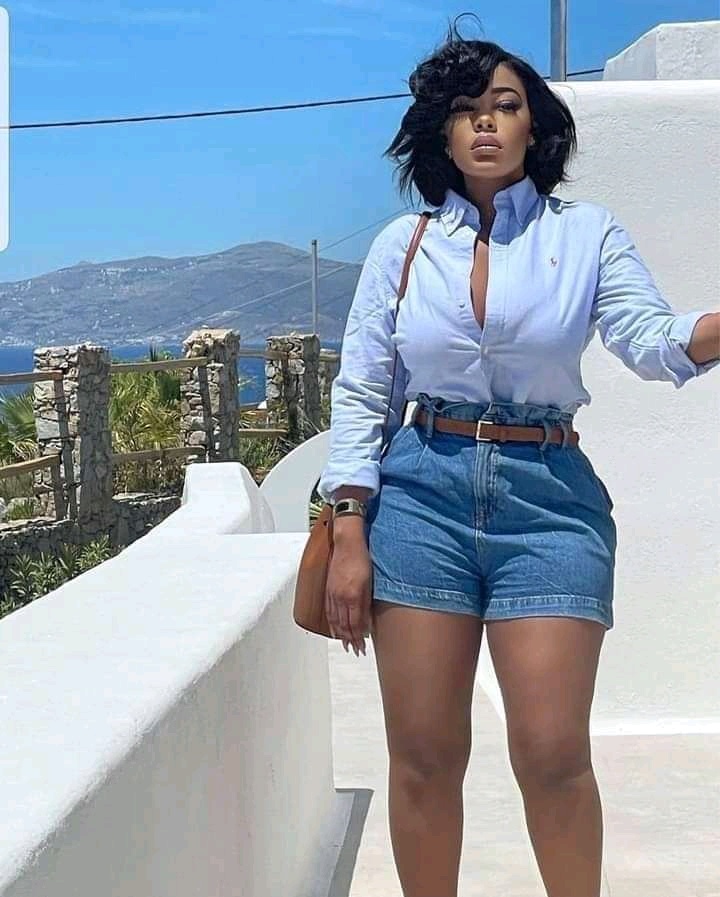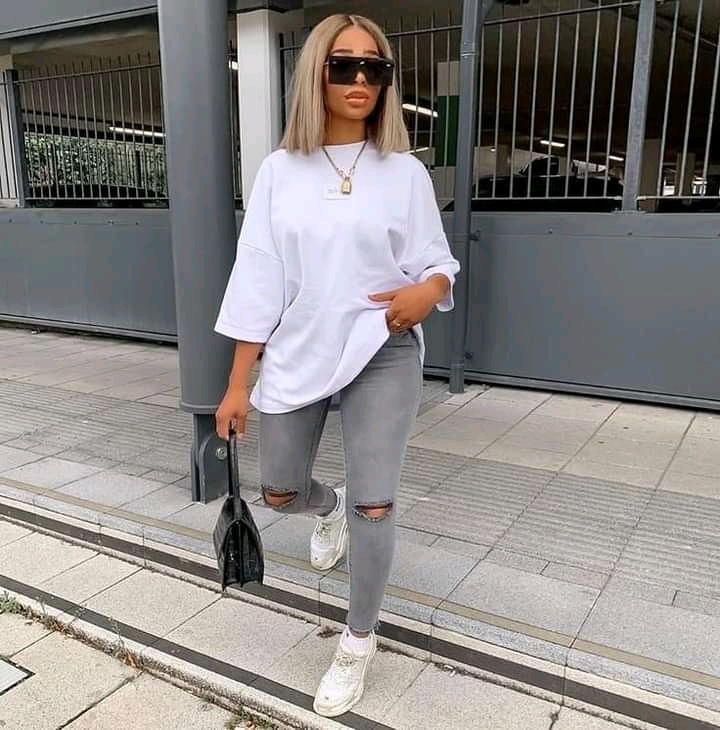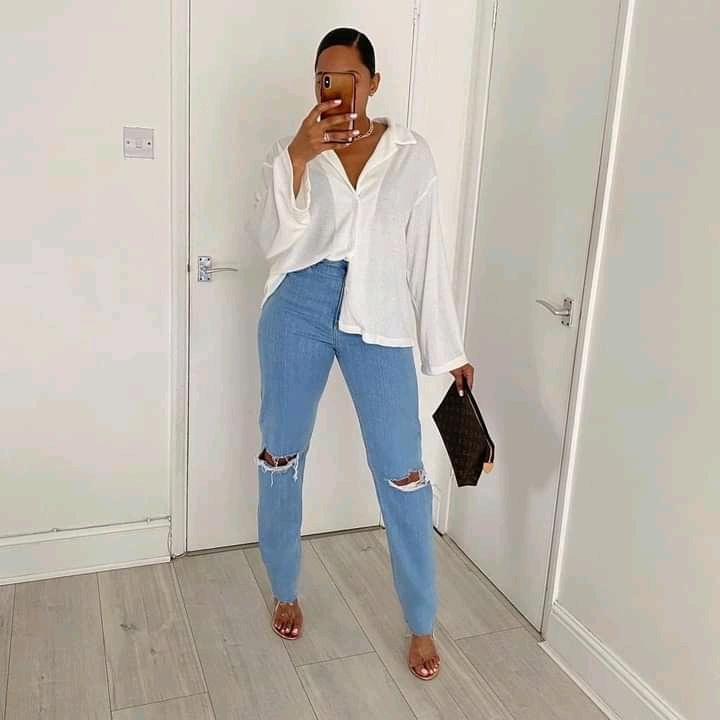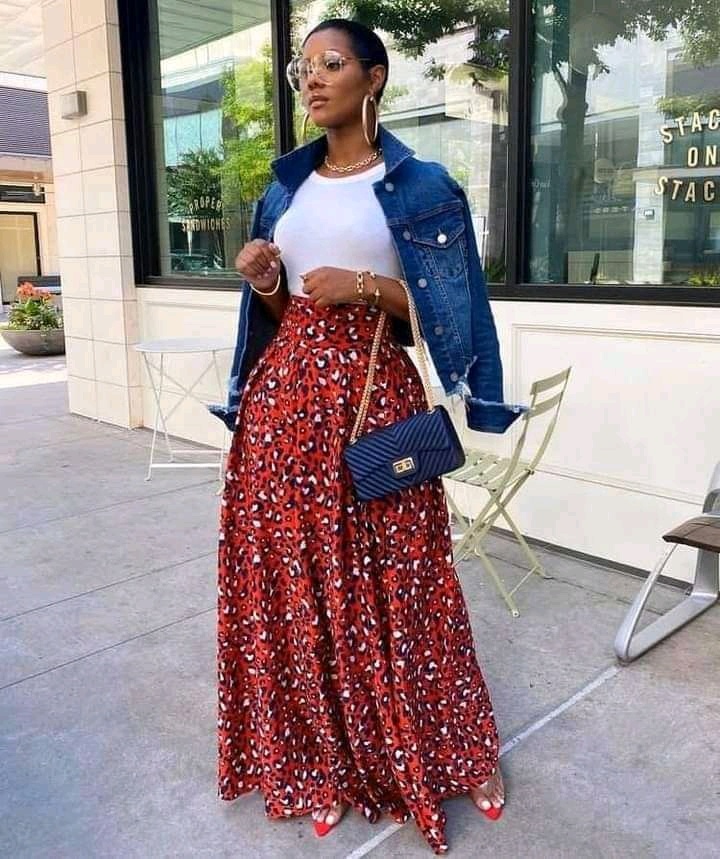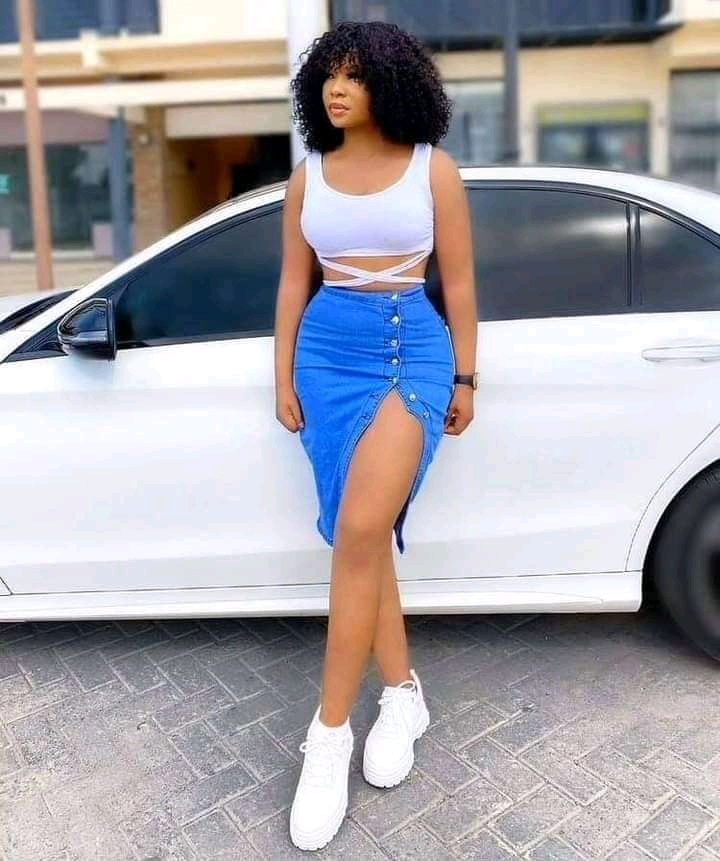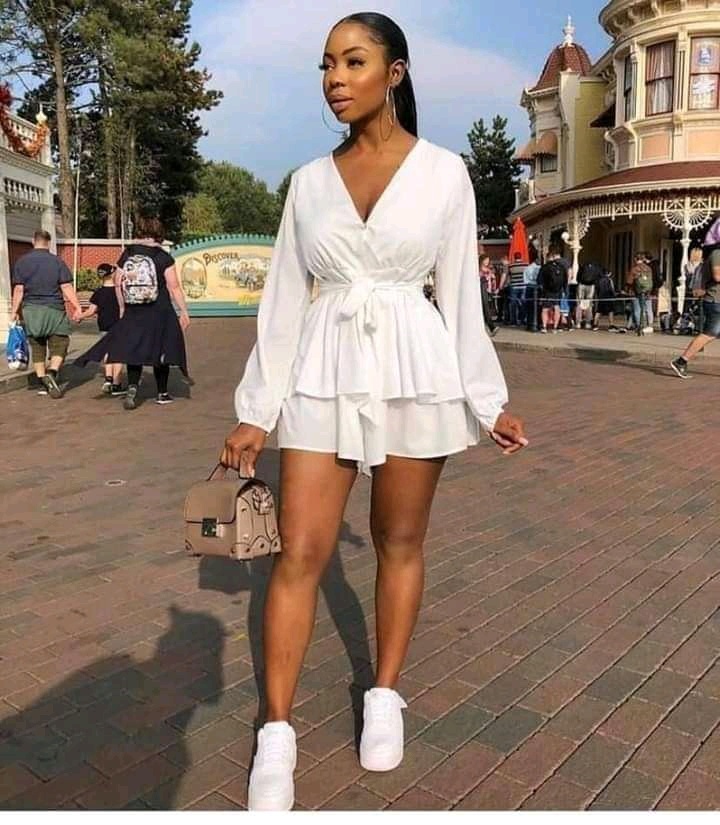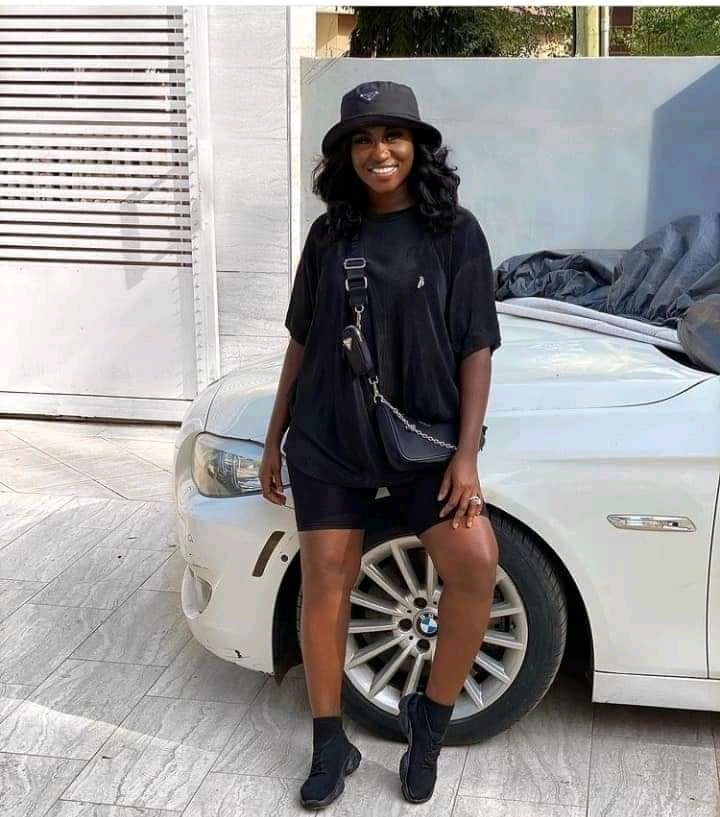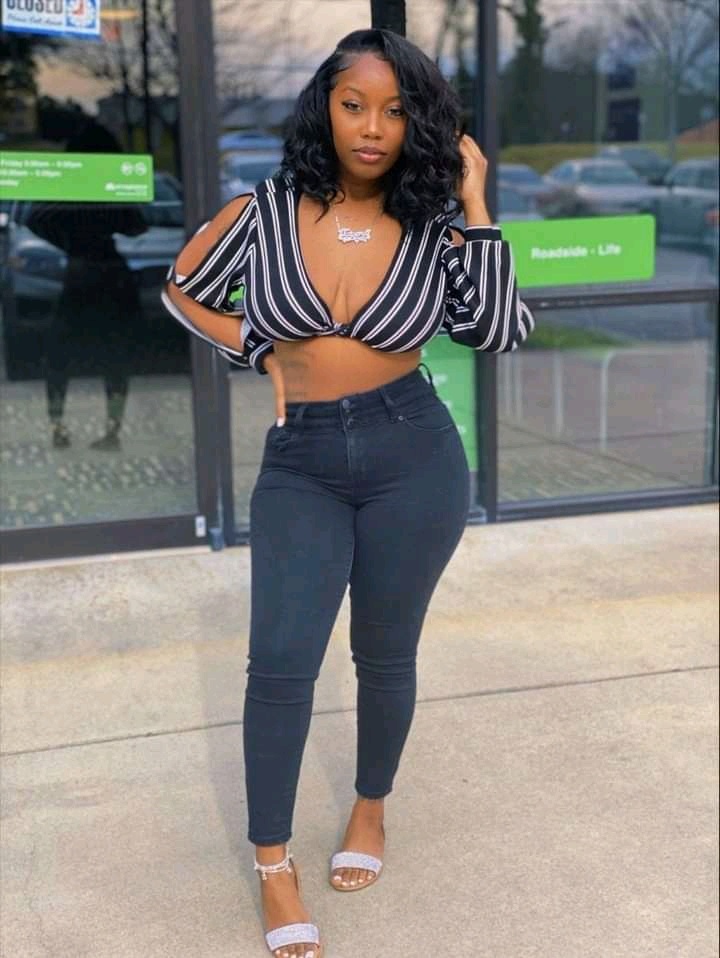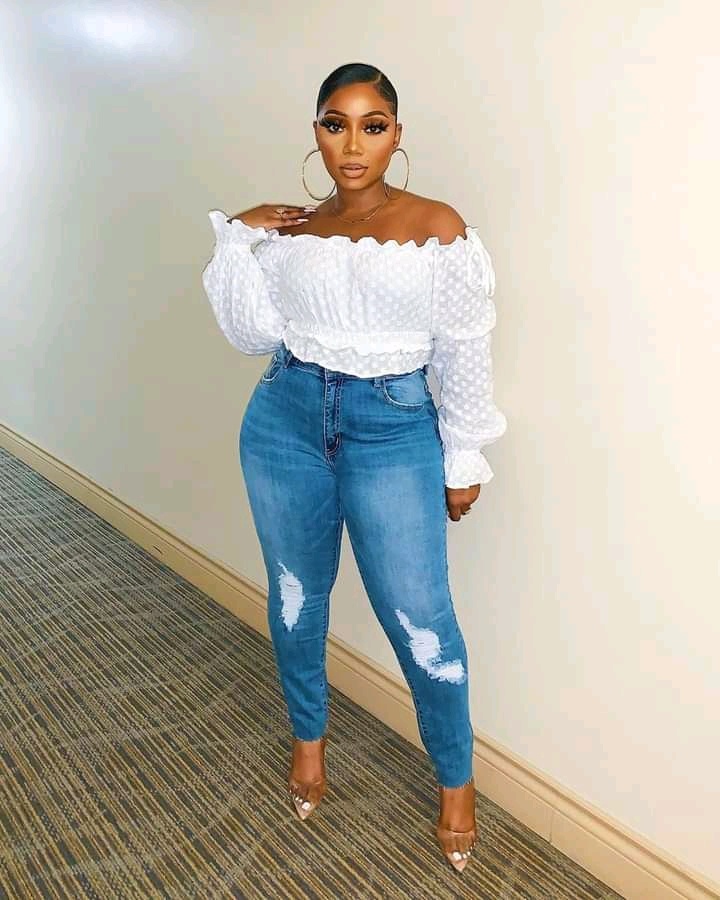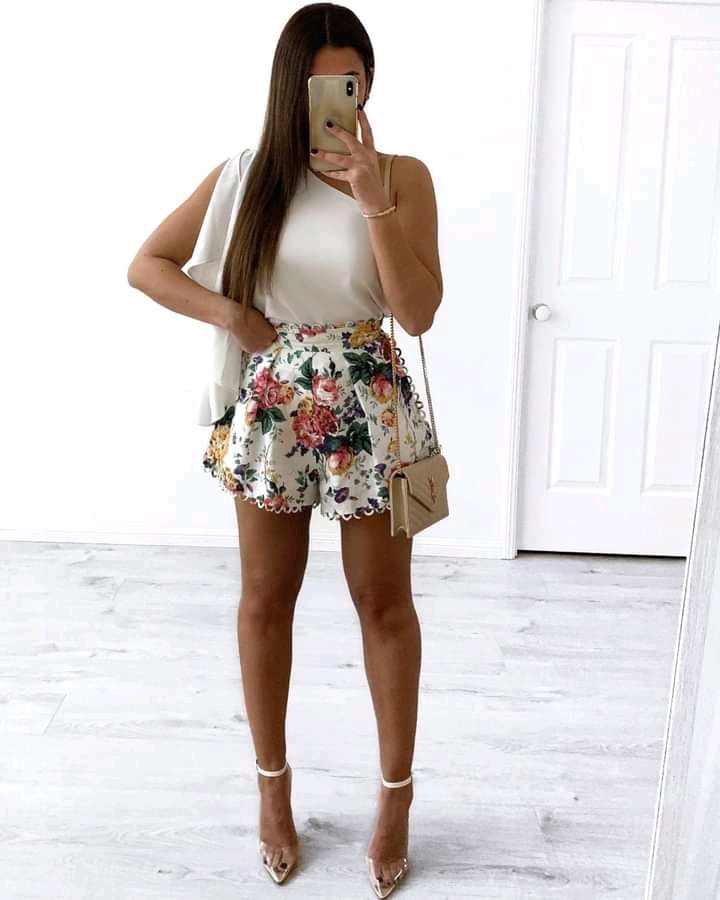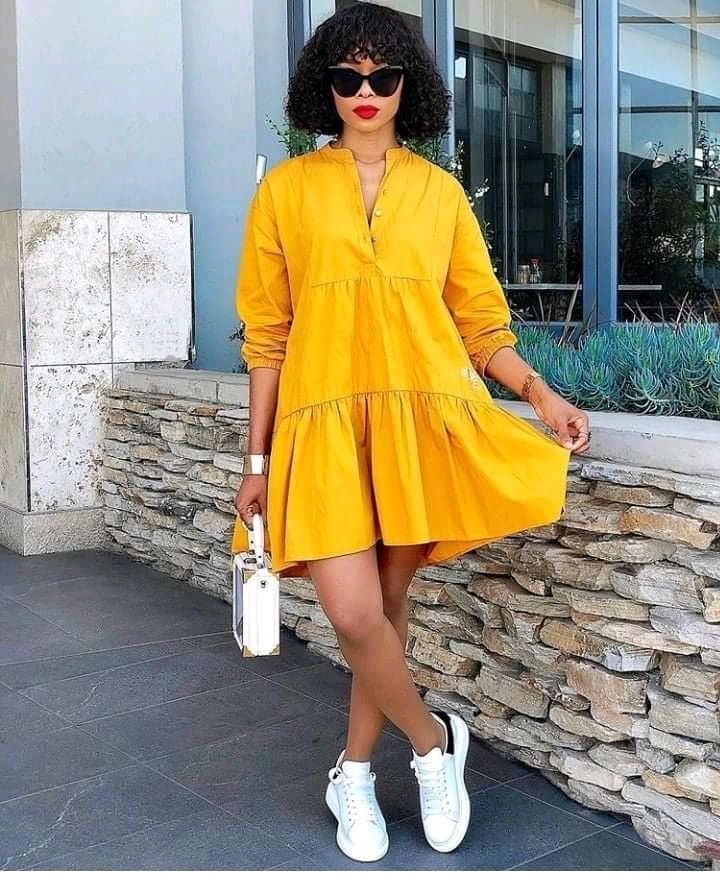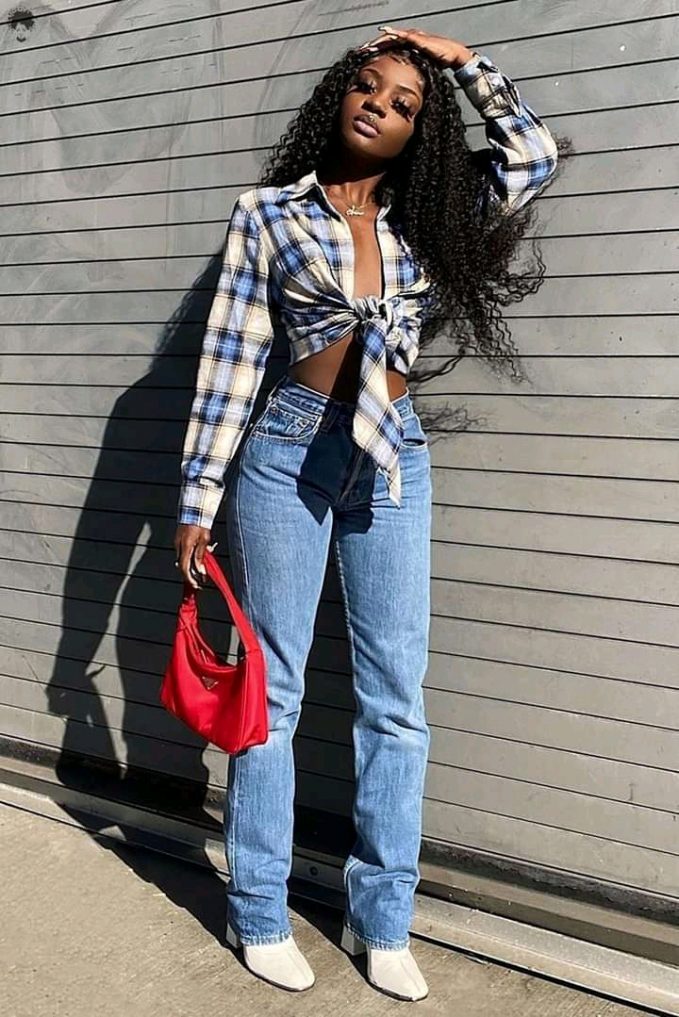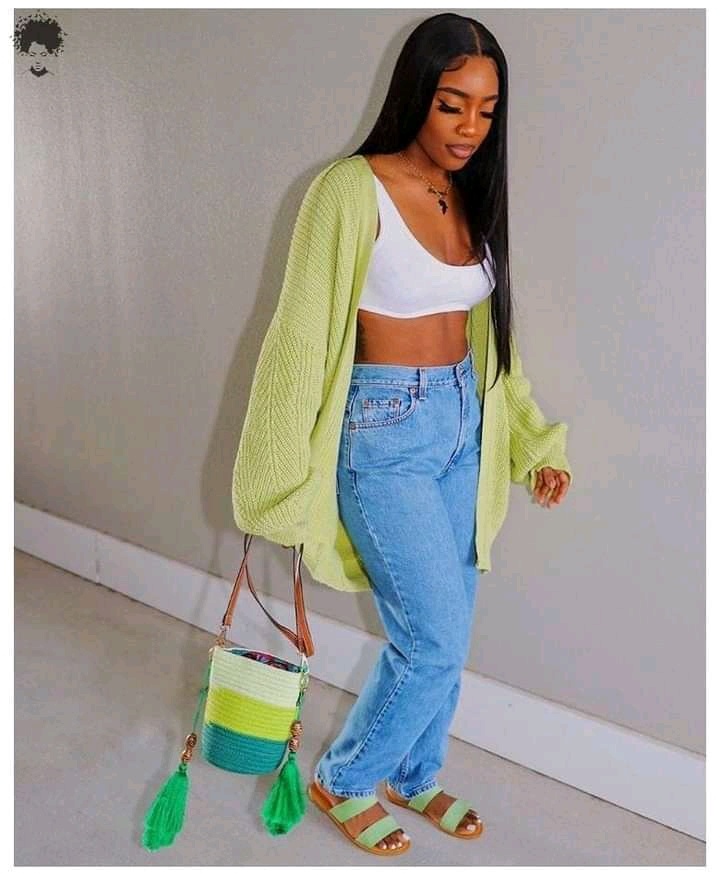 Photo credit: Pinterest