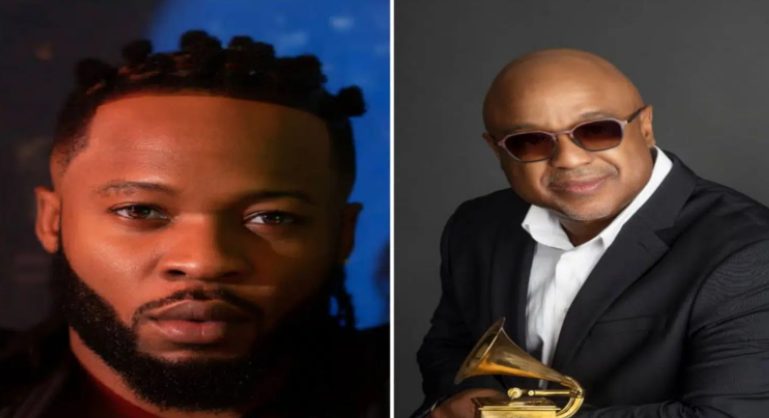 For an African live music event in the United States, Prime Music Partners, a media publishing and distribution agency, has partnered up with Nigerian music sensation Chinedu Okoli, best known by his stage name Flavour.
According to the organizers, the star-studded event will take place on November 3rd, 2021 at Sound of Brazil, 204 Varick Street, New York City.
According to the organizers, the event was developed out of a great desire to showcase the best of African music on a global scale while also providing a memorable finale to a difficult year.
Read Also: Enugu Kanye West? BBNaija's Michael rocks uncommon outfit
Ghanaian Prince Bright, Congo's Isaac Katalay, and Sierra Leone's Ajay Coker are among the other African stars to appear on the event.
Also expected to be in attendance include, American record producer and Multi-Grammy award winner Commissioner Gordon Williams, some top music executives and several UN officials.
Supported by faces of Afrobeats, Aflik Tv, Insidediaspora, SOB, Grandbelle international inc, Financial freedom academy,Grounded promotions and other media outlets, the event will be very exclusive with limited seating in line with COVID-19 restrictions. Production campaign will be headlined across Times Square and New Jersey Billboard respectively.
Read Also: Prime Suspect in Death of CEO, Super TV, Usifo Ataga, Speaks
Fans and interested parties unable to secure tickets to the physical concert will still be able to watch the post event coverages on major streaming platforms.
On what the fans should expect, Dr Amanda Ota, a director at Prime Music Partners, said : "We are pretty excited to partner with Sobs to deliver this amazing music show In New York. The year has been a turbulent one so it's only fair we arrange something to  ease up the stress for the season.
"Flavour is an African legend and his influence has been felt on the music scene across the world. I believe the fans will be excited as much as everyone who have been part of this project".
Read Also: INTEVIEW: The man who design Zulu king's suits
"New York is set to see a spectacular music concert like never witnessed before," Akeju, a music executive and director at Prime Music Partners, said of the event.
African music is becoming more popular around the world, and I'm confident Flavour and the other singers performing will provide audiences with a thrilling experience.