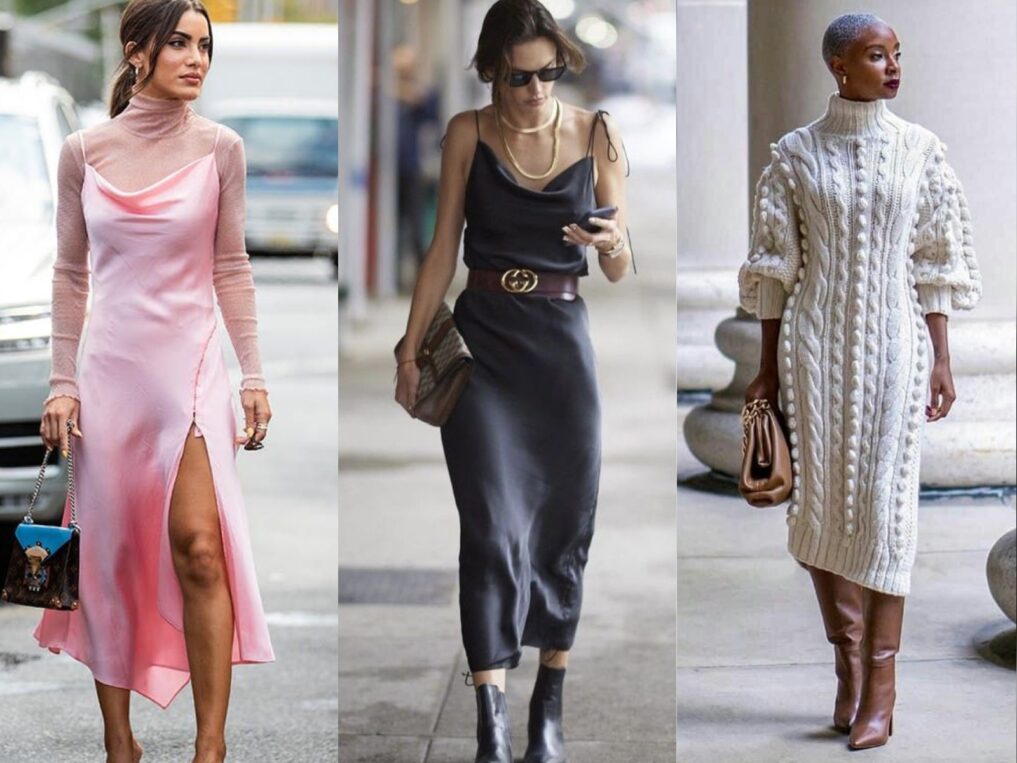 In this collection, we will be taking a look at 5 must have dresses in 2022. Fashion trends changes almost every season and fashion designers also introduce new outfits for you to rock. To retain your reputation as a Fashionista, you have to be creative with your outfits and also wear trendy and stylish clothes.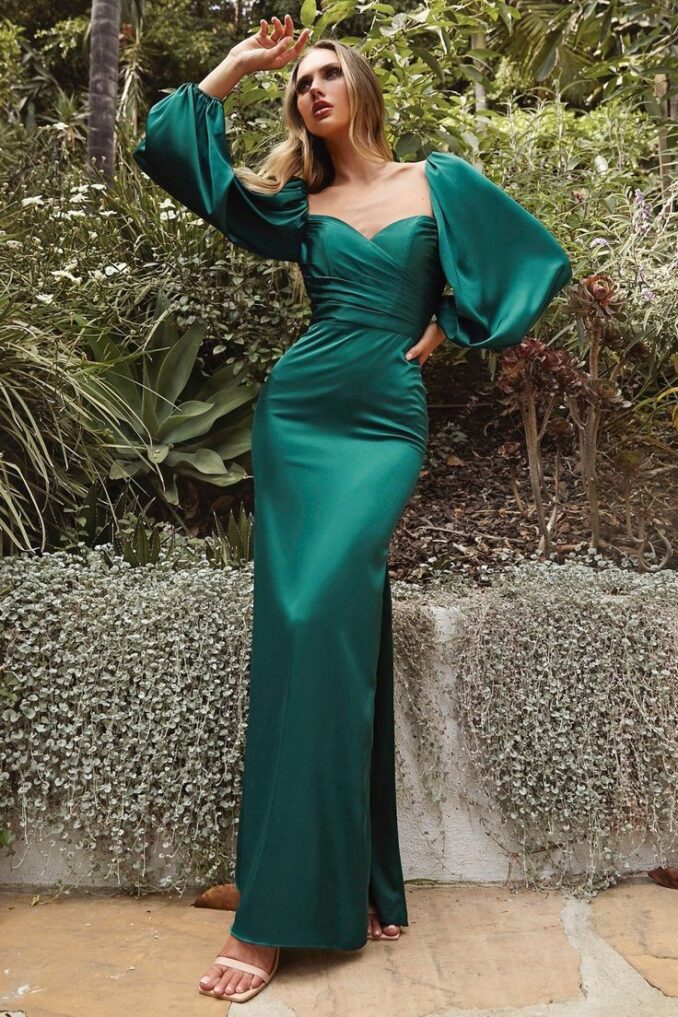 There are numerous outfits for you to choose from and there is a big risk of looking old-fashioned in the wrong dress. Let's take a look at some must have dresses in 2022:
Read also: How To Rock Your Knee High Boots This Year
1. Satin dress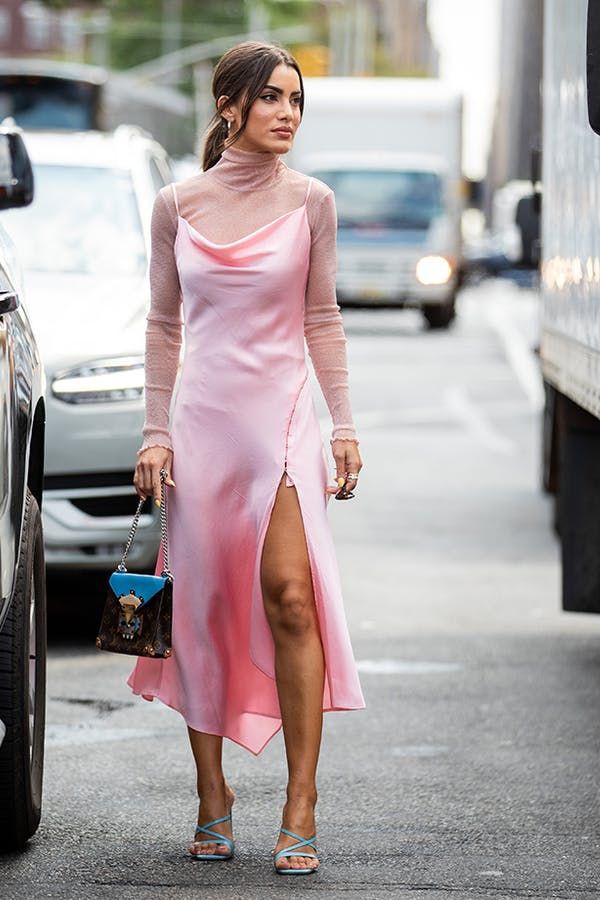 The satin dress is quite a trend in the fashion world and the high quality of the fabric makes the dress fashionable to wear. The dress exists in different forms and you can explore any option of your choice including a silky midi length dress of any color.
2. Dark print dress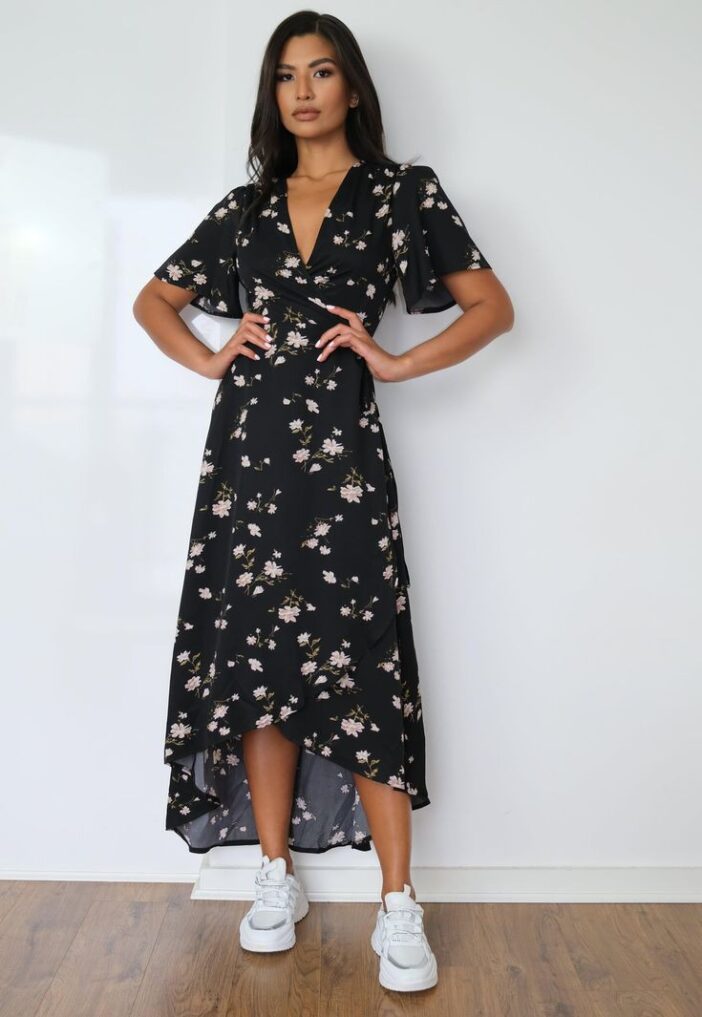 Another must-have dress in your wardrobe is the dark print dress. They are easy to pair with black tights or ankle boots.
Read also: Chelsea boots: the crown of a gentleman's class
3. Knitted dress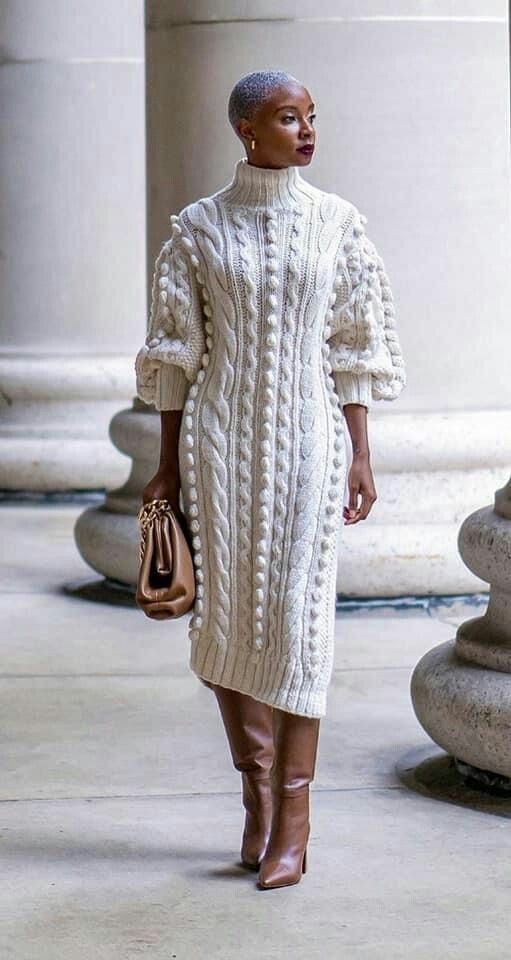 The knitted dress is comfortable to wear during the cold season and helps you retain a fashionable look.
4. Black dress
Black dresses are a must have for every women's wardrobe. They are versatile to wear and can be rocked out in different forms. You can also pair any fabric, boots, or accessories of your choice with your black dress.
5. Oversized dress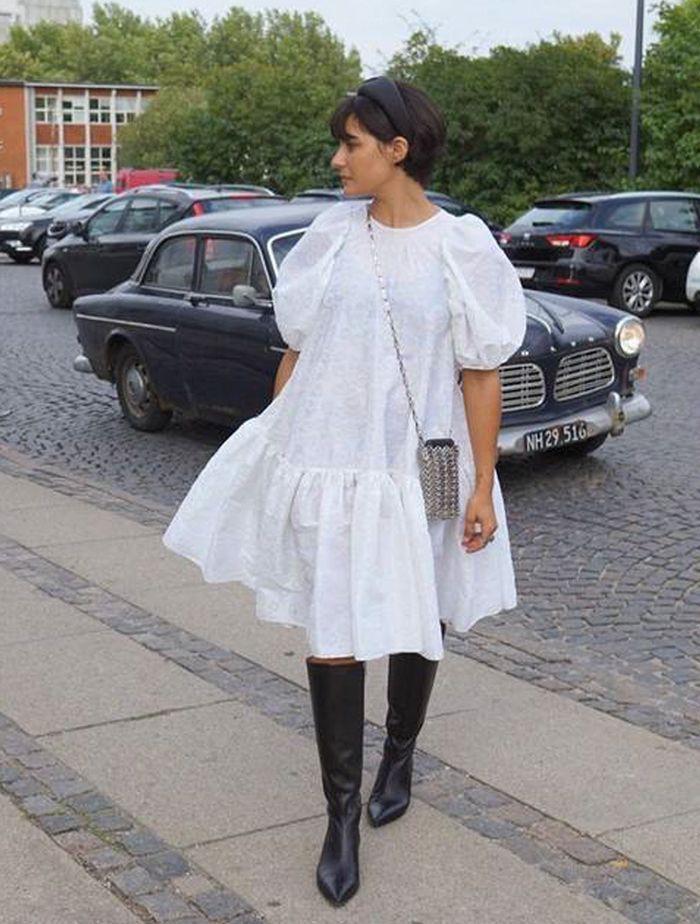 The oversized dress is attention seeking and looks amazing when paired with Chunky boots. They can be designed with exaggerated sleeves, loose skirts, and dramatic necklines.
Photo credit: Pinterest