A lot of make up artist and top beauty expert use contact lens when trying to beautify you.
It is one of the key secret of looking exceptional after spending thousands in a beauty palace to look good.
Read Also: Latest Hairstyle Inspiration For Fashionistas
As Nigerian's would say; " looking good is good business ", and that is so true. Although, now a days even men wear contact lens its regarded as a unisex trend.
However, here are contact lens you could try out this month;

This amazing colours are one of a kind, great for fair skin.
Inspire emerald is a very beautiful colour it looks almost like passion pearl.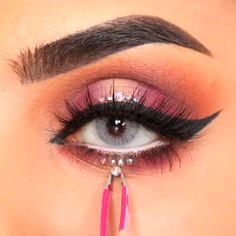 Grey is a very random color, almost all make up artist use it.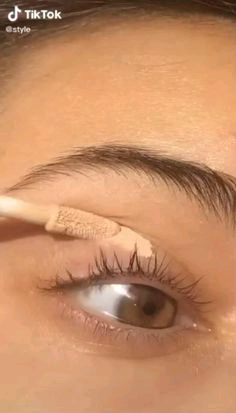 Brown sugar is a very unique color almost like an actual eye lens.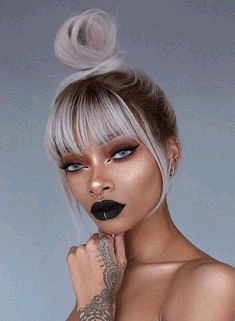 Lover cloud looks damn good! Its good for all skin tone.