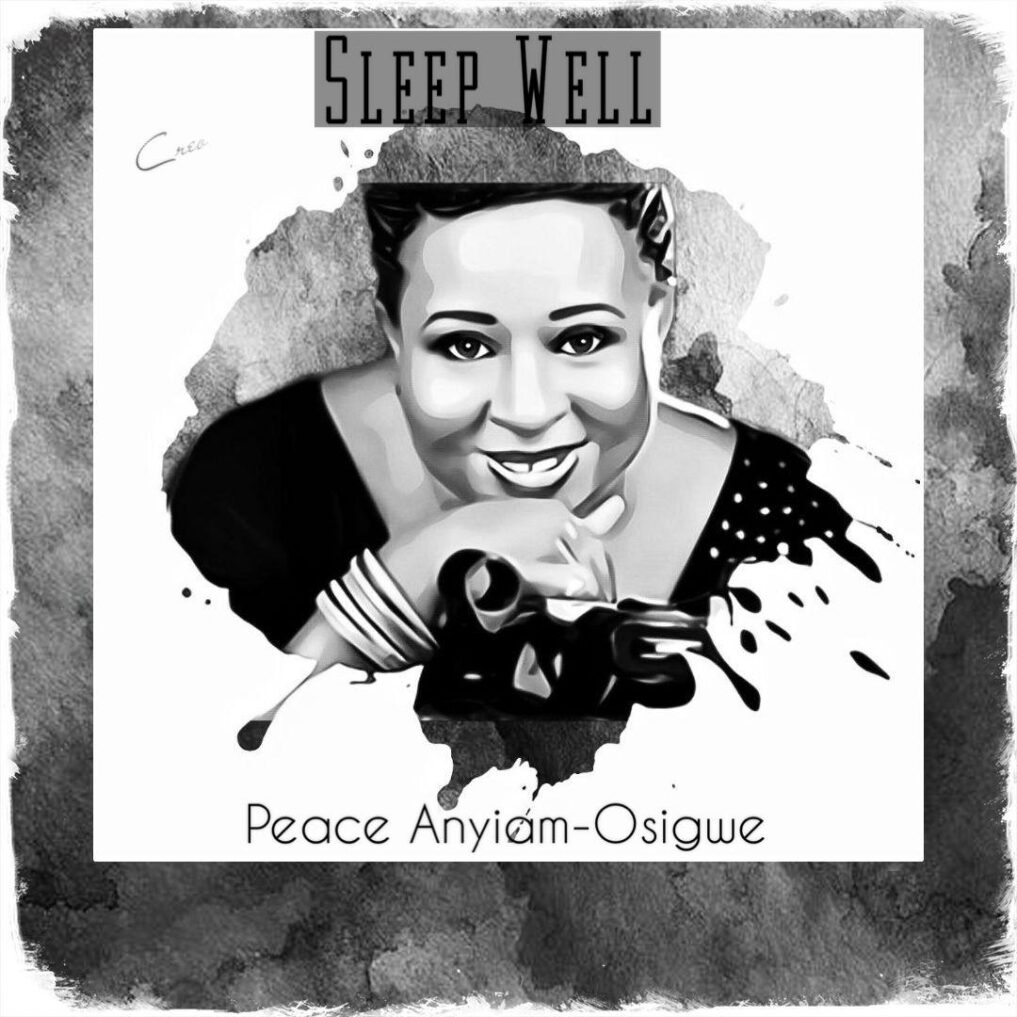 The family of Peace Anyiam-Osigwe, the Founder of the Africa Movies Academy Awards (AMAA), has released an official statement following her shocking death.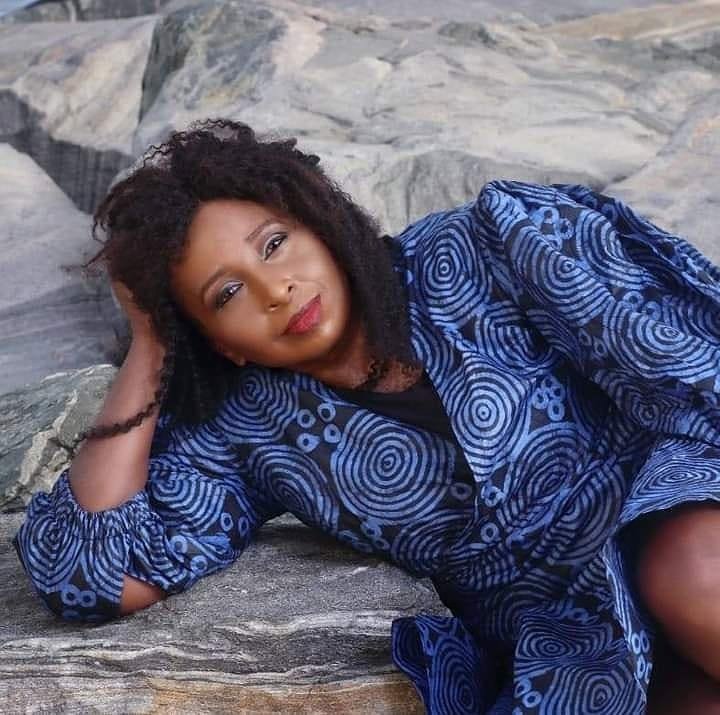 Glamsquad reported hours ago that the renowned filmmaker, who was also the President of the Association of Movie Producers, (AMP) Peace Anyiam-Osigwe passed away at the St. Nicholas Hospital, Lagos, on Monday, January 9, after a brief illness. Read here
Confirming her passing, her family released an official statement.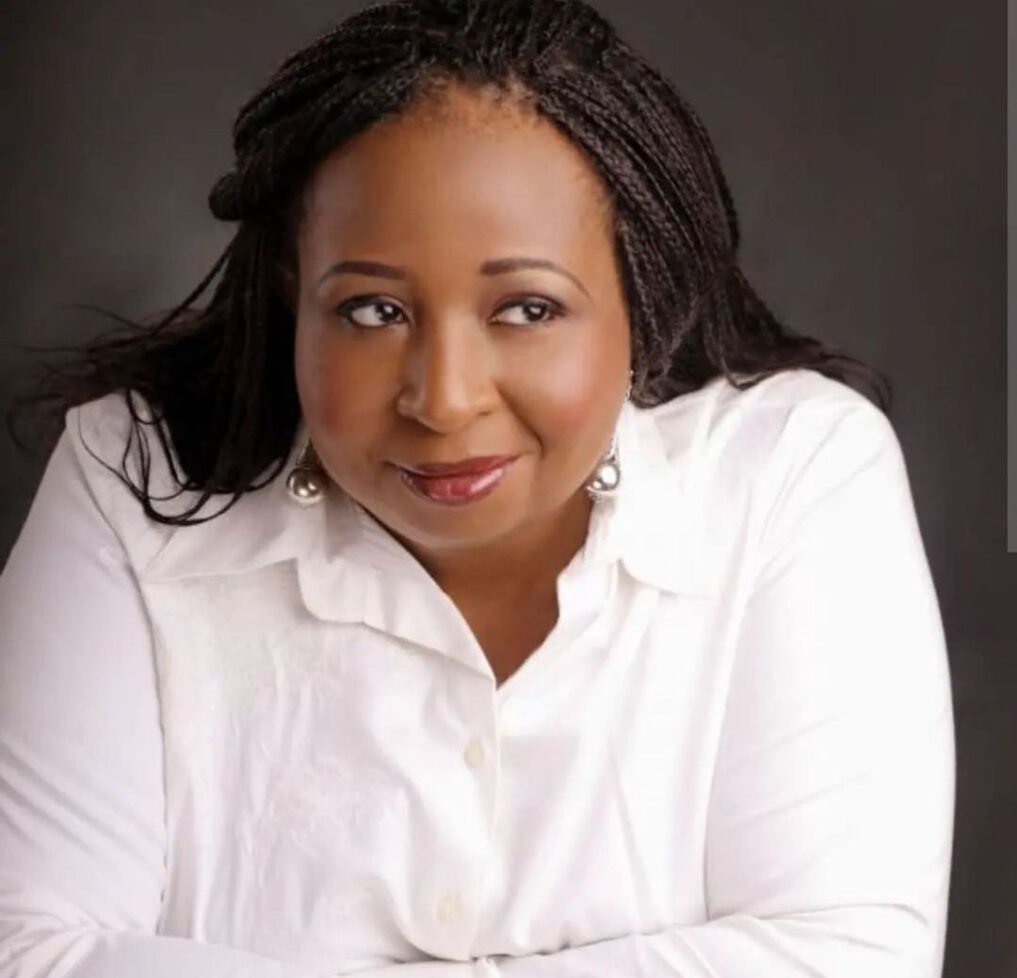 The statement reads:
"Peace Maria Ogechi Anyiam-Osigwe: An epitome of creative transcendence

The Emmanuel Onyechere Osigwe Anyiam-Osigwe clan in thanksgiving to God and in the belief that God is good and everything He does is good and in accordance with His divine will, pattern and plan, announce the passing to eternal glory of our illustrious beloved daughter, sister, aunt and great aunt *Ms. Peace Maria Ogechi Anyiam-Osigwe* (MFR)

Peace, the Ada of the Anyiam-Osigwe family, was an outstanding personality, trailblazer, titan, pathfinder, go-getter, humanitarian, one-of-a-kind creative, and visionary leader in the film and television industry. Peace left indelible imprints on the sands of time.

We as a family and clan will continue do all that is necessary to ensure that her legacy lives on – the Africa Movie Academy Awards and the Africa Film Academy, along with their training programmes across Nigeria and the African continent will carry on seamlessly by institutions she set up and with the full support of the Osigwe Anyiam-Osigwe Foundation and other Institutions and Government Agencies whith whom she has worked over the years.* Her numerous charities across different religious denominations and other communities will also be continued.

We will miss the love and companionship we shared with her and we pray "that your Chi guide you on the path to God's everlasting love into the light of his consciousness."

We also pray God our Father of all mercies to grant you eternal rest in his heavenly kingdom where his perpetual light will continue to shine on

We believe you are alive in the life of God because as our father said "ALL IS LIFE AND LIFE ALONE". And you continue to live in the hearts of all who love you.

The family will announce the details of her rites of passage in due course.

Meanwhile, the Family respectfully asks, at this time, for the public to respect the privacy of the family as we contemplate God's love for his children.

Signed: Anyiam-Osigwe Family."
Read Also: My mother-in-law never liked my skin colour' – Susan Peters opens up on her crashed marriage