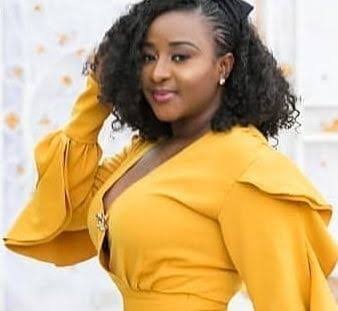 Many of our favorite Celebrities have  high political profile. However, in this article, you will find 5 celebrities who hold or have held political positions.
Arnold Schwarzenegger (Actor)
READ ALSO: Veteran Actress, Ada Ameh Visits Daughter's Gravesite One Year After Her Death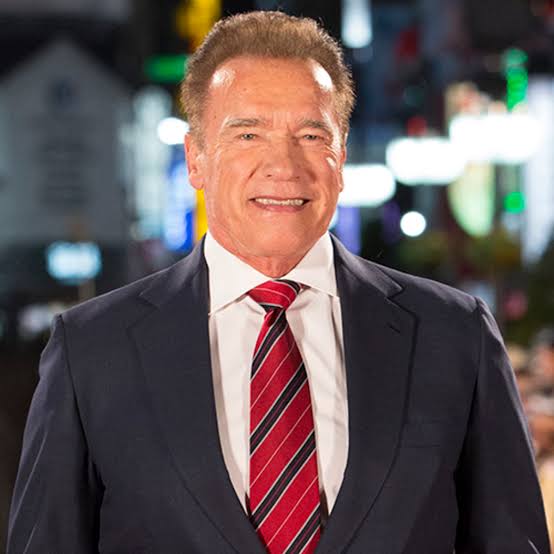 Schwarzenegger is a famous Austrian-American Actor and former bodybuilder. The talented movie star has contributed to the entertainment industry and has appeared in many action movies. It may interest you to know that the famous actor is a former politician who served in the United States of America. Schwarzenegger is a member of the American Republican Party. Under the party, he became California's 38th governor from 2003 to 2011. As of 2021, he's considered California's most recent Republican governor.
In Edo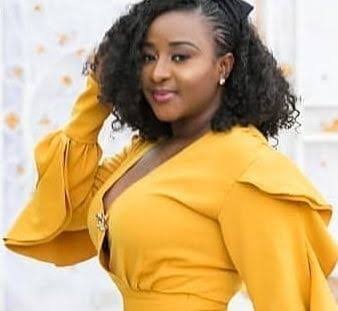 In Edo are a professional actress, film producer, and director. The talented movie star has appeared in many Nollywood films and contributed to the success of the Nigerian film industry. In Edo is one of the celebrities who have held political positions. In 2016, the beautiful actress was named Special Assistant to the Governor of the State of Akwa Ibom for Culture and Tourism.
George Weah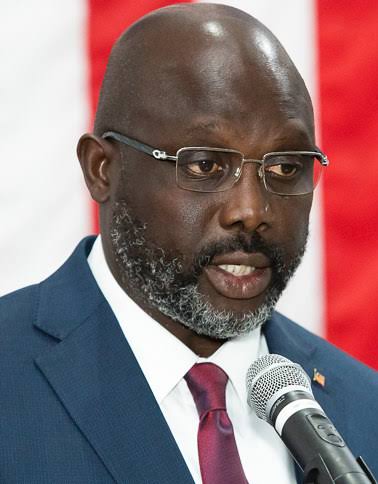 George Weah is a former professional football player from Liberia who has been honored with numerous awards and recognitions, including as one of the best football players in the world. It may be of interest to you to know that George is considered the first former African professional football player to become head of state. The former football player is currently Liberia's 25th president, in office since 2018.
Zubby Michael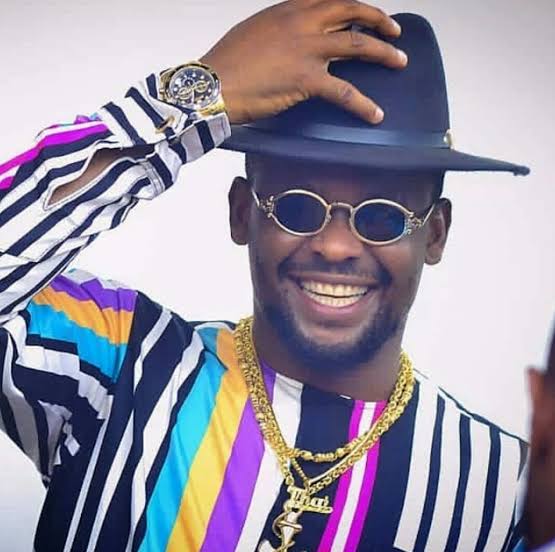 Zubby Michael is a talented Nigerian actor and media personality who has impressed many entertainment enthusiasts with his unique talent and creativity. On November 25, 2019, Zubby was appointed by the current Governor of AnambMedinaate, Willie Obiano, as Special Adviser to the Governor of Medina.
READ ALSO;Wizkid Celebrates Baby Mama, Jada Pollocks Birthday
Desmond Elliot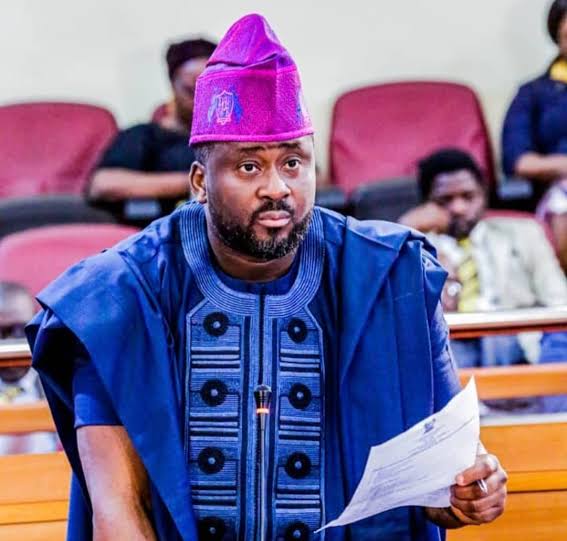 Desmond Oluwashola Elliot is a famous Nigerian movie who has appeared in many successful Nollywood movies and numerous television shows and soap operas. The famous actor is one of the other movie stars currently in political office. He was elected deputy for the State Assembly of Lagos, Surulere constituency, in the last general elections.