On the 20th October, 2020 lives of innocent were shed at the peaceful protest at Lekki Toll Gate.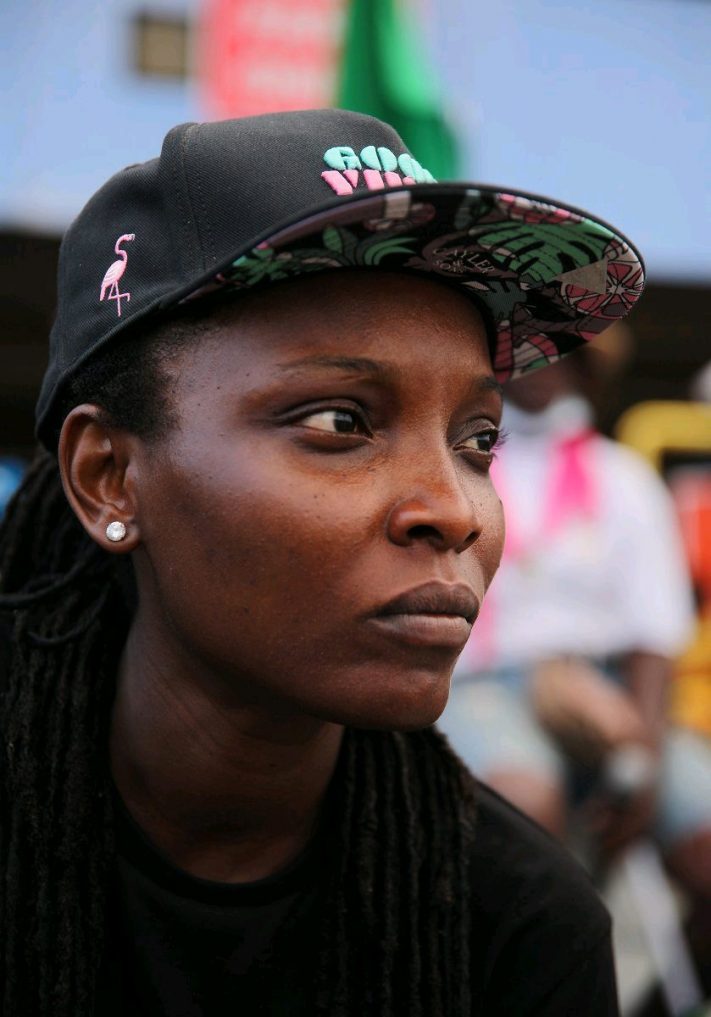 Thanks to a livestream made by DJ Switch, she said "immediately the shooting started i took out my phone and decided to put the video online just so in case we dies people will know were we died ".
READ ALSO: EndSARS Anniversary: Two Arrested At Lekki Toll Gate
Runtown was the First Nigeria celebrity to throw in support for the #ENDSARS protest.
The Singer took to his Twitter page on October 4, 2020 after a social media campaign to endSARS went viral with Nigerians calling for the abolition of the police outfit.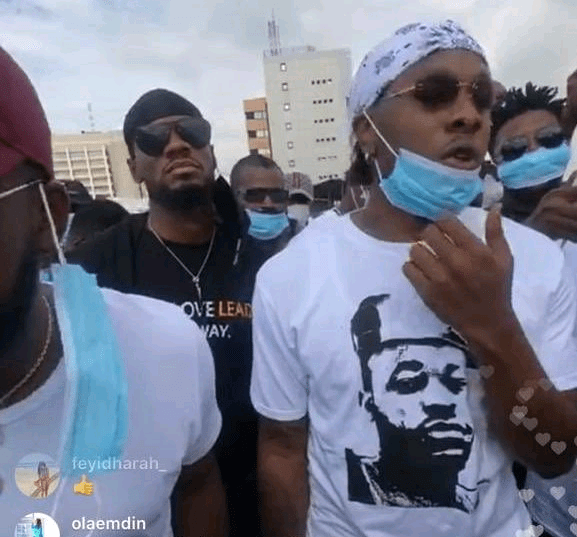 Nigerian Artist, Falz was and still is the Loudest celebrity voice that has been supporting the #ENDSARS movement.
READ ALSO: Cee-C Is A Gorgeous Barbie In Denim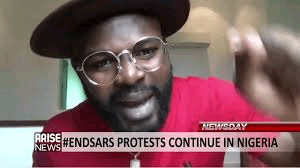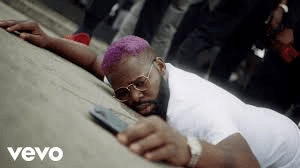 Falzthebadguy, as he is popularly known is the son of Nigerian lawyer and activist, Femi Falana.
The star who took to his twitter page to announce the beginning of the peaceful protest on Thursday 8, October 2020.
He said, "No backing down. We move. The police are already there, waiting for us but we are not here to cause trouble. It is a peaceful protest. Coming through."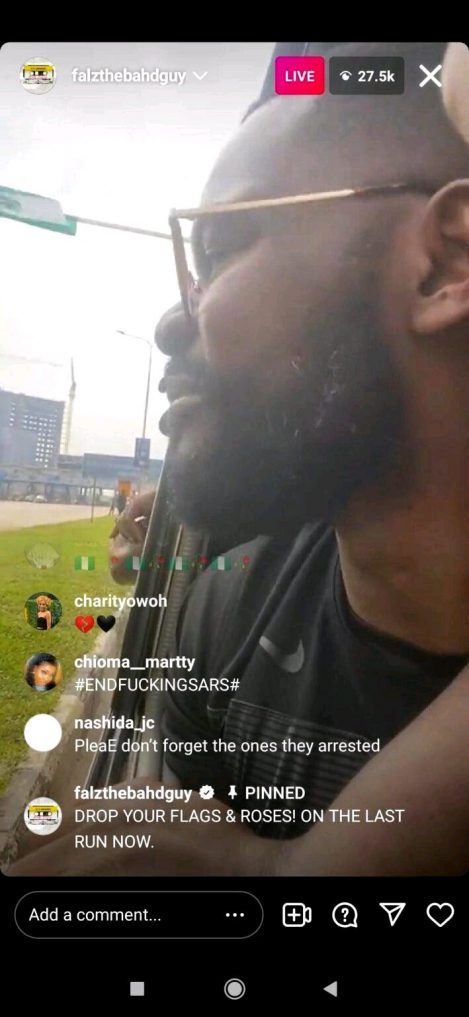 However, today being the anniversary of the EndSARS  youths have taken to the streets and Lekki Tollgate to mark the first anniversary of the shootings at peaceful #Endsars protesters at the tollgate, as expected One of the key figures at the memorial is music star, Falz.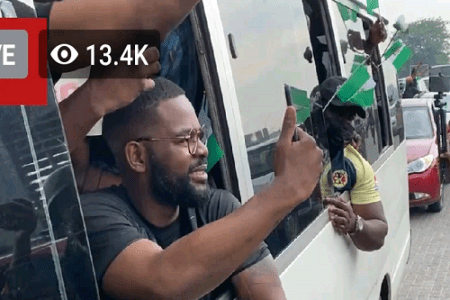 The long convoy of cars are blaring horns, waving flags and "dropping roses for our fallen heroes", as one of the participants put it.
Burna Boy on the other hand is the First and perhaps the only Nigerian singer to have sang a song about the #ENDSARS. The Grammy award winning singer clearly supports the movement.
Mr Macaroni who For his support for the #ENDSARS protest, the Nigerian comedian and skitmaker was arrested by the police in Lagos in 2020. Despite the arrest, the comic character continues to air his support for the movement.
Mr Macaroni joined Falz on today's one year Anniversary of the EndSARS peaceful protest that turned bloody, as they both participate in the long convoy of cars at Lekki Toll Gate.