While some Nollywood celebrities have happy families and children, some are still searching for their love, or they just prefer to stay single and focus on their career.
The subject of marriage is a very dicey one, though many people think it's a fantasy land where one really gets to enjoy life after walking down the aisle!
Let me say that, marriage is bigger than the fairy tale stories we see on our screens.
The following Nollywood actors have the resources and are old enough to be married but they are not. Find out their status and all the most exciting things about these Nollywood stars below;
1. Nonso Diobi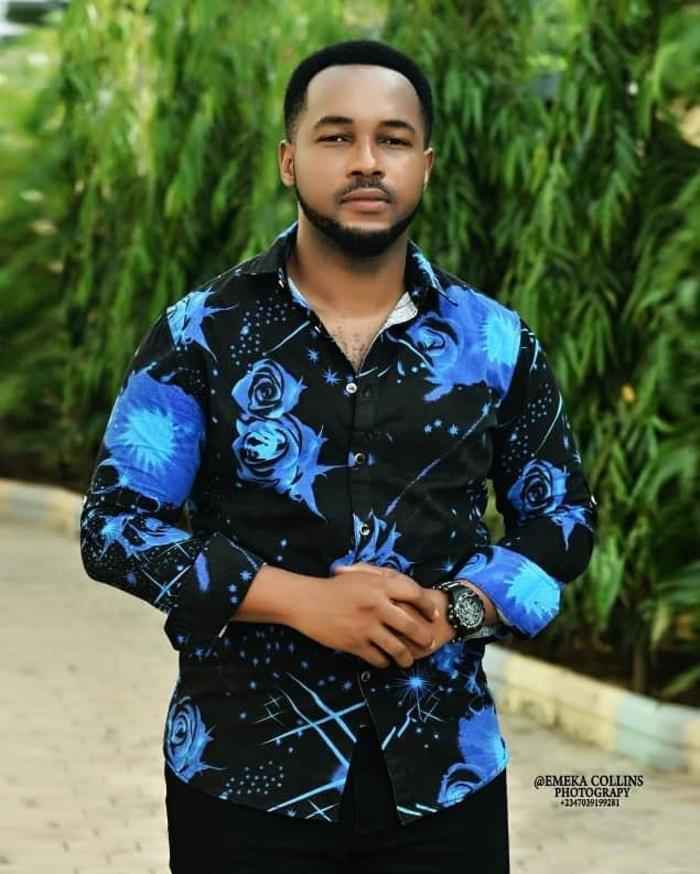 Nollywood actor, Nonso Diobi is one of the famous actors in the industry. He was debuted on the screen in 2001 in Nollywood blockbuster 'Border Line'.
The 44-year-old actor is a native of Nwafia in Enugu State. He is worth a $1 million and he is still one of the most sought after actors.
Sadly he is not married as our check proves he is single.
2. Frederick Leonard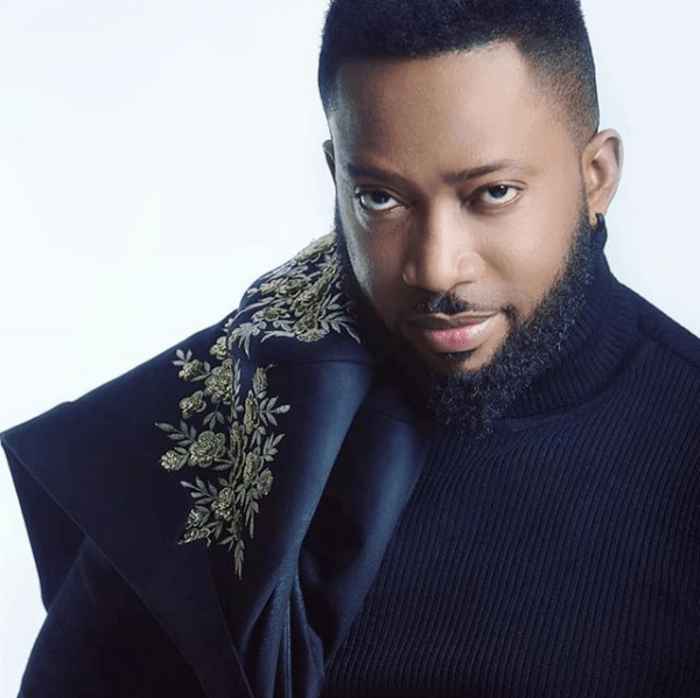 Multiple award-winning actor Frederick Leonard is 44 years. He was born in Anambra State on 1st May 1976.
He is the eldest of a family of 2. Though the actor is considered as one of the handsome guys in Nollywood, He is yet to consider marriage.
Reports say he is single!!
3. Sylvester Madu
Nollywood actor, Sylvester Madu brings all the nostalgic feeling being remembered for his notoriety on the screen. The actor is 45 years and the eldest of a family of 12 from Anambra State.
Sylvester Madu is yet to express his undying love for any woman who would win his heart and the ring. He is single!