The Showmax Original will be available exclusively on the streaming service on April 8.
The much awaited Nigerian edition of NBCUniversal's 'The Real Housewives' show, produced by Showmax, is finally scheduled to debut.
The show, which was in production for the majority of 2021, promises to take audiences on an adventurous trip through the lives of an unnamed cast.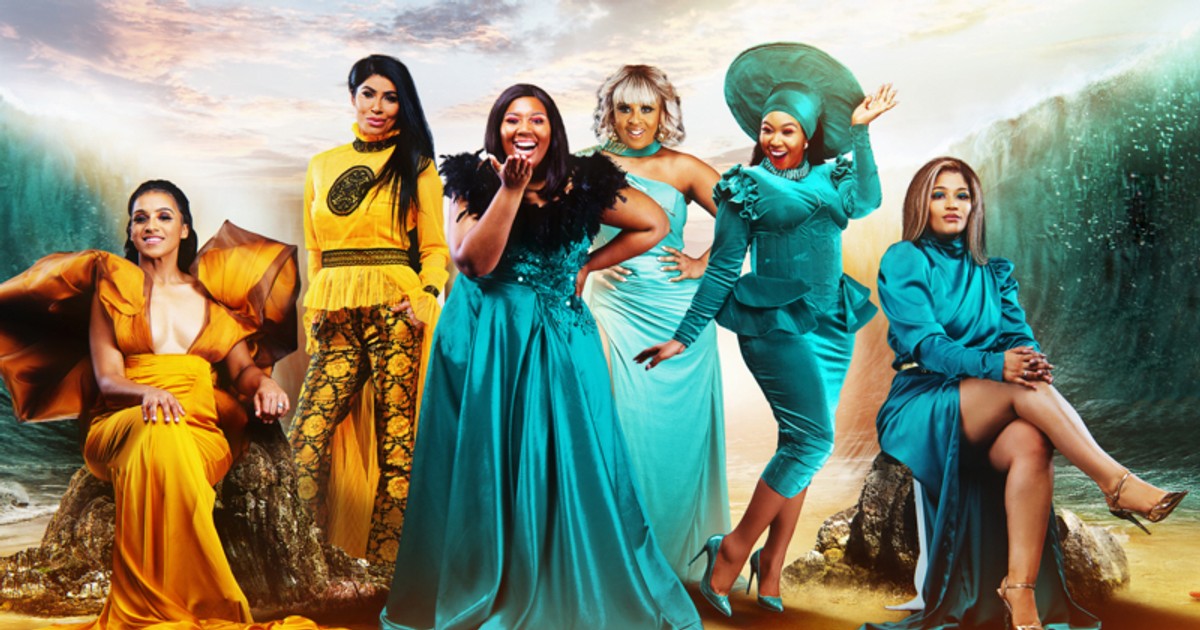 The new show was initially announced in September 2021, with Showmax announcing that it will build on the popularity of the first two African editions, 'The Real Housewives of Johannesburg' and 'The Real Housewives of Durban.'
"We've seen audiences across Africa devour The Real Housewives of Johannesburg and The Real Housewives of Durban," said Candice Fangueiro, Showmax's head of content.
"The Real Housewives franchise lends itself to localisation and we know our audience is going to love seeing the show reinvented Naija-style. We can't wait to show the continent – and the world – another side of Lagos, with all the drama, high fashion and luxury you'd expect from The Real Housewives franchise."
'The Real Housewives of Lagos' would be Showmax's third original Nigerian show and second reality show. The first, 'I Am Laycon,' debuted in early 2021, while the Basketmouth-created series 'Ghana Jollof,' debuted in October of the same year to rave reviews.