On Tuesday, HBO was struck with a class action complaint alleging that it violates a federal privacy law by sharing users' viewing information with Facebook.
Bursor & Fisher, a class action law firm, filed the suit in federal court in New York on behalf of two HBO Max subscribers, Angel McDaniel and Constance Simon. According to the lawsuit, HBO provides Facebook with user lists, allowing Facebook to connect consumers' watching patterns with their Facebook identities.
According to the lawsuit, HBO never obtains agreement from members to do this, therefore breaching the Video Privacy Protection Act. After a reporter uncovered Robert Bork's rental history from a video retailer, the statute was passed in 1988.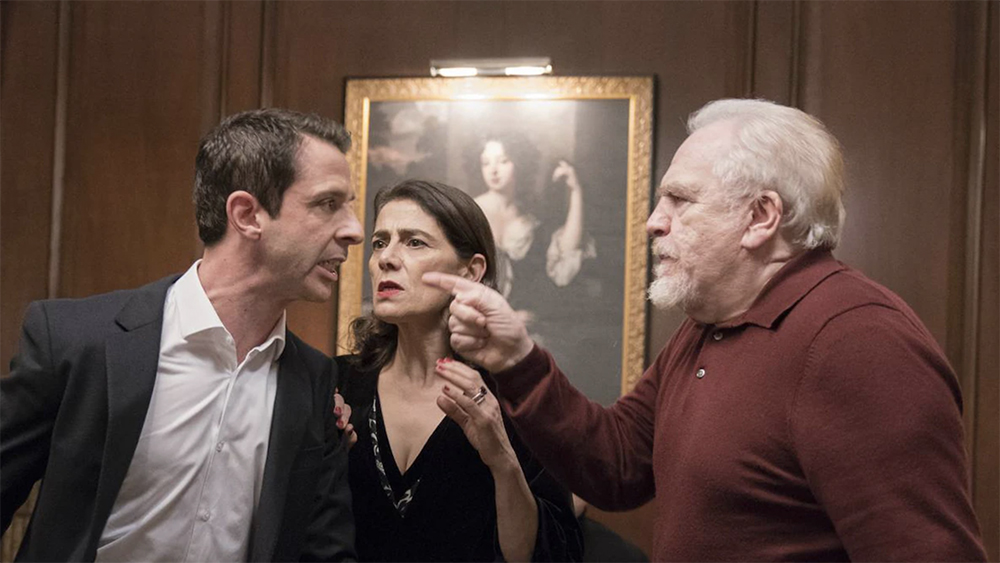 Several streaming providers, including Hulu, AMC Networks, and ESPN, have been faced with similar accusations under the VPPA during the last decade. In 2015, a judge decided in Hulu's favor, stating that Hulu did not willfully transmit data to Facebook that could be used to establish an individual's watching history. However, the matter is still being debated.
According to the lawsuit, HBO is aware that Facebook can aggregate such data because HBO is a significant advertiser on Facebook and utilizes that information to retarget Facebook advertising to its own customers.
HBO Max has a privacy policy on its website, in which it admits that it and its partners use cookies for a variety of objectives, including delivering targeted adverts. However, the VPPA compels customers to provide separate authorization to share their video viewing history.
"In other words," the lawsuit states, "a standard privacy policy will not suffice."
The same law firm previously represented Hearst in a complaint alleging that the corporation violated Michigan's video privacy legislation by selling subscriber data. In that instance, Hearst agreed to pay a $50 million compensation.