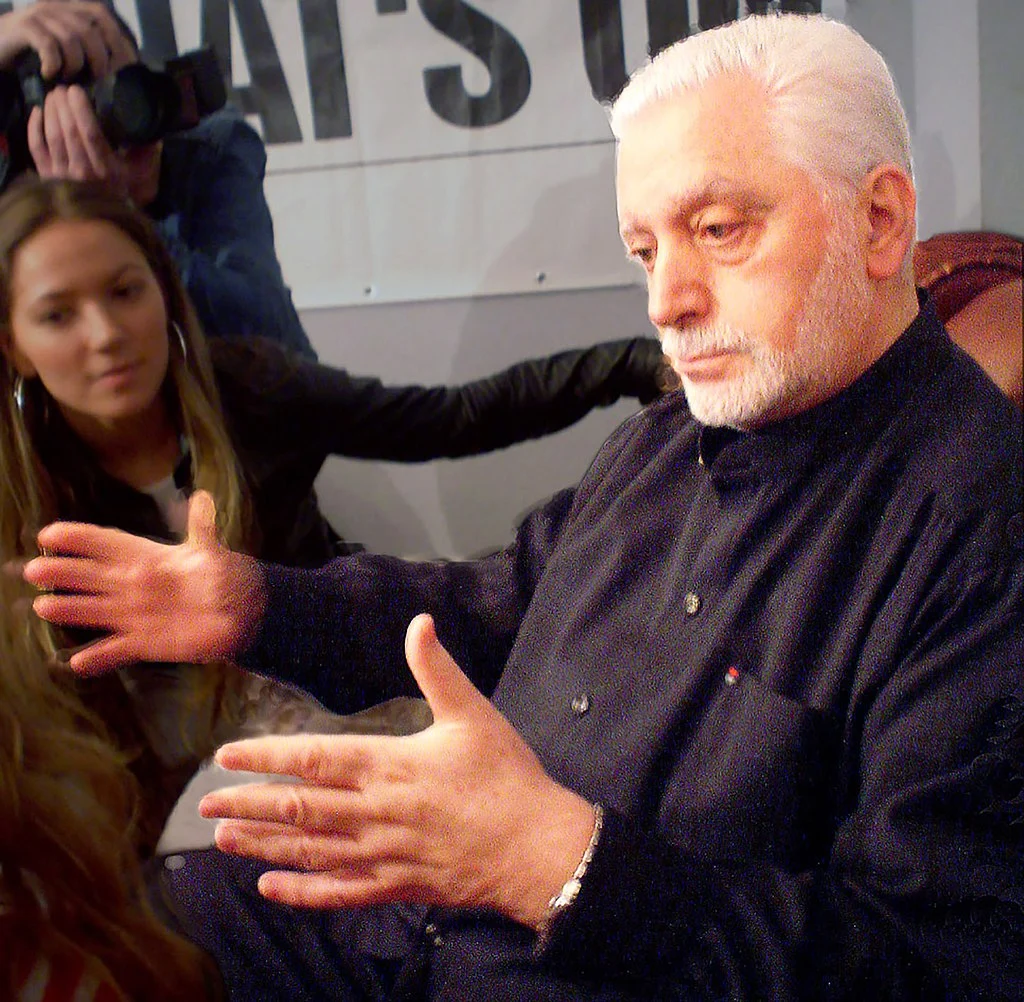 Spanish fashion designer Paco Rabanne has been confirmed dead by the the parent business of his brands, Puig, who announced his passing and said that he had "marked generations with his bold vision of fashion and his legacy will live on."
The fashion designer who left a grand fashion house behind will be greatly missed as he has created one of the best designs ever seen during his time,
Read Also: Lookbook: Miss Sohee Spring Summer 2023 Haute Couture Collection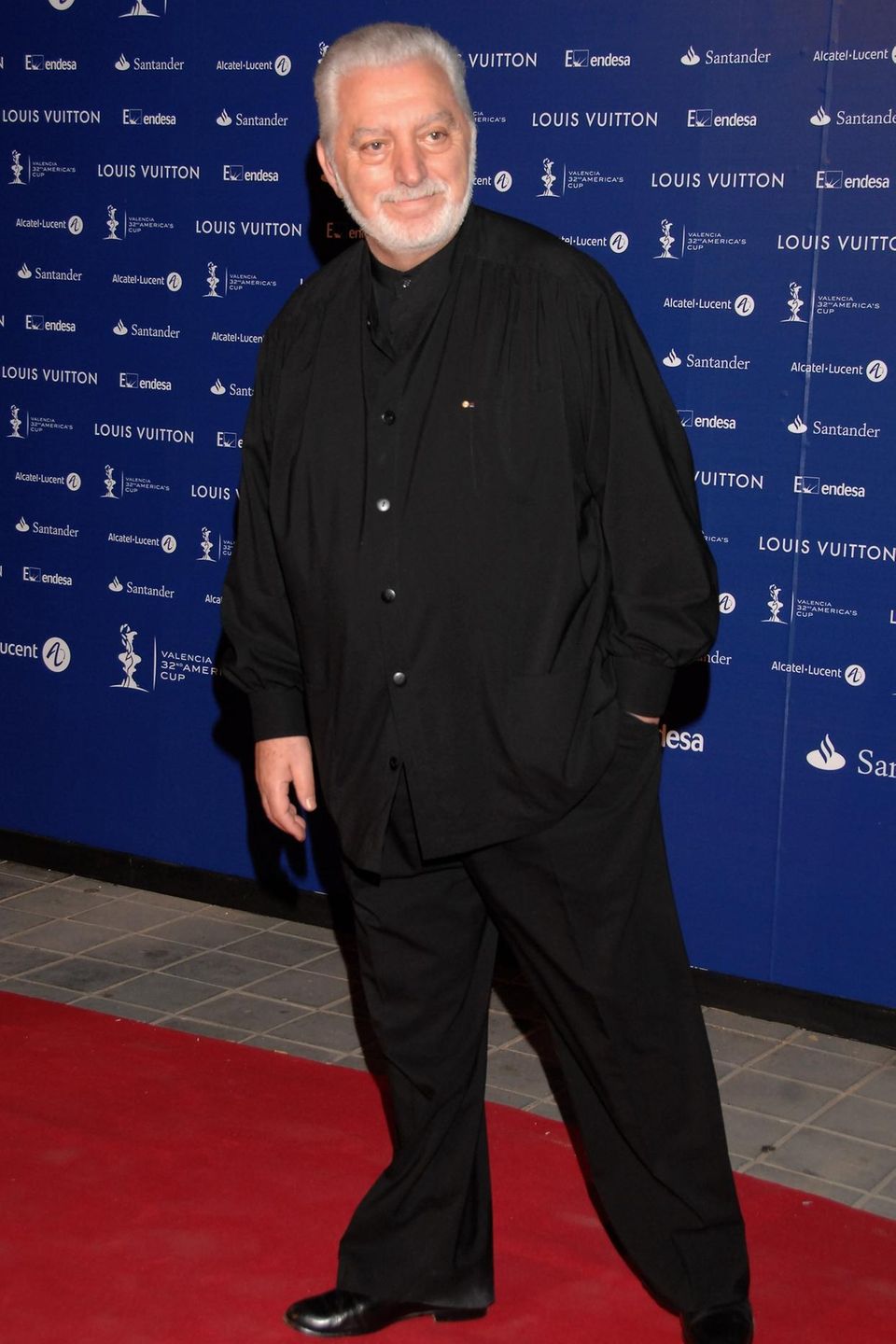 In the Basque area of Spain, not far from the city of San Sebastian, Rabanne was born into a military family. In 1936, during the Spanish Civil War, Gen. Francisco Franco's nationalist forces assassinated his father, a colonel in the Republican military.
After the Nationalist troops captured Madrid and won the war in 1939, his mother, who had previously worked as a seamstress for fashion designer Cristobal Balenciaga, relocated the family to Paris.
Rabanne attended the École Nationale des Beaux-Arts to study architecture after growing up in Paris, where he also worked as a fashion sketch artist.
Read Also: Fendi Spring Summer 2023 Haute Couture Runway Show
After a brief stint working for a concrete company in the construction sector, he began his fashion career by creating jewelry for Givenchy, Dior, and Balenciaga.
His debut collection, 12 Unwearable Dresses in Contemporary Materials, infuriated the French fashion press because models were dressed in sharp metals and other unusual materials. His creations received both praise and criticism.