Just 3 days left for the much anticipated music awards The Headies Awards 2018, the organisers have released a statement saying that the nominations list earlier released had a few errors which they official corrected with a new list.
3 artists – Nonso Amadi, Masterkraft and Tekno had been nominated in error, the statement said, and corrections have been made.
2 of the 3 nominations given to singer Nonso Amadi have been revoked.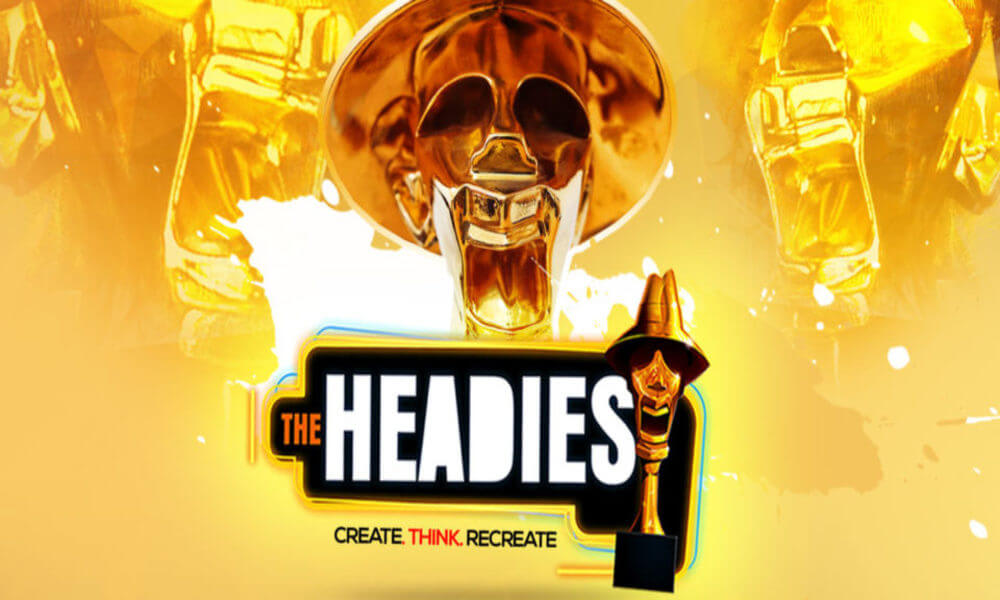 The singer was nominated in 3 categories namely: Best Alternative Act, Best R&B Single, and Best Vocal Performance (Male).
His song "Tonight" for which he was nominated under the Best R&B Single and Best Vocal Performance (Male) categories has been removed from consideration as the song was released before the year in review.
The statement released by The Headies read:
The Headies secretariat officially write to correct the following nominations which were given in error and are corrected as follows

'Virtuous Woman' by Flavour was produced by Cobhams not Masterkraft and Selebobo produced 'Rara', not Tekno.

'Tonight' by Nonso Amadi was removed from 'Best RnB Single' and 'Best Vocal Performance (Male)' categories because it was released before the period under review.

Masterkraft's nomination for Best Producer is 'Yawa' and 'Augment', while Cobhams is nominated for 'Butterflies' and 'Virtuous Woman'.

We apologise for the misinformation.