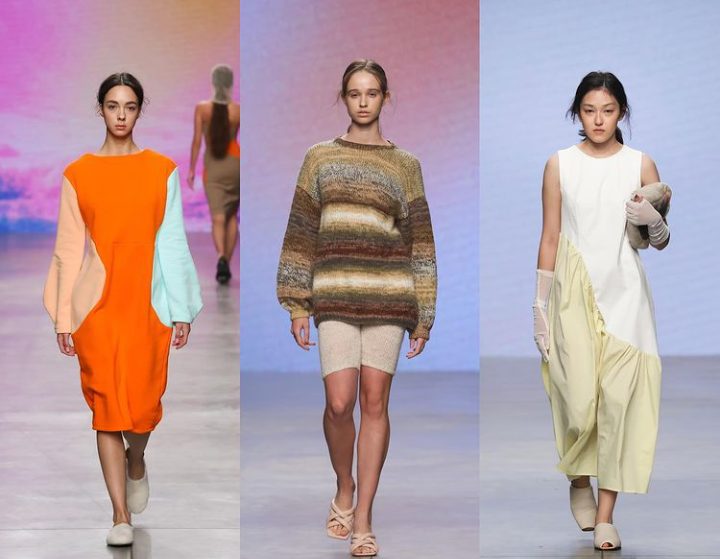 Agatha Aenter, a fashion brand based in Moscow is one of those who showcased their collections at the Mercedes-Benz fashion week in Russia. Fashion week is one of the widest media covered Fashion in Russia.
Read also: LookBook: Christian Siriano Spring Summer 2022 Ready To Wear Collection
Taking color combination as the highlight of the collection, Agatha Aenter carefully combined the colors to produce an amazing result. The collection features outfits designed with both silk and wool. Sweaters were one of the outfits featured in the collection and they were absolutely stunning. Ash color and white were combined to create a two-piece outfit.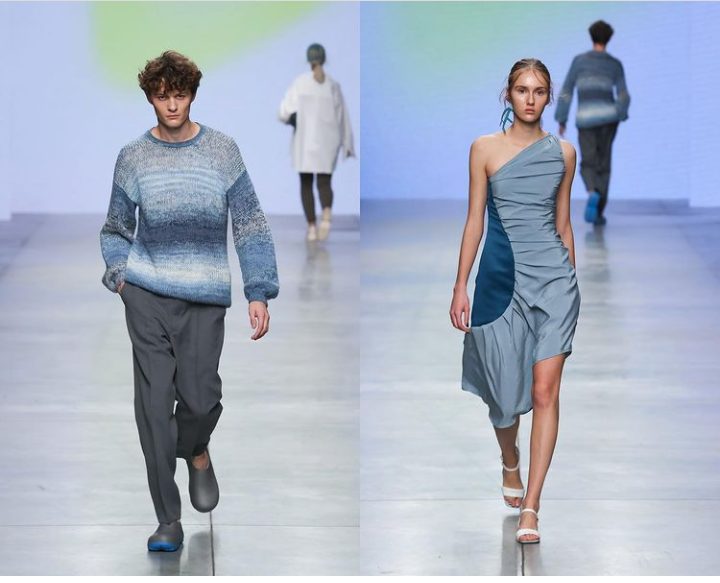 Read also: LookBook: Louis Vuitton Spring Summer 2022 Ready To Wear Collection
The Agatha Aenter collection spring-summer collection displayed at the fashion week in Russia made wool outfits into the casual ready-to-wear design. Another characteristic of the collection that captured our attention is the green silk gown which was mixed with black color silk.
Check out some of the collection below: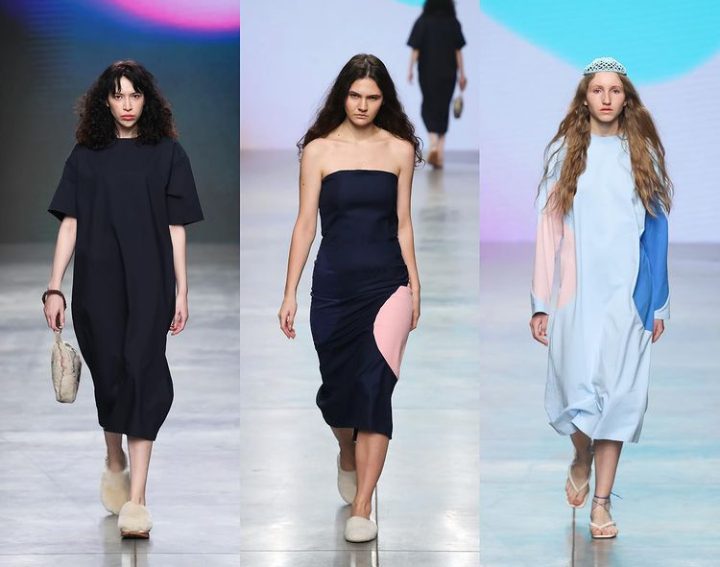 Read also: LookBook: Check Out Versace 2022 Spring Summer Collection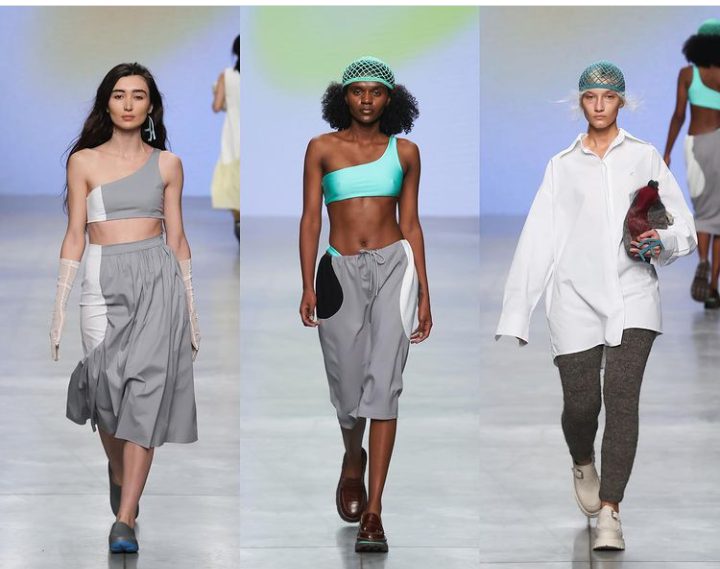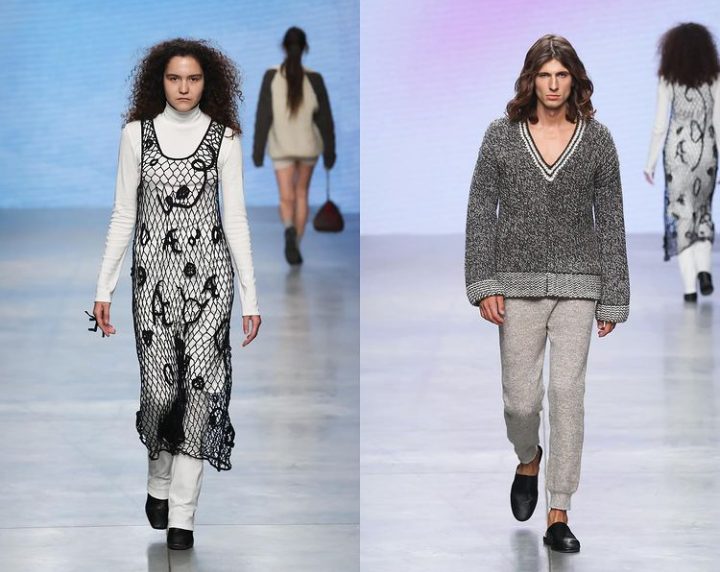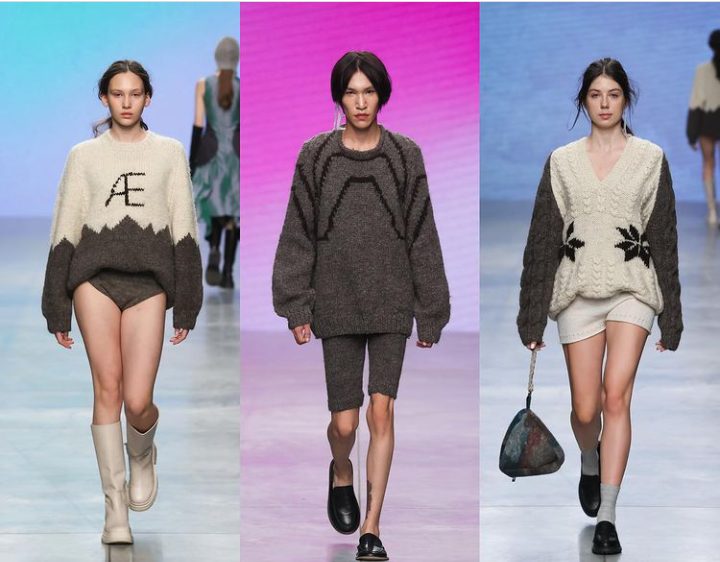 Photo credit: Agatha Aenter