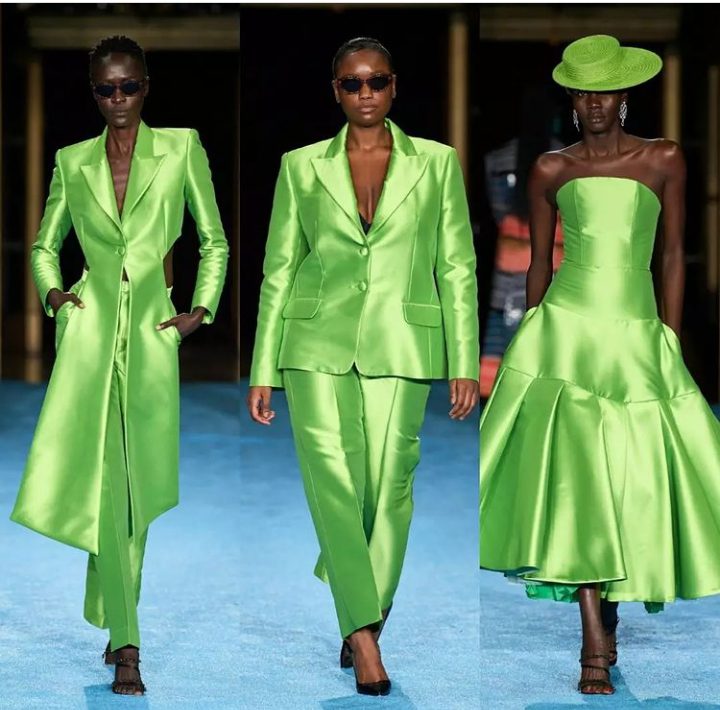 Christian Siriano spring summer 2022 ready to wear collection is a mixture of creativity and talent. Transforming silk fabrics into an outfit like we have never seen before, American fashion designer Christian Vincent Siriano did an amazing job with its latest collection. The collection which was showcased at the New York fashion week gave a new light to silk made outfits.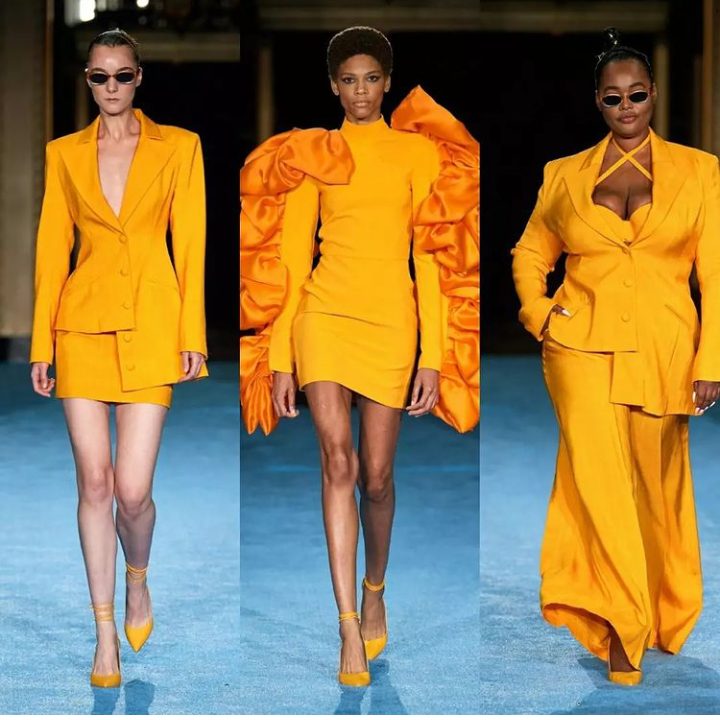 Read also: LookBook: Givenchy Spring Summer 2022 Ready To Wear Collection
Christian Siriano which deals majorly in ready to wear outfits for women satisfied a lot with the collection. Silk fabrics were designed as an outfit for different purposes. Intending on wearing the collection as a Corporate wear, Christian Siriano has a pant trouser and blazer option to offer you. The collection also ranges from off shoulder dresses to Bodycon gowns.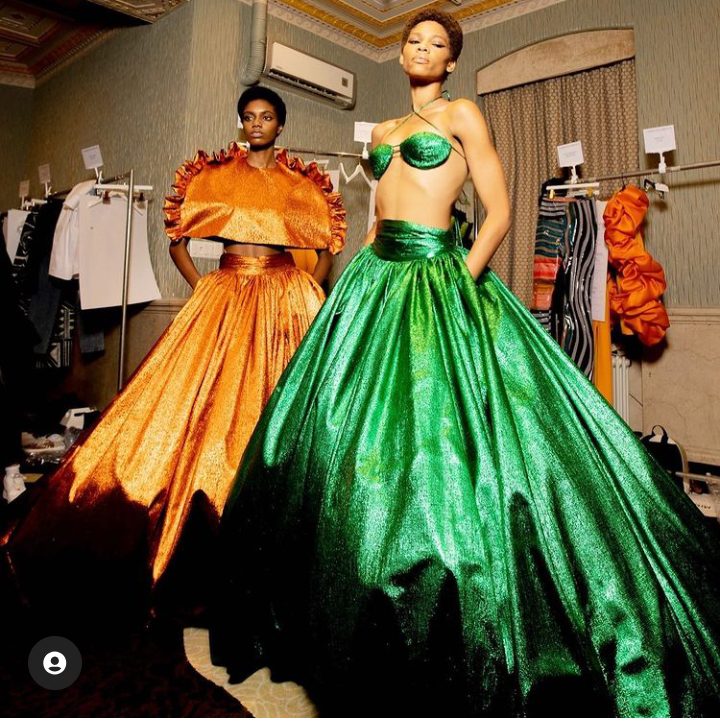 One one of the look that captured our attention is the mermaid dress. The skirt was designed in shape of an hot balloon with a bikini top.
Read also: LookBook: Dior Spring Summer 2022 Ready To Wear Collection
The collection also focused on corporate outfits of different designs and colors for women. Skirt and blazers, trousers, dresses and suits are all available for you to explore.
Read also: LookBook: Louis Vuitton Spring Summer 2022 Ready To Wear Collection
Check out Christian Siriano Spring Summer ready to wear collection below: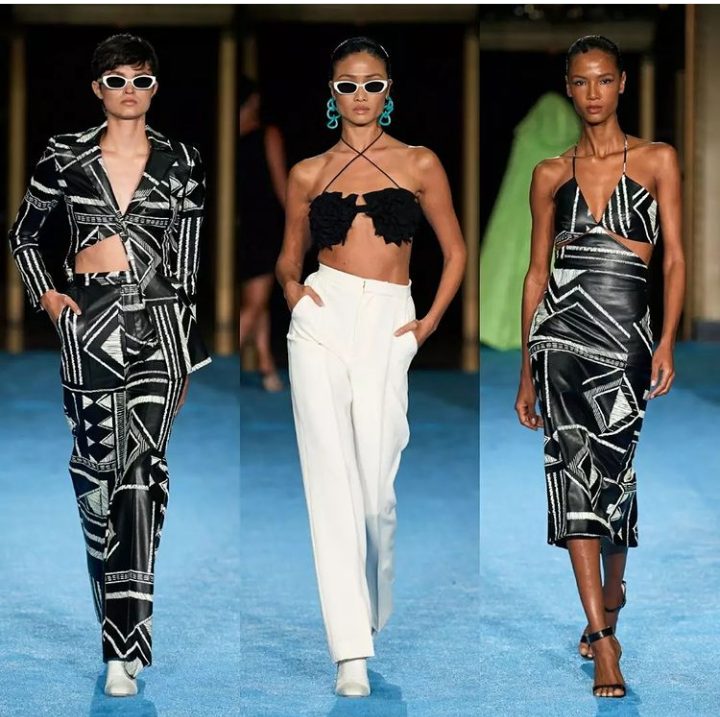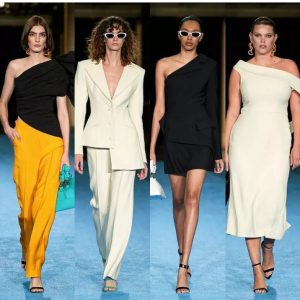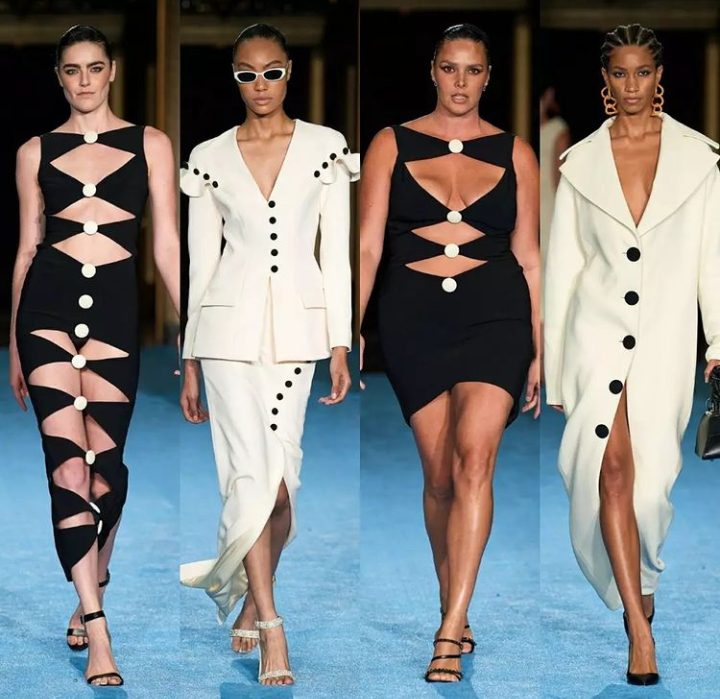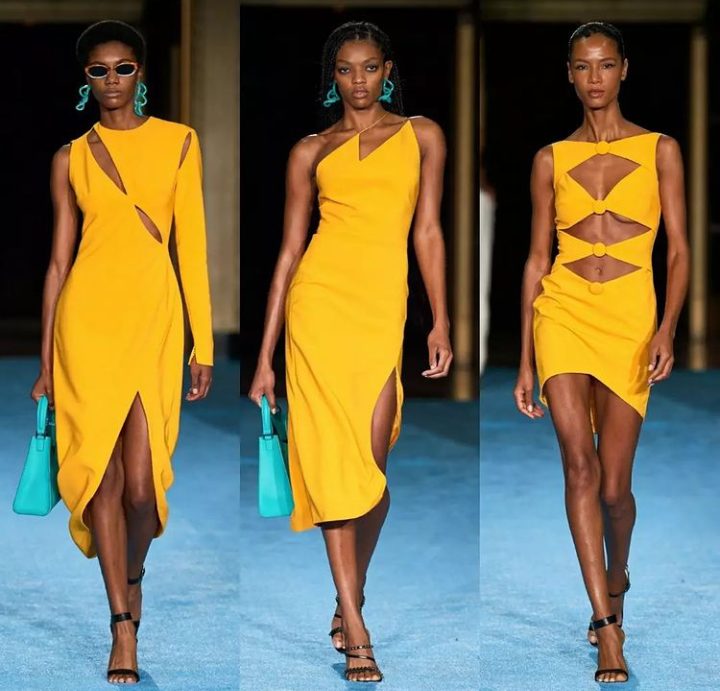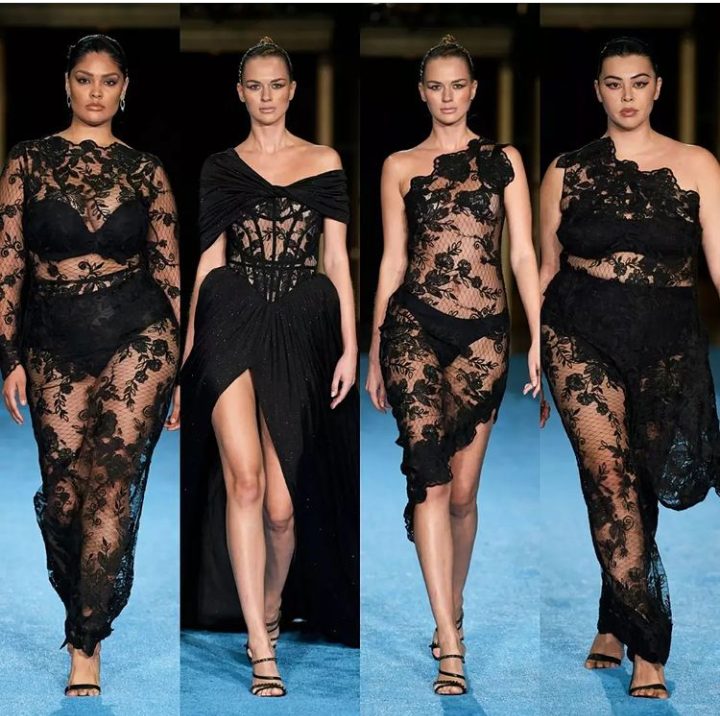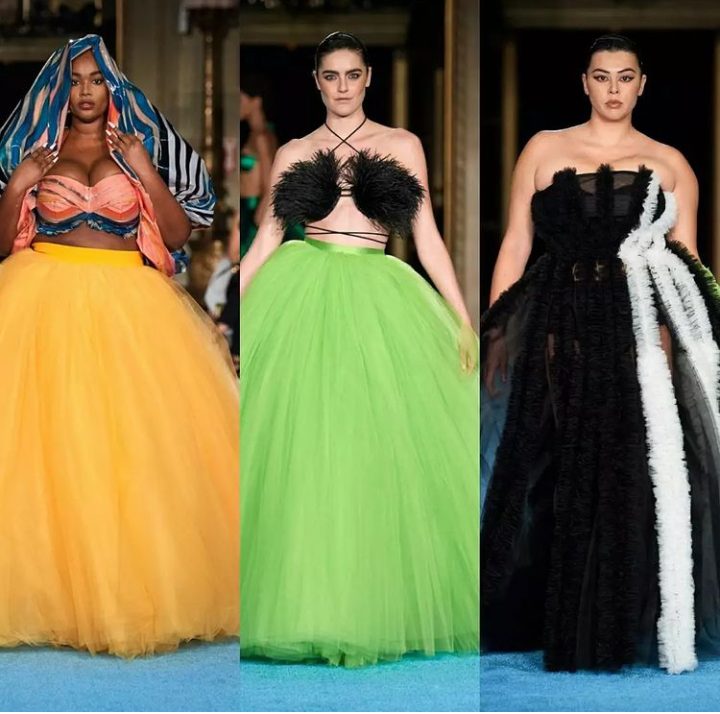 Photo credit: Fashionist styles