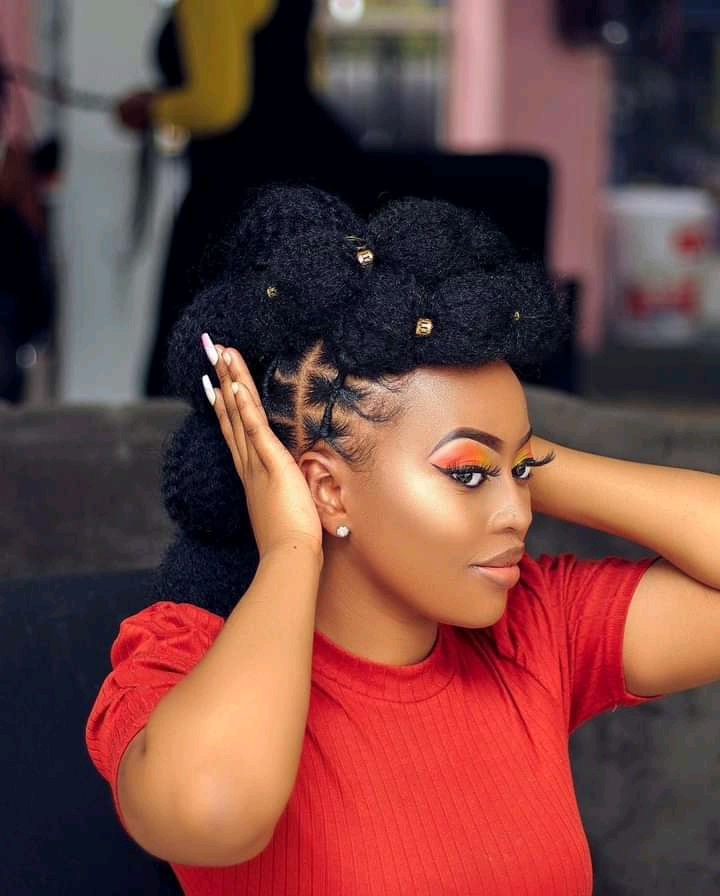 As a lady, rocking out your hair in a beautiful and nice way helps to compliment your appearance. Wearing a nice cloth while carrying a rough and untidy hair is like decorating a house while the covering still looks old.
Your rough hair affects your outfit in a negative way. In this article, I will be taking you through some latest ways you can rock out your hair.
Read also: Simple Hairstyles You Can Make To Look Good
When it comes to what to do with your hair, there are various options you can explore. You can either braid your hair, weave it, turn it into a dreadlock or carry it as a normal loc hairstyle.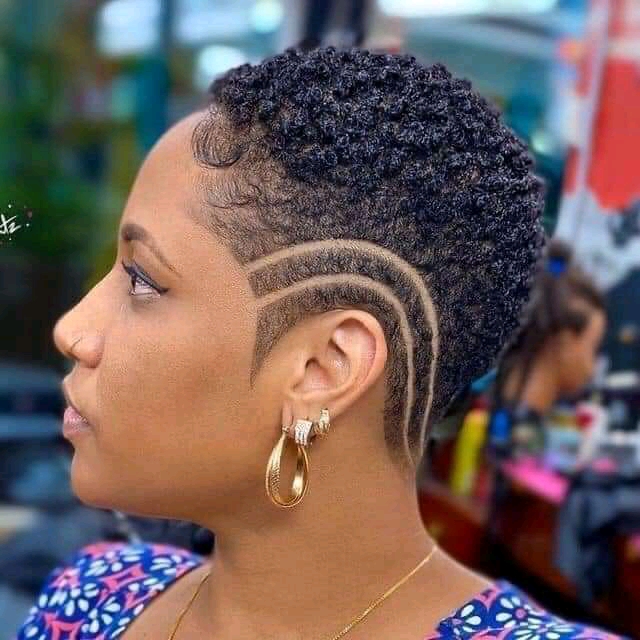 You also trim it and rock it out in a Chic and fashionably way. It doesn't matter which style you choose as long as it helps to keep your hair neat and tidy and it also makes you look good.
Read also: How To Rock Out Your Short Ankara Gown
I have compiled some latest ways you can rock out your hair. There are lots of Designs for you to browse through and explore. Check them out below: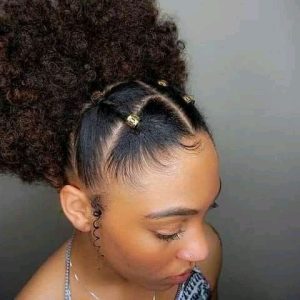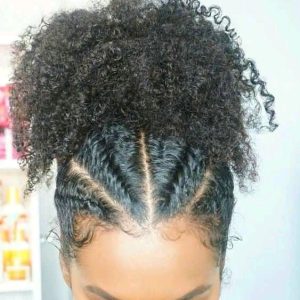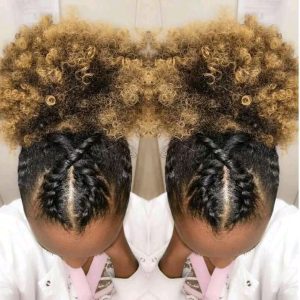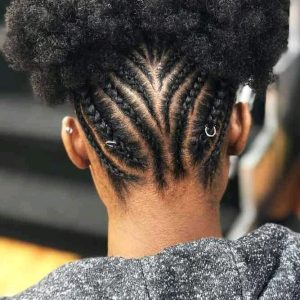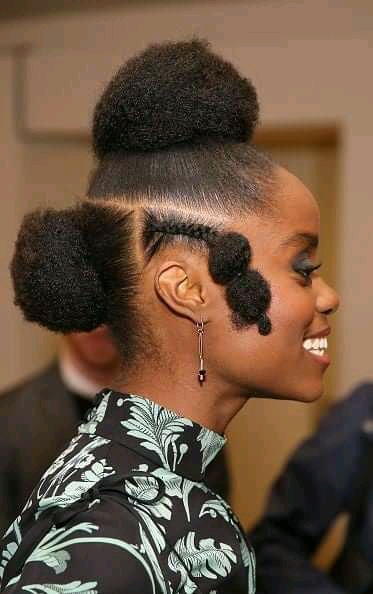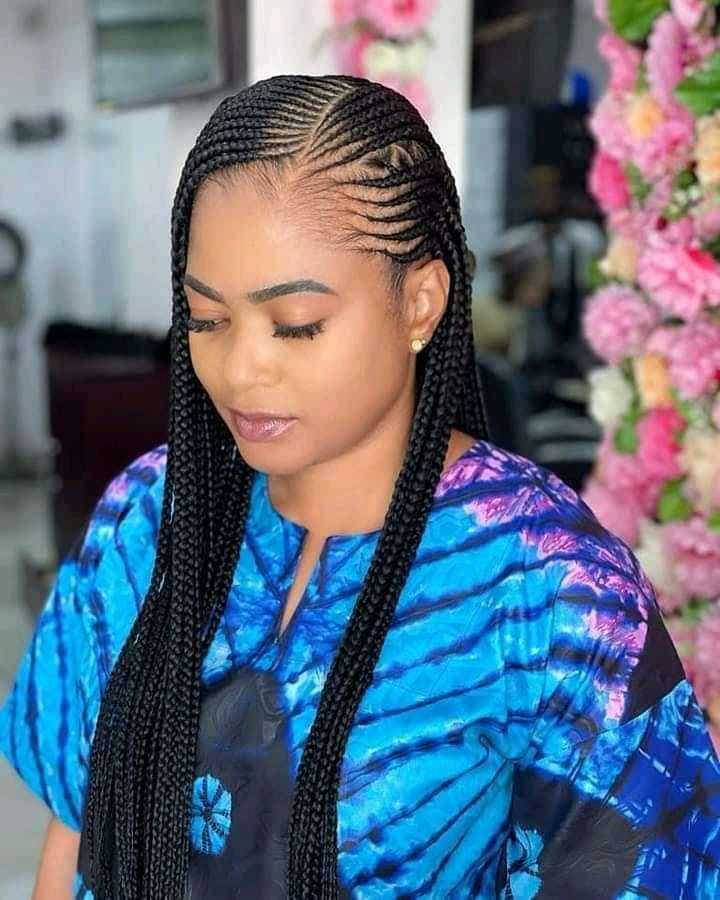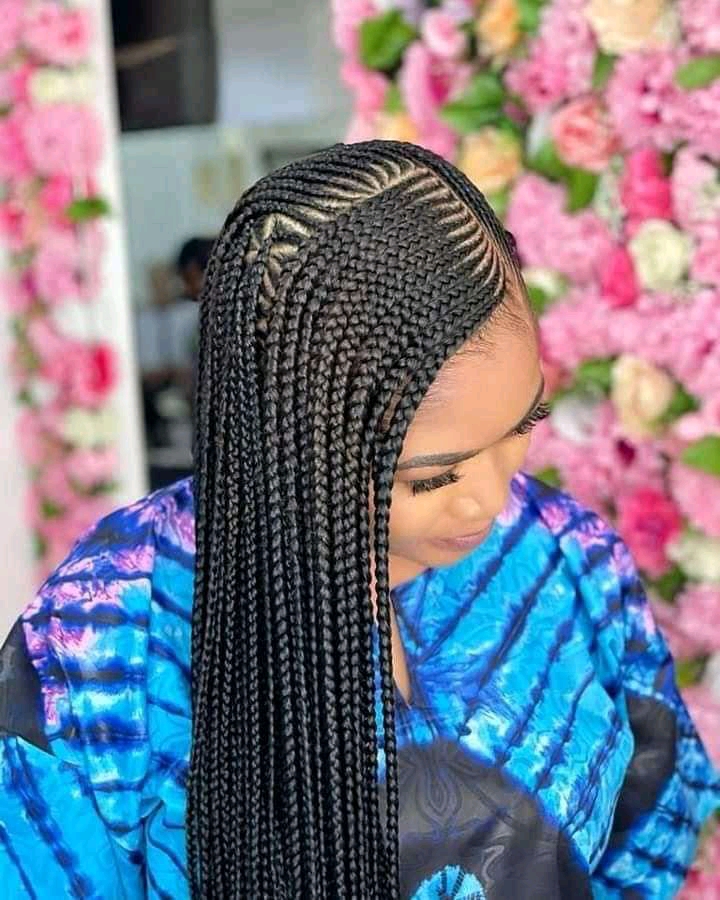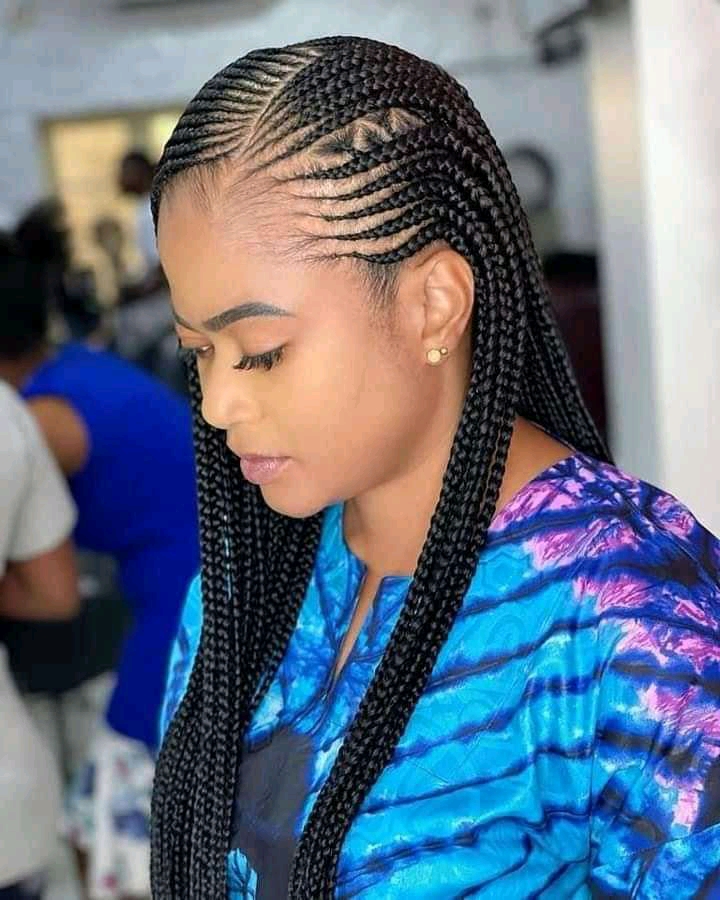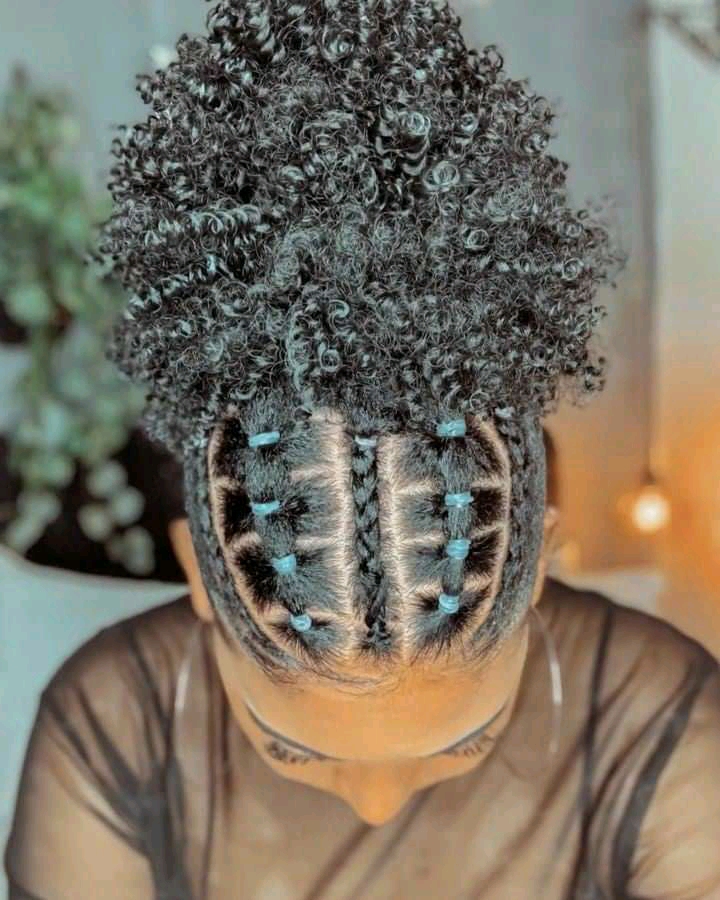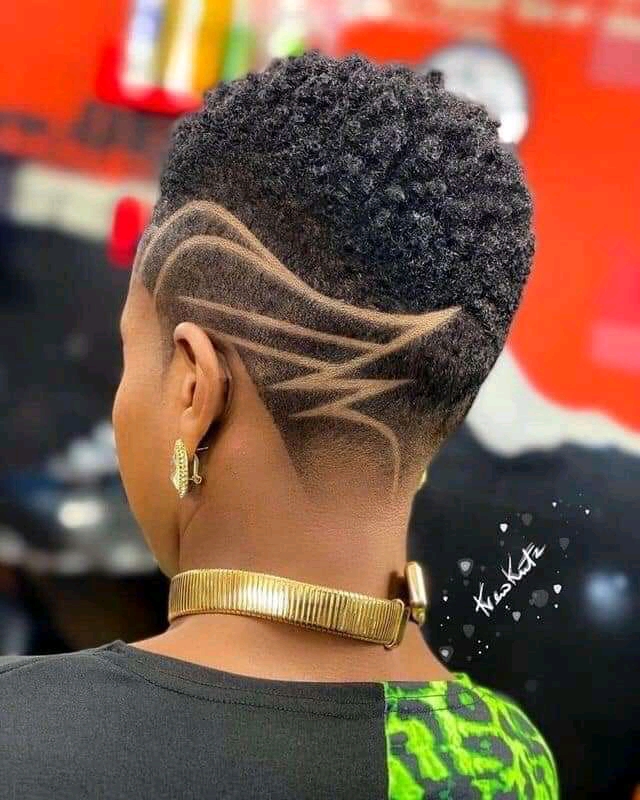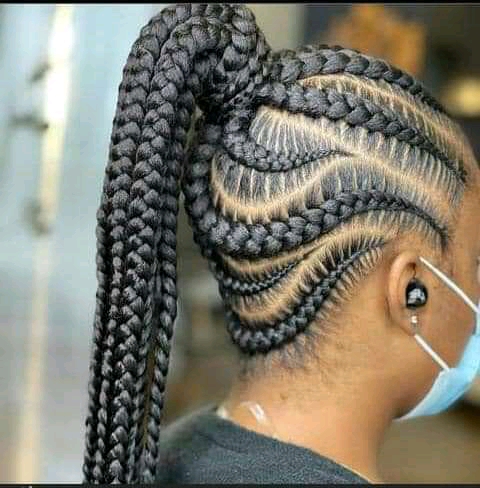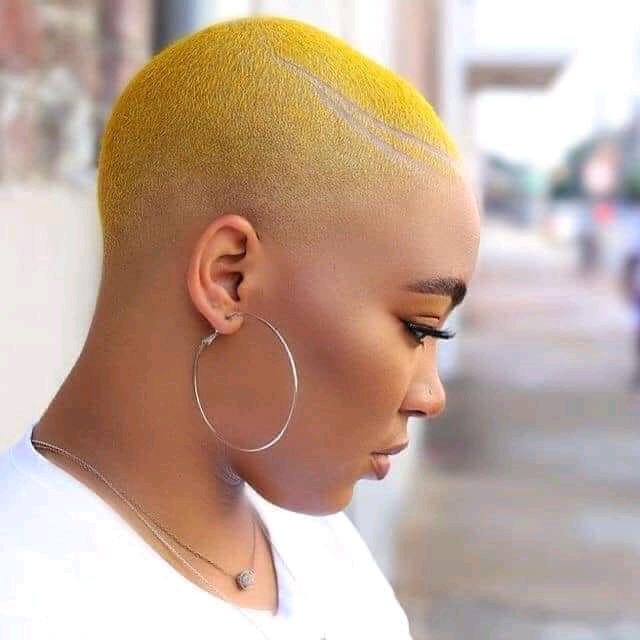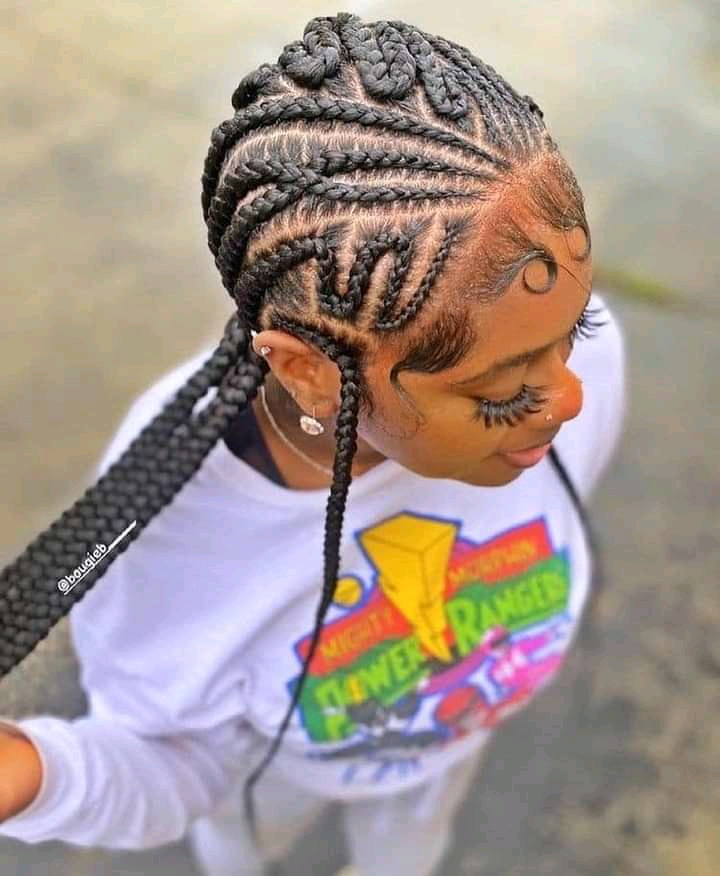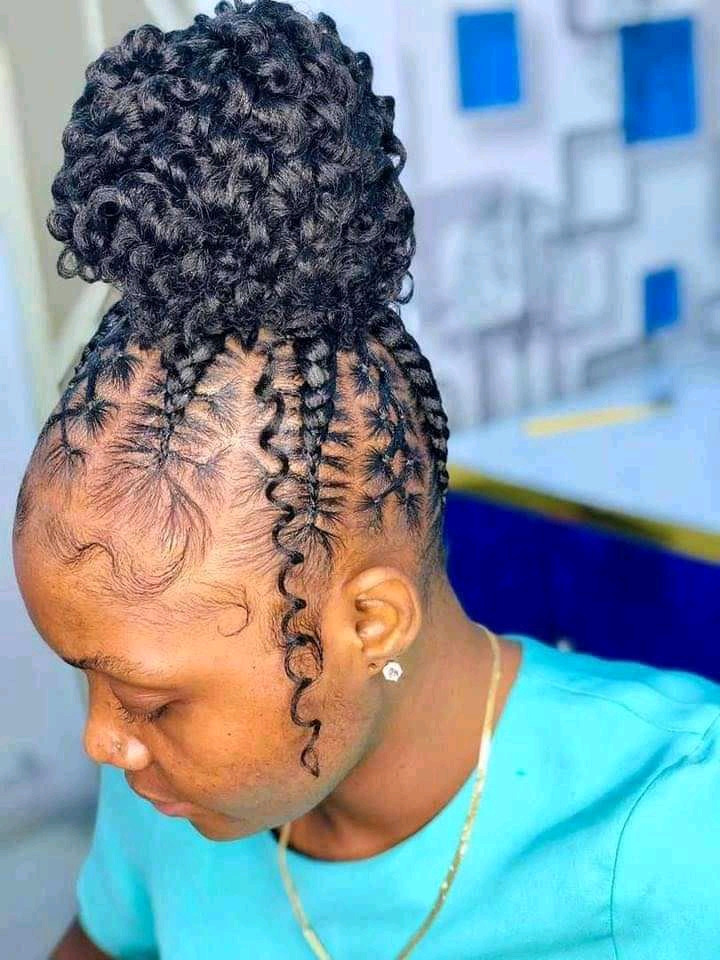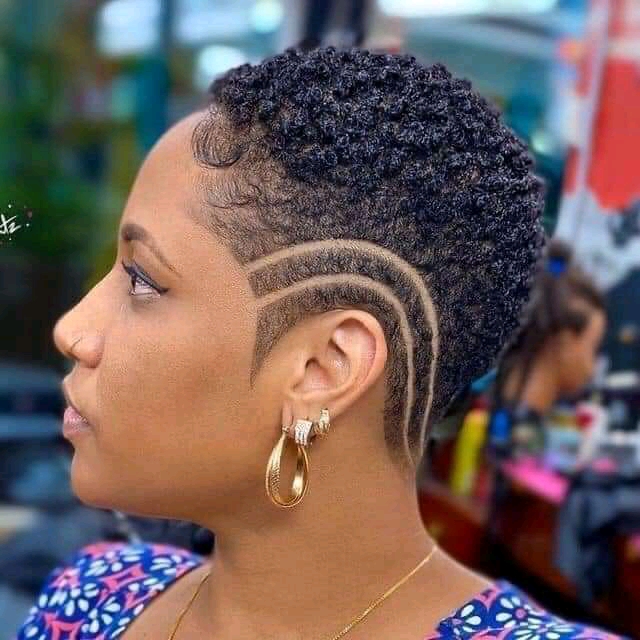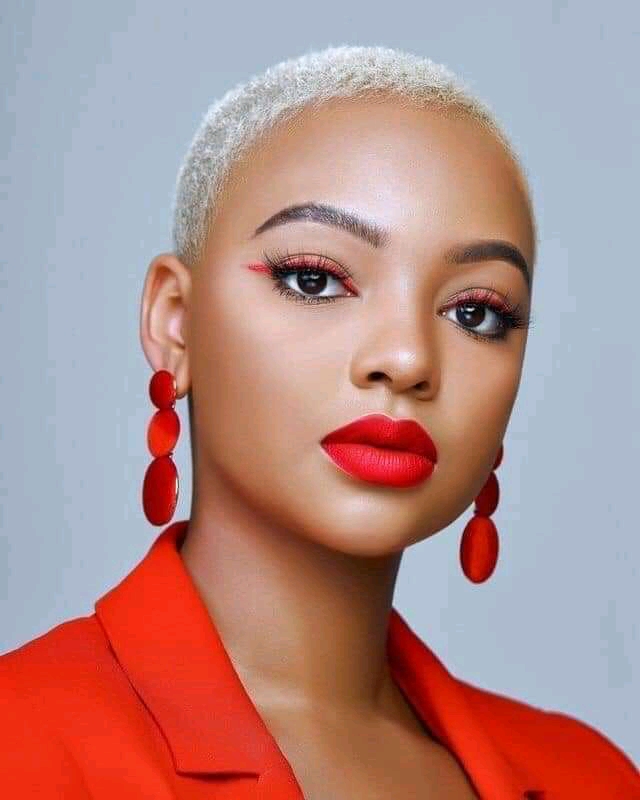 Photo credit: Pinterest