Latest Ankara Short Gown Ideas For Fashionistas
As a fashionista, the ankara short gown is one of the most convenient and comfortable outfit you can wear to keep your fashion reputation.
Being a Fashionista means you always have to take note of your appearance and pay careful attention to the type of outfit you wear. However, sometimes you just want to wear clothes that are simple and makes you feel comfortable.
The ankara short gown is a multipurpose outfit common among ankara lovers nowadays. Hardly would you see a lady that doesn't have the ankara short gown in her wardrobe. This is because the gown is not only affordable but easy to style.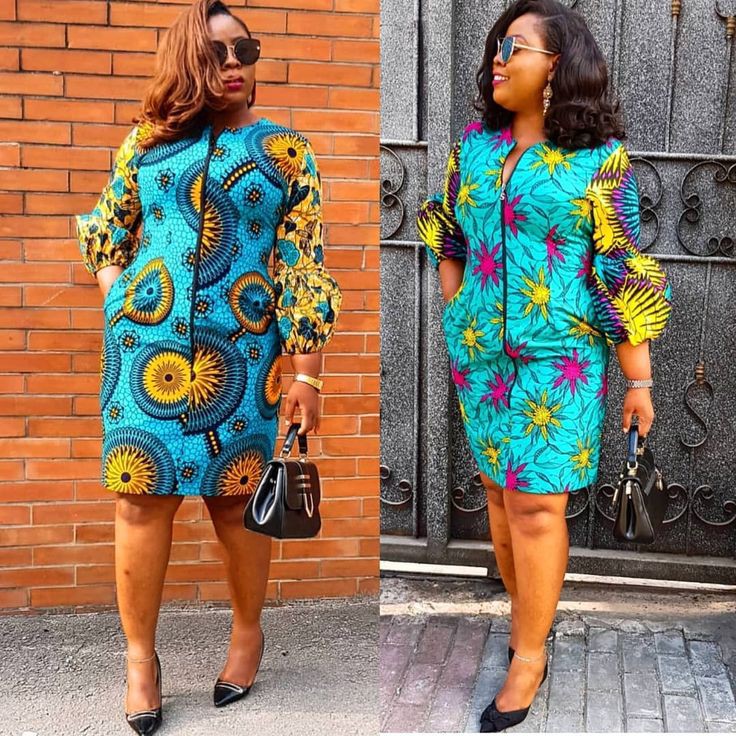 When it comes to the ankara short gown, you can rock it out for various purposes. The gown has been modernized by some ladies and can now be worn as a Corporate outfit.
The ankara short gown also serves the purpose of a casual wear. When you intend to go out with your friends and you are confused about what to wear, the gown is a nice option you should try out.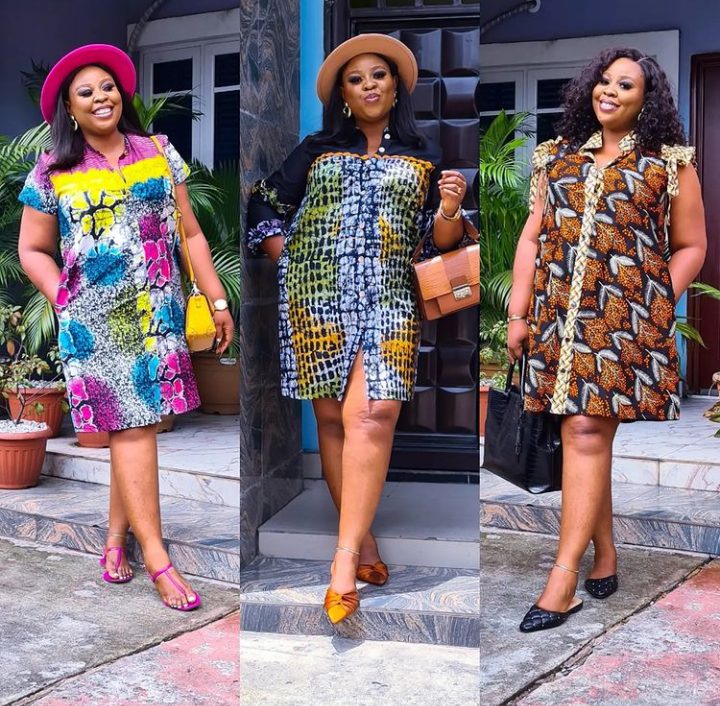 Read also: 20 Ankara styles every African girl need to own for Sunday service
During the summer, the ankara short gown becomes more popular among ladies because of the texture of the fabric and the comfortablility of the style.
I have compiled some latest ankara short gown ideas for Fashionistas. Check them out and pick the ones you like: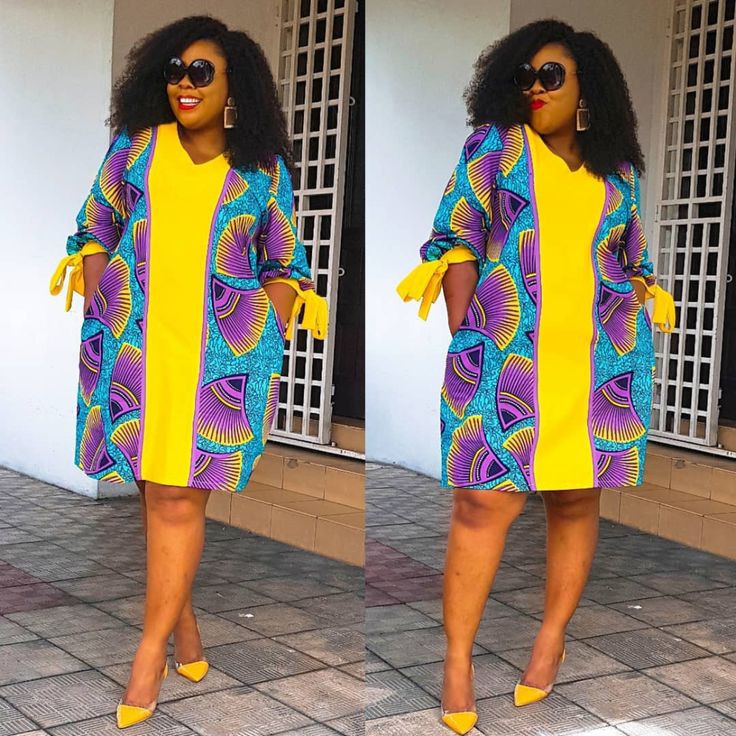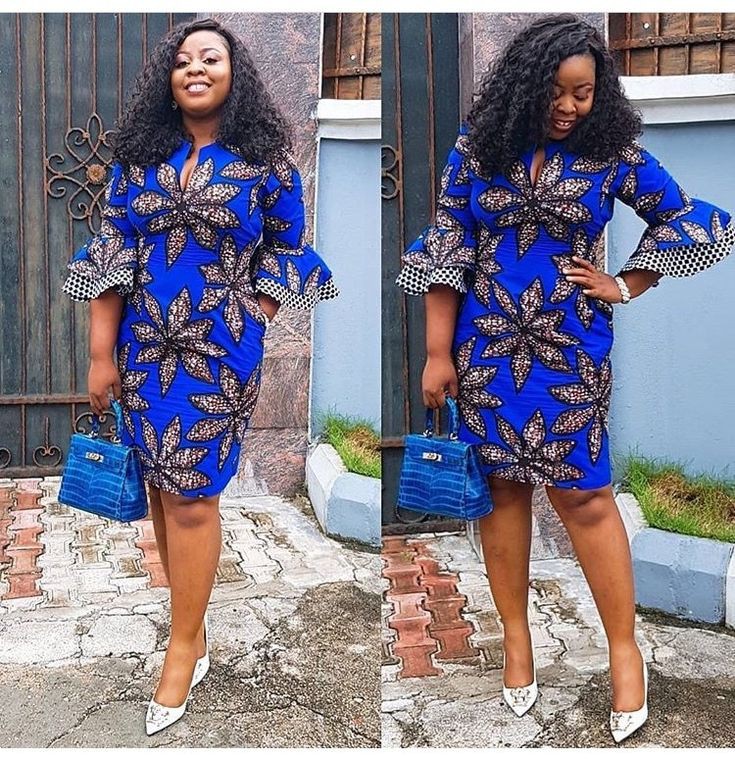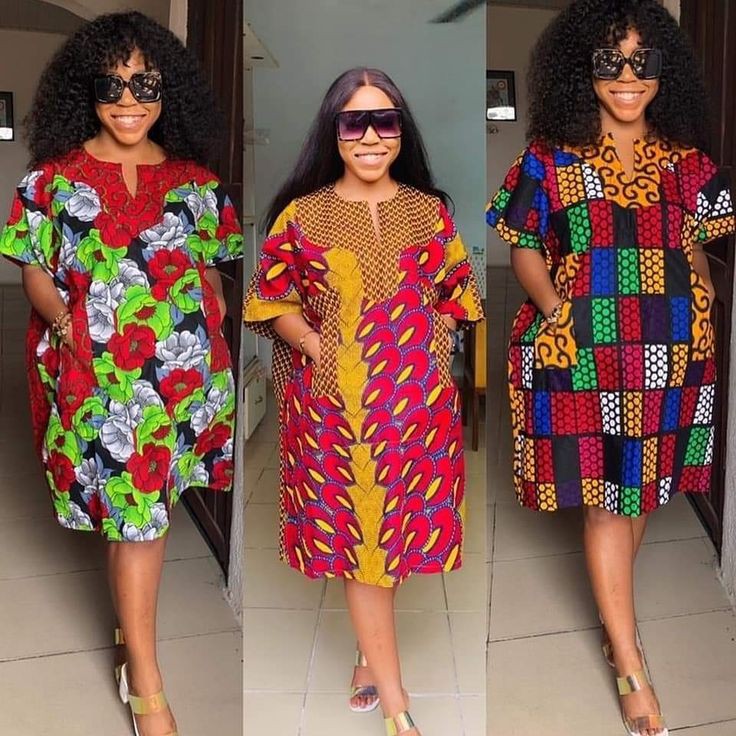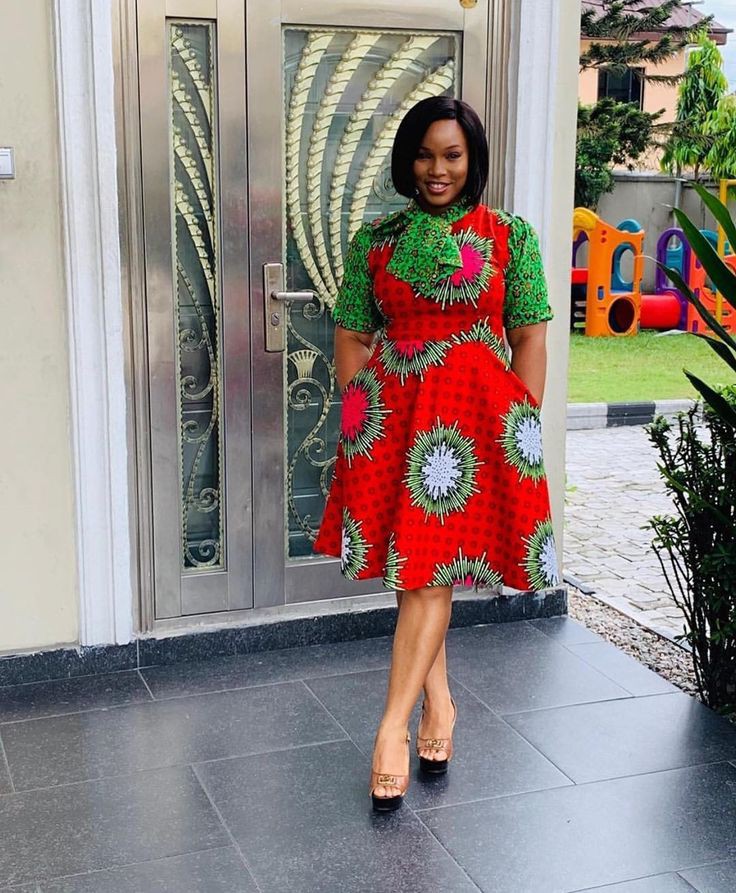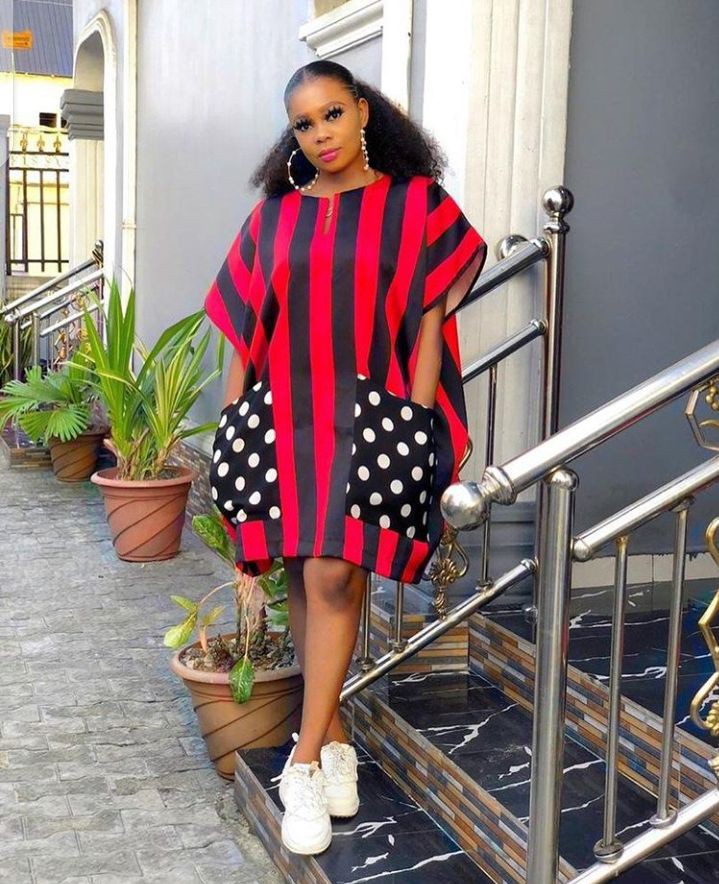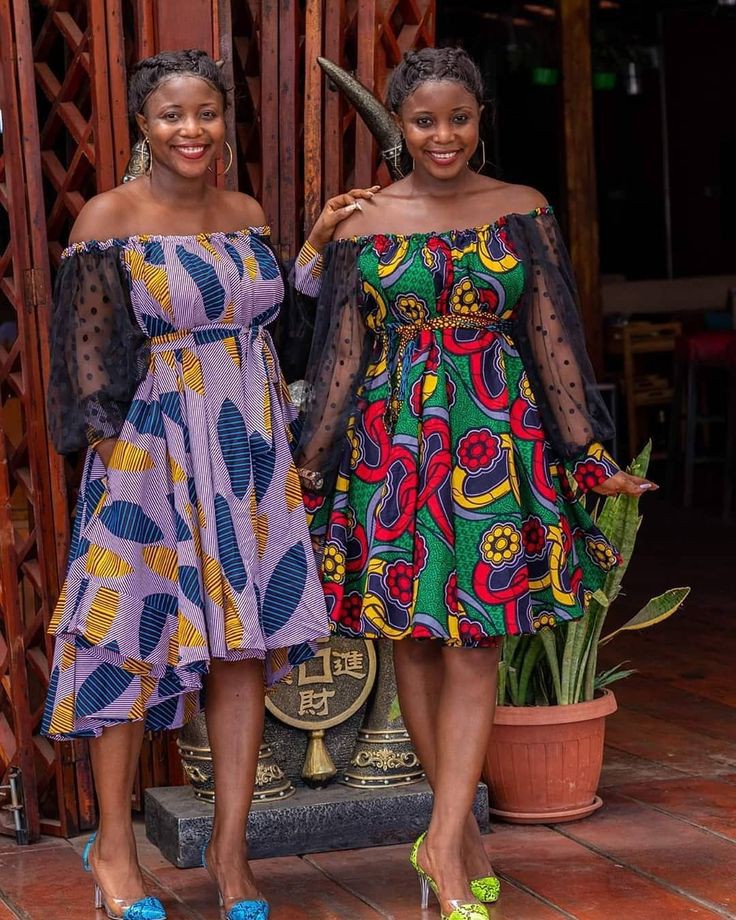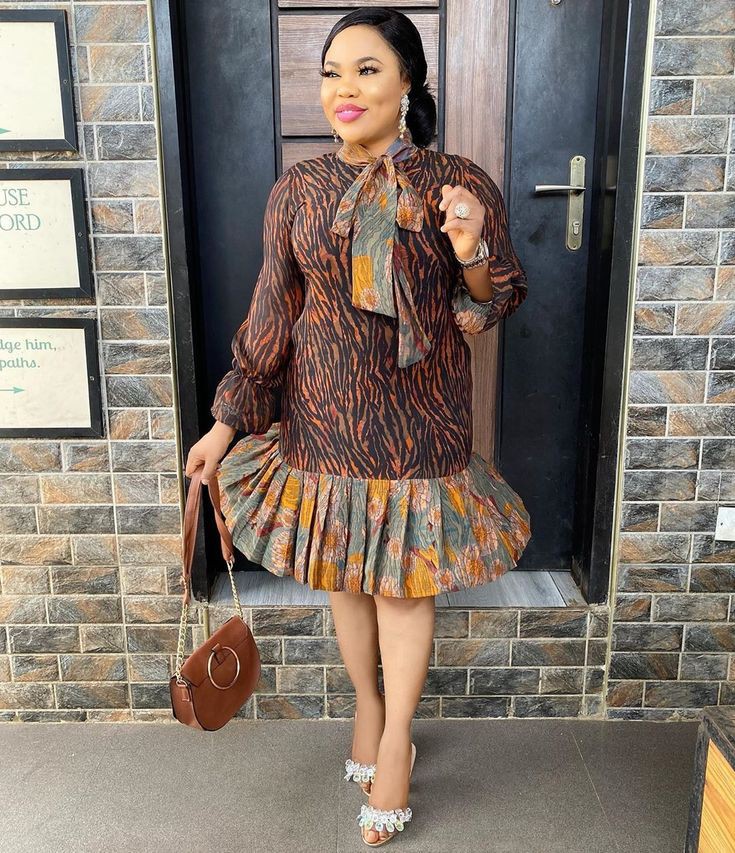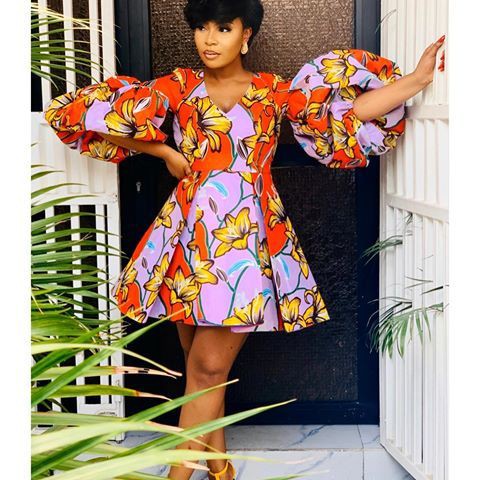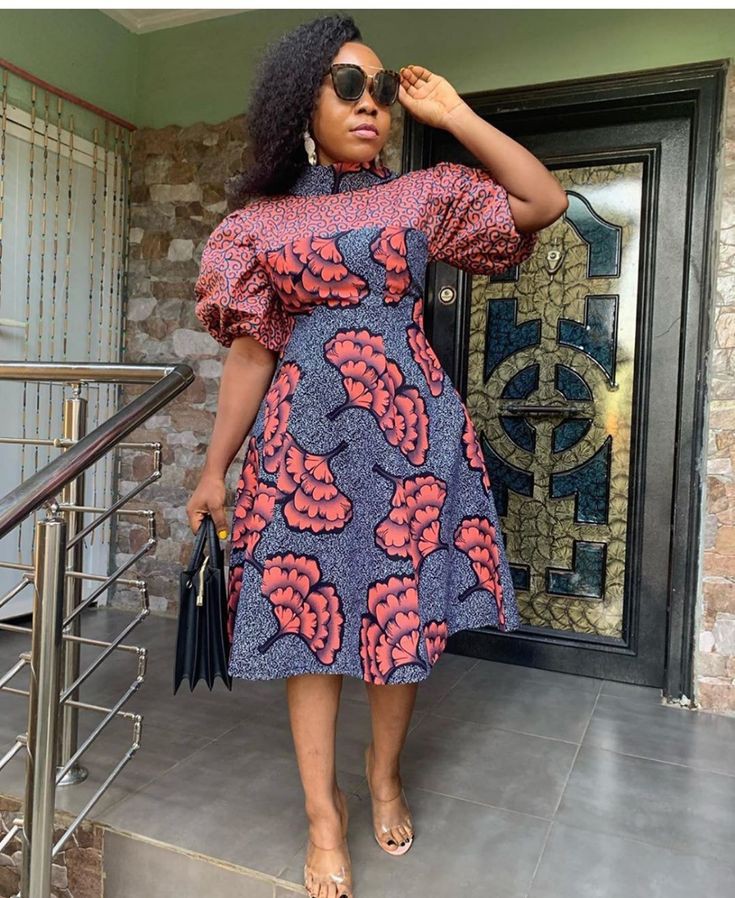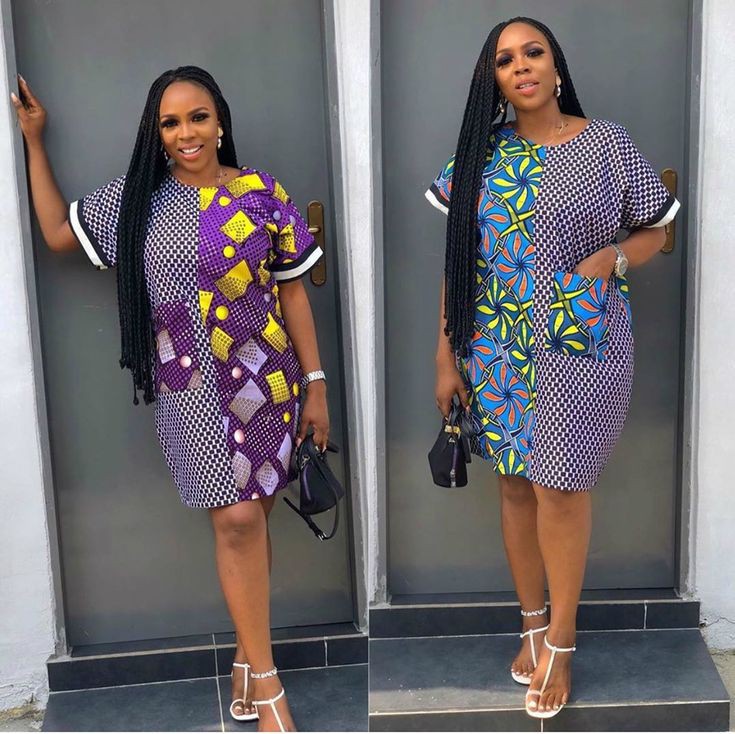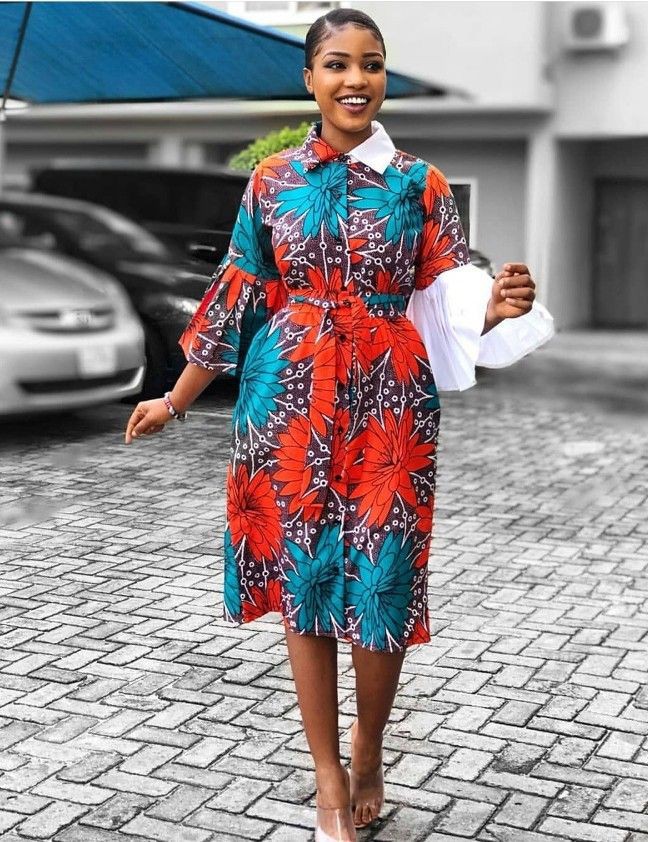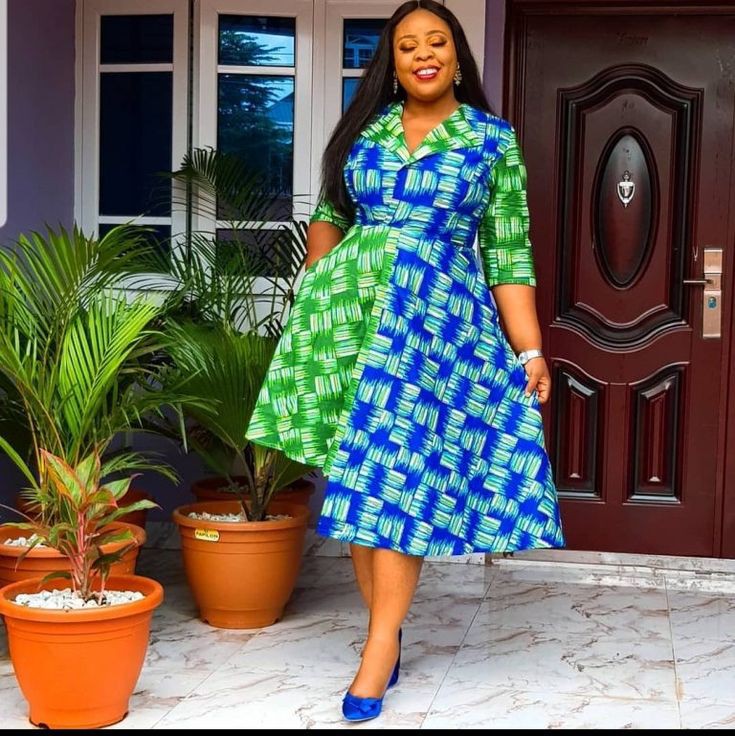 Photo credit: Pinterest