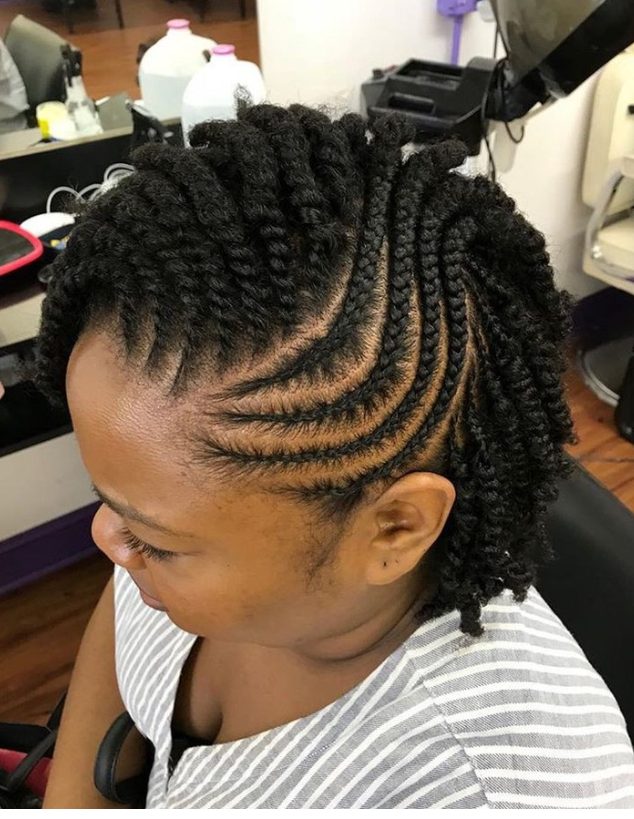 Protective natural hairstyles are a type of hairstyles designed for ladies who keep their hair in its natural form. Natural form in this context means they keep their hair free from any relaxative.
When it comes to hairstyles, there are different hairstyles for different hair texture. In today's article, I will be taking you through some best protective natural hairstyles you can try out.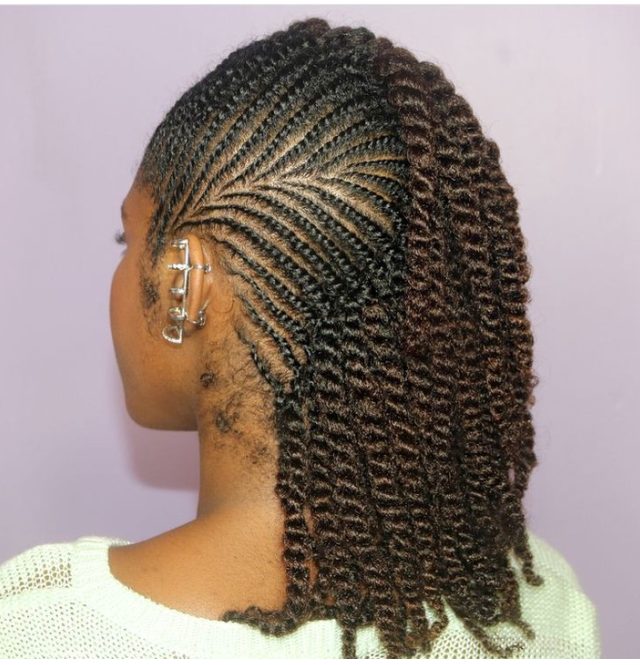 For ladies who keep their hair in its natural form, your hair tends to suffer from constant breaking or splitting. Some natural hairs are also difficult to weave or braid. In an effort to produce a solution to all the problems that comes together with keeping the hair natural, the protective natural hairstyle was originated.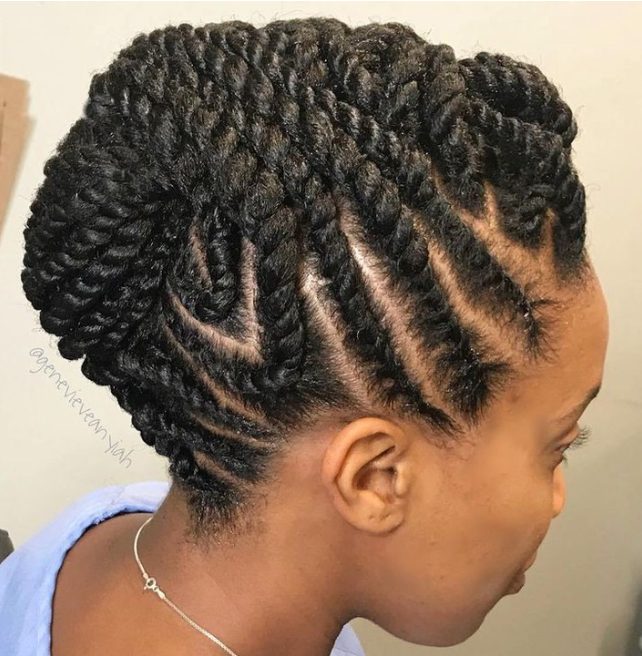 Read also: Beautiful Hairstyle Ideas For Nigerian Ladies
The Protective natural hairstyle is a type of hairstyle designed for ladies with natural hair. This type of hairstyle helps to soften the hair and also prevent the hair from breaking.
There are different protective natural hairstyles you can explore. As a lady, you should put into consideration your preference before picking an hairstyle. Some ladies feel uncomfortable when hair touches their neck while some prefer to have a long hair length.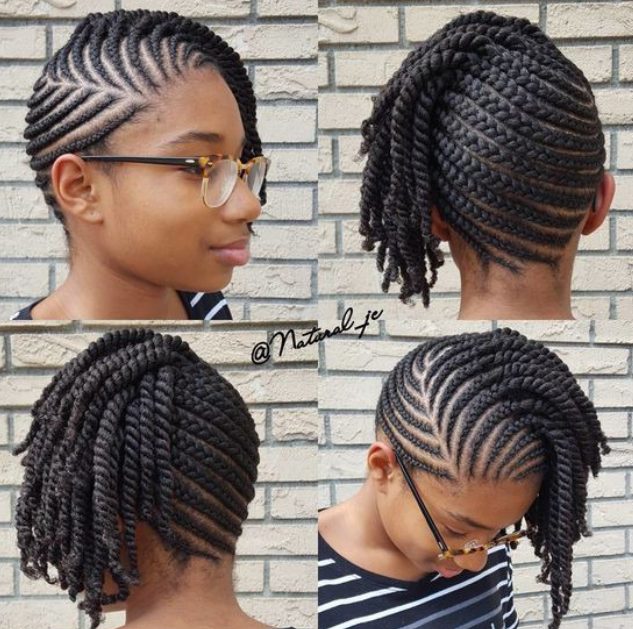 Protective natural hairstyle also exists in different forms. The most common ones are the flat twist, cornrows, locs and the Senegalese twists.
Below are some pictures best protective natural hairstyles for you: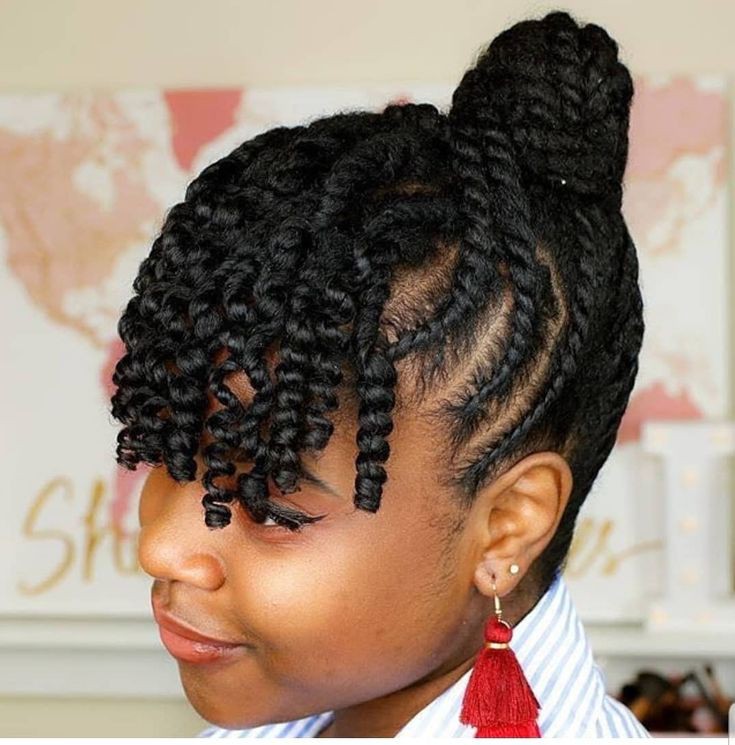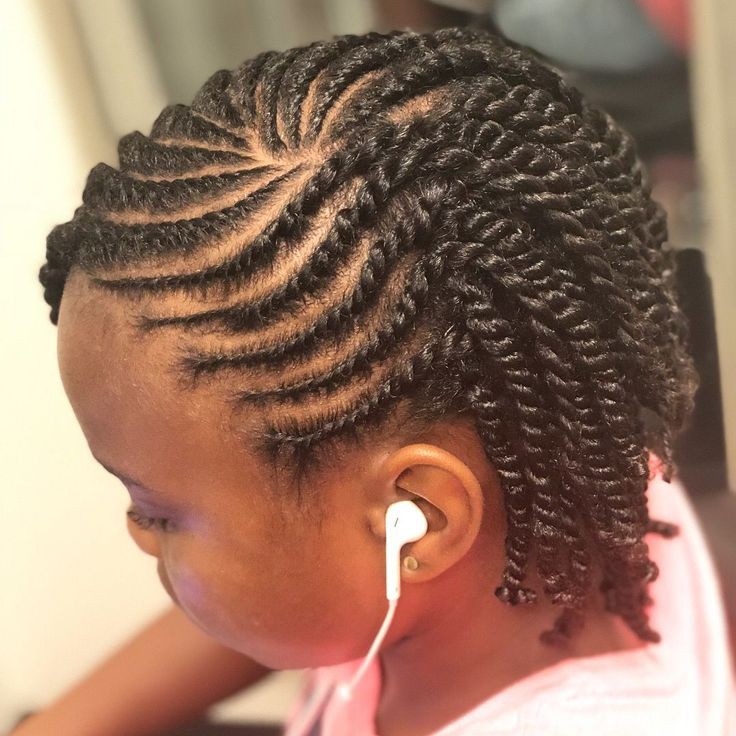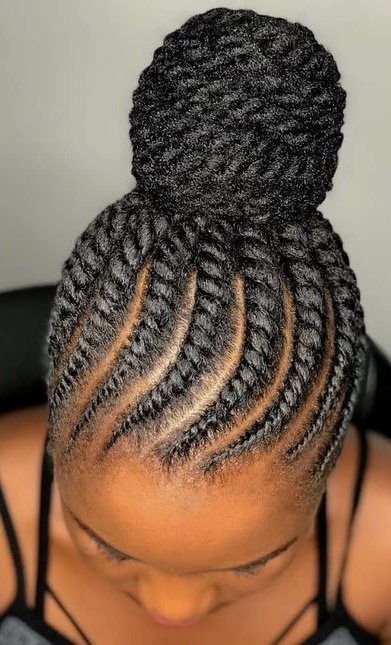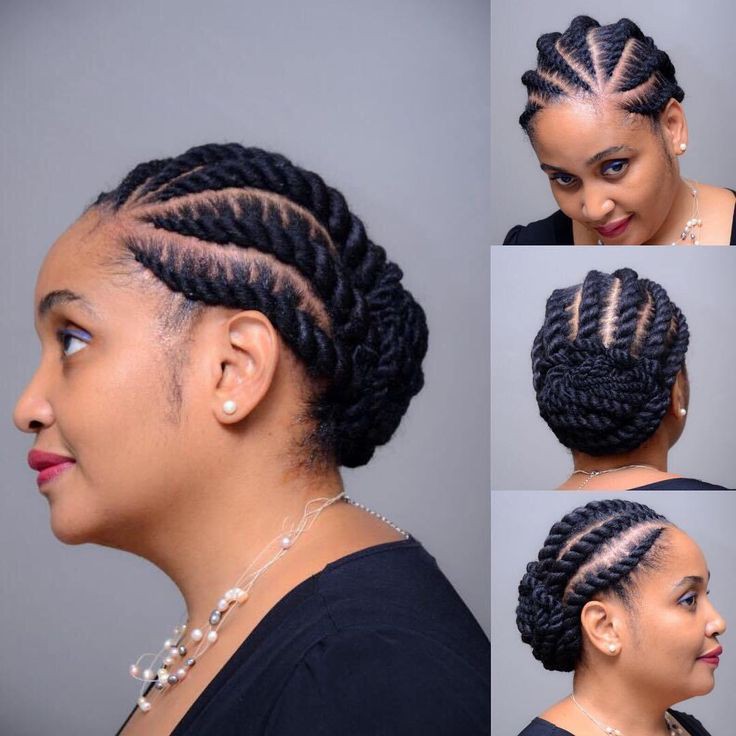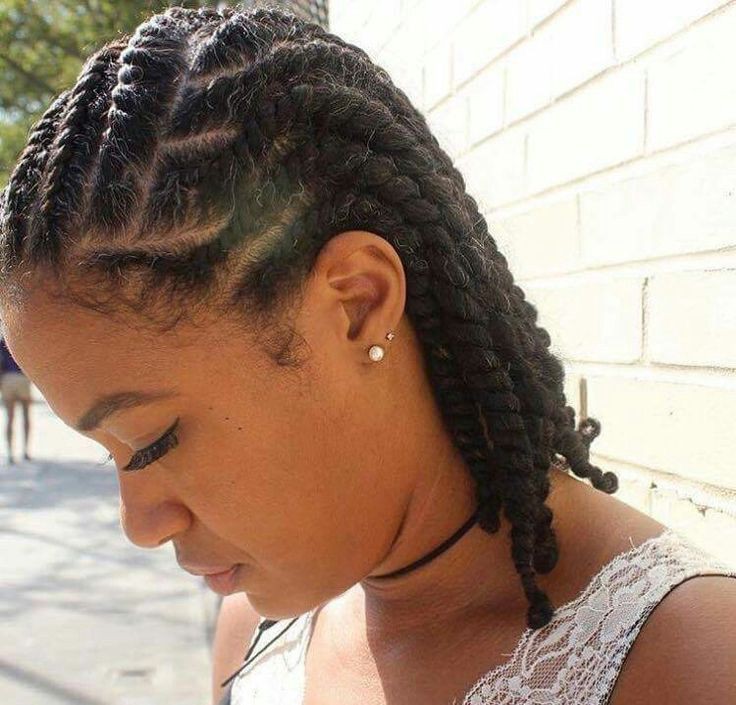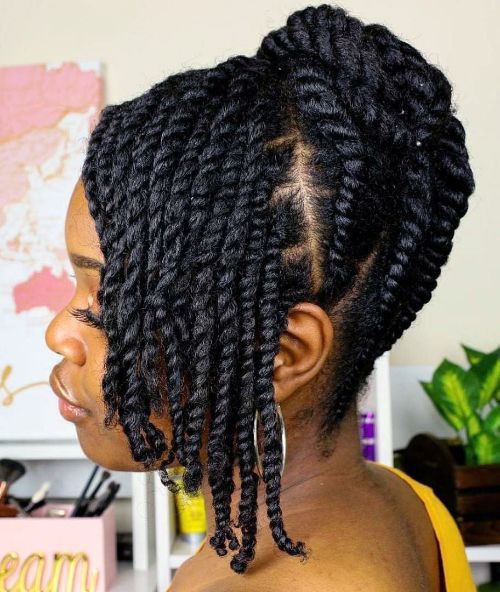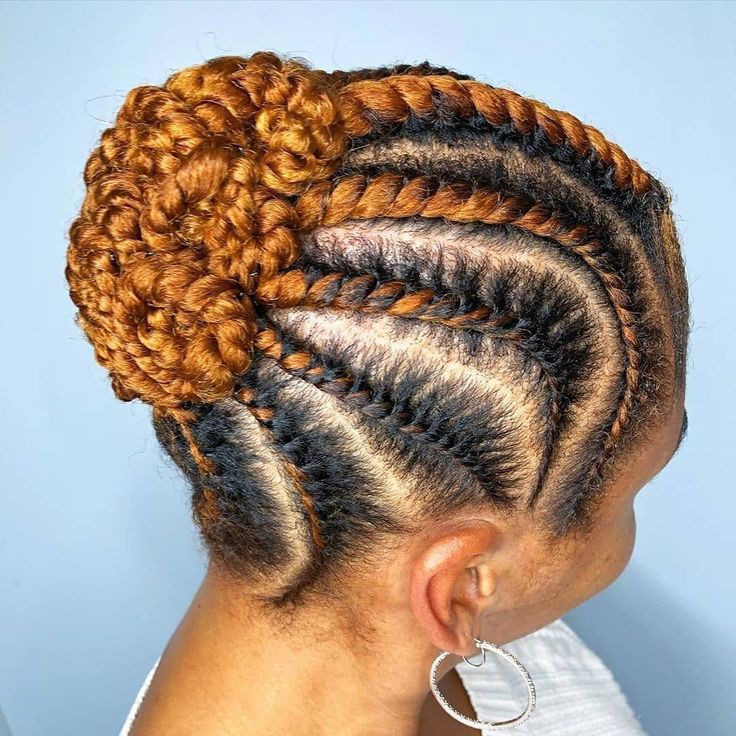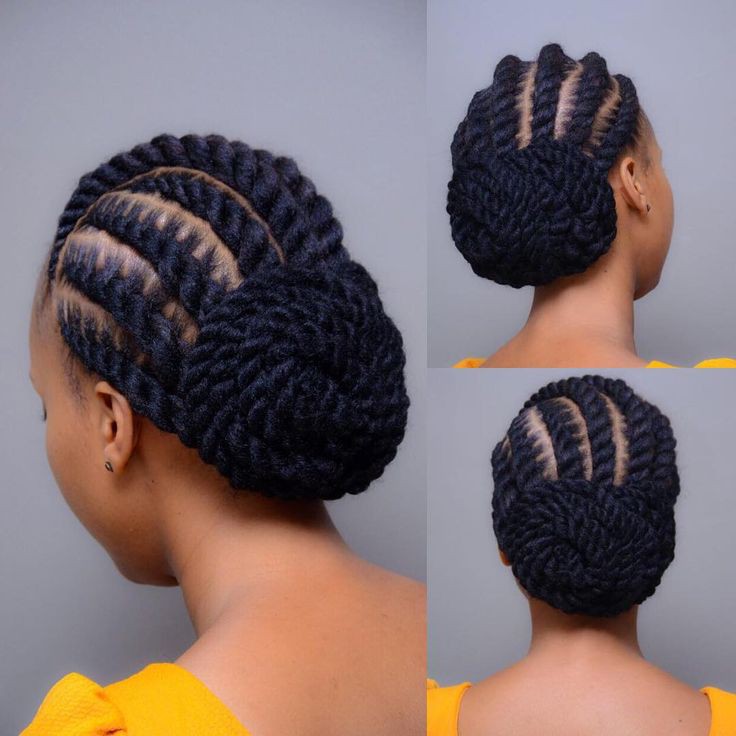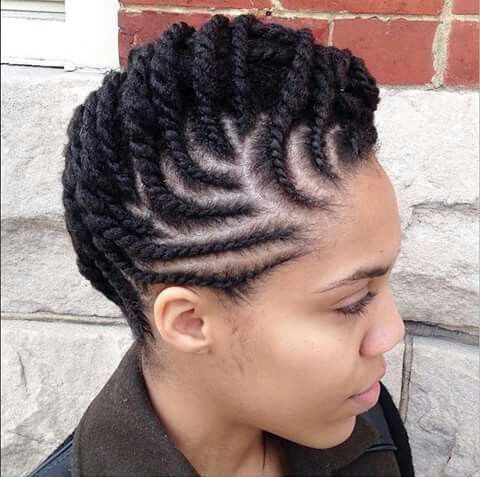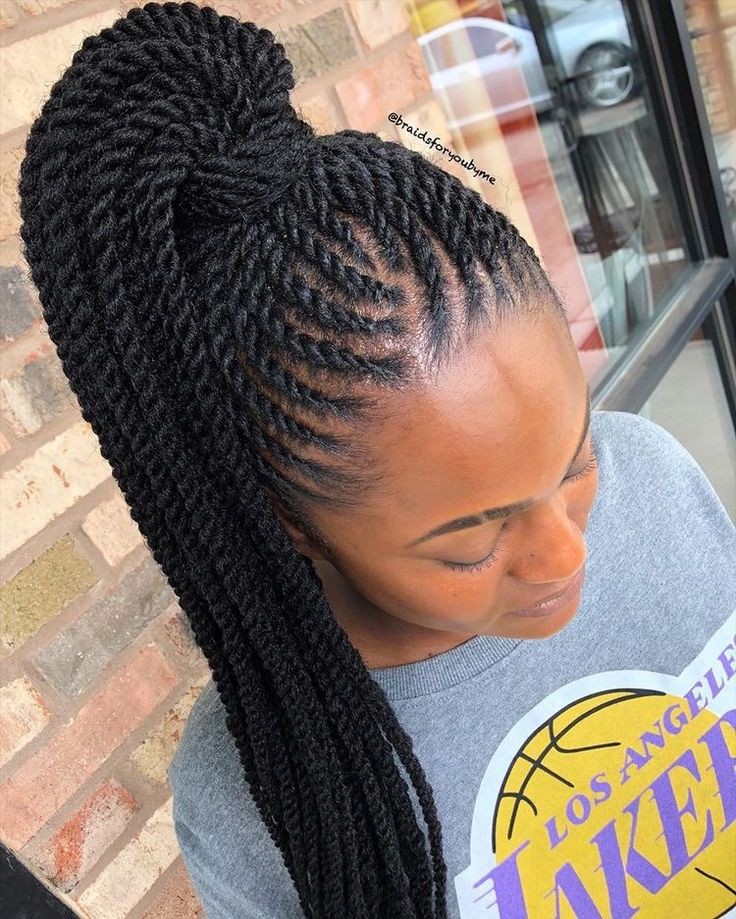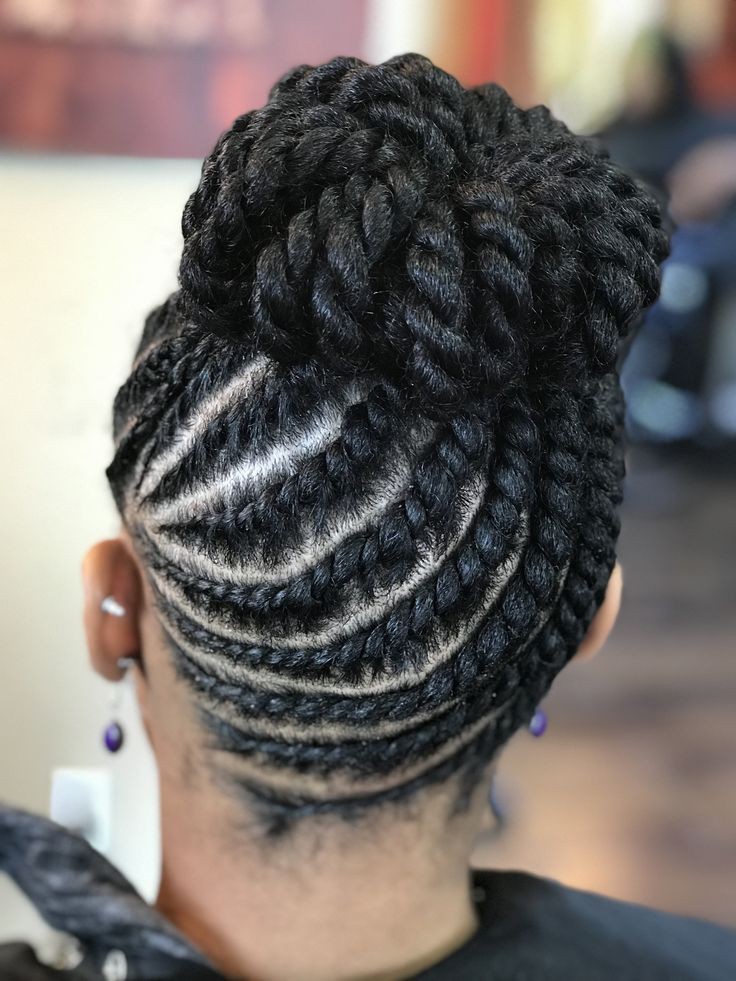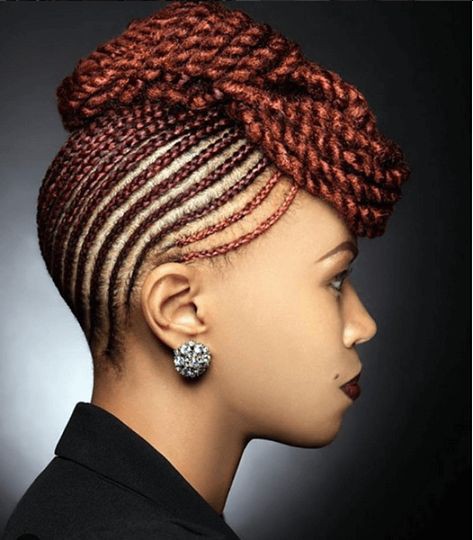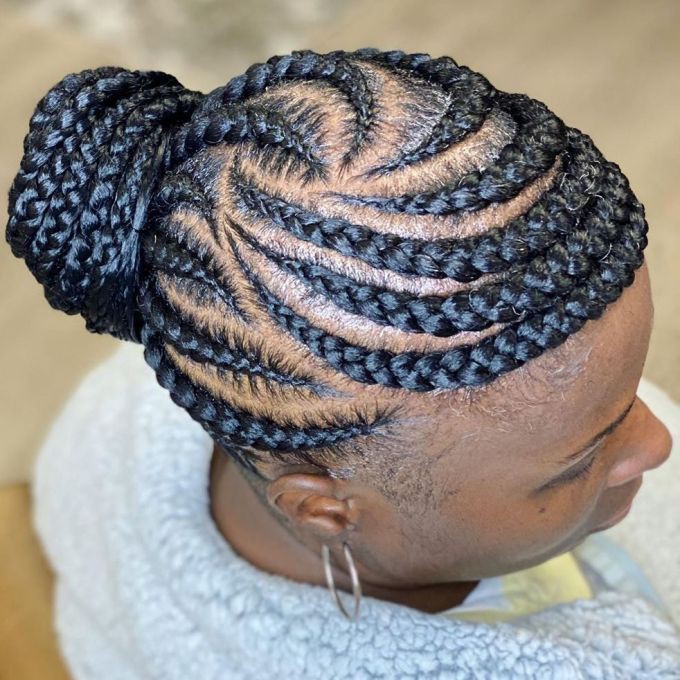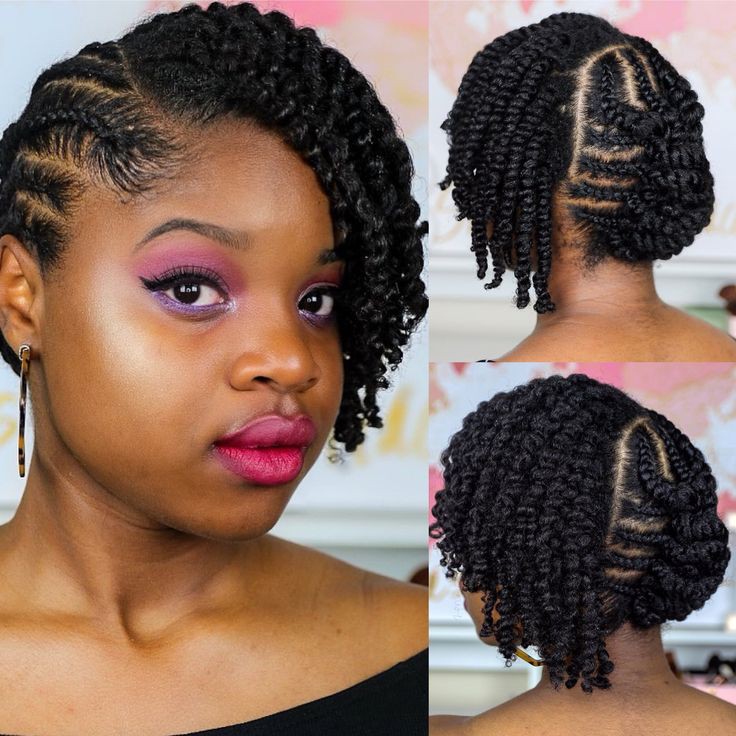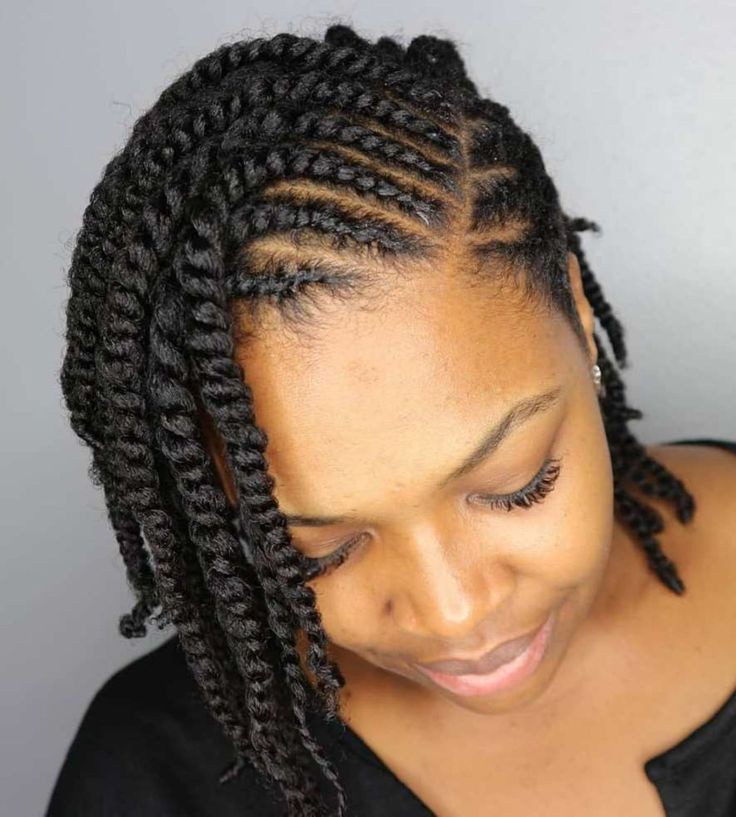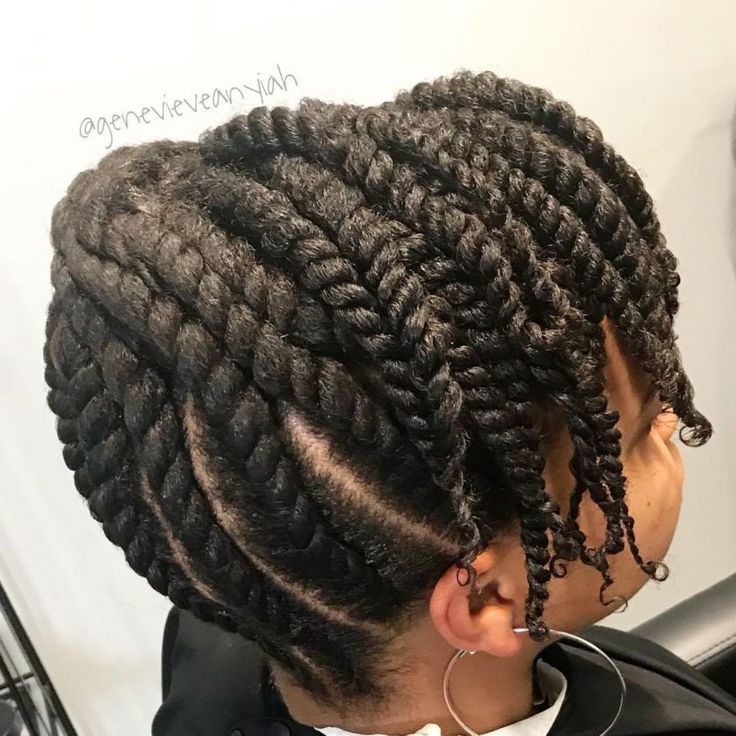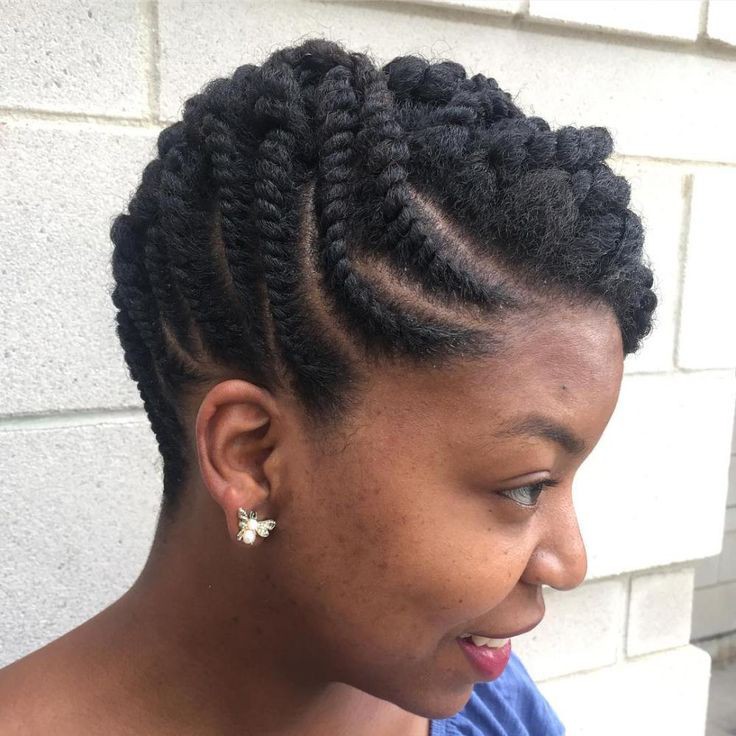 Photo credit: Pinterest