Following the series of on-and-off relationships she has been entangled in, American socialite, Kim Kardashian is not sure what the future holds for her love life.
During an appearance on the show 'Live with Kelly and Ryan' on Monday, 26th September, Kim, 41, about what kind of man she ultimately sees herself with – she responded "Absolutely no one."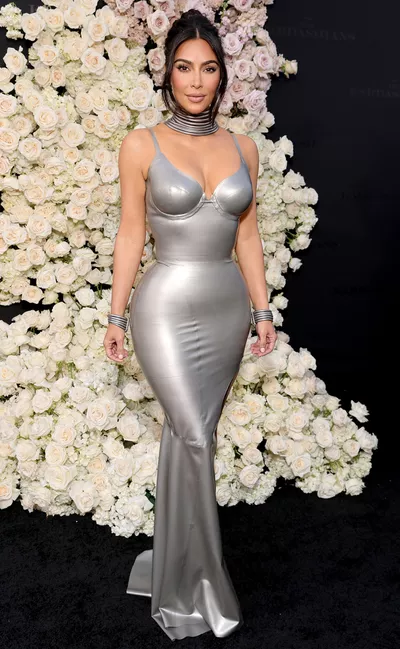 Actress, Kelly Ripa, 51, went on to advise her to "stay off dating apps," to which Kardashian explained how that "wasn't even an option" for her.
Read Also: Reason I dropped law for comedy – Mc Lively
Ripa said, "You need a titan of industry. That's what you need. That is what you are, and that is what you need. It's a very small field but he's out there, sitting here, watching this."
But Kim admitted she's considered the possibility of dating someone outside of the entertainment industry. She said,
"I did say before, maybe I should try to date a doctor or a scientist. So maybe a bunch of attorneys or scientists would reach out. But I'm just not ready."
Media personality and co-host, Ryan Seacrest, 47, asked Kim whether she could "actually go out on a casual date". She explained why it wasn't an easy feat for her.
"I don't think so. I think it would have to be something set up at a friend's house. Something very chill. Nowhere out in public. I just want chill."
The reality TV star added that,
"I'm not looking for anything. I think I really just need to be by myself and focus and finish school. And spend time with my kids."
Glamsquad noted that Kim's love life has been of public interest as she is known for high-profile relationships. Her former relationships include Ray-J, Reggie Bush and Nick Cannon. She was also married to Damon Thomas from 2000 to 2004 and Kris Humphries from 2011 to 2013.
At this time, kim is in the middle of a rocky divorce battle with billionaire rapper, Kanye West.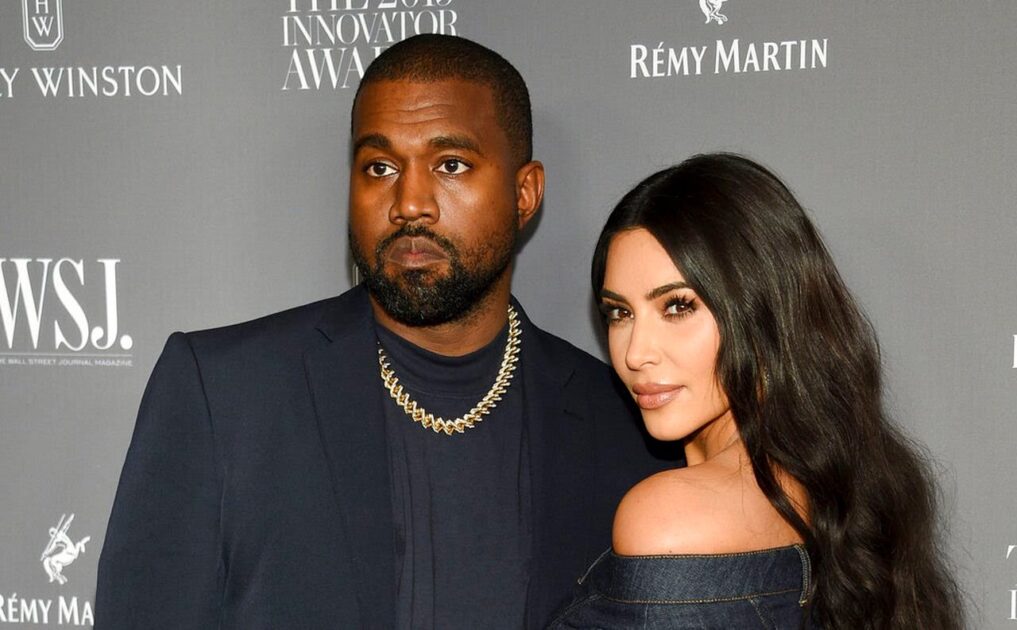 The former couple — whose split was publicized in February 2021 after seven years of marriage — share four children: North, 9, Saint, 6½, Chicago, 4½, and Psalm, 3.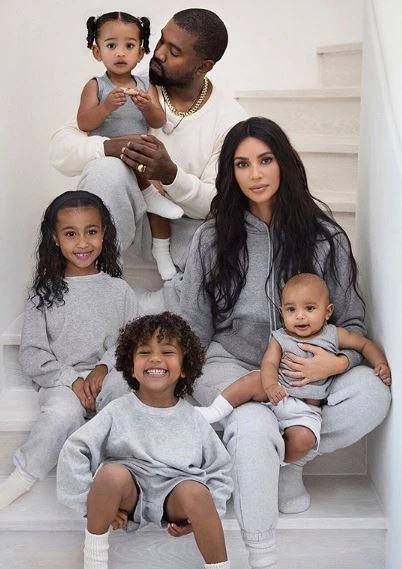 In October last year, Kim began dating comedian and actor, Pete Davidson, 28, – this was before a judge declared her legally single in March. The pair broke up in August after nine months together.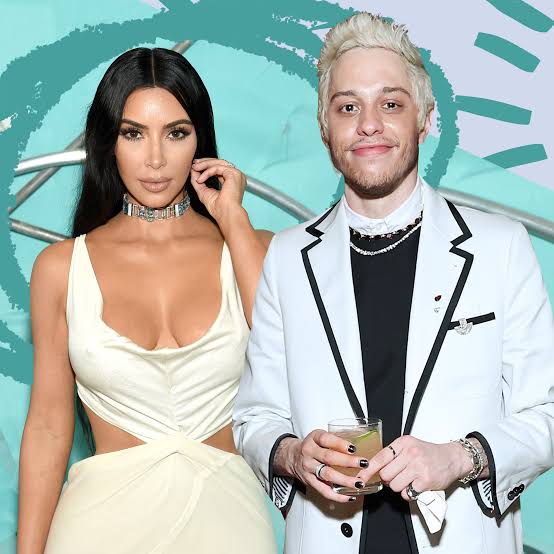 Read Also: Tyson Fury Sets Anthony Joshua Ultimatum, Says 'If It's Not Done By Monday, I'm Moving On'