Nigerian media personality Nancy Isime has recently shared a new post on her Instagram page. The actress and model was seen glowing happily on a Yatch in France while wearing a two piece outfit. Her looks and smile are so captivating we cannot help but admire them.
Read also: Glam Look Of The Day: Beyoncé Glows Like A Queen
In today's glam look of the day, we will be assessing Nancy Isime lovely Yatch outfit. But before we get to that let's quickly take a quick look at her background and achievements.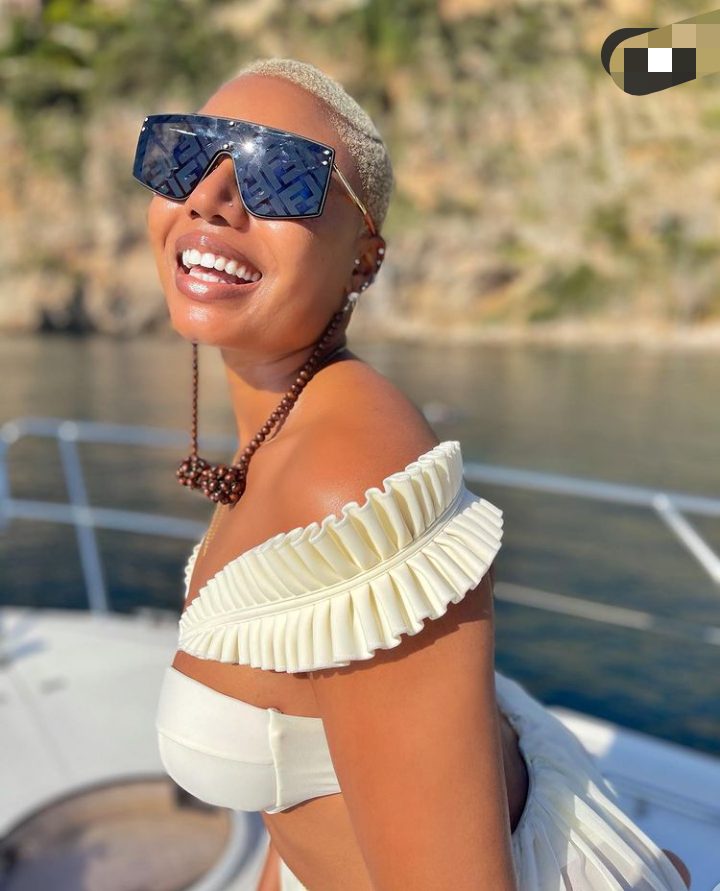 Nancy Isime is a Nigerian actress, model, tv presenter and media personality. She has model for quite a number of fashion brand and has also worked as the television presenter for mtn project fame. Nancy Isime has won some awards including the best supporting actress and best on air personality.
Read also: Timi Dakolo reveals what he found about his 10-year-old son
When it comes to fashion, Nancy Isime is classy and composed in this aspect. Her outfits are always unique and interesting to see.
Let's take a look at her Yatch outfit below: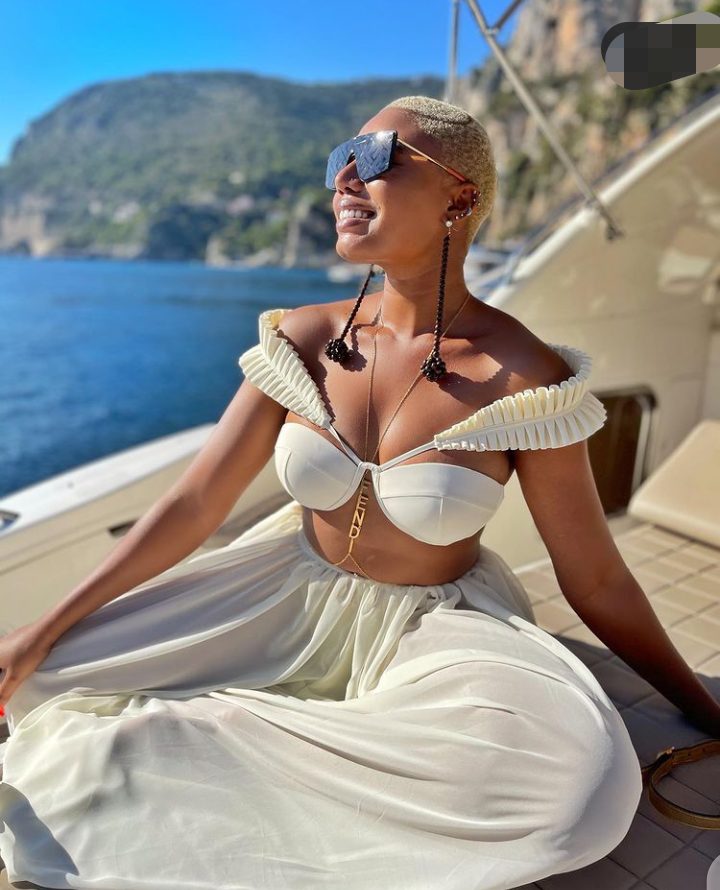 In the picture above, Nancy Isime wore a cream colored chiffon pants ontop of her bikini. Her outfit looked unique and classy and her smile made her glow more.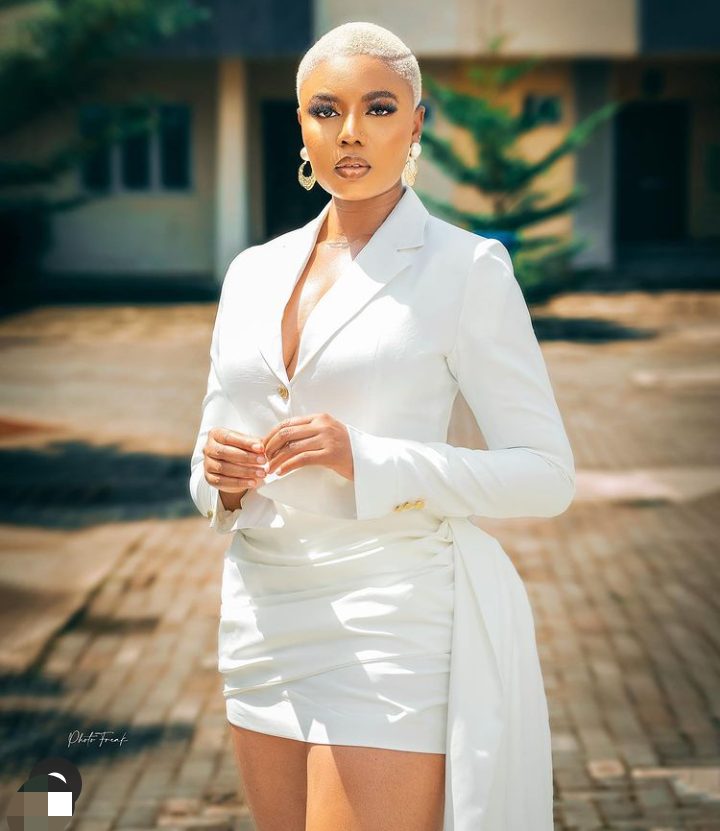 Photo credit: Nancyisimeofficial