In this week's fashion history, we will be taking a look at the history of Moschino. Moschino is an Italian luxury fashion house that specializes in ready-to-wear outfits, leather accessories, fragrances, and shoes.
The fashion house was founded in 1983 by the late Franco Moschino. Today Moschino is of the most recognized fashion house in the fashion industry.
Read also: LookBook: Moschino Spring Summer 2018 Ready To Wear Collection
Franco Moschino who was born in Abbiategrasso in 1950 entered the Academy of fine arts of Milan at the age of 17 with the hope of becoming a painter. Having to pay for his schooling, he started as a freelance illustrator for major magazines.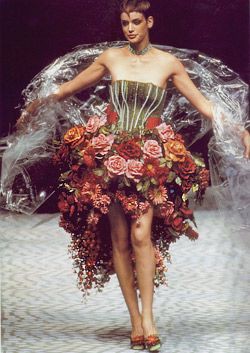 In 1971 he began to collaborate with Gianni Versace and six years later became the designer of the clothing brand Cadette which he abandon in 1982. In 1983, he launched the first line of women's collection for his fashion house which was successful.
Read also: LookBook: Moschino Fall Winter 2022 Ready To Wear Collection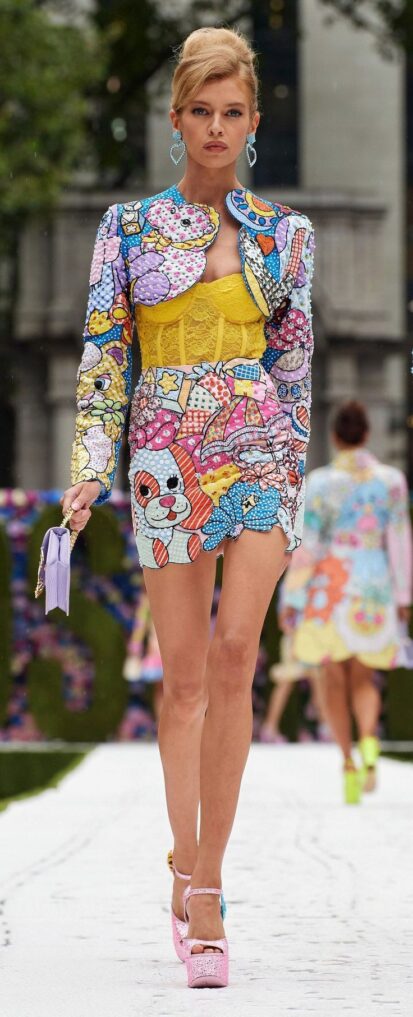 Other collections Including the menswear collection were launched in the preceding years. Franco Moschino also launched his first Women's fragrance at a party with the theme of "Amusement park" in 1987. Journalists and buyers loved to attend the Moschino runway show because of the unexpected designs the fashion brand always showcases.
Read also: NYFW SS22: Moschino Introduces Nursery Brand To The Runway
Franco Moschino died in 1994 at the age of 44 and he was succeeded by Rossella Jardini as the creative director of the fashion house. In 2013, Jeremy Scott took over as the creative director of the fashion house.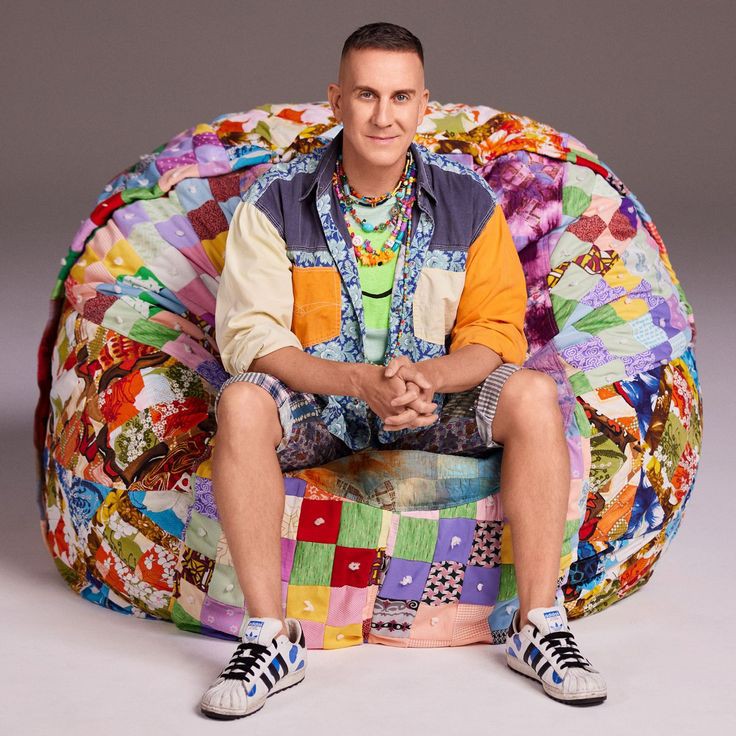 Photo credit: Pinterest