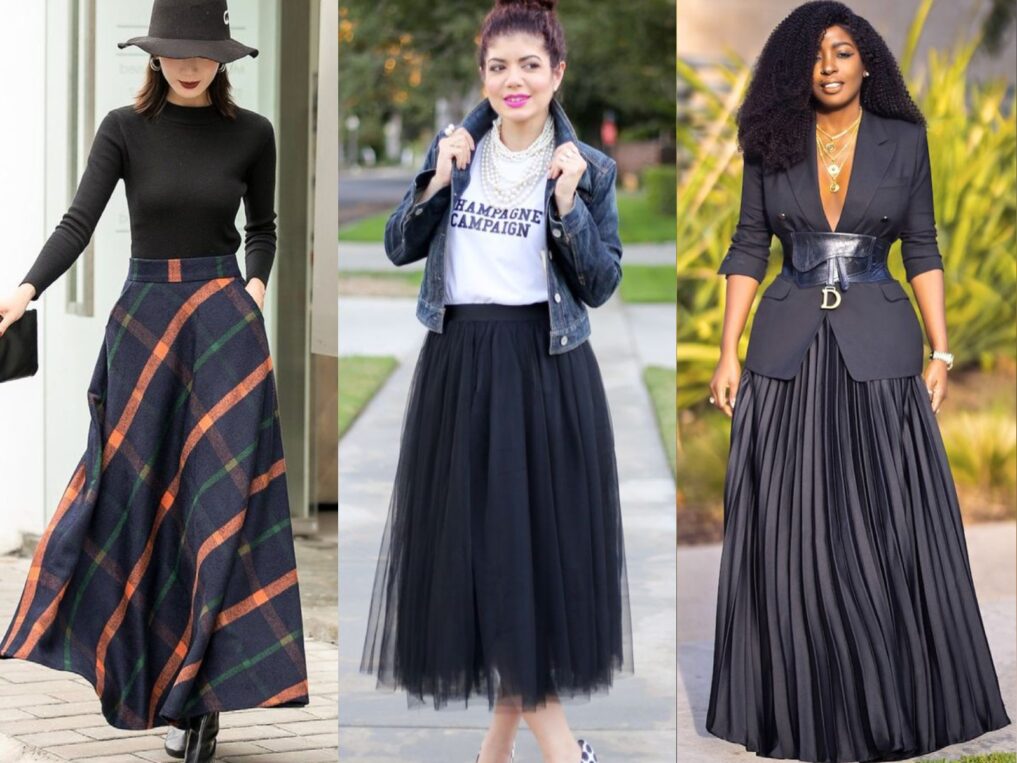 In this collection, we will be checking out how to style your Maxi skirts in 2022. Maxi skirts are one of the most comfortable outfits for ladies to wear and if you style them well, they might be the perfect outfit you have been looking for.
Read also: Latest Maxi Gown Designs for Ladies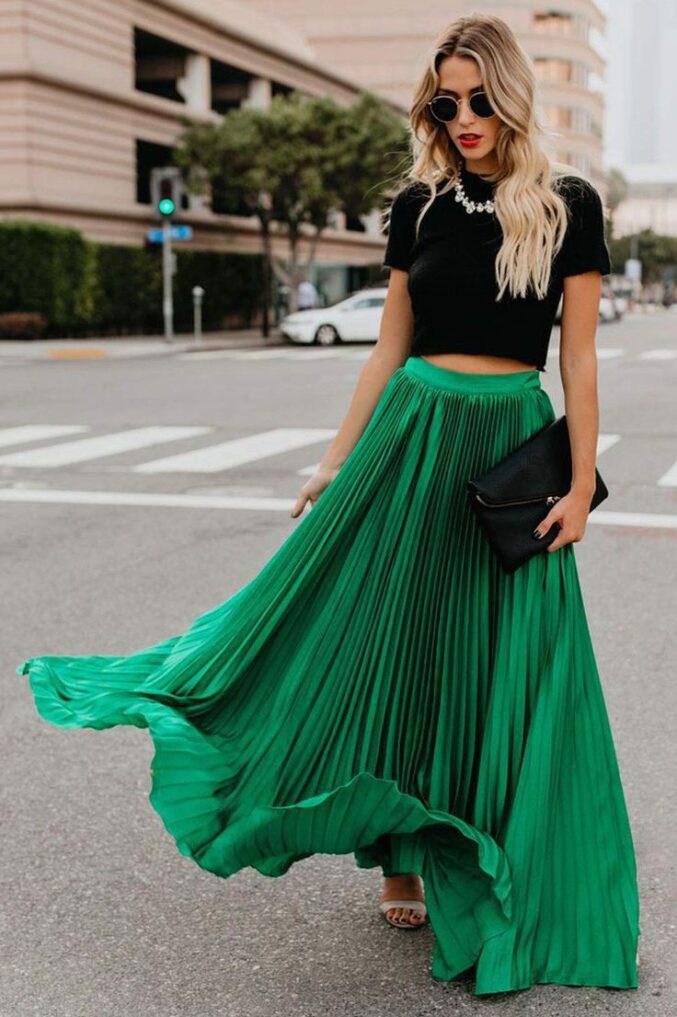 There are different ways you can rock your maxi skirts and this would also depend on the type of blouse design you combine it with. The maxi skirt exists in different styles. Let's take a look at how to style each of them below:
1. Basic maxi skirt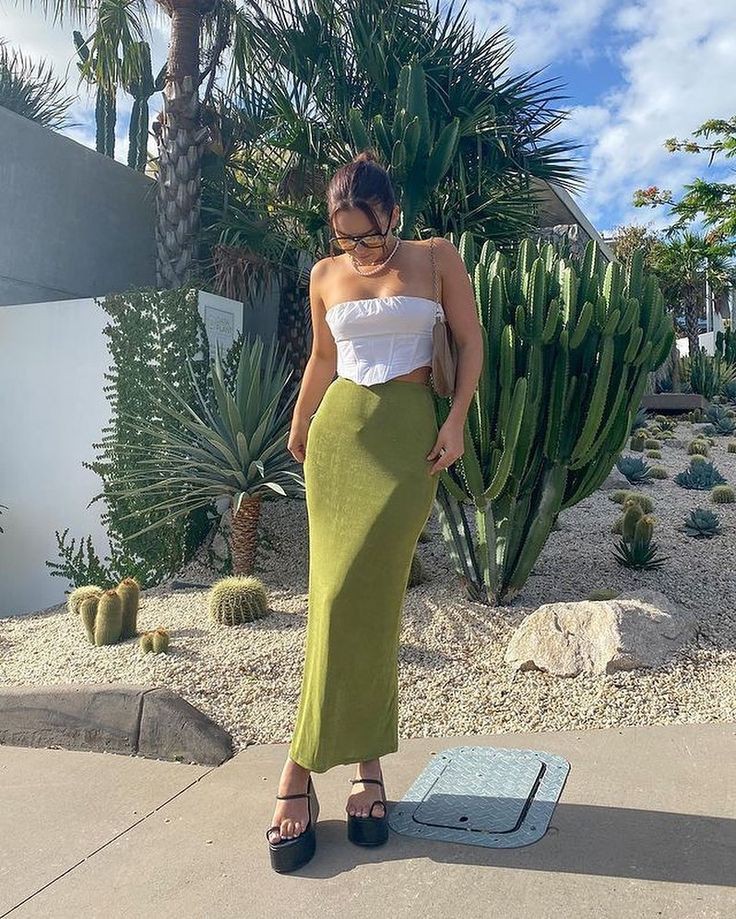 One of the stylish ways to rock your maxi skirts is to pair them with a crop top. The proportionate length of the two outfits will give them a stylish look.
2. Maxi slit skirt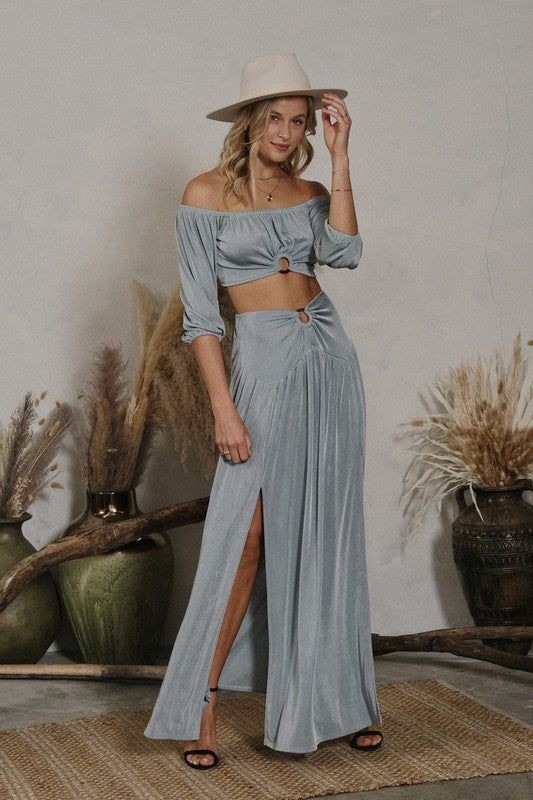 The maxi split skirt is another stylish skirt among fashion lovers. When wearing a maxi slit skirt, you can choose the same color top to rock alongside it.
Read also: How To Rock Out Your Pleated Skirts
3. Pleated maxi skirt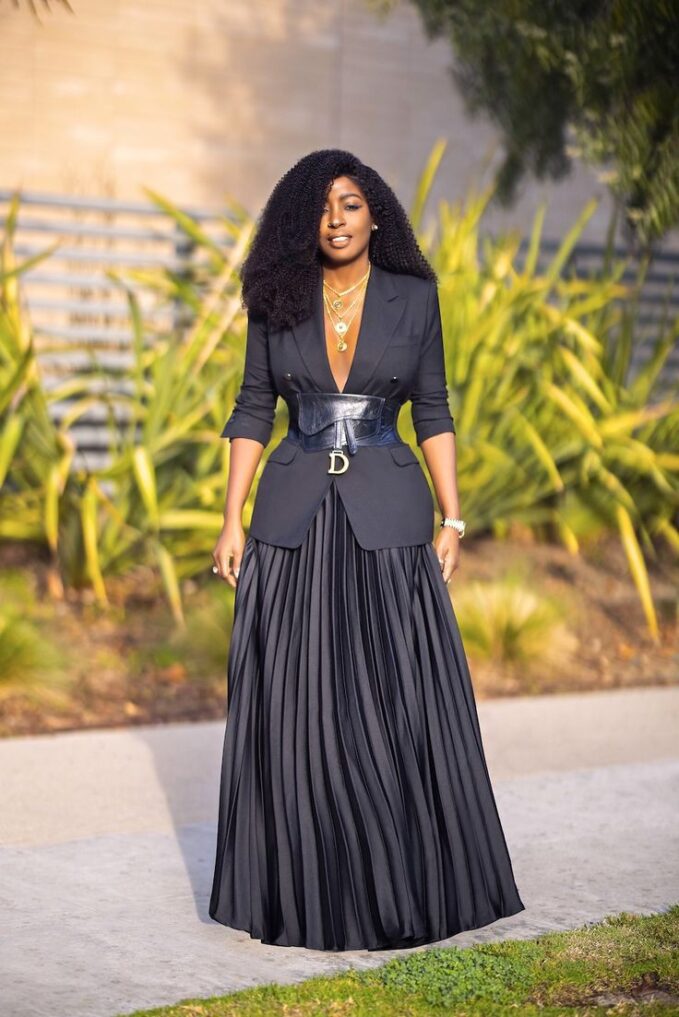 One of the skirt styles that has been in trend for a while now is the pleated maxi skirt. The skirt can be rocked by pairing it with knitted sweaters or pull over.
4. Tulle Maxi skirt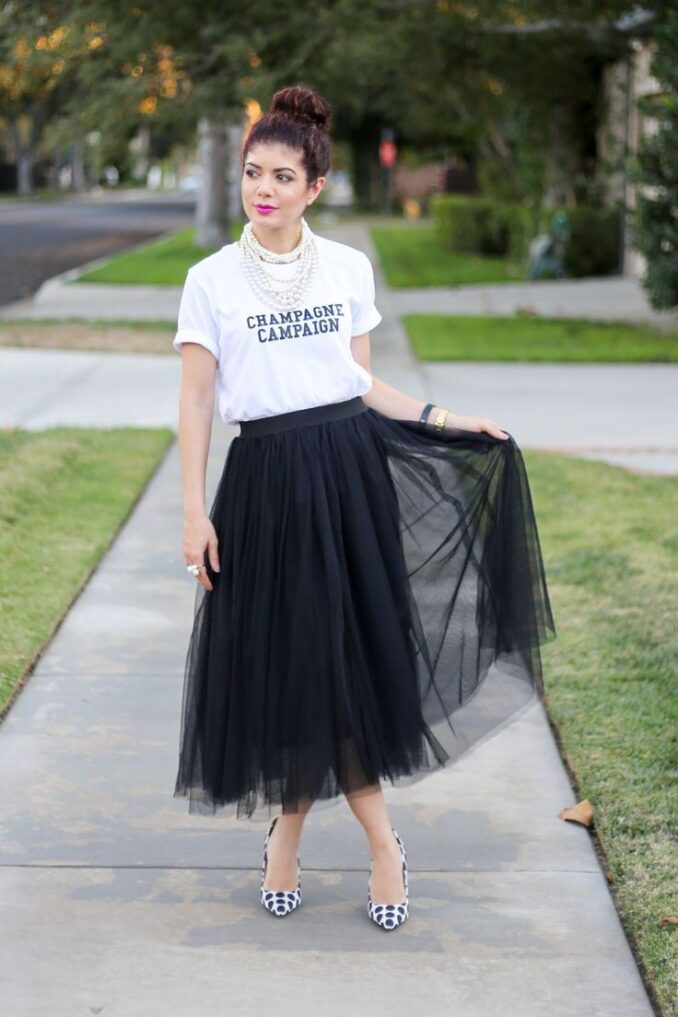 The tulle Maxi skirt is quite common in the Spring-summer 2022 runway show and can be paired with a basic knit top.
5. Checkered skirt
Checkered skirts are dramatic and give off a trendy look. They can be paired with an embroidered blouse or crop top.
Photo credit: Pinterest