Facebook announced intentions to add subgroups to its bigger Groups platform during its Communities Summit 2021 live-streamed event.
Members of Groups will be able to divide into smaller, more specialist groups as a result of this innovation, which will reduce the scope of what members discuss. This may be used, for example, to discuss a specific novel inside a wider book discussion group.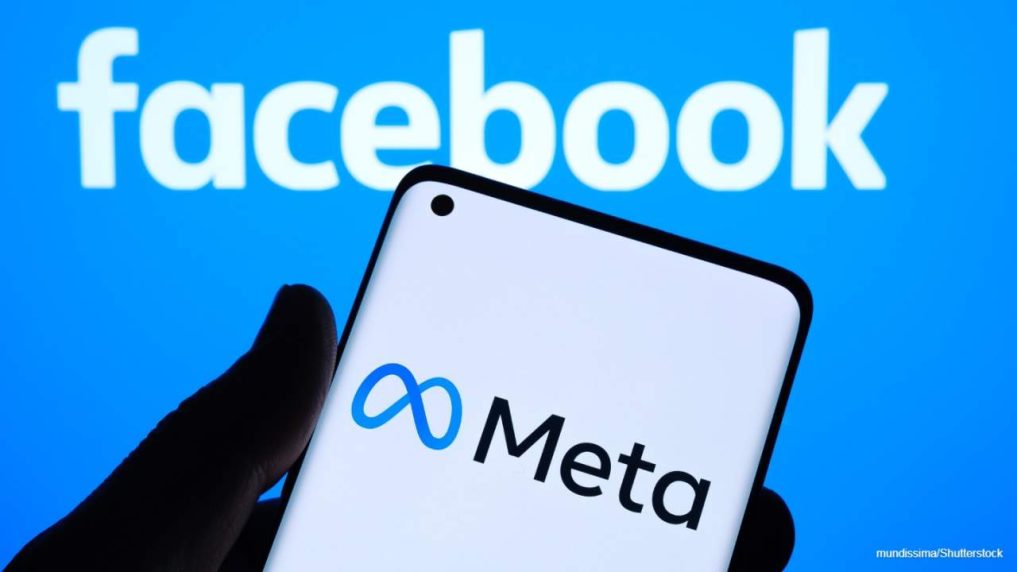 The new subgroups feature for Facebook Groups will, among other things, support paid memberships, while it can alternatively be left as a free group for individuals who don't want to monetize their Facebook Groups. Subgroups are part of a bigger investigation of prospective Facebook monetization options.
According to Reuters, Meta is also investigating other potential revenue-generating technologies for Facebook Groups, such as the opportunity to access exclusive material behind a paywall. The test comes as part of a larger effort across the social media sector to introduce various subscription-based models, such as Twitter's paid newsletter function.
According to Meta, the payment methodology will involve direct contributions via "unique links" provided by group creators, akin to Twitter's relatively new Tip Jar function. Organizers of groups will be able to hold fundraisers and sell items.
Meta also wants to provide creators access to Facebook Group customization capabilities, allowing admins to tweak the design of a Group to better suit its target demographic. In addition, Facebook Groups will soon offer the opportunity to award posts, similar to a tool seen on Reddit.