Facebook is a social media platform where you can share and connect with your friends, family, and people you know or even random strangers.
Ever wondered how you could delete or deactivate your Facebook account? Well, here's how to delete or deactivate your Facebook account:
Facebook gives you two choices: either deactivate your account or delete it.
When you deactivate your Facebook account, you can reactivate it at any time. Users will be unable to access your timeline or search you while it is deactivated, and pages you control will be deactivated. Some information, such as messages you send, may, however, be available to other users.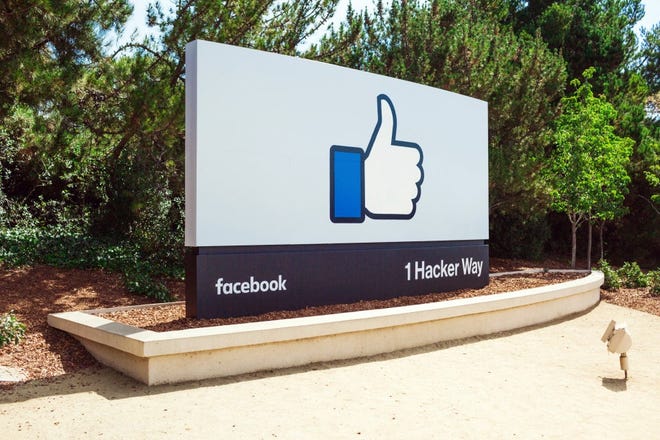 When you delete your account, it's gone for good, and you can't get it back. Within a few days of your choice, anything you've added to your account is permanently removed. Messages you sent after your account was deactivated may still be accessible to friends. According to Facebook, copies of certain data, such as log logs, may remain in their database "but are disassociated from personal identifiers."
How to deactivate Facebook
Navigate to your primary profile and click the arrow symbol in the upper right corner. Select Settings & Privacy, followed by Settings. You'll notice an option named Your Facebook Information in the left column. At the bottom of the page, navigate to Deactivation and Deletion. You will then be given the choice to deactivate or delete the item. Select deactivate and follow the on-screen instructions. Keep in mind that any subsequent logins will immediately reactivate your account.
How to permanently delete Facebook
Follow the same procedures for deactivating, but this time select Delete. After that, follow the on-screen instructions to delete your account. If you change your mind after deciding to delete your account, Facebook says you have 30 days to cancel the deletion. Facebook also states that it may take up to 90 days to completely erase everything associated with your account.
If you do decide to delete, you may wish to download a copy of your Facebook information, such as photographs or videos.