Olanrewaju James, better known as Baba Ijesha, an embattled Nollywood actor, has cried out from his hospital bed about his failing health.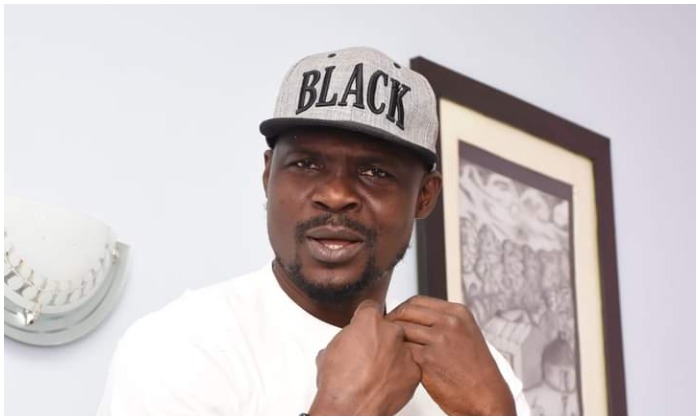 The disgraced actor, who was convicted of rape in July, revealed in prison that he has been battling a serious and deadly ailment that has deteriorated his health.
Baba Ijesha stated that he no longer sleeps or eats well.
The actor, who does not want to die, begged Nigerians to save his life because he was being tortured for a crime he did not commit.
The actor then pleaded with God to punish comedian Princess, who accused him of defiling her adopted daughter.
"I am battling a very serious and deadly ailment here in prison which is deteriorating my health. Please I need help. I don't sleep or eat well anymore. I don't want to die here. I am suffering for what I know nothing about. The Almighty God will judge Princess for lying against me that I used to deflower her daughter".
This new development comes just days after the embattled actor requested post-conviction bail from an Ikeja Domestic and Sexual Violence Court pending a hearing and determination of his appeal before the Lagos Division of the Court of Appeal.
Baba Ijesha was sentenced to 16 years in prison for child defilement by Justice Oluwatoyin Taiwo in July.
The charges levelled against Baba Ijesha: He was convicted of four of the six counts levelled against him by the Lagos State Government.
The actor was sentenced to prison after being found guilty of child defilement, indecent treatment of a child, sexual assault, and attempted sexual assault by penetration.