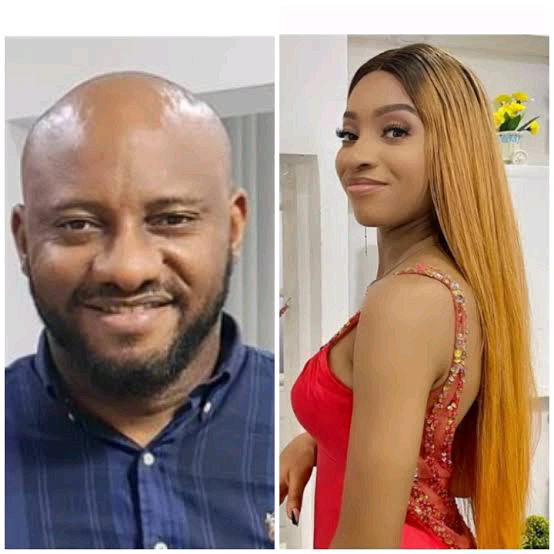 Danielle Edochie daughter of seasoned actor, Yul Edochie has left her fans in awe as she reveals how men will show you 'Shege' which means in Nigeria; put you through hell.
Read Also: "Saving money in Nigeria is hard" – Alexx Ekubo laments
The 17-year-old created a short dance video with a statement that attempted to illustrate how nasty individuals can be to one another. She claimed that everything and everyone connected to humans can severely harm their own. She believes that leaving for Neptune and starting over on another planet is the best way to avoid getting wounded.
Hear her:
Just a reminder that men will show you shege, women will show you shege, the ones in between will show you shege so just book a flight to Neptune and start a family there all by yourself.
Watch video below;
Reacting to the video, fans dropped hilarious comments as some concord with her. See comments below;
One @Isabella wrote: "😂😂Omoo dats wat am even planing on doing, I don really see shege for dis life 😂."
@~~XIN~~ wrote: "The more i live, the more i don't want to associate w people cos they'll always show you shege."
@Angel❤️ wrote: "true talk honey😂😂😂."
@Joy Ohaobese wrote: "😂😂😂😂😂😂 you are right."